Round 8 has finally begun between the two Judo practitioners. From the Purgatory, Arashiyama Jurota (The Gentle King) arrived, and in counter, Hayami Masaki (The Killing Throw) has made his appearance from the Kengan Team. And the next chapter will commence from the furious fight between them.
Arashiyama Jurota is one of the two Kings of the Purgatory. Lolong Donaire is the first King who won the Ultimate Gladiator Playoffs last year, and it's said that he is equal in power to Kengan's top fighters. However, in the previous chapter, Yamashita justified that Jurota is on par with Lolong. It means Misaki will have a tough time against him. So, what will happen in Kengan Omega Chapter 98? Let's discuss.
Kengan Omega Chapter 98 Spoilers-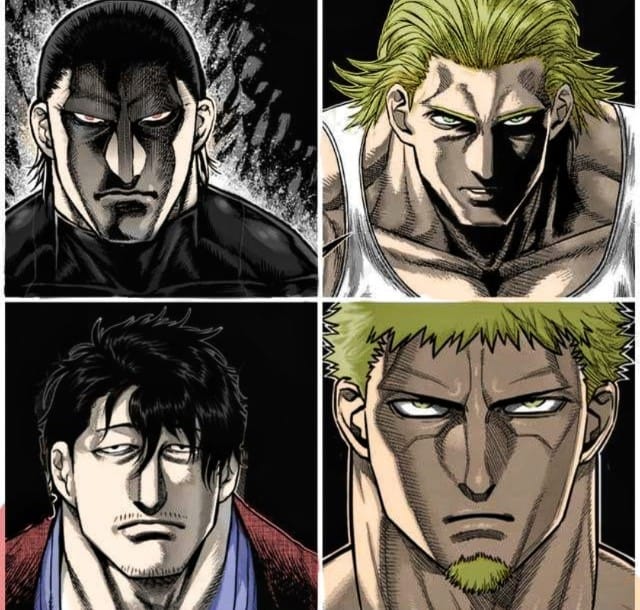 The next chapter will unveil Masaki's past and his connection with his alleged brother. The Kengan Omega hasn't revealed Masaki's past story and his techniques till now. Therefore, the next chapter will focus on him. In the previous chapter, Yamashita mentioned that Hayami wasn't on any of the Judo team in his career.
However, on the other side, Jurota asked about his relationship with Meguro Masaki (who died in KAT). Jurota had read in his Weekly news book that the same boy complex as Hayami was involved in the murder of Meguro Hiroki (Judo expert). A 13 years old boy who could defeat an Olympic Judo Champion, who knows how strong he would be as an adult. Hence, it displays that in the next chapter, we will get many answers regarding Hayami.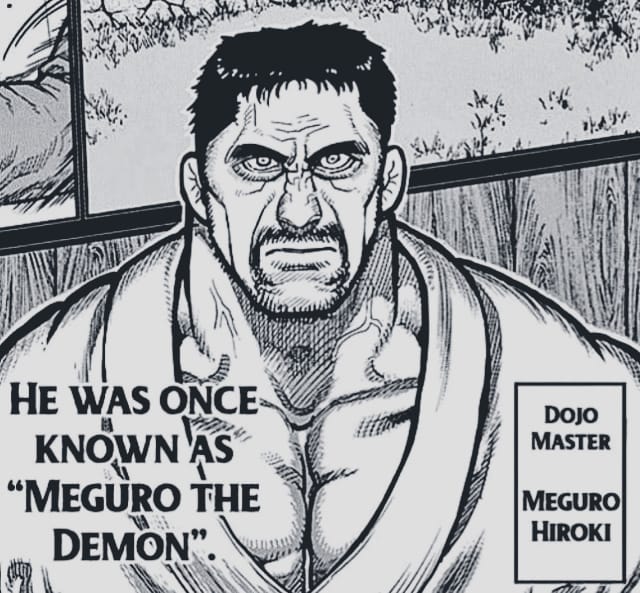 There are also chances that Meguro was involved with something connected to Jurota, and Hayami may know this. That's why he advanced for this match. Hayami is a tough fighter to read. Based on his appearance, no one could tell his intentions and motives behind this tournament. The raw scans are out.
According to the raw scans, the next chapter will begin with Hayami's past.
Here, we will witness his training as a Judo fighter with his friends.
Finally, Round 8 will have begun between the professional Judo fighters.
Kengan fighters will have higher hopes for Hayami as he is one of the mysterious characters.
Hayami has worn earphones. The referee Alisa will notice this and tell him to take off before proceeding with the match.
After this, Round 8 will begin and Hayami will advance to offensive mode.
As a result, Jurota will counter and toss him on the ground. He will be trembling with fear against Jurota.
Here, we have attached the raw scans of Kengan Omega Chapter 98.  
Kengan Omega Chapter 98 Release Date-
Kengan Omega is a weekly scheduled manga; therefore, Chapter 98 will release this week on February 18, 2021, i.e., on Thursday. The timings will be different according to the regions. Also, there is no news of hiatus next week. The upcoming chapter will show the beginning of Round 8.
Where to Read Kengan Omega Chapter 98-
Fans can read Kengan Omega Chapter 98 on the official website or Mangadex once it gets released. Kengan Omega series is also available on some private websites and apps. We will be back once we get the raw scans of Chapter 98. Till then, stay tuned with us.
---
Follow us on Twitter for more post-updates.
Also Read-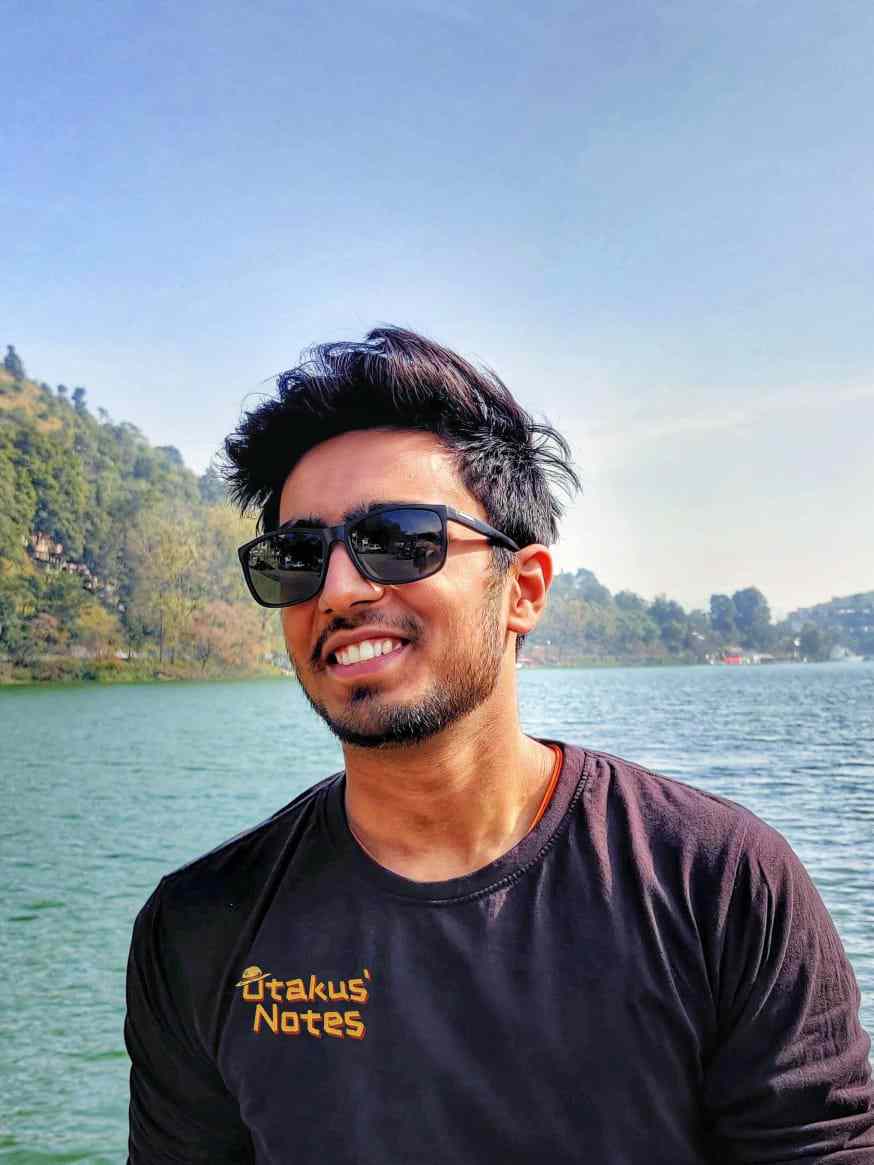 Engineering edified me dreams' propelling. And being an Otaku, a superlative dream of mine engulfs experiencing anime to its deepest quintessence and inditing my perspective towards it. Ultimately, anime blogging carved a path towards my desire and made me stand up to you.