Yuji Itadori's character development is insane. After such a long battle, Mahito has finally defeated. Both Itadori and Todo tricked Mahito to defeat him. Now he has no transfigured soul left. It was a very fantastic moment that how the roles of prey and hunter have now been reversed. But something unexpected has happened. Geto's presence after Mahito's defeat is not a coincidence. So, what has happened to Mei Mei and Ui Ui? And now, what will Geto do? Jujutsu Kaisen Chapter 132 will show a twist in the plot.
The climax part of the previous chapter was that when Aoi Todo explained about his Cursed Technique. This was all to confuse Mahito, and he successfully baffled him. As a result, Itadori luckily landed Black Flash on Mahito. First Divergent Fist and then Black Flash, these two attacks were enough to take him down. This scene has unveiled that now Todo can't use his Boogie-Woogie anymore. 
Jujutsu Kaisen Chapter 132 Theories-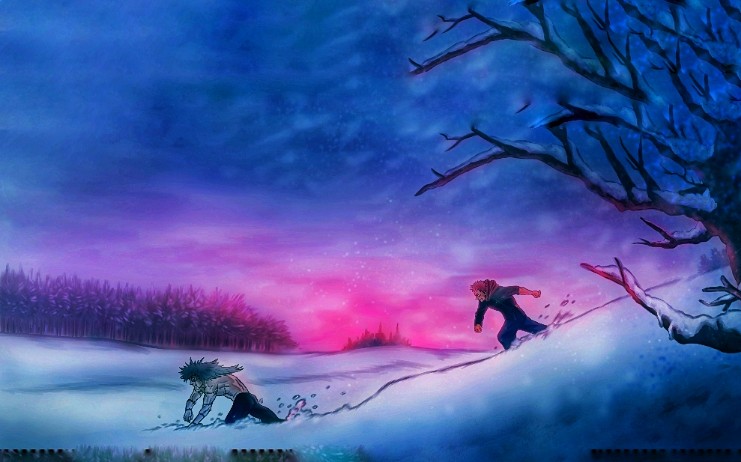 The time has come when we witness the end of the Shibuya Incident in the next 3-4 chapters. Geto will show his true colors in the next chapter. Geto's arrival has shown that Mei Mei and Ui Ui are already defeated. Also, based on appearance, it doesn't look like he was engaging in the battle with the Grade 1 sorcerer. Fans have predicted many theories related to Geto. The chapter compared Itadori and Mahito as Wolf and Deer, but Geto has compared as the Black Wolf. In our opinion, it didn't indicate that Geto will save Mahito.
According to the predictions, Geto may take some form of action to make Mahito into a new puppet. Remember, Geto's Cursed Technique allows him to control cursed spirits; also, the Black Wolf may denote that Mahito is his prey now. After slaying Mahito, he will definitely engage with Yuji. We believe that being on his last leg, Yuji will try to fight. Therefore, there is a possibility that Sukuna may appear again to handle the situation. For confirmed spoilers, fans have to wait till December 18, 2020. The raw scans of the next chapter will leak in the next few days.
---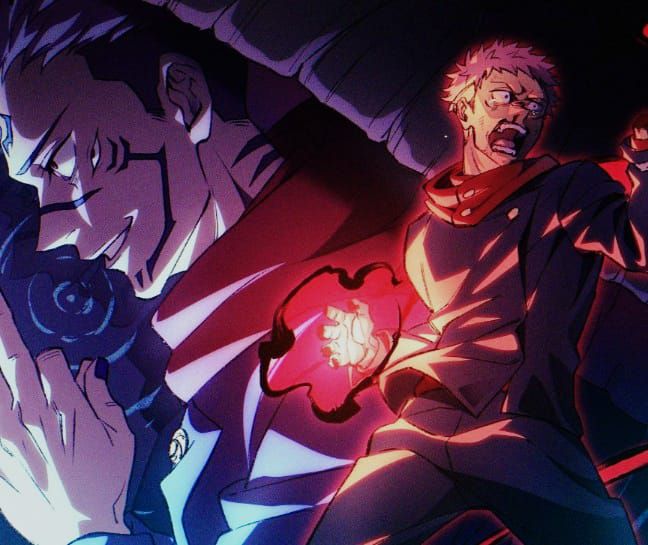 Must Read- Top 10 Strongest Cursed Spirits in Jujutsu Kaisen (Ranked)
---
Jujutsu Kaisen Chapter 132 Release Date-
Jujutsu Kaisen Chapter 132 will release on next to next Sunday, i.e., on December 20, 2020. This week we will get an unexpected Special Bonus chapter. It means fans have to wait one more week to get the new release.
Where to Read Jujutsu Kaisen Chapter 132-
Fans can read Jujutsu Kaisen Chapter 132 once it gets released on the official website of Mangaplus Shueisha and Viz Media. Jujutsu Kaisen Chapter 131 is available on the official website. We will be back next week with another spoiler article. Till then, stay tuned with us.
---
 Follow us on Twitter for more post-updates.
Also, Read- Who will win Satoru Gojo or Ryomen Sukuna in Jujutsu Kaisen?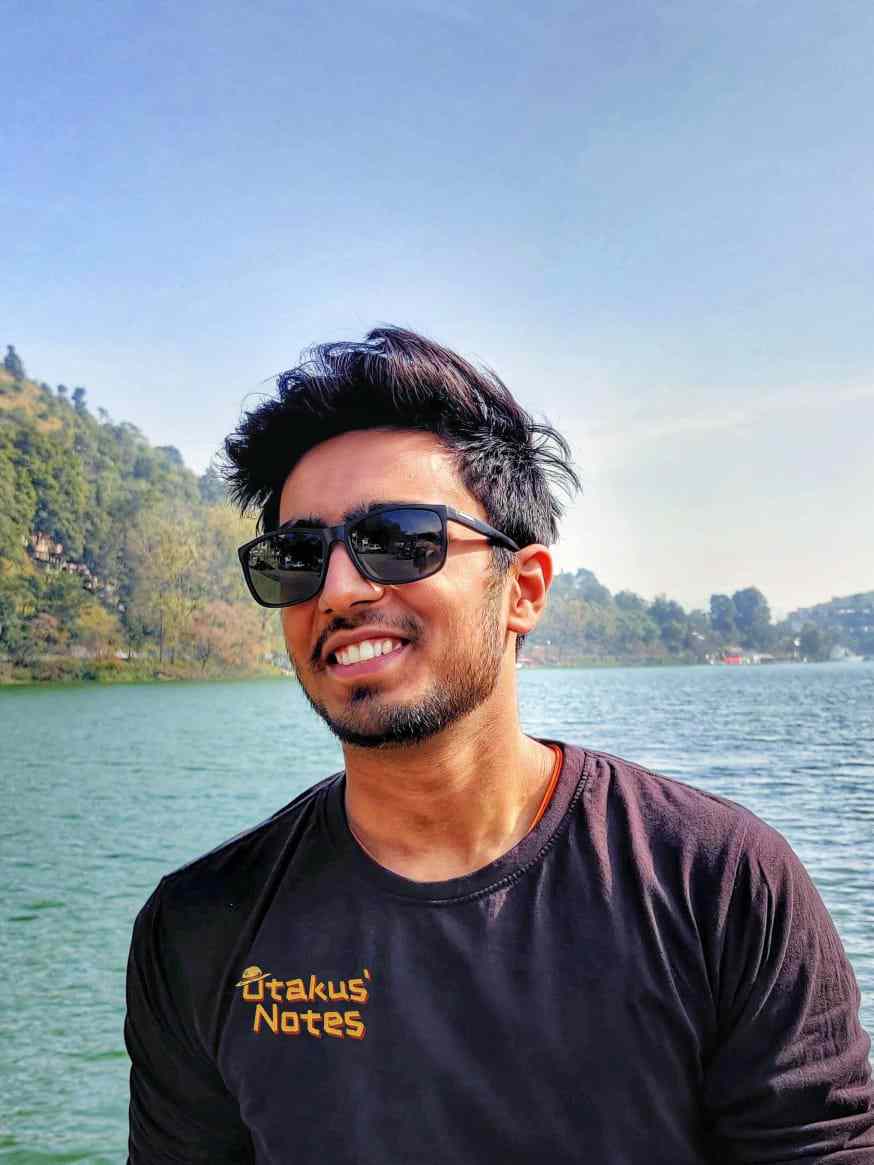 Engineering edified me dreams' propelling. And being an Otaku, a superlative dream of mine engulfs experiencing anime to its deepest quintessence and inditing my perspective towards it. Ultimately, anime blogging carved a path towards my desire and made me stand up to you.