Recently, the raw scans of Jujutsu Kaisen Chapter 134 surfaced on Twitter. The raw scans have unveiled the real identity of Geto. In the previous chapter, Geto converted Mahito into a ball and also defeated Itadori in one blow. So, how Itadori will manage to fight with him? Therefore, in this post, we will discuss the raw scans, spoilers, and release date of Jujutsu Kaisen Chapter 134.
The beginning of the new year will reveal the mystery behind Geto's past, death, and identity. However, in this post, we will unveil this mystery before the official release. So, if you want to spoil your suspense on year's first Jujutsu Chapter, then go ahead.
Jujutsu Kaisen Chapter 134 Raw Scans and Spoilers-
Jujutsu Kaisen Chapter 134 will begin with Geto's appearance on the battlefield. Geto will explain to Itadori what he has done to Mahito and unveil his true identity. It seems like both Gojo and Mei Mei were right; Geto might be dead a very long time ago. The raw scan displays Geto and Noritoshi Kamo's picture, both having the same scar on their forehead. As mentioned in Chapter 61, Noritoshi Kamo lived 150 years ago and is referred to as the depraved sorcerer in history.
Without any translated summary, it's impossible to figure out the true meaning of this raw scan. Maybe in the next few days, we will get a rough translation from Korea. After that, we will discuss the relation between the two of them. The second raw scan shows that the aid will arrive for Itadori in the next chapter. The students of Kyoto Tech will arrive to assist Todo and Itadori. In our opinion, Geto will try to avoid any unnecessary fight with them. But none of them won't let him escape.
Jujutsu Kaisen Chapter 134 Release Date-
As we all know, holidays are going on, so Jujutsu Kaisen will be on hiatus this week. It means the upcoming chapter will release on January 3, 2020. Fans have to wait one more week to get the official release.
Where to Read Jujutsu Kaisen Chapter 133-
Jujutsu Kaisen Chapter 133 will officially air next week on Mangaplus Shueisha and Viz Media website. Fans can also install Shueisha and Viz Media official app from the play store to get the latest update. We will be back once with another spoiler article once we get the scan's translation. Until then, stay tuned and stay blessed. 
---
Follow us on Twitter for more post-updates.
Also Read: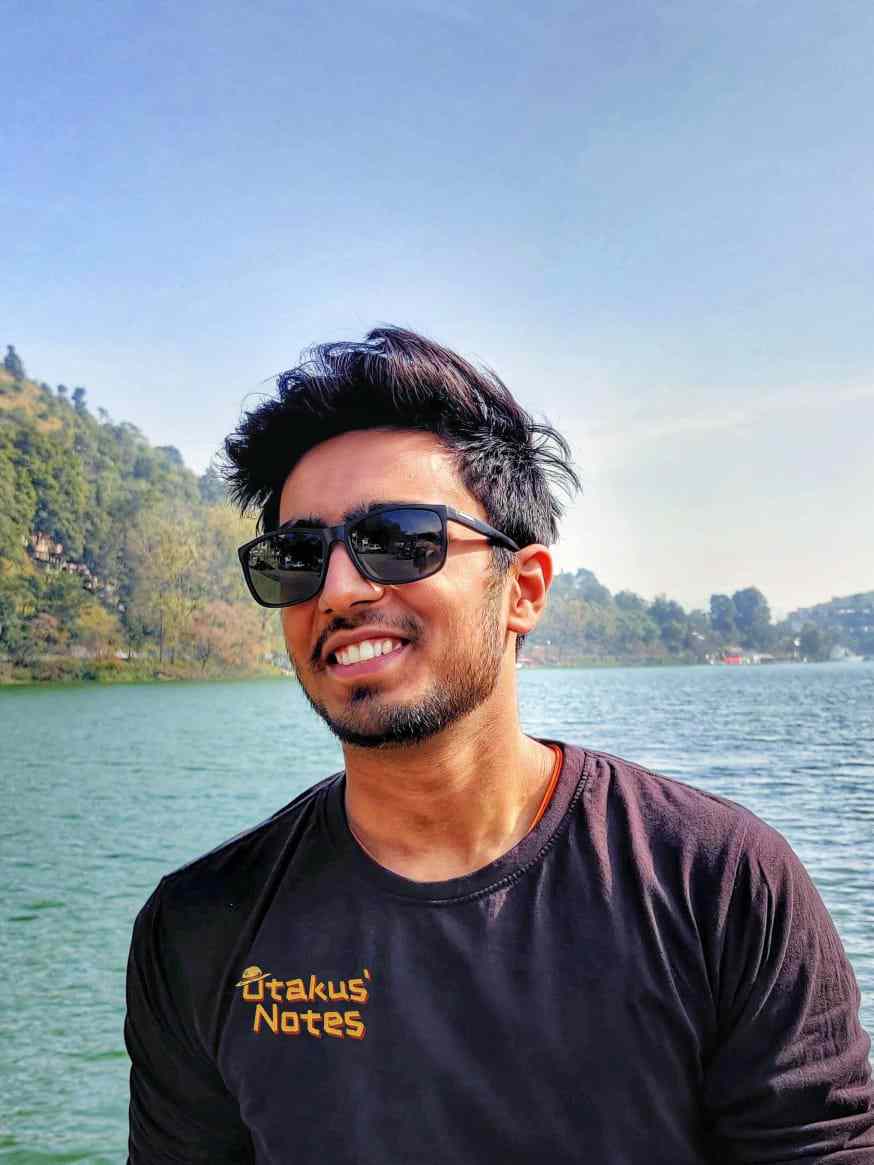 Engineering edified me dreams' propelling. And being an Otaku, a superlative dream of mine engulfs experiencing anime to its deepest quintessence and inditing my perspective towards it. Ultimately, anime blogging carved a path towards my desire and made me stand up to you.