The latest chapter of God of Highschool (Chapter 492) was released today early morning. Chapter 492 just elevated the hype alarmingly by revealing that The Dragon King is actually one of the three Demon Kings of the Ancient Realm, along with King Uma and Monkey King. Now that Jin Mori can't use his godly powers, How will he pass this ordeal? Who will win between the two demon Kings? All these will be revealed in Chapter 493, releasing next week.
Chapter 492 showcased a bunch of legendary Yeouijus, a crystallization of thousands of years of Dragon Knowledge. The previous Jade Emperor started a war just to get one of those. In the latter half, we find our lovely Mira Yoo meeting up with some war salvages and saving a bunch of children from their oppressive Group elder. Now that Daewi has the power of Mira's right hand, he slowly remembers her and the need to find her. Chapter 493 will mainly focus on Mira Yoo as she takes her stance as The Saint.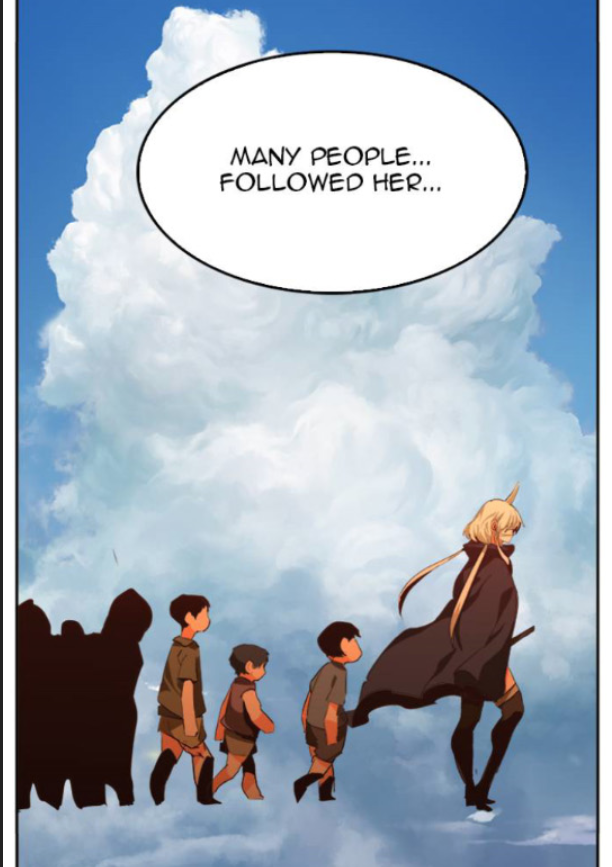 ---
God of Highschool Chapter 493 Spoilers-
Jin Mori is having a hard time coping up with Dragon king without using his godly powers, and Mira Yoo has found a way of helping others bit by bit. She has lost most of her Jade Emperor powers, so even her visibility has reverted to her needing glasses. Nonetheless, her classic Moonlight Swordsmanship is on display again as she slashes the Zombies in half from the middle.
Reddit is under turmoil discussing the possibilities of Chapter 493, with their own theories. The three heroes separated to the ends of the world are preparing for a fightback with Maitreya. Of course, it's a mega event and an exceptional arc. So, from now on, let's discuss some happenings of Chapter 493:
The food supply from the World Government will drop to near nil, but more and more people needing help will follow The Saint.
One of the Maitreiya's Salvage group will track down Mira, and she will fight with the Sword of Tathagata, defeating everyone.
As she still has the Jade emperor's body and was a former prophet, both the previous jade emperor and Mubong will etch her mind deeply.
Daewi will feel Mira using her powers and resonate with her as they both share similar powers.
Moreover, our Dear Mira Yoo will be back in her Glasses, a piece of huge good news for all us Mira Fans.
The next chapter will solely focus on Mira as she tries to help others and change at least something rather than seeking Atonement. It will be a real treat for all the abiding viewers.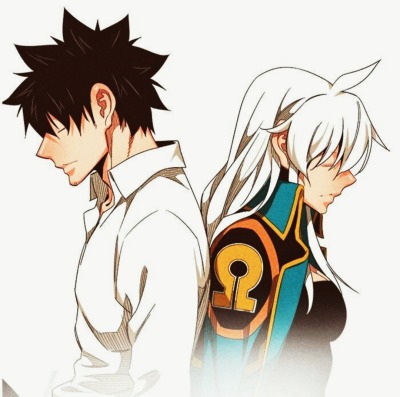 ---
God of Highschool Chapter 493 Release Date-
Chapter 493 will release next week on December 11, 2020, i.e., on Friday. The series is at an important turn of the story, so that it will be really awesome. It means fans have to wait one more week to get the new release.
---
Where to read God of Highschool Chapter 493–
Fans can read the latest God of Highschool chapters from Line Webtoon or other official platforms. We will be back next week with another God of Highschool spoiler article. Until then, stay tuned, stay hyped.
---
Follow us on Twitter for more post-updates. 
Also, read- noblesse episode 10 spoilers and release date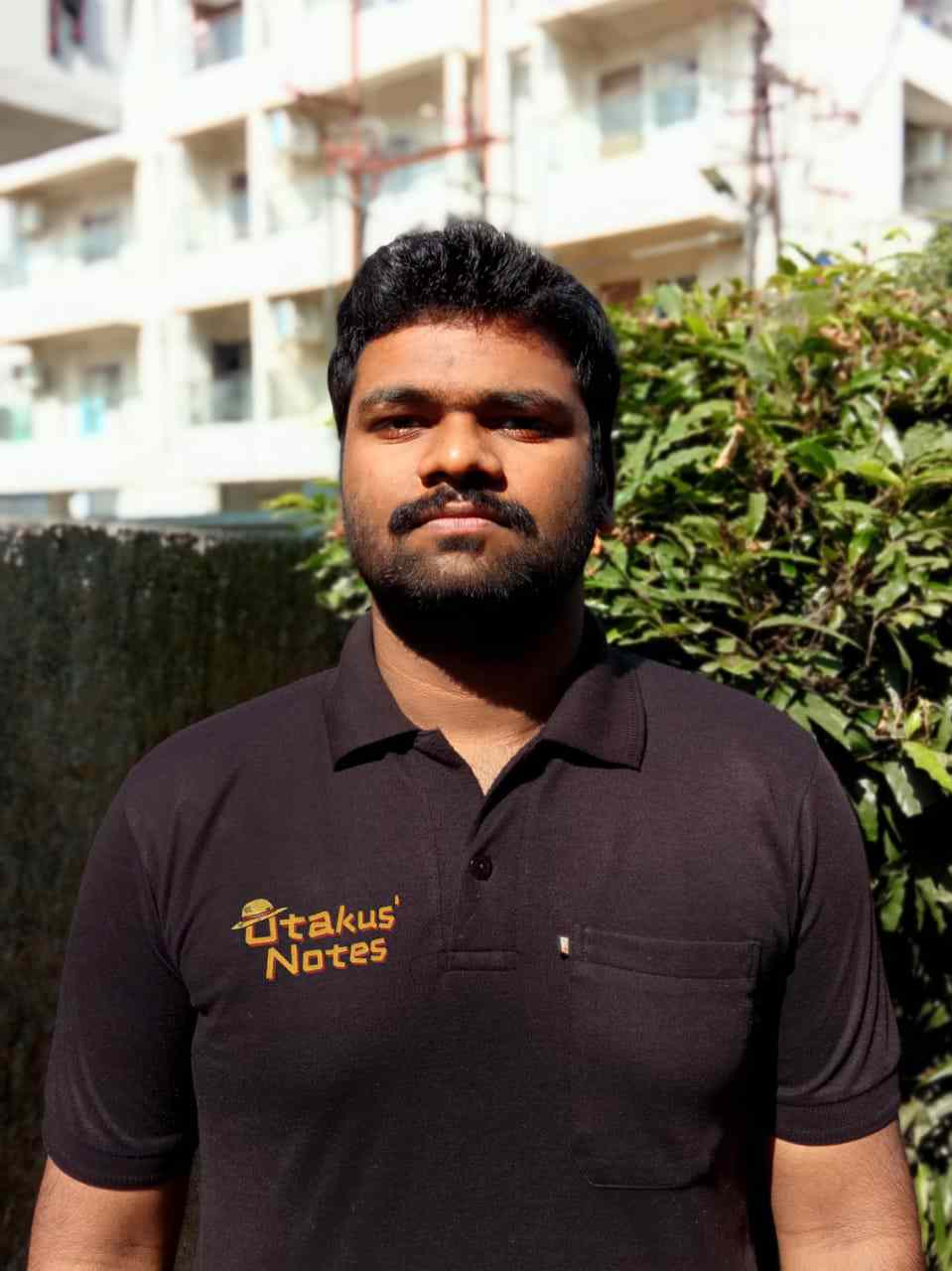 Anish personifies himself as a humble weeb and a hardcore gamer with a diverse taste. He has a keen interest in science and its theories but only in movies. Leading a slick way of life, he prefers the gym in leisure.