In the last chapter, we saw how Granolah had managed to gather all the dragon balls and summoned the dragon. He asked the dragon to make him the greatest warrior in the universe. The dragon said that he could raise his strength only up to his latent potential but if he agreed to his condition he could make his wish come true. Meanwhile, Monaito woke up due to the commotion and said that Granolah's act was quite foolish. Granolah didn't pay any heed to that and went off in his spaceship to find Elec.
The scene shifted to Goku and Vegeta training in front of Beerus. Goku was trying to take his Ultra Instinct to the next level while Vegeta was trying to acquire the power of Gods of Destruction. In the meantime, Granolah reached the Heeter's base and demanded to know Freeza's location. Elec said that he wasn't strong enough to defeat Freeza and sent Oil to deal with him. Granolah managed to take care of Oil easily and then also defeated Macki. After that, he revealed the secret of his strength and warned Elec to quickly notify him about Freeza's location.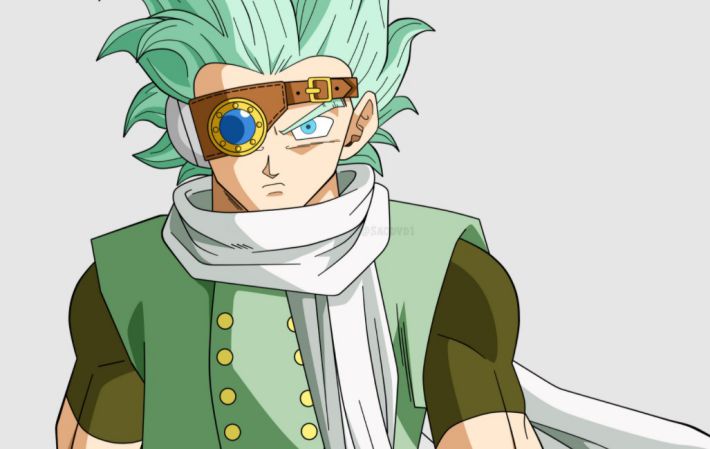 We came to know that Granolah had traded the remaining years of his life in exchange for his unrivaled power and he had only 3 years left to leave. Meanwhile, the Heeters came up with a plan to pit Goku and Vegeta against Granolah and destroying all of them in this process. The chapter ended with all three of them busy in their training.
Dragon Ball Super Chapter 71 Spoilers –
The upcoming chapter is going to be a fateful meet-up between Granolah, Vegeta, and Goku. The Saiyans had played a big role in destroying Granolah's home planet. Although Goku and Vegeta had no part to play in that, Granolah holds a grudge against all Saiyans and it will not be unnatural for him to attack both of them in a fit of rage. We will also see more of Granolah's new power that he has gained from the dragon.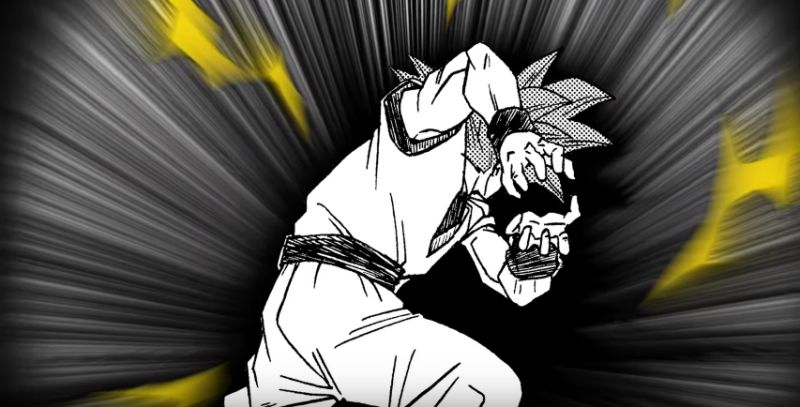 A two-on-one fight between the three of them is bound to be a thrilling fight. It will also lead to an upscale of power in both Goku and Vegeta. The objective that both of them have in their mind while training may very well come true while fighting the current greatest warrior in the universe. Thus, it is quite probable that we are going to see a new form of Ultra Instinct very soon. There is also the possibility of Monaito coming up with a plan to save Granolah from dying within 3 years. He cares a lot for Granolah and will not let him use his life for something as petty as revenge.
---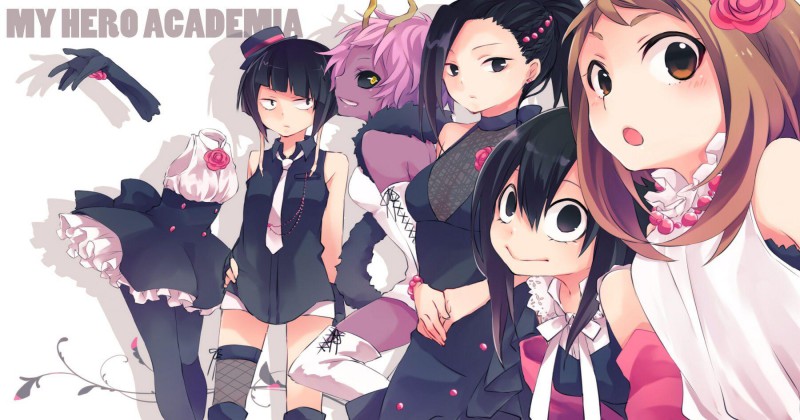 Must Read – Top 15 Most Beautiful Women in My Hero Academia(Ranked)
---
Dragon Ball Super Chapter 71 Release Date –
The release date for Chapter 71 of Dragon Ball Super is on April 20, 2021. Dragon Ball Super has a monthly release making the fans wait for a long time to know what sort of measures Goku and Vegeta are going to take in their fight against Granolah.
Where to Read Dragon Ball Super Chapter 71 –
All the upcoming chapters of Dragon Ball Super can be found and read on the official site of Mangaplus Shueisha or Viz Media. Fans can also download the Mangaplus app which is available on Playstore or use Crunchyroll. We won't be long with our next spoiler article. Stay tuned with us till then.
---
Follow us on Twitter for more post-updates.
Also Read-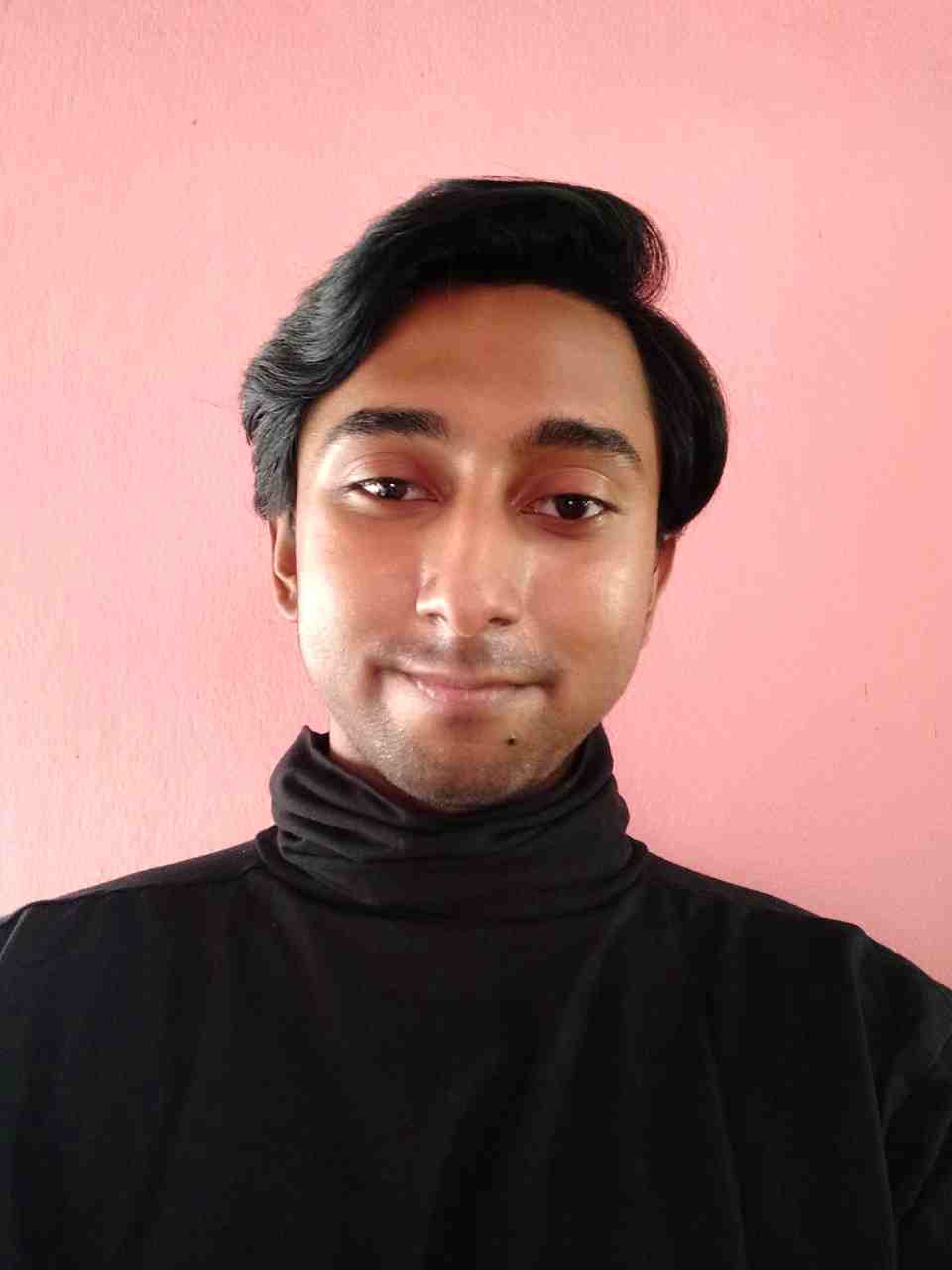 Life took a sudden turn for me when I finally decided to watch Kimi no nawa & Clannad. While both of them made me cry and introduced me to this vast world of anime. The Anime and Manga world is an escape for me from this complicated real world and serves as a relief. Being a content writer for OtakusNotes still feels like a dream and has been one of the best things to happen to me this year. It has been a productive distraction for me and I am loving every moment of it.