In the previous chapter, we saw how the Heeters were successful in their plan of pitting Goku and Vegeta against Granolah. The chapter started with Goku's training where Whis told him that the main difference between him and the angels was the fact that they were always in the Ultra Instinct state. Thus, Goku and Vegeta continued their intensive pieces of training to sharpen their skills and reach perfection. 
Meanwhile, Elec told Oil and Macki to visit Zuno and ask him about the weaknesses of Goku and Vegeta. After they left, Gas asked Elec why he didn't allow him to fight against Granolah. Elec replied that he did that as a precautionary measure against the worst-case scenario, but he believed him to be the strongest in the family who would succeed Freeza. Oil and Macki reached Goku's house after gathering the necessary information from Zuno.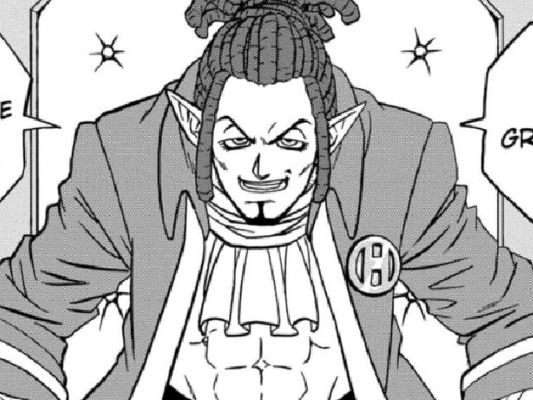 They asked Bulma and Chi Chi to call Goku and Vegeta since they will pay them to defeat the strongest person in the universe. On that false note, they were successful in tricking Goku and Vegeta to come along with them and visit planet Cereal. After reaching planet Cereal, they called Granolah and said that two of Freeza's assassins were coming after him and they belonged to the Saiyan tribe. Thus, they completed the final piece of their plan and paved the way for a thrilling clash between these three.
Dragon Ball Super Chapter 72 Spoilers-
Fans can finally feast their eyes on the battle between the three strongest people in the universe. We have already got some examples of the power that Granolah got from the Dragon, but it will be a good thing to measure its level compared to Goku and Vegeta. Since we have not yet seen the special techniques that Granolah can use after being bestowed with such intense power, he will be a dark horse in this fight, and it is safe to say that Goku and Vegeta will most probably get dominated.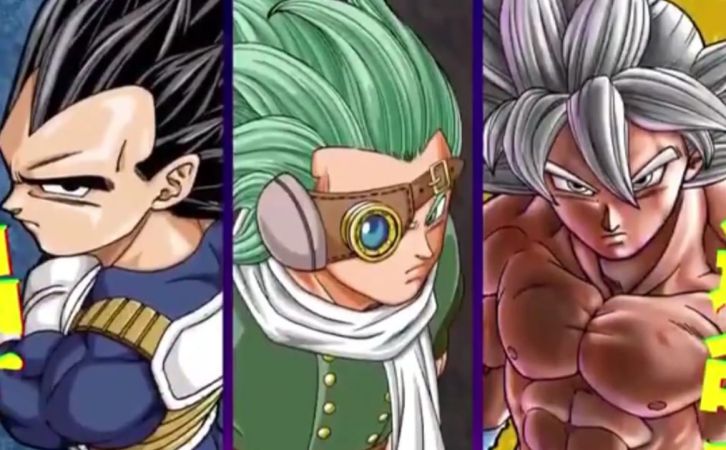 We can also note how Goku and Vegeta use their skills earned from their training and honour the trust placed on them by Lord Beerus and Whis. Goku is definitely going to use an improved version of Ultra Instinct to dodge the attacks of Granolah while Vegeta can complement him by using his power of destruction. It is also quite possible that Whis and Beerus will come to watch the fight and may even intervene if the situation calls for them to do that. 
---
---
Dragon Ball Super Chapter 72 Release Date-
Following the monthly release schedule of Dragon Ball Super, the next chapter is going to release on May 20, 2021. Fans need to be patient for quite a while before enjoying another super fight of the Dragon Ball series. It will be fascinating to note how different this is going to be from the previous ones.
Where to Read Dragon Ball Super Chapter 72-
Dragon Ball Super fans have to take the help of Mangaplus Shueisha or Viz Media to read the latest chapters of this series. We will be back with another article as soon as the raw scans for the upcoming chapter are released. Till then, browse our top 10 section and look out for new animes to add to your watchlist.      
---
Follow us on Twitter for more post-updates.
Also Read-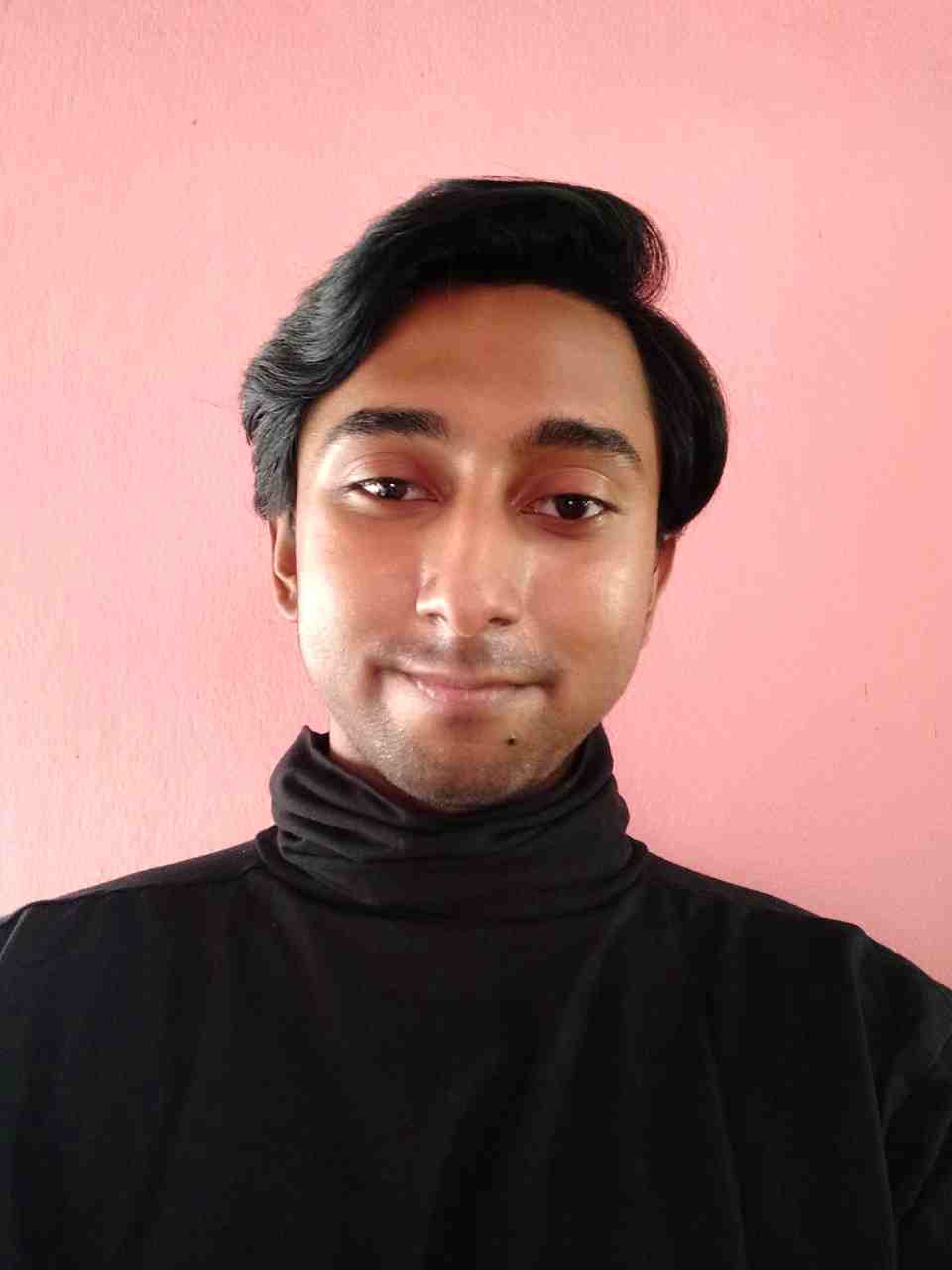 Life took a sudden turn for me when I finally decided to watch Kimi no nawa & Clannad. While both of them made me cry and introduced me to this vast world of anime. The Anime and Manga world is an escape for me from this complicated real world and serves as a relief. Being a content writer for OtakusNotes still feels like a dream and has been one of the best things to happen to me this year. It has been a productive distraction for me and I am loving every moment of it.