Recently, the Japanese translation of My Hero Academia Chapter 299 has surfaced on Reddit along with the raw scans. After going through the raw scans, we estimate that the maximum chapter will be mostly about Hawks. We know that Hawks' condition is very critical. Therefore, the next chapter will display his current state.
Not only Hawks, but we will also witness the conversation between him and Best Jeanist. Many fans on Twitter predicted that Hawks would also die like Midnight because Dabi severely burned him. So, what will happen? Is this prediction accurate or not? Let's discuss.
My Hero Academia Chapter 299 Raw Scans and Spoilers-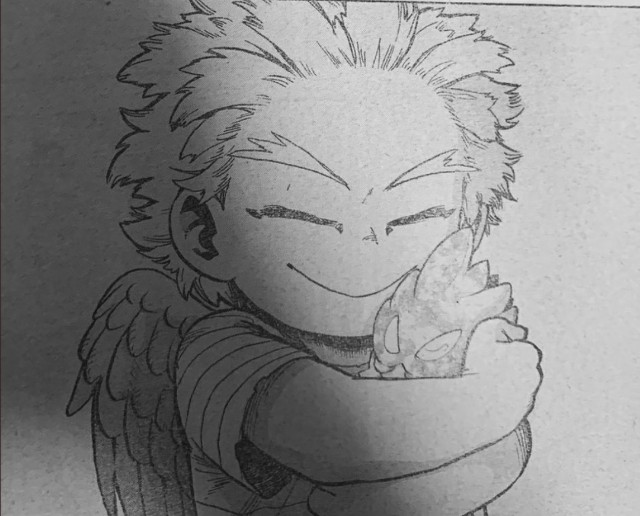 My Hero Academia Chapter 299 will release under the title, "A Guy with a Painful Story." Here, the title refers to Hawks and his painful past. In the upcoming chapter, Horikoshi sensei will have beautifully displayed Hawks' character and his journey of becoming a hero.   
     

Hawks' past wasn't a good one. The next chapter will begin in the past when he was in his adolescent age. His father was a villain who killed a man for a bit of money.

     

His mother always hid his father, and that's how Hawks was born. But, one day, his father got caught by Endeavor.

     

From then, he lived alone with his mother. But also, his interest in heroes gained progressively.

     

After this incident, he made Endeavor his ideal and always wanted to be great as him.

     

Despite poverty, he always did the right things to make his mother proud. His mother's name was Tohmi-e.

     

In the current situation, Hawks will be released from the hospital along with Best Jeanist.

     

He and Best Jeanist will be talking about a past incident with Dabi and Twice, including the corpse that was used to fake his identity.

     

Best Jeanist will back into his hero job; on the other hand, Hawks covered in bandages will tag along with him.
---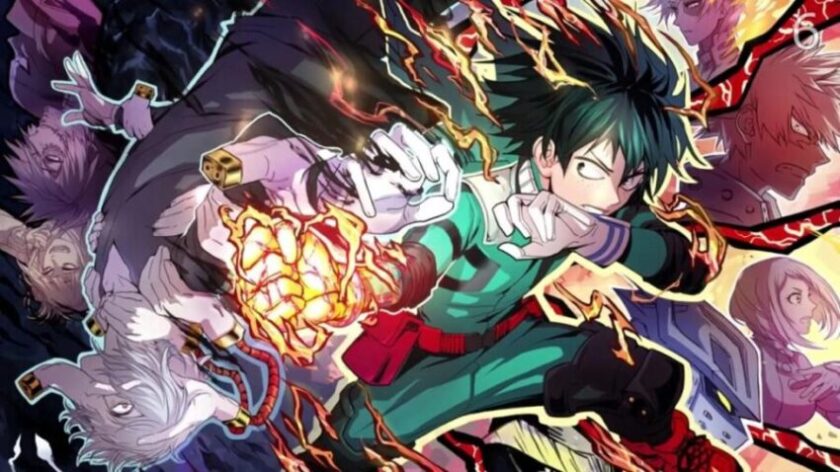 Must Read- Top 10 New Generation Heroes in My Hero Academia
---
The next chapter will end with the line, "With fierce determination, Hawks will fly again!" This shows that he will be fine because of Fumikage, who saved him from Dabi.
Here we have attached the raw scans of My Hero Academia Chapter 299.
My Hero Academia Chapter 299 Release Date-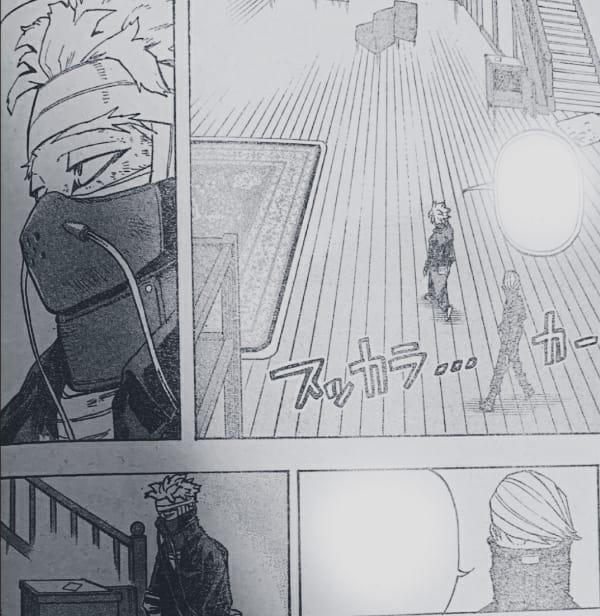 According to the Mangaplus Shueisha, My Hero Academia/ Boku No Hero Academia Chapter 299 will air this Sunday on January 31, 2020. The good news is there is no hiatus next week. It means Chapter 300 will release next week on February 7, 2021.
Where to My Hero Academia Chapter 299-
Fans can read My Hero Academia Chapter 299 on upcoming Sunday from Mangaplus Shueisha and Viz Media's official website. You can also download the Mangaplus app from the play store to get the latest updates of different Shueisha manga. We will be back next week with another spoiler article of Boku no Hero Academia. Till then, stay tuned with us. 
---
Follow us on Twitter for more post-updates.
Also Read-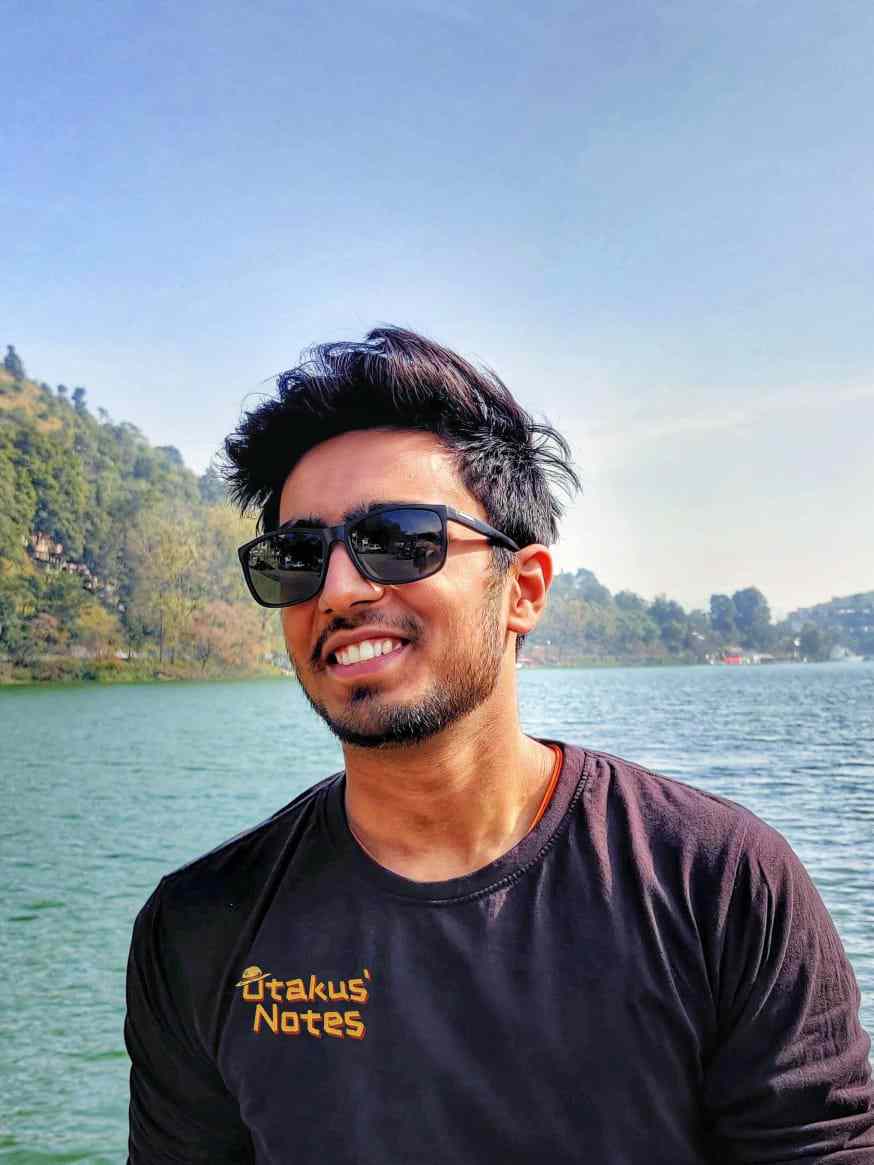 Engineering edified me dreams' propelling. And being an Otaku, a superlative dream of mine engulfs experiencing anime to its deepest quintessence and inditing my perspective towards it. Ultimately, anime blogging carved a path towards my desire and made me stand up to you.