Recently, Reddit fans leaked the confirmed summary and raw scans of My Hero Academia Chapter 296. As we all know, the next chapter will release in the first week of the following year. But the confirmed Korean spoilers had surfaced yesterday. According to the spoilers, the next chapter will display the aftermath of the great battle.  
The destruction has been caused worldwide, and many heroes have lost their lives in this battle. The next chapter is going to be the most emotional chapter till now. This post will discuss the raw scans and the release date of the next chapter.
My Hero Academia Chapter 296 Raw Scans and Spoilers-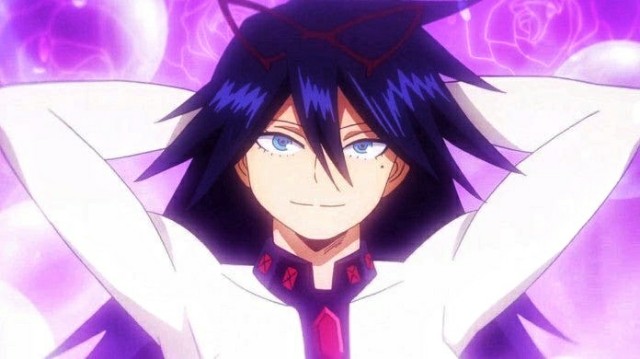 My Hero Academia / Boku No Hero Academia Chapter 296 will release under the title, "Extreme Hell." Here, the title refers to the Great Battle's after-effects, equivalent to extreme hell. Everyone will cry for their loved ones. It's a complete defeat for heroes because they are poorly injured, and some of them have sacrificed to save their friends or citizens. The common people will terrify by this battle and decide to transfer overseas. For them, Japan is not safe anymore.
The remaining support heroes will continue their rescue operations to save as many as life possible. The most emotional scene will be the death of Midnight. She sacrificed herself during the fight with Gigantomachia. All the martyred heroes' posters will display; it seems like along with Midnight and Crush, 16 others were also deceased. The condition of Endeavor, Hawks, Gran Torino, and the New Generation are also in a critical position.
On the other hand, Gigantomachia, Compress, and the maximum of Para Liberation Army have been caught by the Heroes. All-For-One will also successfully manage to take Shigaraki's body and decide to attack again within a short time interval. He will confess that he will not let Heroes take rest. So, who will cease him this time?
---
My Hero Academia/ Boku No Hero Academia Chapter 296 Raw Scans
---
My Hero Academia Chapter 296 Release Date-
As we all know, Shueisha was officially on break the previous week. Therefore, the upcoming chapter will release this Sunday on January 3, 2020. Fans have to wait one more week to get the latest chapter.
Where to Read My Hero Academia Chapter 296-
The official website of Mangaplus Shueisha or Viz Media is the best site to read My Hero Academia's latest chapter. Fans can also download the Mangaplus app from the play store to get the latest updates. We will be back next week with another spoiler article. Till then, stay tuned with us. 
---
Follow us on Twitter for more post-updates.
Also Read: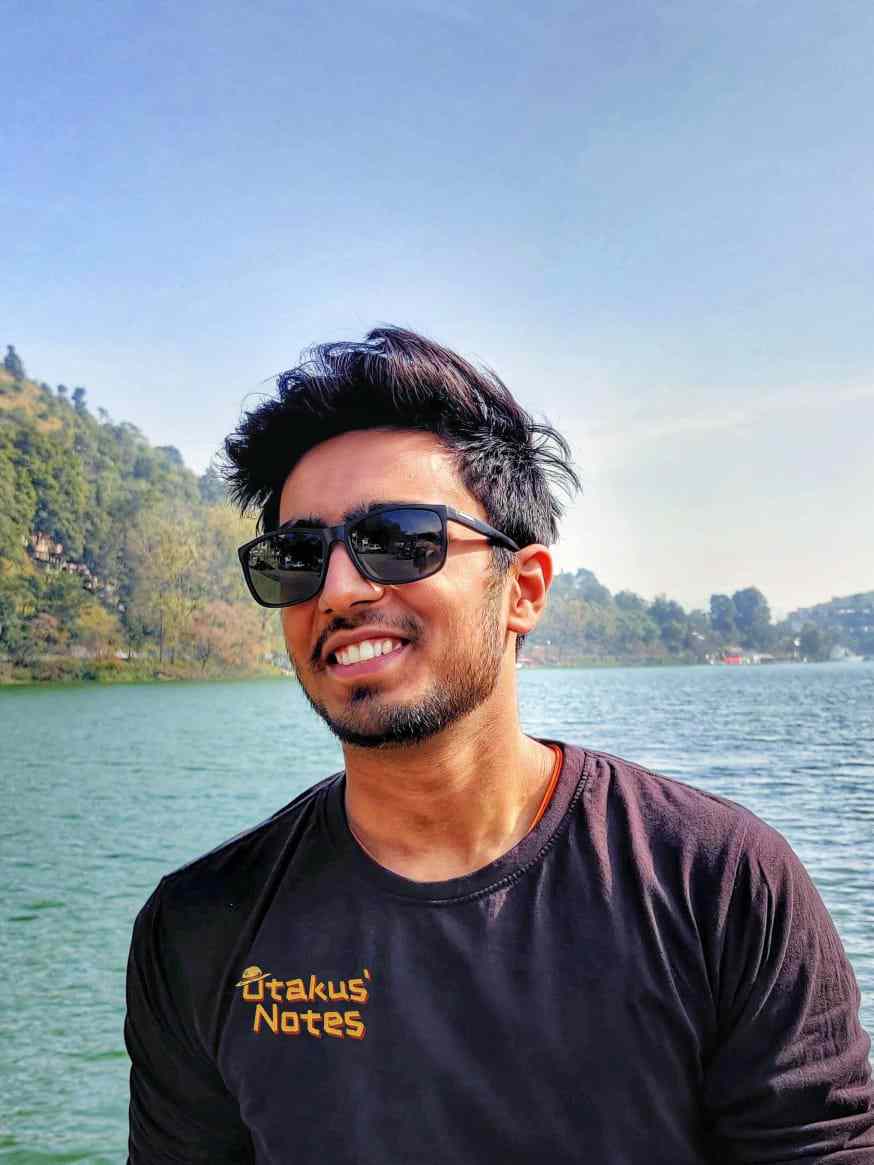 Engineering edified me dreams' propelling. And being an Otaku, a superlative dream of mine engulfs experiencing anime to its deepest quintessence and inditing my perspective towards it. Ultimately, anime blogging carved a path towards my desire and made me stand up to you.