The previous chapter of My Hero Academia ended with not only a cliffhanger but also with some questions. More of the questions are about the Top 3 or All For One? Most of all who is the lady from Tartarus and what she plans to do? Moreover, in the last chapter, we saw the interactions between the Top 3 and their plan.
Furthermore, fans also got to see Endeavor in action but the public is revolting against the Heroes. Will they able to change the opinions of the public before it's too late? Also, they are not only lacking information on Shigaraki but also All For One. But Doctor Garaki under arrest is giving them one of the advantages. So, what will happen in the next chapter?
My Hero Academia Chapter 312 Raw Scans & Spoilers–
Chapter 312 will open with a flashback and will also provide further information on the new villain. The exciting part is fans will get to see how she met All For One and her goal in attacking Deku. The new chapter will be published with the title: "Hired Gun". Let's discuss the upcoming events.
The flashback will show a discussion between Hawks and Deku where the former will tell the latter not to worry about Shigaraki or All For One. They still have the upper hand due to the absence of Doctor Garaki and other jailbreakers on the villains' side.
Hawks will remind Deku to keep an eye out for Lady Nagant and she used to be his senior as well as a supervisor for the Hero Public Safety Commission.
So, the lady from Tartarus in the previous chapter is none other than Lady Nagant. And she also brought Overhaul as a fellow victim of Hero Society.
Deku will try to run away using Black Whip while thinking how he can't warn All Might or the Top 3. Her Curve Bullet will intercept him before that.
He will activate Danger Sense but will be unable to act in time.
Her Quirk's name will be revealed as a "rifle" and it enables her to use and shape her bi-coloured hair into any type of bullet. And if it weren't for her Snipe would have been No.1 long-distance combatant.
The fight between Nagant and Deku will continue where he will try to escape her 3km radius. And she will comment about how this is the first time she is firing her second bullet.
She will think about her choice to bring Overhaul as he seems to be broken in mind.
We will see another flashback where she met All For One on the day of jailbreak. And she will express her displeasure in doing extra work, i.e., to bring Deku while he is moving independently.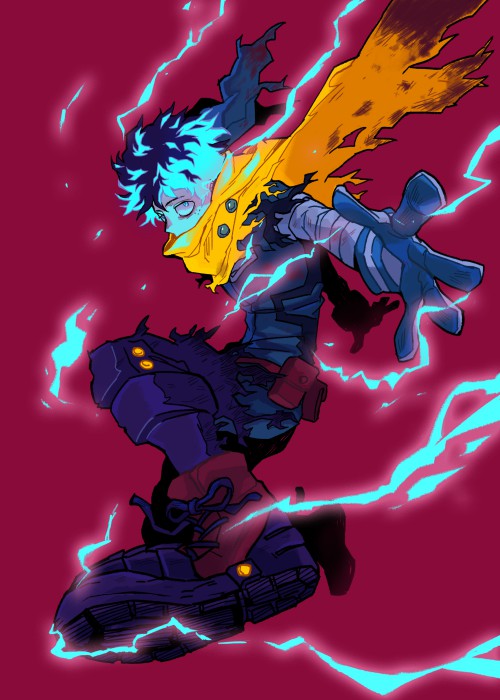 Moreover, to make sure that she will do her mission All For One will remind her that she will be not be able to achieve her dream as long as Deku is still around. In the flashback, we will also see how he gave her a new Quirk called Airwalk and formed a contract. The chapter will end with Lady Nagant accepting the mission.
---
Here, we have attached the raw scans' link of My Hero Academia Chapter 310.
---
My Hero Academia Chapter 312 Release Date –
Chapter 312 will release on May 16, 2021, and the international fans have to wait a few more days to read in English. In Japan, the chapter will be released at midnight but will vary according to regions. And according to Central time, it will release between 11 AM and 1 PM. Chapter 313 will release on 23rd May.
---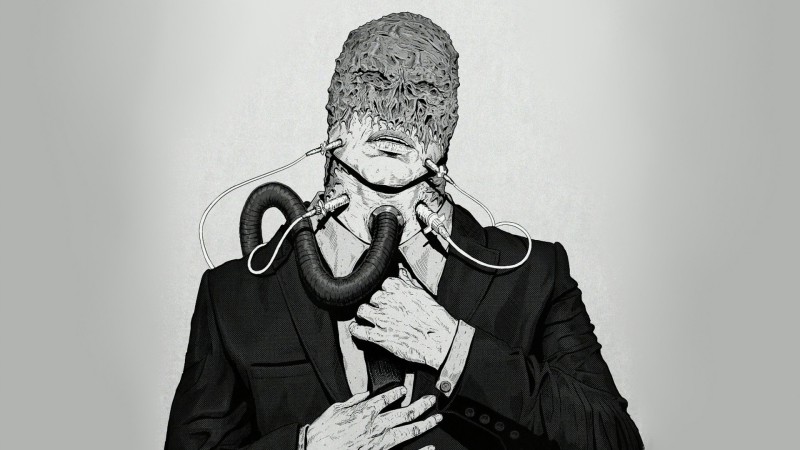 Must Read: Power of All For One in My Hero Academia Explained
---
Where to Read My Hero Academia Chapter 312 –
The usual destination to read the series is on Mangaplus Shueisha and Viz Media. Fans can also read the chapters on any paid website. As there is no news of hiatus fans can expect the latest chapters without any delays. We will be back with more spoiler articles. Till then stay tuned.
---
Follow us on Twitter for more post updates.
Also Read-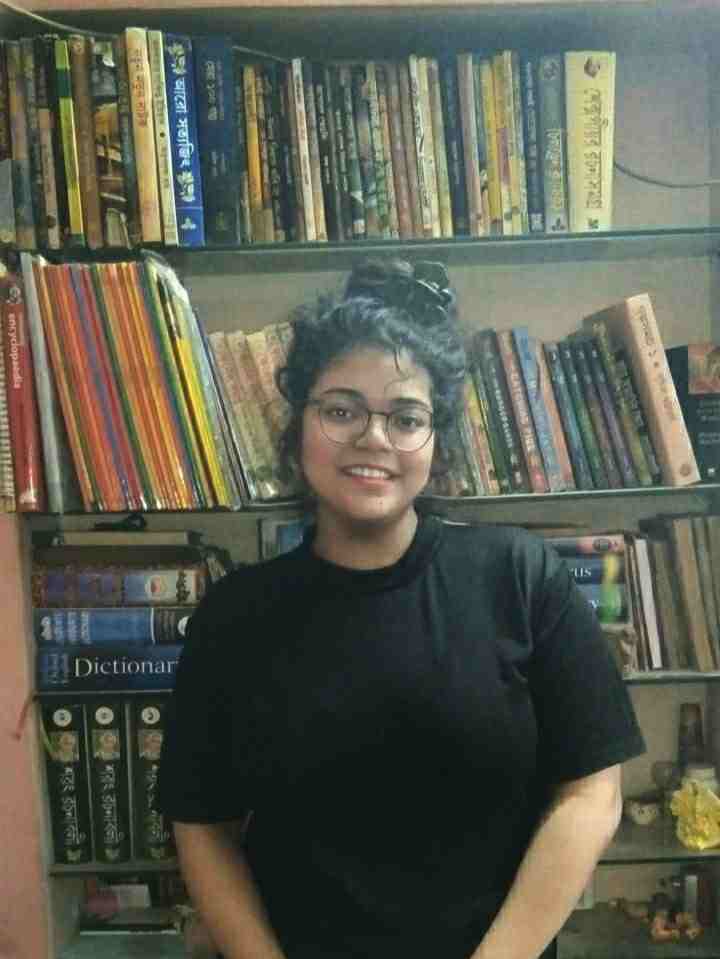 Namrata is a nature lover and frequently spends their time making elaborate plans of settling near the banks of Manasarovar lake with their best friend. If not, then they can be found reading mangas, books, comics, or science journals. Quite interested in science and will start talking about its endless theories if given the opportunity.