In the previous chapter, we saw how Shinomiya came to the Defense Force's rescue by slicing directly through a Pterosaur from the front. This came as a surprise since Hibino had told them that their front side is tougher than the backside. However, Shinomiya was able to slice through the front regardless because of her new weapon, AX-0112.
We came to know that Shinomiya was made a pillar of the Defense Force. She was the third most powerful member behind the Commander and Vice-Commander. As a result, she was given the prototype of a new weapon to fight against the monsters. The Axe suited Shinomiya's aggressive and high-handed personality perfectly. She cut through the monsters one by one with her 3 Troop Style Axe Techniques, namely – Lightning Strike, Cutwater, and Half–Moon.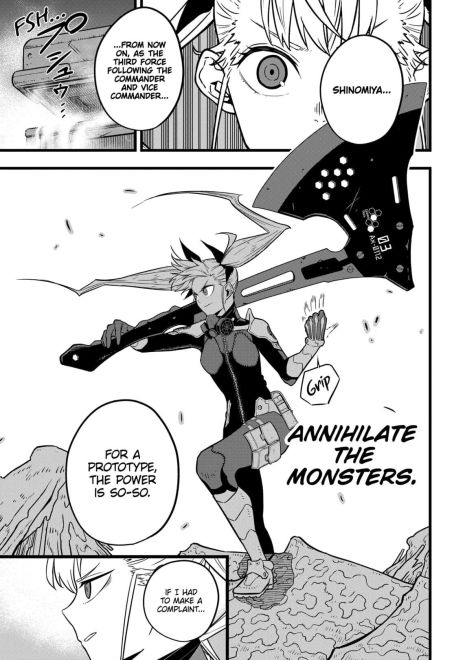 Meanwhile, Vice-Commander Hoshina was busy engaging the new humanoid monster. The new humanoid monster was the leader of the Pterosaurs, who had launched a surprise attack from the sky. He had an extremely high resilience level and proved to be quite a handful for Hoshina. Hoshina quickly realizes that not only is the new humanoid monster strong, but it was also enjoying its fight. The monster was able to come close to Hoshina to land a blow, but Hoshina successfully cut the arm of the monster and retreated.
Kaiju No. 8 Chapter 27 Spoilers
We can speculate that the fight between the new humanoid monster and the Vice-Commander is going to be interesting. On the one hand, we have the new monster who was the leader of the Pterosaurs. It is a Mega Monster class with a resilience level of 8.3. On the other hand, we have Vice-Commander Hoshina, who is the second strongest member of the Defense Force. These two characters going head-to-head sets up one of the best fights in the story to come.
We might see some new hidden abilities of the humanoid monster. Till now, we know that he can command a large group of Pterosaurs; he is extremely resilient and has great reflexes. It is most probable that Vice-Commander Hoshina will be able to hold him off despite his enemy's power. We might also see him going beyond his full release force of 92%. We have already seen many instances of him being one of the most powerful characters of the series. So, it shouldn't come as a surprise to us if he manages to defeat this new humanoid monster.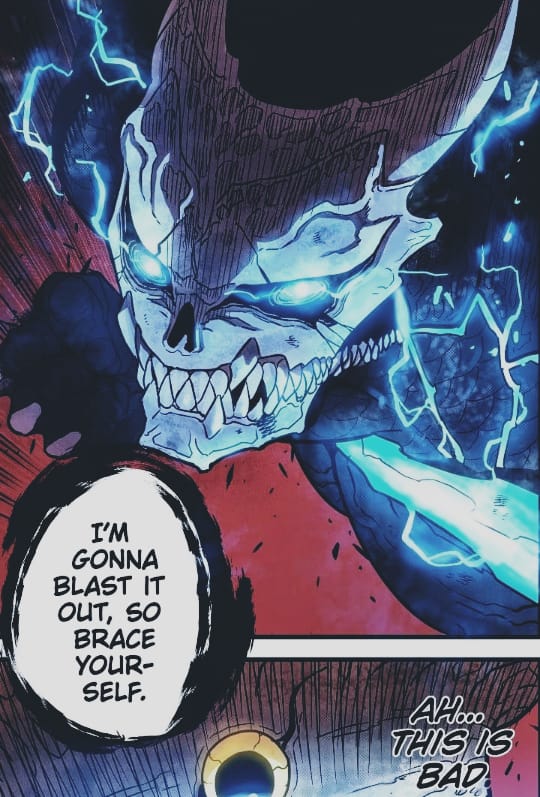 At some point, we can also expect Monster No. 9 to pop up somewhere. Of course, that will also lead to a clash between him and Kaiju No. 8, considering that they have a strong rivalry established between them. It is not completely improbable if it is revealed that Monster No. 9 was actually behind the air-attack by the Pterosaurs. We know that Monster No. 9 is very intelligent and is capable of pulling off such an organized attack.
---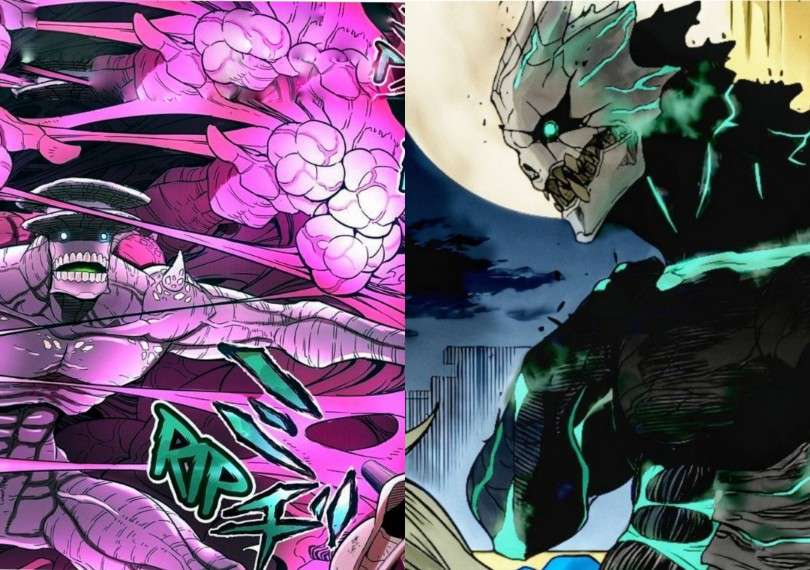 Must Read- Power of Monster #9 in Kaiju No. 8 (Explained)
---
Kaiju No. 8 Chapter 27 Release Date
Chapter 27 of Kaiju No. 8 is going to be released on February 25, 2021. The release of chapters for this series is usually weekly, with an Illustration Compilation in between. Thus after every three chapters, there is a break in between, and it allows readers to catch up if they are left behind.
Where to Read Kaiju no. 8 Chapter 27
The latest chapter of Kaiju No. 8 can read from the official website of Mangaplus Shueisha or Viz Media. Fans can get free access to every chapter of Kaiju No. 8 on Mangaplus Shueisha. We will be back soon with another spoiler and prediction article. Till then, stay tuned with us.
---
Follow us on Twitter for more post updates.
Also Read-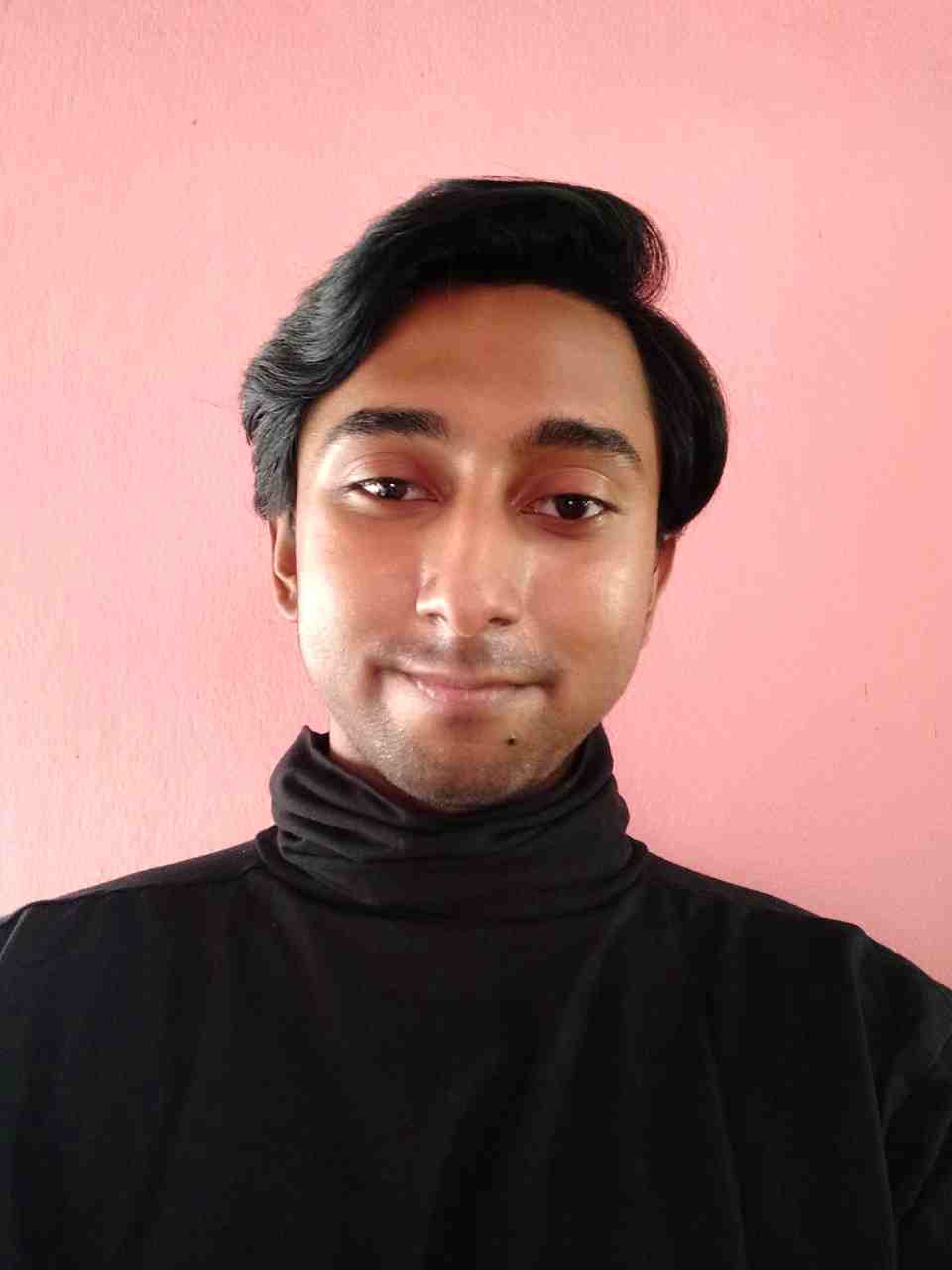 Life took a sudden turn for me when I finally decided to watch Kimi no nawa & Clannad. While both of them made me cry and introduced me to this vast world of anime. The Anime and Manga world is an escape for me from this complicated real world and serves as a relief. Being a content writer for OtakusNotes still feels like a dream and has been one of the best things to happen to me this year. It has been a productive distraction for me and I am loving every moment of it.