The God of High School is a beautiful South Korean action manhwa that began in the year 2011. The webtoon is illustrated by Yongje Park and also follows the genres of comedy, martial arts, and supernatural. While its plot revolves around the concept of 'borrowed power' called charyeok, which is spread across the human realm, it also displays two other realms- the sage and the heavenly realm.
The plot revolves around our protagonist, Jin Mori, a 17-year-old martial artist who ends up joining an event that promises to fulfil its winner's wish, no questions asked. As the event unfolds to determine the best high school fighter in Korea, we learn of supernatural powers and new friends. And so, as the storyline flows, we get to witness growth in both strength and friendships peppered with a whole lot of action and comedy.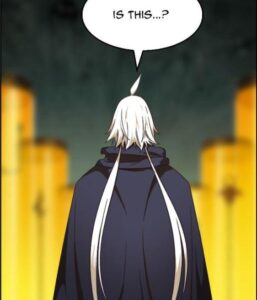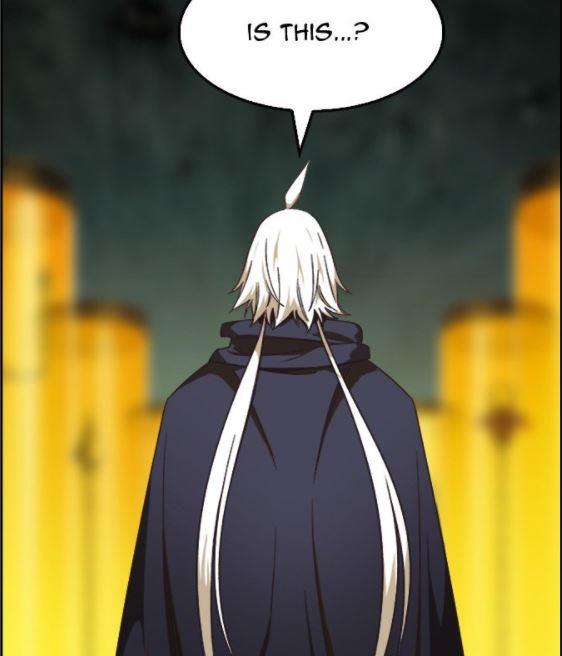 Image Source: Webtoon
This manwha is one of the few that have an almost equal distribution of characters. Even though it does include the classic ultimately overpowered main male character, it's calming to note that the female characters are not found lacking in power or looks. And so we get into ranking the Top 10 Hottest Female Characters in The God of High School.
Warning, Spoilers Alert! This post contains the webtoon information; therefore, Anime Lovers read at their own risk.
Top 10 Hottest Female Characters in The God of High School Ranked-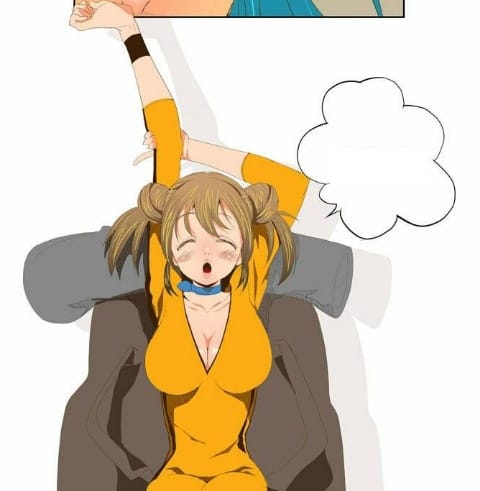 We've met Ma Bora in the anime during the episode where she picks an unprovoked fight with Han Daewi in the washroom. She's a tall, blue-eyed beauty with light brown hair styled as space buns. Her curvy body is sculpted by a mustard yellow jumpsuit and her immature, child-like personality is what lands her in trouble but fans are not complaining considering that her cheeky attitude only adds to her appeal.
---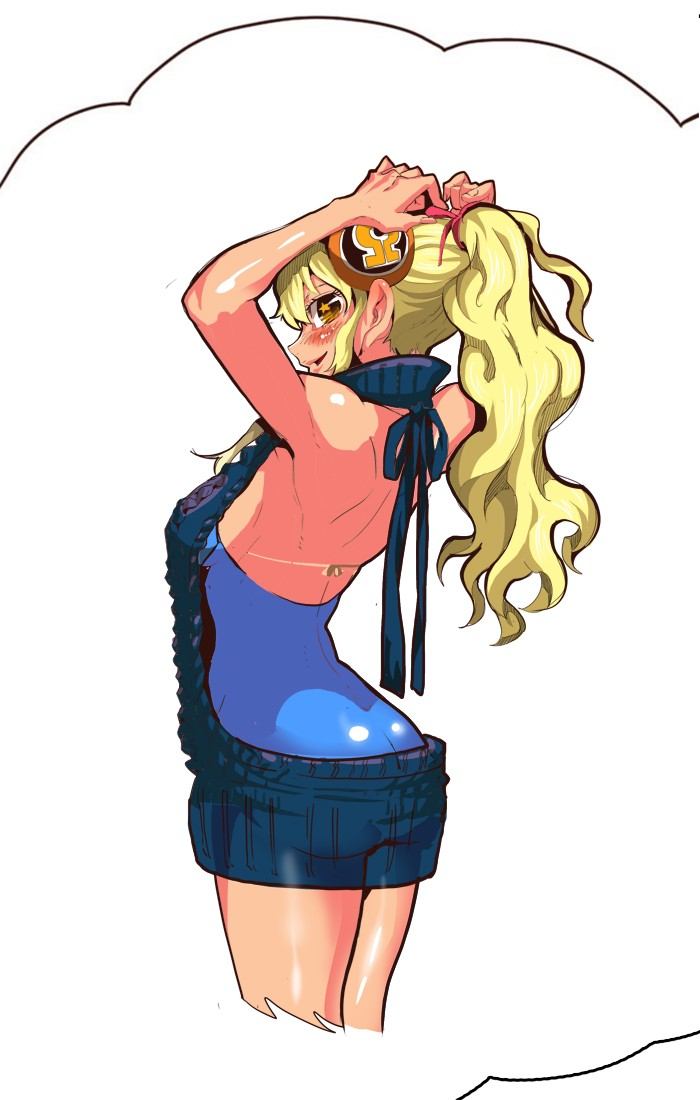 We meet Xiao Chen in chapter 212 of the manhwa as a Bishop of Nox in what seems to be a maid outfit (i know, love at first sight). The tall blonde beauty with huge, captivating eyes and an immaculate figure bewitches fans with not only her looks but also by displaying her capabilities in terms of strength. And although she does tend to get a little violent, one can't help but marvel at her duality.
---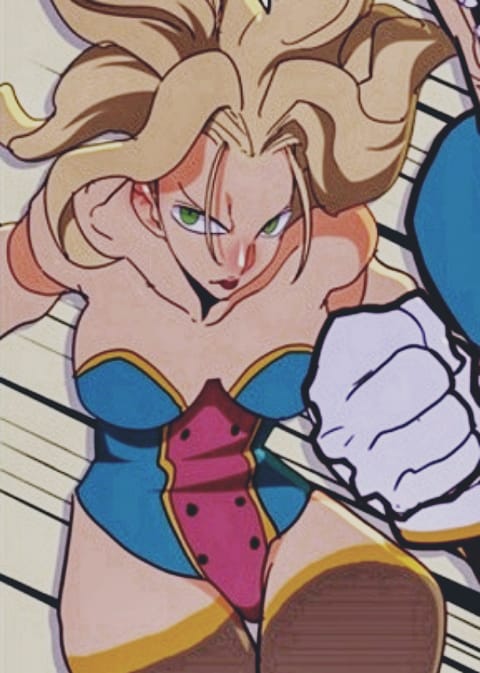 Vega is a Priest of the Nox organization characterized by her long blonde hair, baby blue eyes, and slim body. The leotard-like outfit she wears and her essence as a fighter give off a Wonder Woman-like vibe. Further, her talent as a fighter and the way she confidently handles herself only adds to her appeal.
---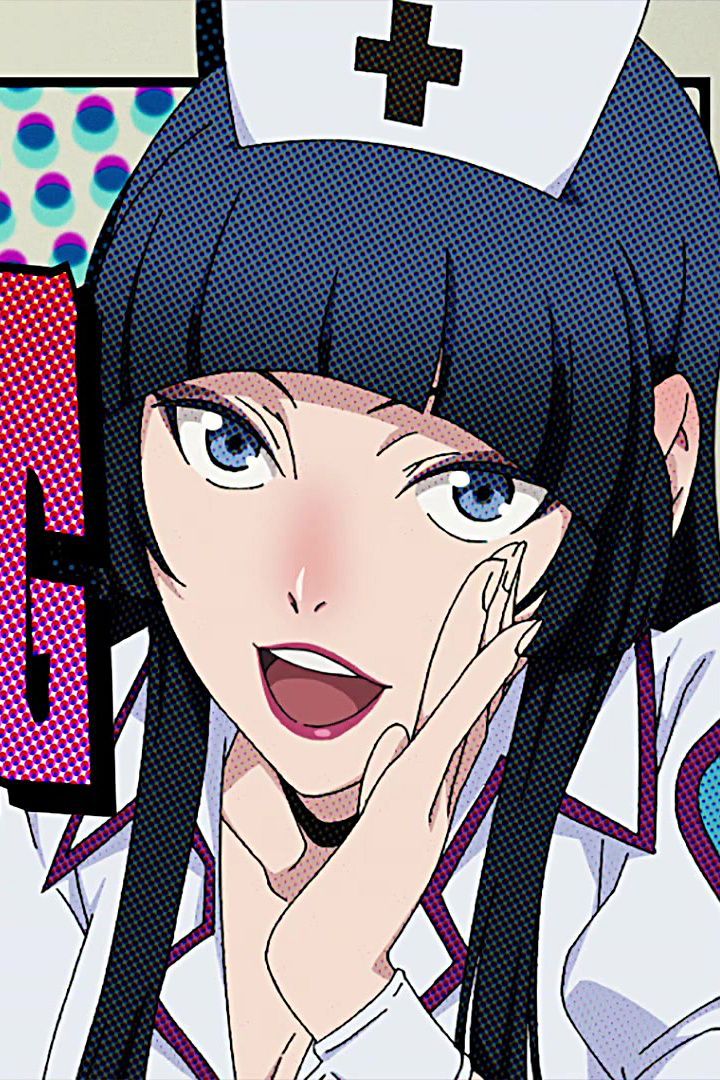 Many might know Sai as Nurse B, the nurse that appeared in the initial stages of the series. Her features include pale blue eyes, deep blue-colored hair, and pretty pink lips. Although she was already beautiful in the manhwas illustration, the anime seemed to bless us even more by enhancing her features and making us believe in love at first sight, hoping to be one day cared for by her.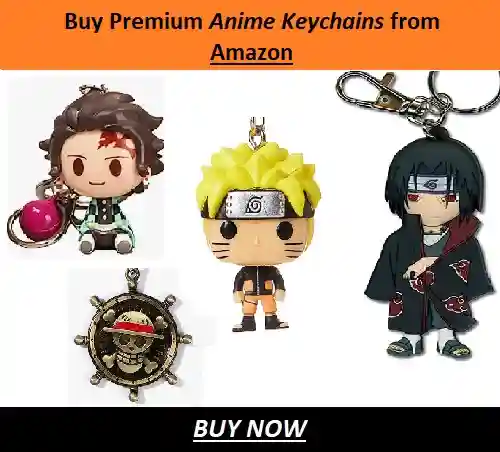 ---
This spectacled redhead has eyes that match the deep red of her hair and the confidence and endurance that burns within her soul. We all love a hard worker, and that's exactly who she is. She wields a bamboo sword and practices kendo with impeccable grace but what's impressive about her is the use of her raw strength when she wields her charyeok.
---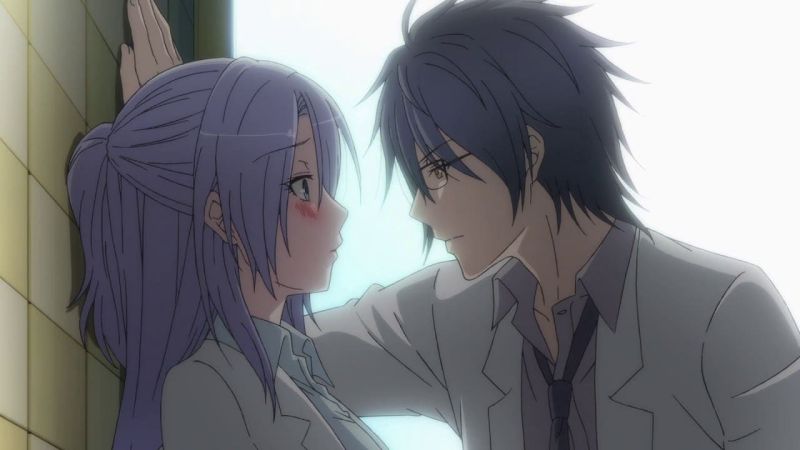 Must Read- (2021) Top 15 Best Love Anime to Watch With Your Girlfriend/ Boyfriend
---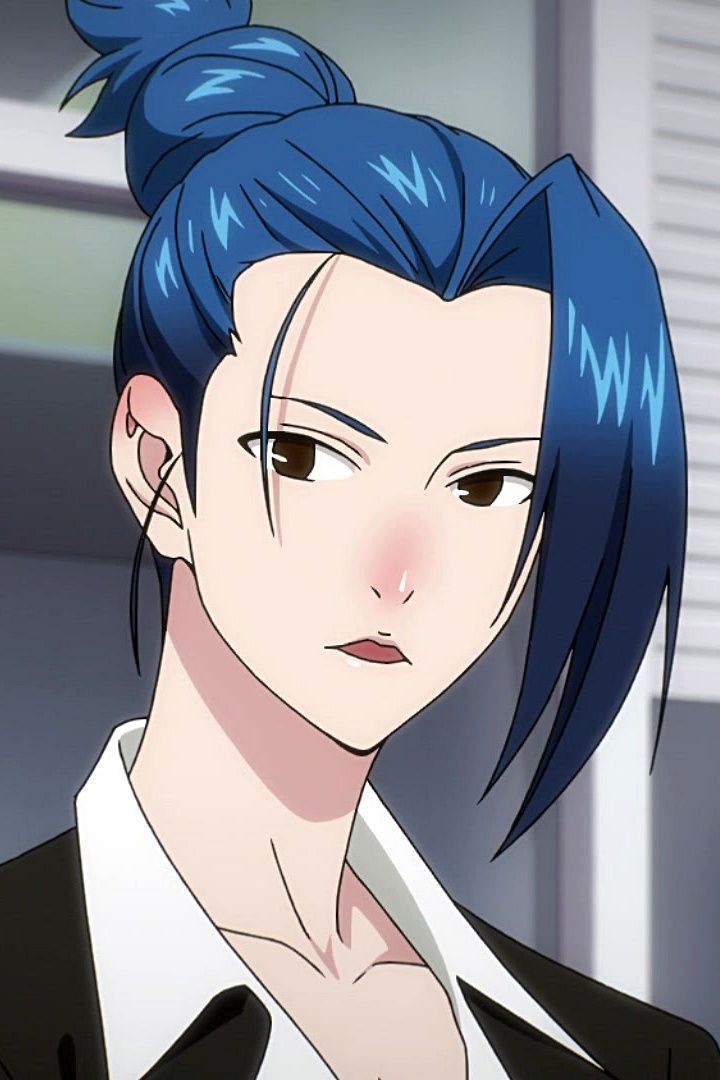 We have the honor of meeting Judge P at the very beginning of the series. This slim, suited woman with long blue tied-up hair is fit to be anyone's 'first love'. The calm and collected aura she surrounds herself with gives off a sense of maturity which truly disappoints as we find out she is actually in a committed relationship. the attraction, however, does not stop here as she further displays her immense strength and Marionette charyeok which has a string and doll creation technique.
---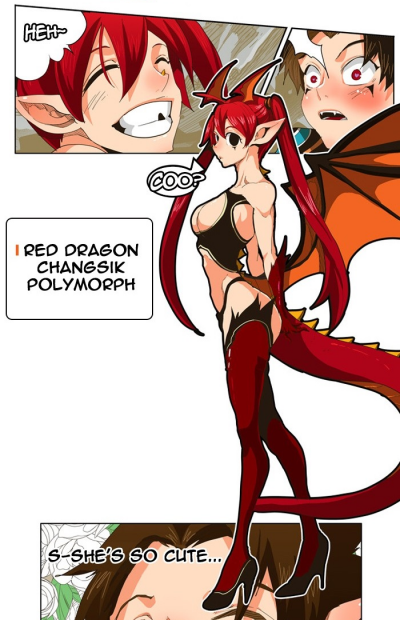 Choi Changsik is the red dragon charyeok of Judge O. Although her dragon form is immensely powerful, it is her polymorphed form that steals hearts. Even though her form has a close resemblance to Erza from Fairy Tail with her red hair and revealing outfit, that is exactly what adds to her popularity. Further her childish attitude and overprotectiveness make her easier on the heart.
---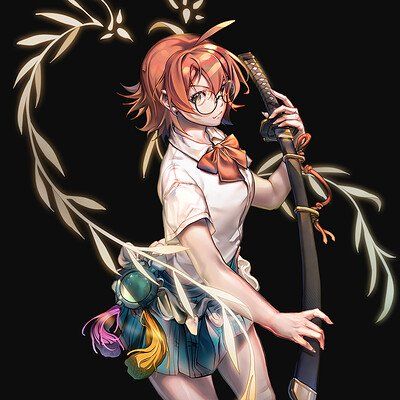 If you've stuck around long enough with the series, you know that Yu Mira is our original true love. The spectacled brown-haired queen has been a part of our favorite trio. As the series progresses, she not only grows in terms of strength but also in beauty. Her glow up after the events of Ragnarok, with her white hair and overall mature look especially, makes fans want to marry her and if you deny it, you're probably lying to yourself. 
---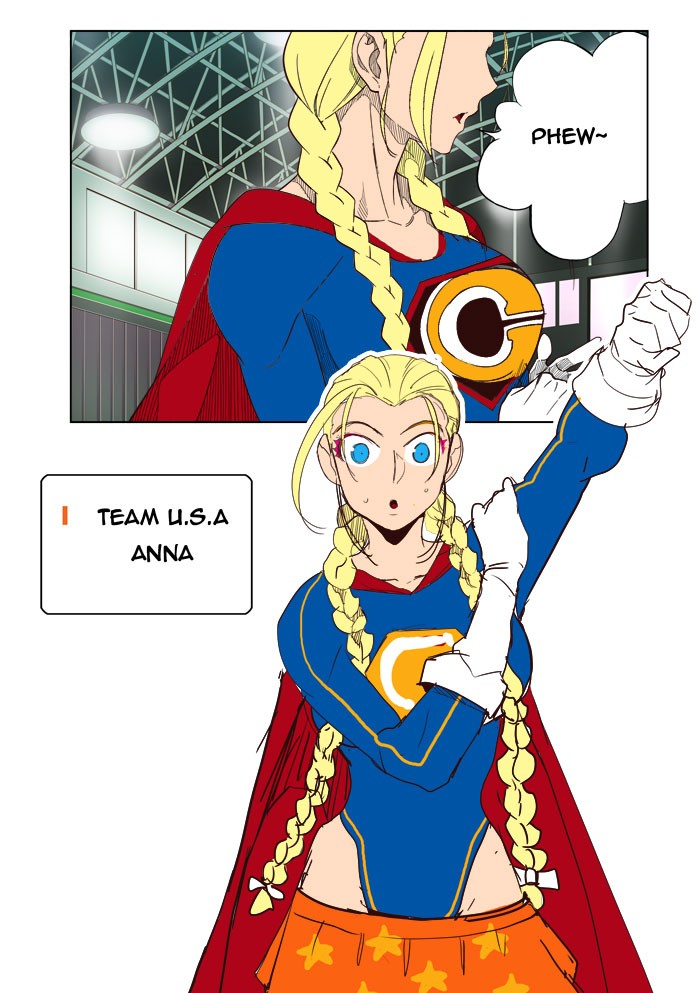 This blonde-haired, blue-eyed beauty is the literal love child of Superwoman and Thor. Her blue leotard and miniskirt accentuate her fit body and help her effortlessly increase her appeal as a strong woman. When you learn about her charyeok though, one can't help but think of her as a better version of Thor. As she exposes her playful nature and maintains it even during serious situations, one can't help but note that it adds to her charm.
---
Hottest Female Character in The God of High School –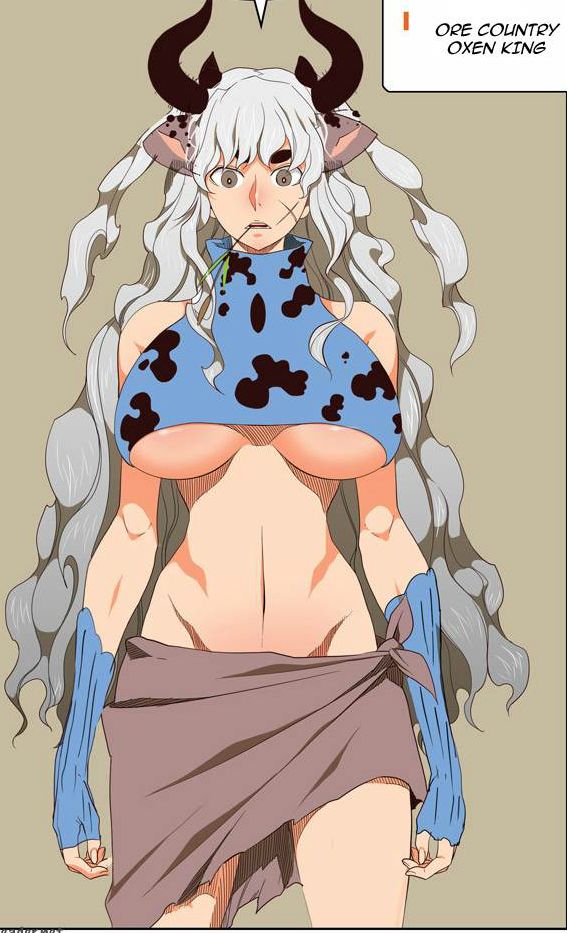 In the manhwa, Uma is titled to be the King of the Minotaurs and the sworn 'brother' of Jin Mori. This incredibly tall rare beauty stands confidently tall over all other characters. Her peculiar appearance of having silvered hair, a set of horns, an incredibly athletic body, and her strong built leaves very little to the imagination. Although she later becomes a charyeok, her appearance and her strength only increase for the better, clearly cementing her position as the hottest female character of The God of High School.
---
Must Read- Top 20 Best Succubus Anime of all Time (2021)
---
Special Mention-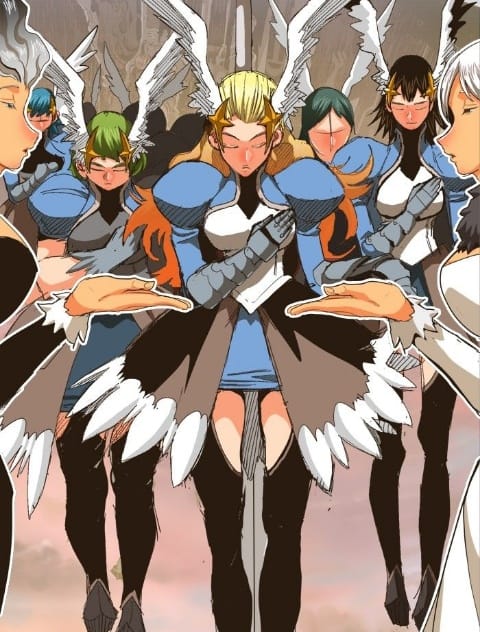 In the events of the manhwa, the Valkyries of Odin appear as his bodyguards. The Valkyries mostly consist of 12 members and are said to have picked Odin's side and, thus, bend according to his will. This is displayed with their change of attire from armour to a maid costume.
And so, this concludes our list of the Top 10 Hottest Female Characters of The God of High School Ranked. Fans may head to the Mangago website to read the ongoing manhwa and can head to the Crunchyroll website to watch the first season of its anime. So until we're back with more content, we request fans to stay tuned.
---
Follow us on Twitter for more post-updates.
Also Read: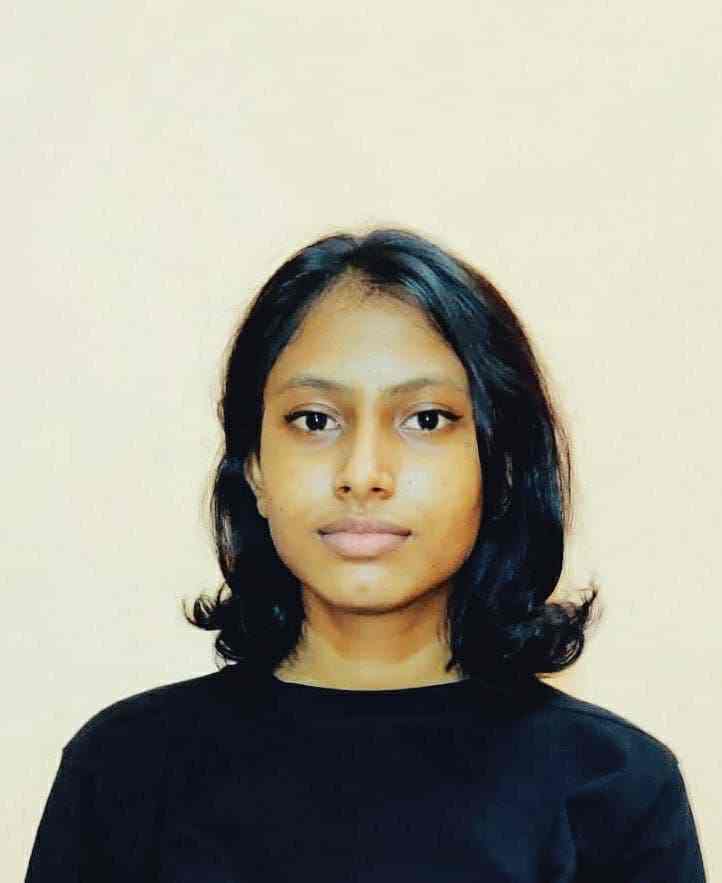 A simple wanderer in both actions and thoughts. Daydreaming is what they do best when they're not watching anime or obsessing over fictional characters. Open to all kinds of debates except those including ranking their love for their favourite fictional characters.