Chapter 71 of Dragon Ball Super will pick things up where they left off last time. We saw how Granolah had managed to summon the dragon and asked for his wish. However, the dragon said that it can't make him stronger than his true potential. However, he gave an alternate way which involved increasing his power at the cost of his remaining years to live. Granolah agreed to this crazy offer and gained an insane amount of power.
The scene shifted to Goku and Vegeta who were undergoing their own training to increase their power level. Vegeta was training with Beerus to fight like the Gods of Destruction. This was not an easy task as Vegeta had to control his emotions which seemed difficult for him. Meanwhile, the oracle fish predicted that the strongest person in the universe is soon going to appear. In the meantime, Granolah travelled to the base of the Heeters to know Freeza's location. However, their leader deemed Granolah not strong enough to deal with Freeza and commanded Oil to take care of him.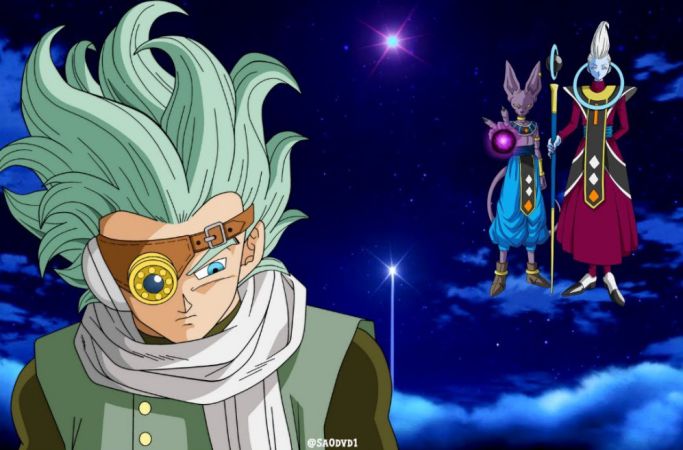 Granolah defeated Oil easily and then even took on Macki. After also being victorious against Macki, their leader recognized his strength and informed him that they didn't know Freeza's location at that point but they will pass it on to him later. The chapter ended with the Heeters cooking up a plan to pit Granloah against Goku and Vegeta while destroying him in that process.
Dragon Ball Super Chapter 71 Raw Scans and Spoilers-
Chapter 71 of Dragon Ball Super is going to be released with the title of "Heeta's Plan". We already saw a brief outline of the plan the Heeters had come up with in the last chapter to defeat Granolah. Thus, we can expect them to elaborate more on it in Chapter 71.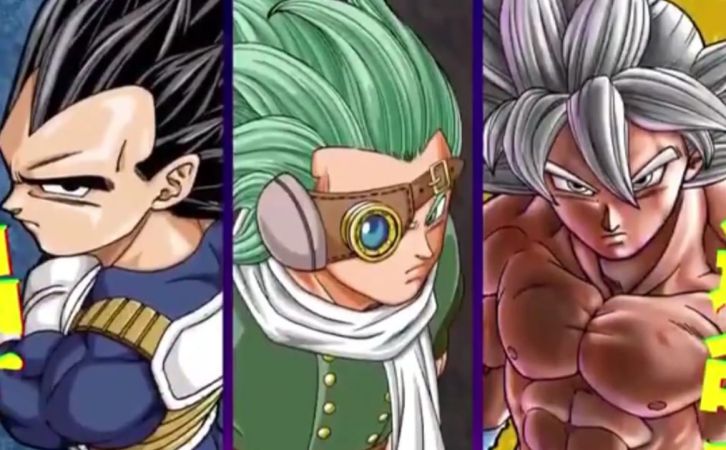 The chapter is mostly going to focus on Goku and Vegeta's training as they work towards their goal of sharpening Ultra Instinct and becoming a God of Destruction respectively.
Whis will tell Goku that the difference between an Angel and him is the fact that Angels are always in the Ultra Instinct state. Thus, Goku doesn't need to always transform to achieve that state.

He will further tell Goku that his heart and mind has to be stable which is the key to maintaining Ultra Instinct in his regular form. 

He will also inform Goku and Vegeta that while training their rivals are none other than they themselves and they should always strive to outdo their previous selves.
Here, we have attached the link to Dragon Ball Super Chapter 71 Raw Scans.
---
---
Dragon Ball Super Chapter 71 Release Date-
As per the official site of Mangaplus Shueisha, the upcoming chapter of Dragon Ball Super is scheduled to be released on April 20, 2021. Thus, only two days are left for the fans to find out more about how the Heeters are planning to counter Granolah's insane power and if Freeza is going to be involved at some point.
Where to Read Dragon Ball Super Chapter 71-
Mangaplus Shueisha and Viz Media will provide the fans with Chapter 71 of Dragon Ball Super. There is also the option of exploring the Mangaplus App which is available on the playstore. We will be back with the training of Goku and Vegeta. Until then, stay tuned with us.
---
Follow us on Twitter for more post-updates.
Also Read-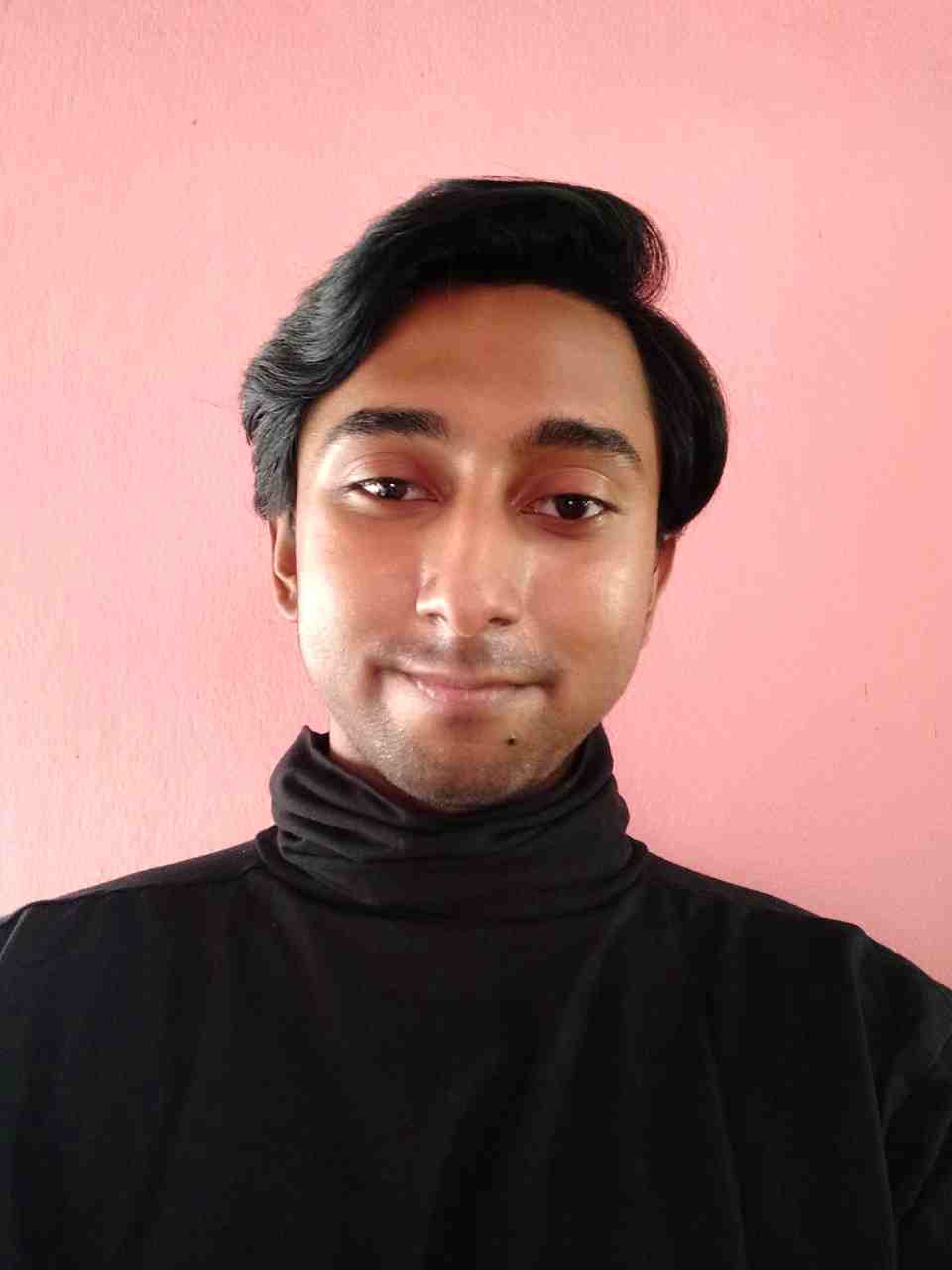 Life took a sudden turn for me when I finally decided to watch Kimi no nawa & Clannad. While both of them made me cry and introduced me to this vast world of anime. The Anime and Manga world is an escape for me from this complicated real world and serves as a relief. Being a content writer for OtakusNotes still feels like a dream and has been one of the best things to happen to me this year. It has been a productive distraction for me and I am loving every moment of it.