Hunter Sung Jin-Woo took the right decision and slew the Giant King, Regia, the Monarch of Beginning. The phrase, "I'll fight from your side," only meant to fight alongside the Shadow Monarch, not with Humanity. Hunter Sung Jin-Woo diagnosed this just before uncuffing the chains.
However, for this decision, his Black Heart helped a lot. In the novel, it is mentioned that due to uneasiness in his chest, hunter Sung Jin-Woo took this decision. It means that the Shadow Monarch was one who got betrayed by the other monarchs. Now hunter Sung Jin-Woo has made enemies from both sides, but the good news is his level got increased to 122.
On the other hand, just before the raid started, Lady Selner and Deputy Director met the National Authority Rank Hunter, Christopher Reid. He thought they arrived to ask for help for an S-rank gate, but the problem is even more significant. According to Lady Selner's dream, he may be killed in the future. So, what will a National Level Hunter do?
Solo Leveling Chapter 139 Spoilers-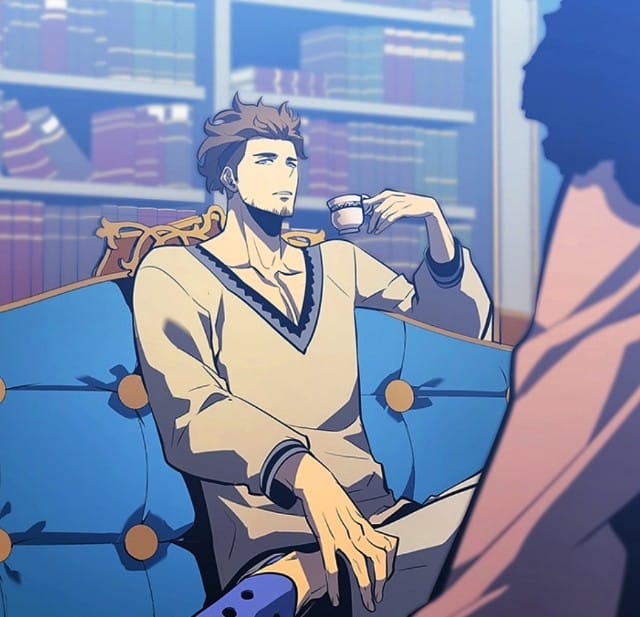 The next chapter will begin with the continuation of the conversation between Christopher Reid and Lady Selner. She will illustrate her dream that soon, some group of figures will come to kill him, and they will succeed. This will hurt his ego and status. According to him, who will dare to put a fight against a National Level Hunter?
He will exasperate from Lady Selner; however, he will have a percent of belief in her because she was the one who has awakened his power. Therefore, he will ask for a solution that if there is a little chance of his assassination, then where should he go and who will help him. As guidance, Lady Selner will tell him to ask for help from hunter Sung Jin Woo. The conversation will now shift towards the ego and status that a National Level Hunter shouldn't ask help from an Asian S-rank hunter.
In the present scenario, after the raid, hunter Sung Jin-Woo will advance towards the search of remaining Giant monsters, which are massacred by his Shadow soldiers to "Arise" them. During this, people all over Japan, including the Association President, will warmly welcome him, and in no time, hunter Sung Jin-Woo will become famous all over the world as the new National Authority Rank hunter.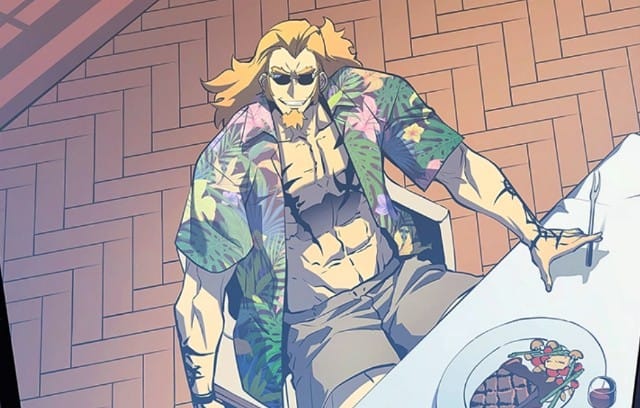 On the contrary, in the U.S. Eastland, the team led by Thomas Andre will also successfully manage to take down another S-rank dungeon. They will head towards a place to witness Sung Jin-Woo's achievement on TV.  Later on, Andre will discover that International Guild Conference will be held where hunter Sung Jin-Woo's guild Ah-jin will also be officially invited.
Solo Leveling Chapter 139 Release Date-
Solo Leveling Chapter 139 will officially air next Thursday on February 11, 2021. The next chapter will be the interesting one as we will see everyone's reaction to the S-rank dungeon's clearance by a Korean S-rank hunter. Fans have to wait one more week to get the upcoming chapter.  
Where to Read Solo Leveling Chapter 139-
Solo Leveling is an official Korean manhwa and the webtoon adaption of the novel series. If fans are craving for more spoilers, then they can read the Solo Leveling novel. The story of this series has already been completed. We will be back next week with another spoiler article. Till then, stay tuned with us.
---
Follow us on Twitter for more post updates.
Also Read-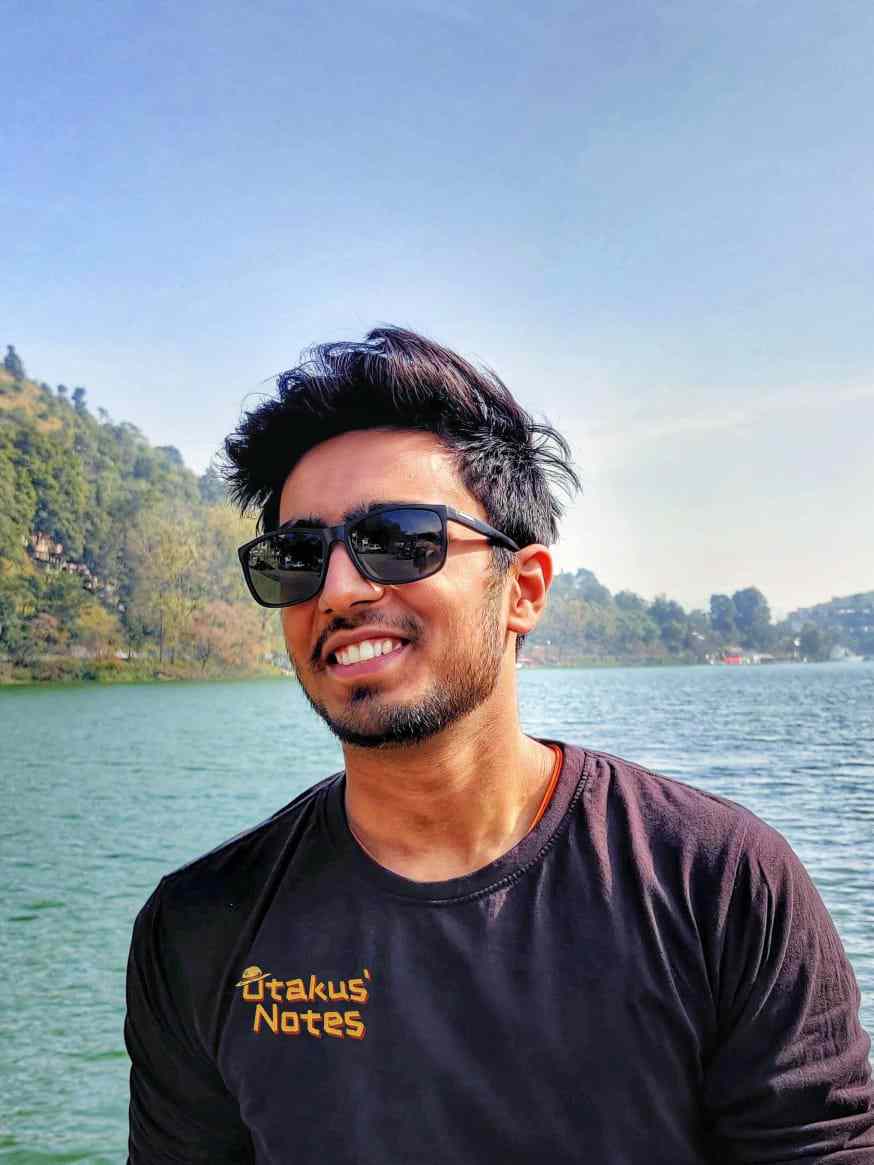 Engineering edified me dreams' propelling. And being an Otaku, a superlative dream of mine engulfs experiencing anime to its deepest quintessence and inditing my perspective towards it. Ultimately, anime blogging carved a path towards my desire and made me stand up to you.