The last chapter, titled- 'Beneath the Sunlight,' started on a positive note. Rather than the usual high-intensity suspense drama, it had more of a cozy vibe. Though, Welcome to Demon School! Iruma-kun is a school life-based fantasy shonen manga series; we tend to forget the school life part. In this chapter, the writer profoundly described the fun and thrills in the life of an average high school student.
The chapter started with the Babyls Demon School resuming classes after a long Deviler (vacation). The usual rebuking of the Misfit Class by our one and only Kalego sensei. While scolding the class, he told the students not to be complacent and work hard as each of them holds a mighty Rank 4 Daleth. For an entire class of first-years to earn a Rank 4 was something unprecedented in Babyls High School.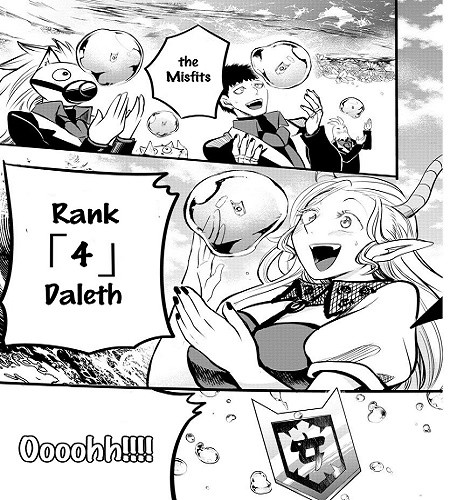 The usual chatter between the classes, Asmodeus fangirling over Iruma when he came to know about Iruma being invited to the Thirteen's Dinner. However, Iruma did not reveal him being a potential Demon King Candidate as warned by Sullivan-sama it was to be kept secret. Later, our perfect trio started talking about them being second-year students. With all the coming juniors and by virtue of being their senpai, they must guide them.
They tried to role-play the perfect kouhai-senpai relationship to prepare for the future. Role-playing, brainstorming, laughing, three of them had the time of their life. In the end, Iruma thanked them for being with him always, and he wished for them to enter the next year together and grow stronger. In the end, they were discovered sleeping on the school grounds under the sunlight by Kalego sensei.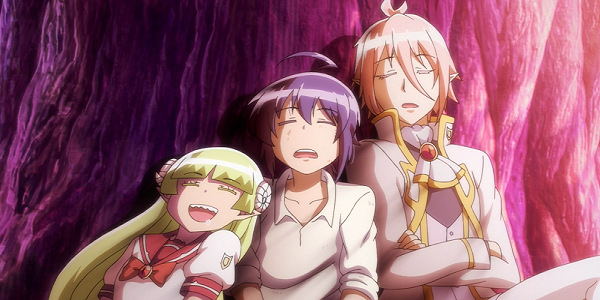 Iruma-kun Chapter 205 Spoilers-
With Kalego sensei discovering the trio slept under the trees during the classes, it is a major possibility that they are up for a nice scolding, possibly a punishment. The next chapter would consist of the students gearing up for their final exam. Iruma is struggling to keep up with his studies except for the 'Imaginary Biology of the History of the Demonic Realm'– something which he has mastered by virtue of being a human.
At the same time, there is a high possibility that we would get a glimpse of the daily school life of Leviathan Leiji and Belial-Berry Razberry– the other two candidates for the future Demon King. With all the 13 Crowns brainstorming about which candidates to nominate their a high possibility that Baal is most likely to nominate Kirio as his candidate. Kirio, with his intense bloodlust for Iruma, is more likely to bring an interesting turn in the Demon King Selection process.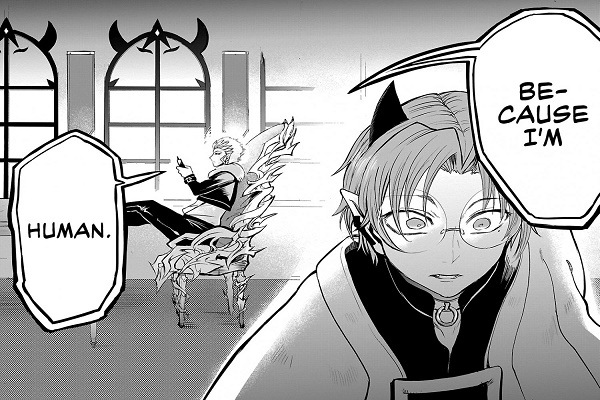 One has to wait patiently to find out what will their next move be. Whether Baal will reveal to everyone that Iruma is human or will he use it as leverage. We will update this article as soon as we get our hands on some piece of information. The raw scans of the upcoming chapter may release a day prior to the official release.
---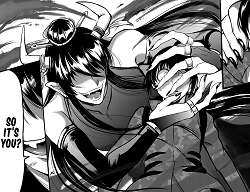 Must Read: Top 20 Strongest Characters In Welcome to Demon School! Iruma-kun Ranked
---
Welcome to Demon School! Iruma-kun Chapter 205 Release Date-
Since its release in 2017, Welcome to Demon School! Iruma-kun has captured our hearts. With its vast array of amazingly weird characters often ending up in embarrassing situations, it is difficult to patiently wait for the next chapter. The next Chapter 205 is expected to release around 29 May 2021.
Where to Read Welcome to Demon School! Iruma-kun-
With such an intricately well-laid plot filled with laughter, desire, thrill, and suspense, this manga series is one to read. One can read this series on several websites like mangarockteam, mairimashitairuma-kun.com, and welcometodemonschoolmanga.com. Stay tuned for the spoilers of upcoming chapters!
---
Follow us on Twitter for more post updates.
Also Read-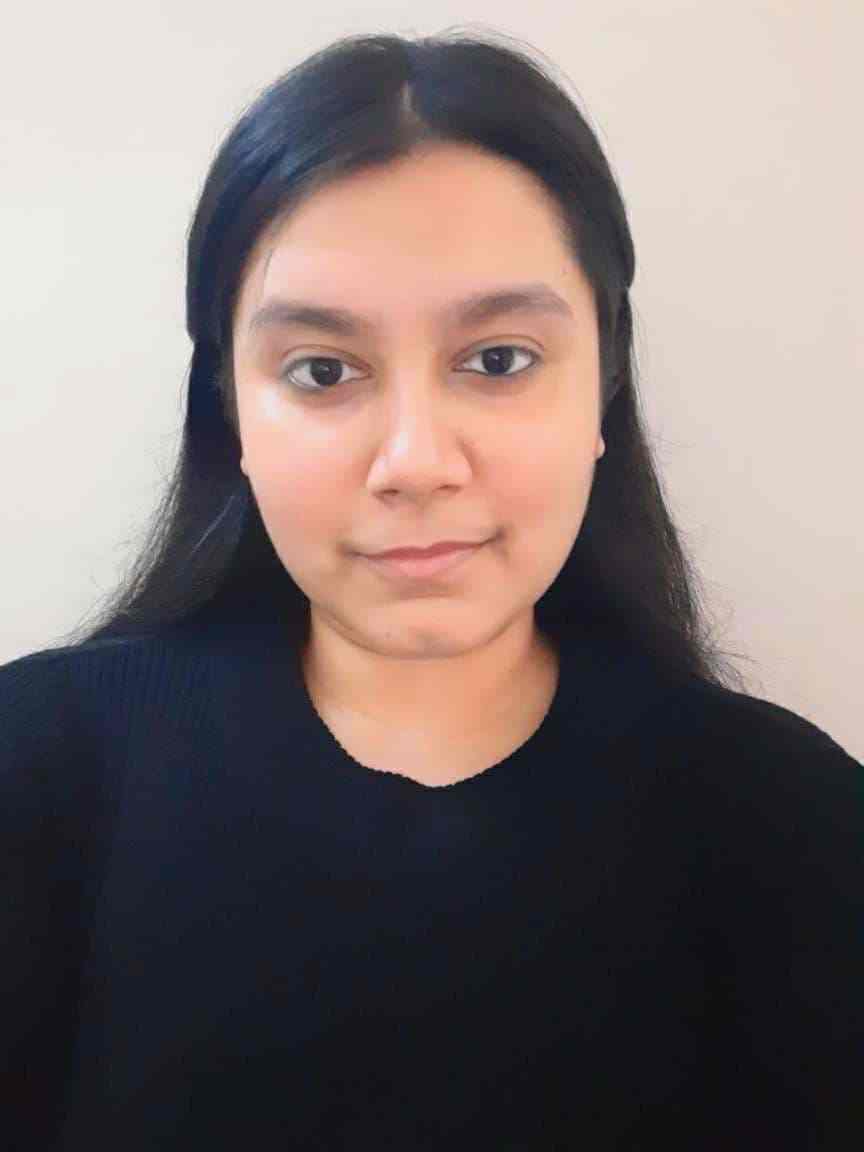 For as long as I can remember I was introduced to the beautiful world of anime when I was in 6th standard. The first anime I ever saw was Gakuen Alice. Suddenly a new world of possibilities and hope opened and since then I have never looked back. As a proud otaku, the thing that interests me the most about anime is its never-ending genres- it caters to the emotions and fantasies of millions. An alternate reality where one can let loose their wings and fly.