In the last chapter, titled- The Golden Lions, we see Sabro returning home to confront the underlying issues with his father.
The chapter begins with Sabro biting into his necklace to create a key using his Bloodline Magic: Creation befitting the humongous keyhole at the entry gate of his house.
There he is greeted by their housekeeper Yamanda and his little sister Sylvia who is very excited to see him.
Sylvia excitedly shows her acceptance letter from the Babyls Demon School to Sabro, who, delighted by the news, picks Sylvia upon his shoulders.
Hence, they all decide to celebrate Sabro's homecoming and Sylvia's acceptance later that day.
However, the strings of surprises didn't end for Sabro as he is greeted by his uncle, who, to everyone's shock, is none other than Baal. Thrilled to see his uncle, he starts singing his heroic praises.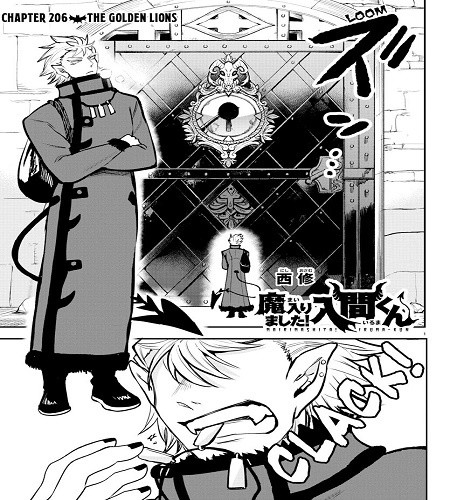 Baal, a member of the 13 Crowns and leader of the Demon Army of the South, also known as Lord of Thunder, is his name alone sufficient for the enemy to tremble and flee the battlefield.
Sabro finds his stories as a valuable insight to those aiming to be the next Demon King. Later, Baal drags the reluctant Sabro to meet his father. They soon arrive at a metallic tower covered with weapons where his father is busy forging blades.
Baal tells Sabnock Sabzan to open the door as his son is here to greet him after years. Suddenly, the clanking sounds in his workshop come to a halting stop, followed by moments of awkward silence.
Soon, his father speaks from behind the closed door that Sabro can't become the Demon King, which further agitates Sabro, and he leaves immediately. Further, Sabro apologizes to Baal for his rude behavior.
All of a sudden, Sabro is left dumbstruck when Baal tells him that he can make Sabro the next Demon King.
Iruma-kun Chapter 207 Spoilers-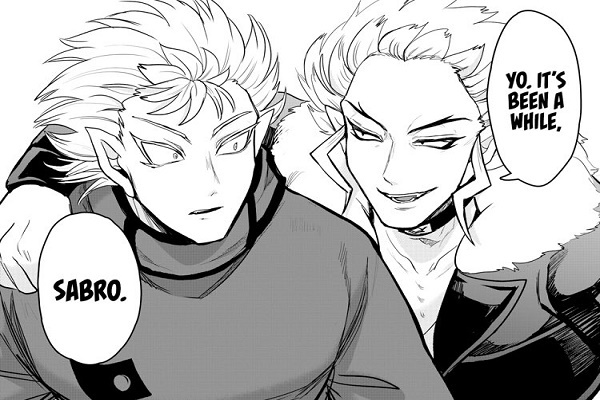 What an interesting twist of fate – Baal is Sabnock Sabro's uncle. The next chapter would most likely consist of shocked Sabro confronting his uncle about the statement made earlier.
Is Baal thinking about nominating Sabro as his candidate for the Demon King selection process? That means Sabro's wish to challenge his rival Iruma-kun could come true.
Further, the reason behind Sabzan not supporting his son's ambition will be revealed. Later, Baal is expected to meet with Sabzan to discuss something important.
Why is Sabzan so against Sabro being the Demon King? Is it because of a long-held secret, or Sabzan is familiar with the sinister ways of Baal?
The last chapter, with its interesting twist, popped several questions in the head, which can only be answered in chapter 207. Will this selection process affect Iruma and Sabro's friendship?
Also, there is a likely possibility that the other members of 13 Crowns will nominate their respective candidates.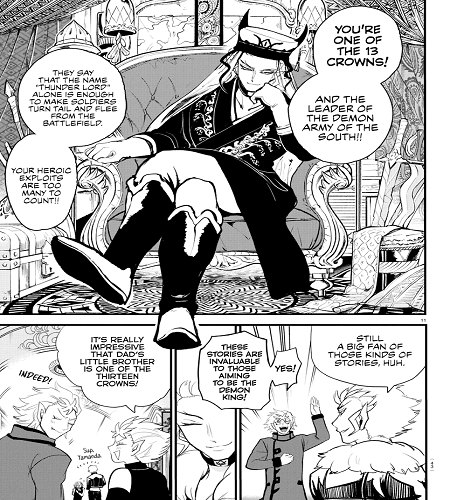 ---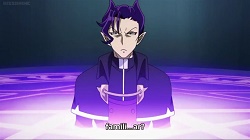 Must Read: (2021) Top 20 Strongest Characters in Welcome to Demon School! Iruma-kun Ranked
---
Iruma-kun Chapter 207 Release Date-
Things are finally starting to get excited. With so many interesting twists coming our way, it is difficult to sit patiently and not anticipate what will happen next.
Alas! with only one chapter releasing every week, all we can do is wait. The next chapter, 207 is expected to release around 11 June 2021.
Where to Read Iruma-kun Chapter 207-
There are many sites where one read this amazing manga series and laugh out to their heart's content.
One can read the series on sites like mangajar and mangarockteam. We will be back with another spoiler article. Stay tuned to know further.
---
Follow us on Twitter for more post updates.
Also Read-  
(2021) Power of Lord Sullivan in Welcome to Demon School! Iruma-kun Explained
Power of Iruma in Welcome to Demon School! Iruma-kun Explained
(2021) Power of Lord Sullivan in Welcome to Demon School! Iruma-kun Explained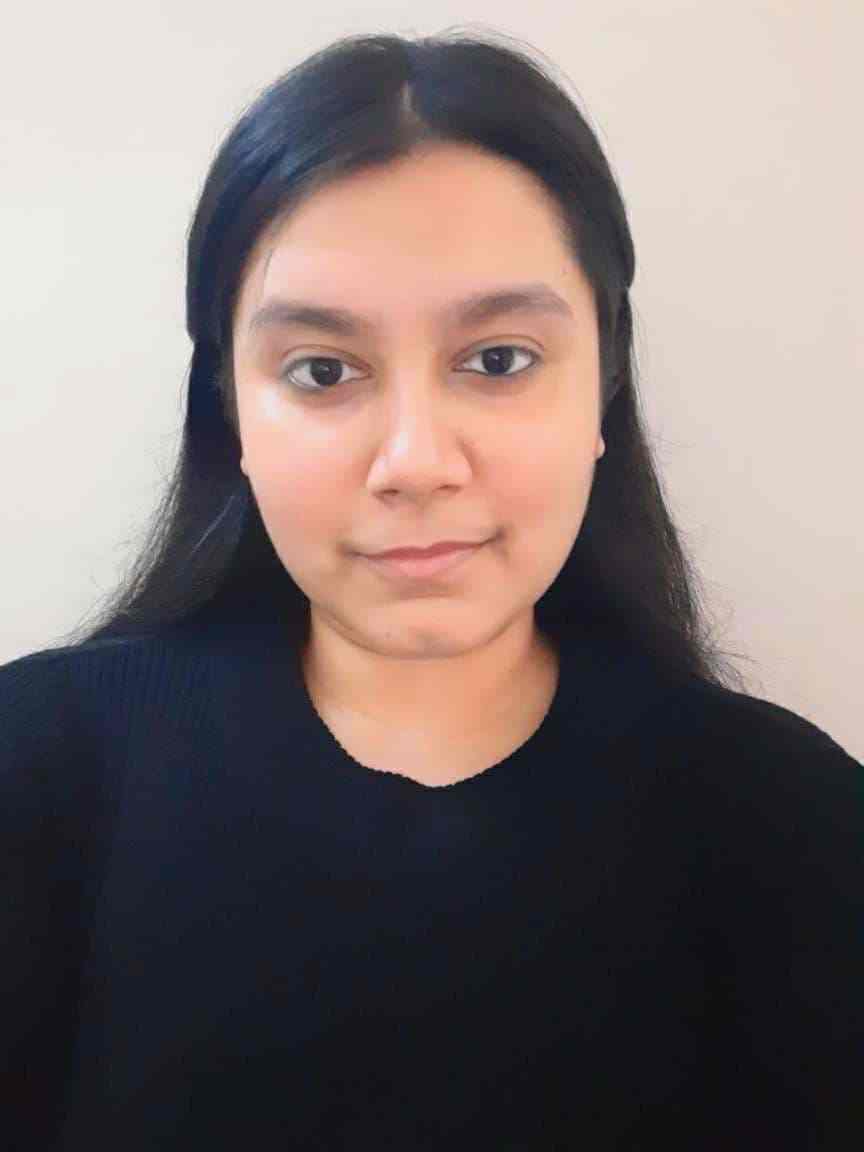 For as long as I can remember I was introduced to the beautiful world of anime when I was in 6th standard. The first anime I ever saw was Gakuen Alice. Suddenly a new world of possibilities and hope opened and since then I have never looked back. As a proud otaku, the thing that interests me the most about anime is its never-ending genres- it caters to the emotions and fantasies of millions. An alternate reality where one can let loose their wings and fly.