The last chapter titled- The Path of the Demon King began with an intense discussion between Baal and Sabro. Sabro was left dumbstruck when Baal told him that he would make him the next Demon King. Baal told Sabro that The Great Three have nominated their respective grandsons as the potential candidates for the selection of the next Demon King. Along with that, they have also asked the members of 13 Crowns to nominate their respective candidate whom they deem worthy.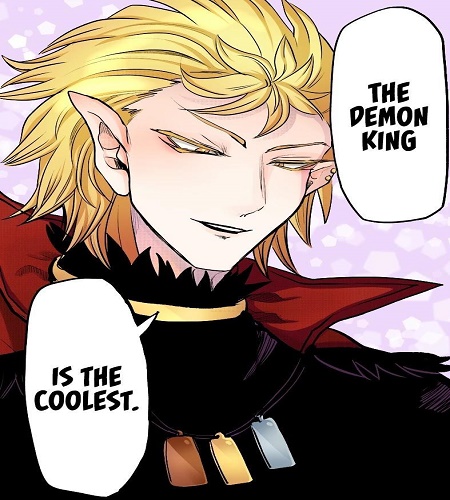 He told Sabro that he will help him be the Next Demon King if he leaves Babyls and comes with him. Baal would employ any tactics necessary to make Sabro grab power as he is known as the Tactician of South. However, to everyone's surprise, Sabro declined the offer as he felt that using his Uncle's influence to climb the ranks would not be cool certainly not worthy of a Demon King. He told Sabro that he can use his influence just as the grandsons of The Great Three are doing even Iruma.
However, Sabro disagrees as he knows that Iruma will never abuse his power and make a path for himself on his own. He sees Iruma as a formidable rival and friend who he wishes to defeat on day fair and square on equal footing. He told Baal that he would not leave Babyls there are many things that he has to learn and also his friends and his only true rival are there. Later, Baal is seen going to Sabzan's workshop where an agitated Sabzan warns Baal to stay away from his son. He also gives him a weapon that he has forged specially for Baal as part of the deal.
Iruma- kun Chapter 208 Spoilers-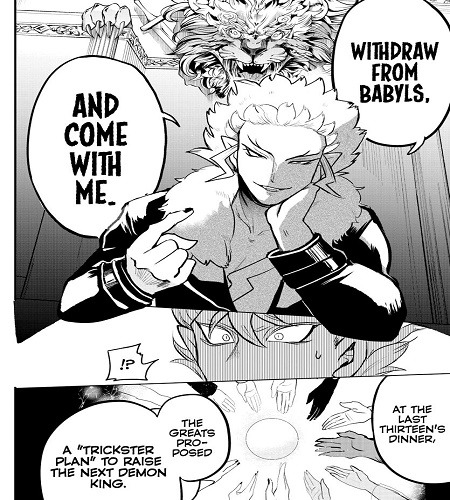 In the last chapter, it is shown that Sabro regards Baal as his uncle. However, things took an interesting turn when an agitated Sabzan tells Baal to stay away from his family as part of the deal. What is this deal and why did Sabzan forge a deadly weapon for Baal? There is a high possibility that some of these questions might be partially answered as we all are familiar with Osamu Nishi's writing style he likes to build suspense.
There is a highly likely chance that Sabro will meet his father before returning. However, it will be a long awkward family reunion. There is a likely possibility that Sabro will confront Iruma about his nomination. But what will happen when Asmodeus will come to know that Iruma is the potential nominee for the Demon King. Will his lifelong ambition to serve as his right-hand man be achieved? There is high speculation that the other candidates of the 13 Crowns will be revealed.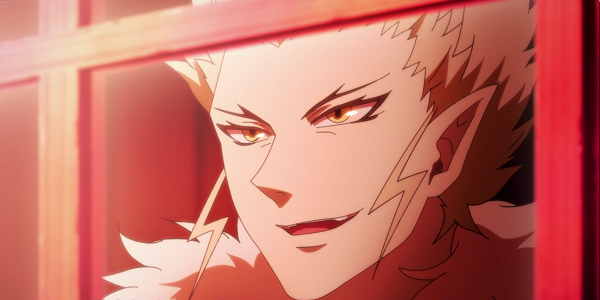 ---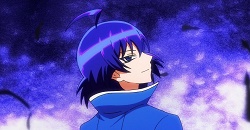 Must Read: Power of Iruma in Welcome to Demon School! Iruma-kun Explained
---
Iruma- kun Chapter 208 Release Date-
With the candidates gearing up for the selection process, things are getting more exciting . one can only anticipate what all secrets and twists lie ahead. The next chapter 208 is expected to release around 18 June 2021.
Where to Read Iruma- kun Chapter 208-
To find out the fate of our little Iru-boy in the treacherous world of Netherworld one has to keep on reading this series always yearning for more. One can read this amazing series on several sites like mangarockteam and mangakakalot. Stay tuned for more updates.
---
Follow us on Twitter for more post updates.
Also Read-  
(2021) Top 20 Strongest Characters in Welcome to Demon School! Iruma-kun Ranked
Top 20 Best Succubus Anime of all Time (2021)
(2021) Top 10 Strongest Teachers of Babyls Demon School in Iruma-kun Ranked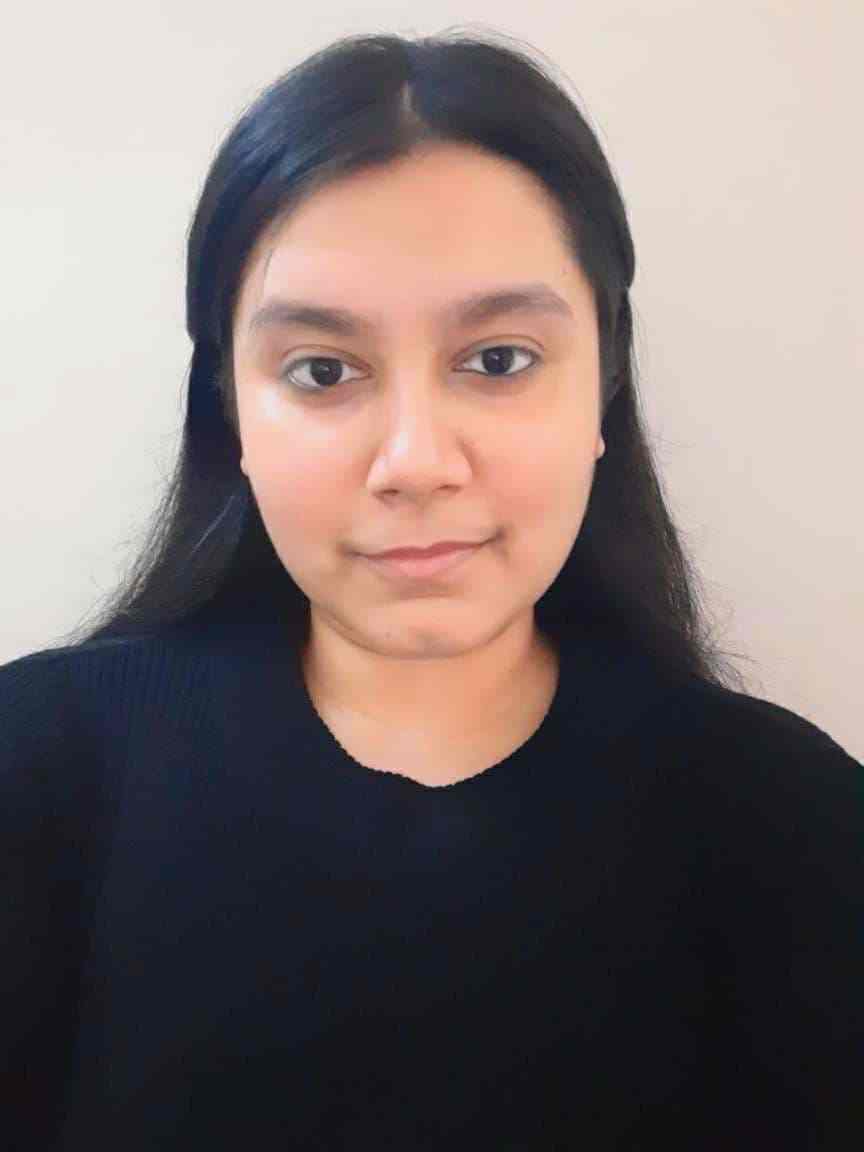 For as long as I can remember I was introduced to the beautiful world of anime when I was in 6th standard. The first anime I ever saw was Gakuen Alice. Suddenly a new world of possibilities and hope opened and since then I have never looked back. As a proud otaku, the thing that interests me the most about anime is its never-ending genres- it caters to the emotions and fantasies of millions. An alternate reality where one can let loose their wings and fly.