The last chapter, titled – Infiltrating the Teachers' Dorm, was rather an unexpected chapter amidst the ongoing arc. Iruma came across a pamphlet for a tour of the Teahcers' Dorm and wished his desire to go.
He is accompanied there by Kalego sensei on the principal's orders. Despite being irritated, Kalego sensei agreed to go as he saw this tour as an opportunity for inspection.
Babyls Teachers' Dorm is a place for cultured demons, and the bar for entry is high, restricted to teachers only. However, the moment Iruma enters the dorms, he encounters teachers with a complete 180-degree turn in their personalities.
While they in school, they are fierce nurtures shaping the future of the Netherworld; however, during their off, they are a bunch of playful, feisty individuals bickering like a bunch of kids.
On seeing Kalego sensei, the teachers are in a state of panic as they rush to their respective rooms to clean them. The Teachers' Dorm is a magnificent building comprising majestic high ceiling floors and humongous elevators and amenities to caters to every kind of demon.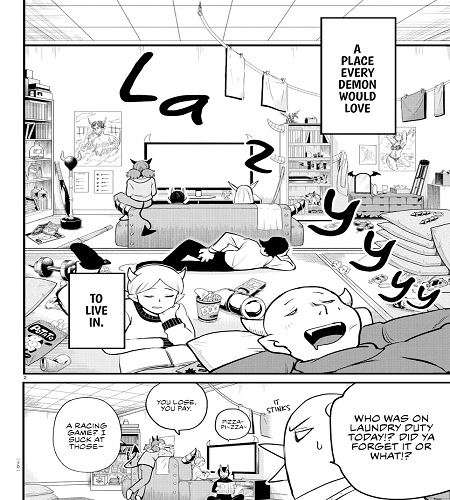 The teachers on their day off are simply like Misfits Class playing games, sleeping, and full of cheerful energy. Iruma encounters Orias sensei dressed up in pajamas who spent the entire night playing games.
Later, our happy-go-lucky Robin sensei cooks for everyone. They all in the dining area to enjoy a meal together.
Towards the end of the chapter, Iruma finds the teachers engrossed in the school work and planning the next course of action for the betterment of their students. As once a teacher is always a teacher no matter the day off or not.
---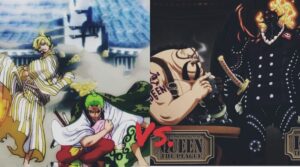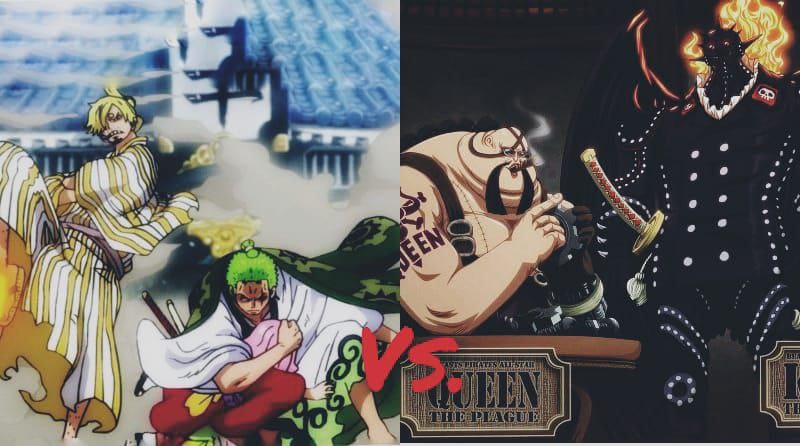 Must Read- (Zoro & Sanji) One Piece Chapter 1022 Raw Scans & Spoilers
---
Iruma kun Chapter 209 Spoilers-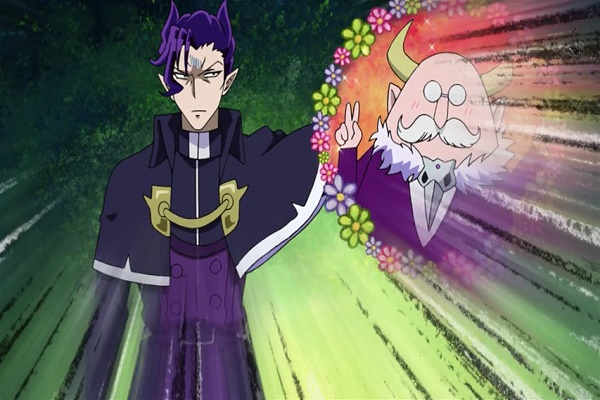 As the ongoing arc progresses, it is becoming more and more difficult to predict what will happen next. Osuma Nishi, with his skillful writing, makes it difficult to deduce future possibilities and then hits us with a bang when one least expects.
According to some Reddit community pages, the next chapter would comprise Sabro returning to school and confronting Iruma about the Demon King Selection process.
There is a highly likely chance that Sabro questions his father's about his decision not to support his ambition of being the Demon King. What is Sabzan hiding, and what deal did he make with Baal?
Most importantly, whether Sabro discloses information about Iruma's nomination to the Misfits Class is highly unlikely. Moreover, the 13 Crowns will introduce their respective candidates.
---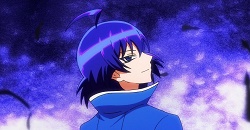 Must Read: Power of Iruma in Welcome to Demon School! Iruma-kun Explained
---
Iruma kun Chapter 209 Release Date-
With its interesting array of awesome characters often ending up in embarrassing rather comical situations, this series is a must-read. As the arc progress is difficult to patiently wait for a whole week for the next chapter. The next chapter, 209, is likely to release around 25 June 2021.
Where to Read Iruma kun Chapter 209-
With a well laid intricate plot along with many twists, this series keeps us in a loop, always yearning for more. One can read this series on several sites like mangajar.com and mairimashitairuma-kun.com. Stay tuned to know more!
---
Follow us on Twitter for more post updates.
Also Read-  
(2021) Top 20 Strongest Characters in Welcome to Demon School! Iruma-kun Ranked

(2021) Top 10 Strongest Teachers of Babyls Demon School in Iruma-kun Ranked

Where to Watch Welcome to Demon School! Iruma-kun Anime? Watch Order Guide

(2021) Power of Lord Sullivan in Welcome to Demon School! Iruma-kun Explained

(2021) Hottest 15+ Fire Force Female Characters Ranked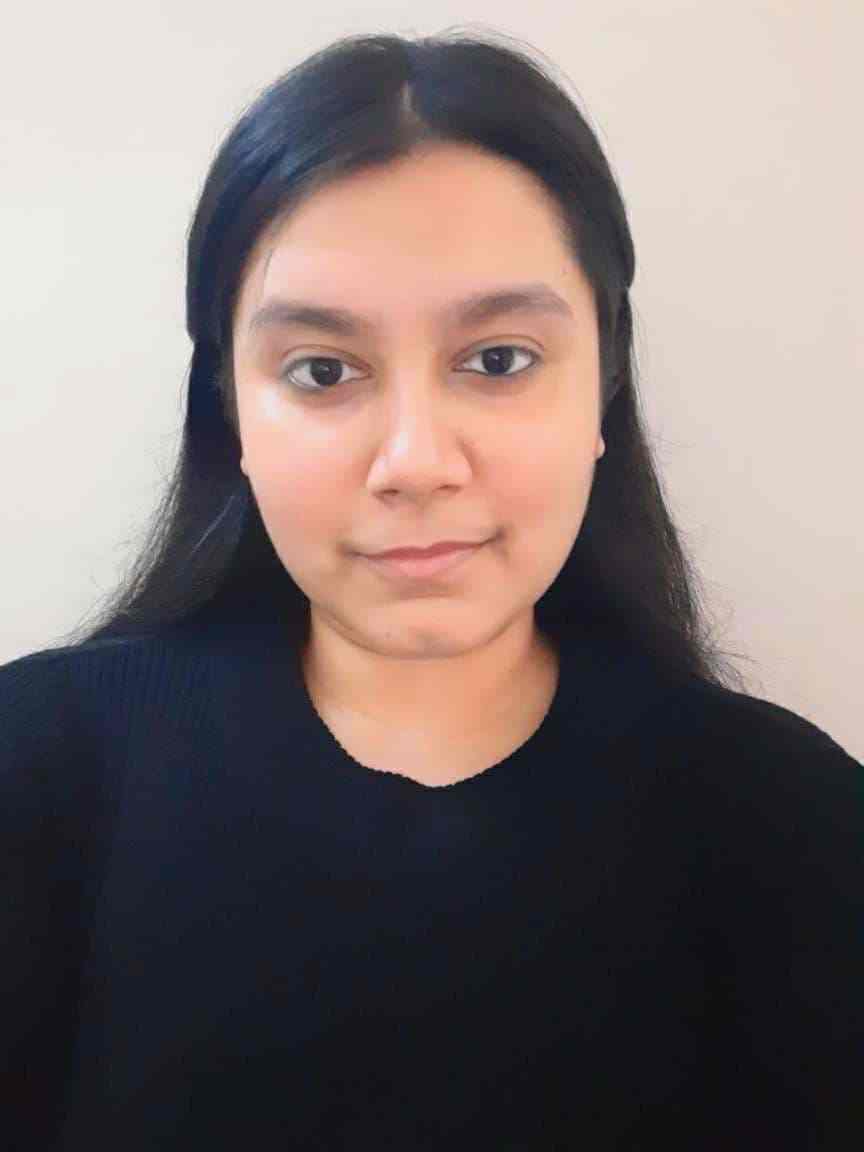 For as long as I can remember I was introduced to the beautiful world of anime when I was in 6th standard. The first anime I ever saw was Gakuen Alice. Suddenly a new world of possibilities and hope opened and since then I have never looked back. As a proud otaku, the thing that interests me the most about anime is its never-ending genres- it caters to the emotions and fantasies of millions. An alternate reality where one can let loose their wings and fly.