The last chapter 209 titled – A new member was quite unexpected. Rather than following the whole Baal and Sabzan confrontation, it started with an all-girl party.
An event like this makes us realize that Netherworld is more human than we think. All the girls of the Misfits' Class, along with Student Council President Ameri, gathered to have a fun evening of jitters and cheers.
Ameri called another member of the student council to the party Nafra-san. Nafra is the same person who helped Iruma during the Harvest Festival arc.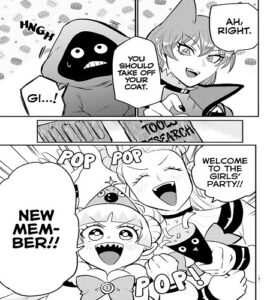 It is revealed that Nafra is a girl who uses a special kind of magic cloak that helps her alter her height. After wearing the cloak, she turns from a girl to a small mysterious dwarf giving out a highly peculiar smell and aura.
As the party begins, the hottest girl of Babyls, Elizabetta, teaches the girls the fundamental of fashion. She gave them a complete briefing about how to achieve a 'mature demoness look.'
She explained the key areas of focus: the horns, clothes, tail, and, most importantly, shoes. Just like a fashion guru, Elizabetta answered the queries of everyone. The tips given by the demoness are useful for any human girl too.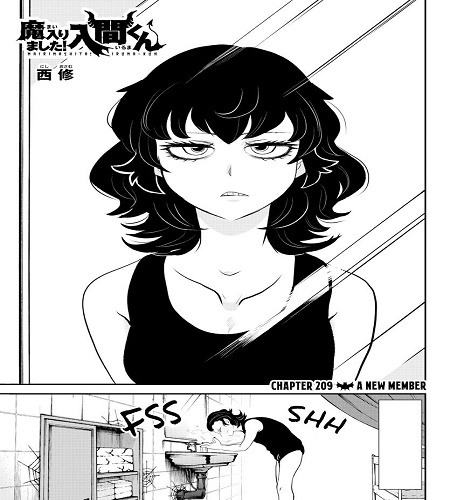 She talked about wearing accessories, painting tails, and dressing according to one's body type. She emphasized choosing shoes with beautiful soles as they are the first thing visible when flying. Later, she taught a transformation spell for changing hair color to everyone.
With all this girlish talk, our student council president felt flustered. Later, the girl dresses Nafra-san in cute clothes, which turned the heads of all the people standing in the corridor.
Further, she encountered Iruma, who was able to guess that the new girl was Nafra as he remembered her smell and aura. After being discovered Iruma, Nafra suddenly jolts from the corridor and ends up meeting Rovone.
Welcome to Demon School! Iruma-kun Chapter 210 Spoilers-
It is being very difficult to predict what new twist or snippet is Osuma Nishi conjuring for us. According to some community pages, fans are divided over what will happen next.
Some anticipate that we might get another interesting chapter swaying from the main story like the previous two chapters. In contrast, some anticipate the story to address the elephant in the room- the Next Demon King Selection Process.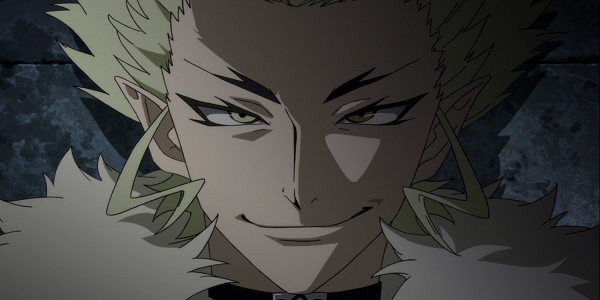 There are many unanswered questions: the deal between Baal and Sabzan, Sabro confrontation with his dad Sabzan. And the most important being what kind of sinister plan is Baal hatching even after knowing Iruma is human.
So the next chapter might soothe our impatient hearts by answering these lingering questions. One has to wait till next week to see whether the next chapter tends to these questions, or it might show us another humane side of the dark demon world.
---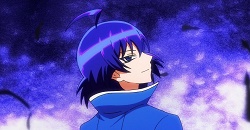 Must Read:(2021) Top 15 Hottest Female Characters in Welcome to Demon School! Iruma-kun
---
Welcome to Demon School! Iruma-kun Chapter 210 Release Date-
Welcome to Demon School! Iruma-kun manga series have garnered a massive loyal fanbase that is eagerly waiting for new chapters. However, the week-long wait is too much for impatient hearts. The next chapter, 210 is expected to release around 2 July 2021.
Where to Read Welcome to Demon School! Iruma-kun-
With a wide array of interesting characters often ending up in embarrassing yet comical situations and heartfelt emotions, this series has much to offer.
One can read this series to several sites like mangarockteam.com and welcometodemonschoolmanga.com. Also, owing to its popularity, the series was adapted in an anime, with the second season currently airing. One can watch the series on platforms like Netflix.
---
Follow us on Twitter for more post updates.
Also Read-  
(2021) Top 20 Strongest Characters in Welcome to Demon School! Iruma-kun Ranked

Where to Watch Welcome to Demon School! Iruma-Kun Anime? Watch Order Guide

(2021) Top 10 Strongest Teachers of Babyls Demon School in Iruma-kun Ranked

Power of Iruma in Welcome to Demon School! Iruma-kun Explained

(2021) Power of the Founding Titan (AoT) in Attack On Titan Explained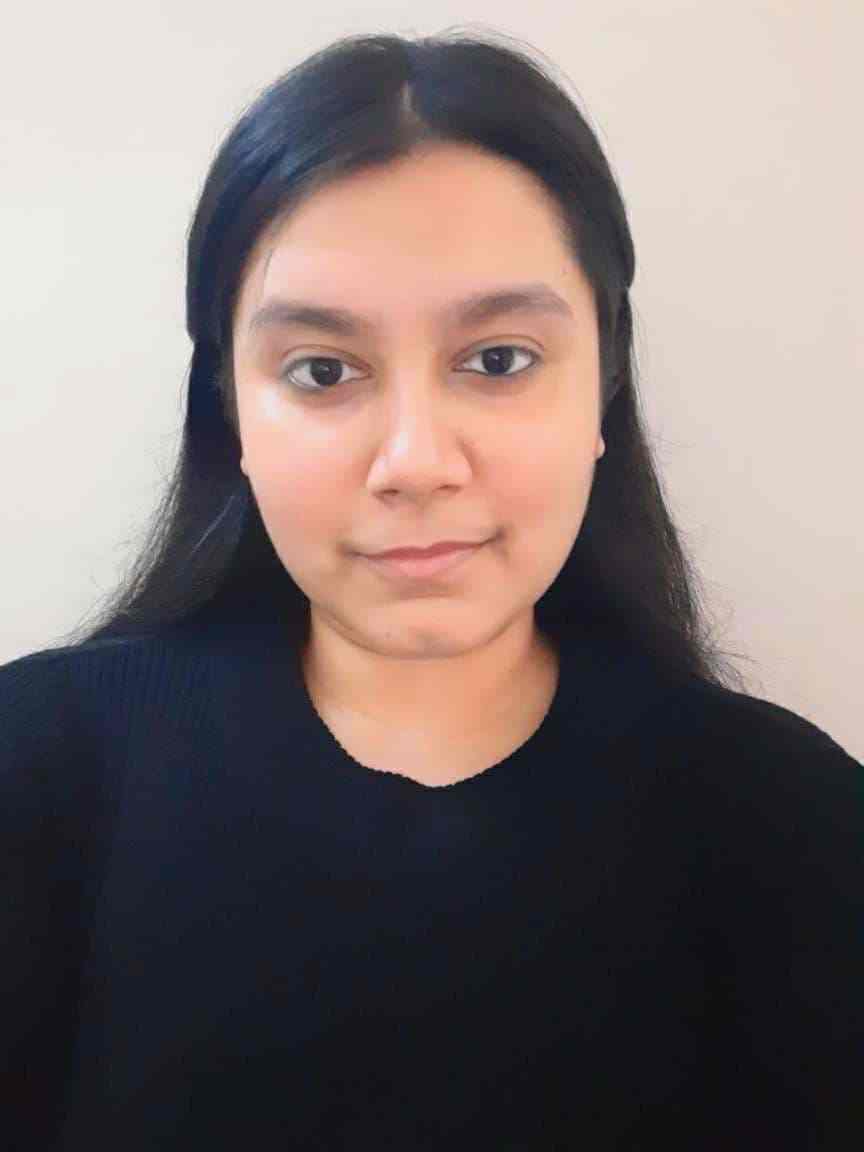 For as long as I can remember I was introduced to the beautiful world of anime when I was in 6th standard. The first anime I ever saw was Gakuen Alice. Suddenly a new world of possibilities and hope opened and since then I have never looked back. As a proud otaku, the thing that interests me the most about anime is its never-ending genres- it caters to the emotions and fantasies of millions. An alternate reality where one can let loose their wings and fly.