In this article, we have discussed Iruma-kun Chapter 212 spoilers, predictions and release date. The last chapter, titled- Between Friends, was indeed a series of silly banter between friends. This chapter showed us hormonal teen demons trying to enjoy their school life just as other ordinary human school kids.
The chapter started with Asmodeus Alice with his intimidating persona challenging Shax Lied to a duel. On seeing Asmodeus' blazing eyes, Shax is scared for his life.
However, he is shocked when Alice challenges him for a video game fight rather than an actual battle.
Since video games are right up Shax's ante, he easily defeats Asmodeus with a swooping 16-0 win. On being inquired by Shax for his behavior, Asmodeus reveals that he wants to prepare well as he plans to play video games with Iruma-sama later.
Asmodeus is envious of Shax as he has an easy-going personality and fits well with Iruma like a missing piece of a puzzle.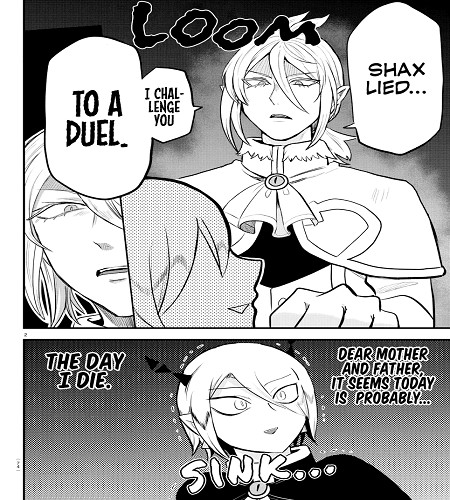 He wants to behave as a commoner (normal person) like Shax and be closer to Iruma. Since childhood, Asmodeus was praised for his extraordinary talent and put on a pedestal by everyone. The fact that solitude lingers above those who set high was true for Asmodeus as he grew up to be uptight. However, he is informed by Shax that he is quite normal as when he is with Clara and Iruma, he behaves like an average school kid having the time of his life.
Shax urges Asmodeus to enjoy his school days while he can. He advises him to visit game centers, eats junk food, party as it is a normal part of growing up. Later, he meets up with his entourage and hesitantly asks Iruma to go with him to the game center to try out the new virtual reality version of the game. Hence, the silly banters between the three friends begin once again.
Welcome to Demon School! Iruma-kun Chapter 212 Spoilers-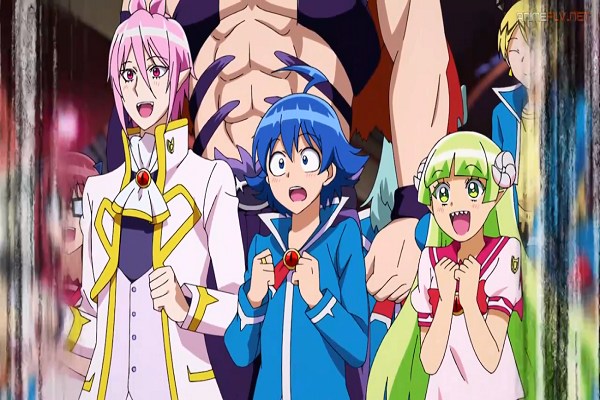 Once again just like the string of the previous few chapters this chapter too deviated from the main arc. Rather than proceeding with the Demon King Selection Process arc, the writer is releasing stories based on the life of the students of Misfit Class plus all the other supporting characters. One can speculate two things that either the writer likes to sweet torture the impatient readers or he is conditioning our minds for the turbulent times ahead.
According to some community pages, chapters based on the life adventures of demons at Babyls Demon School are going to continue for a while. One has to wait to see which character will be next. But one thing is for sure that the twists further ahead are mind- blogging as the writer is taking his sweet time to mentally prepare us for upcoming dark secrets.
---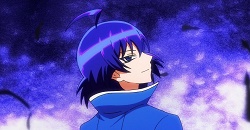 Must Read:Power of Iruma in Welcome to Demon School! Iruma-kun Explained
---
Iruma-kun Chapter 212 Release Date-
One new chapter releasing every week isn't enough to satisfy our hunger. The restlessness of the fans is continuously growing, and these chapters are currently fanning the fire. As per the release schedule, the next chapter will air around 16 July 2021.
Where to Read Iruma-kun Chapter 212-
Since its release in 2017, this manga series has garnered a massive loyal fanbase in such a short period. With a wide range of relatable characters often ending up in embarrassing yet comical situations, this series indeed strikes a chord in our hearts. One can read this series on several platforms like welcometodemonschoolmanga.com and marimashitairuma-kun.com for free. Stay tuned to know more!
---
Follow us on Twitter for more post updates.
(2021) Top 20 Strongest Characters in Welcome to Demon School! Iruma-kun Ranked

(2021) Top 15 Hottest Female Characters in Welcome to Demon School! Iruma-kun

(2021) Top 10 Strongest Teachers of Babyls Demon School in Iruma-kun Ranked

Where to Watch Welcome to Demon School! Iruma-kun Anime? Watch Order Guide

(2021) Top 20 Strongest Anime Old Man Ranked

(2021) Top 20 Most Powerful Tokyo Revengers Characters Ranked

Top 20 Best Succubus Anime of all Time (2021)

(2021) Top 5 Best Vampire Anime on Netflix Ranked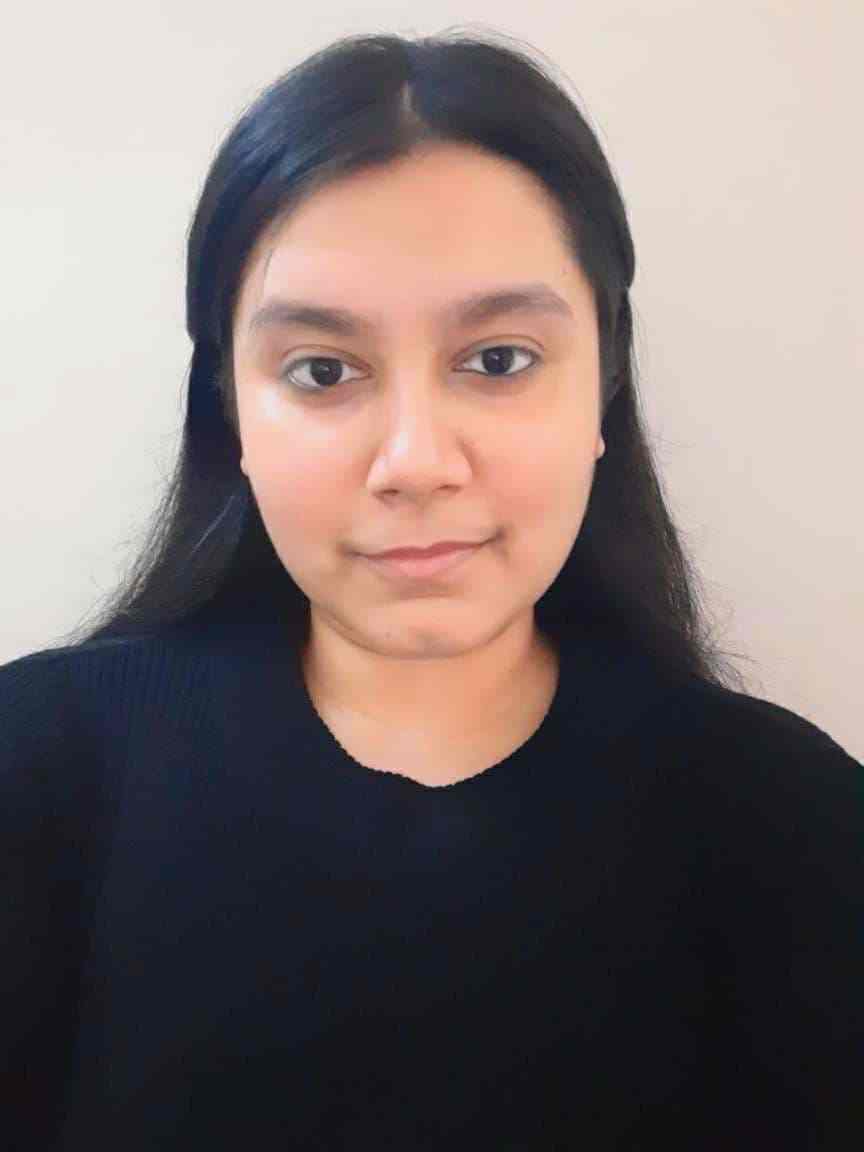 For as long as I can remember I was introduced to the beautiful world of anime when I was in 6th standard. The first anime I ever saw was Gakuen Alice. Suddenly a new world of possibilities and hope opened and since then I have never looked back. As a proud otaku, the thing that interests me the most about anime is its never-ending genres- it caters to the emotions and fantasies of millions. An alternate reality where one can let loose their wings and fly.