Let's discuss spoilers, predictions & release date of Iruma-kun Chapter 213. The last chapter titled- From The Masters was a delight as it focused on the sweet bonds between teachers and their students.
At the beginning of the chapter, Barbatos Baciko visited the president of the Barbatos Clan and reported about the 13 Dinner.
They seemed to talk about a trickster plan of Lord Sullivan. However, the writer does not give any details whatsoever about this plan. The president emphasizes that this plan will cause significant upheaval in the demon world.
The clan leader who had an intimidating aura transforms into a total fanboy for our Evidol Irumi, just like the ever-so-dotting Sullivan-sama.
The bow conjured by Irumi during the Evidol Games was acknowledged by the Barbatos Clan Leader. Being a family of Archers, the clan leader impressed by Irumi wanted to make her part of Barbatos household as soon as possible.
He tells Baciko to enquire about Irumi and present her with a marriage proposal from the clan.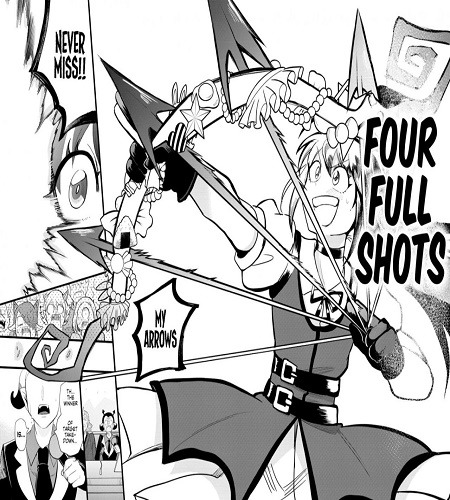 He considers the overly enthusiastic Robin-sensei to be a good match for her. Puzzled by the ongoing discussion Baciko is overwhelmed as she was aware of the true identity of Irumi.
She decided to keep her mouth shut in front of the Clan leader and later on throws a fit at Iruma. She scolds Iruma to her heart's content and warns him to be a little careful the next time he cross-dresses.
Later, she presents Iruma with a small token of appreciation for his performance during the Harvest Festival games. She gift Iruma one small feathered earring, and Iruma was elated to receive it.
Along with Bachiko, all the other teachers gifted their respective students with a token of appreciation. The students of Misfits Class, with beaming eyes and supportive teachers, look forward to achieving new heights and make another miracle like conquering the Royal One.
Iruma-kun Chapter 213 Spoilers-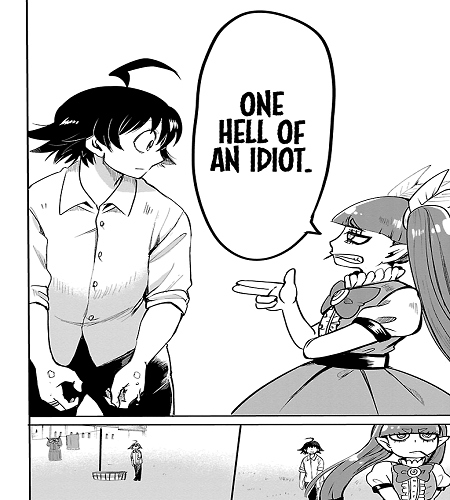 This week's chapter surely confirms our belief that writer Osamu Nishi likes to sweet torture his fans that are getting restless in anticipation when the big bombs will be dropped by the writer.
However, according to various community pages, this sweet torture is likely to continue before the attention shifts to the Demon King Selection Process.
Nonetheless, the fans can find solace from these chapters focusing on the relations between various characters, often reiterating the fact that demons are no less than human indeed.
Further, few things remain a mystery from this chapter that whether or not Bachiko disclosed the fact that Iruma is human to the clan leader.
Secondly, just what kind of trickster plan is Lord Sullivan hatching, and most importantly, why and how is it related to Iruma. The writer, by dropping mild hints in these sweet chapters, is trying to prepare us for what's to come.
---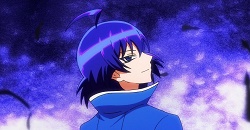 Must Read:Power of Iruma in Welcome to Demon School! Iruma-kun Explained
---
Iruma-kun Chapter 213 Release Date-
One chapter every week is not enough to satiate the growing hunger of the restless fans. Though it sounds bitter, the truth is that we have to wait patiently. The next chapter, i.e., Chapter 213, is expected to release around 23 July 2021.
Where to Read Iruma-kun Chapter 213-
With intricate plot and well-portrayed characters often ending up in embarrassing yet comical situations, this series is a must-read. One can read this series on several sites like readkomik.com and marimashitairuma-kun.com. Stay tuned to know more.
---
Follow us on Twitter for more post updates.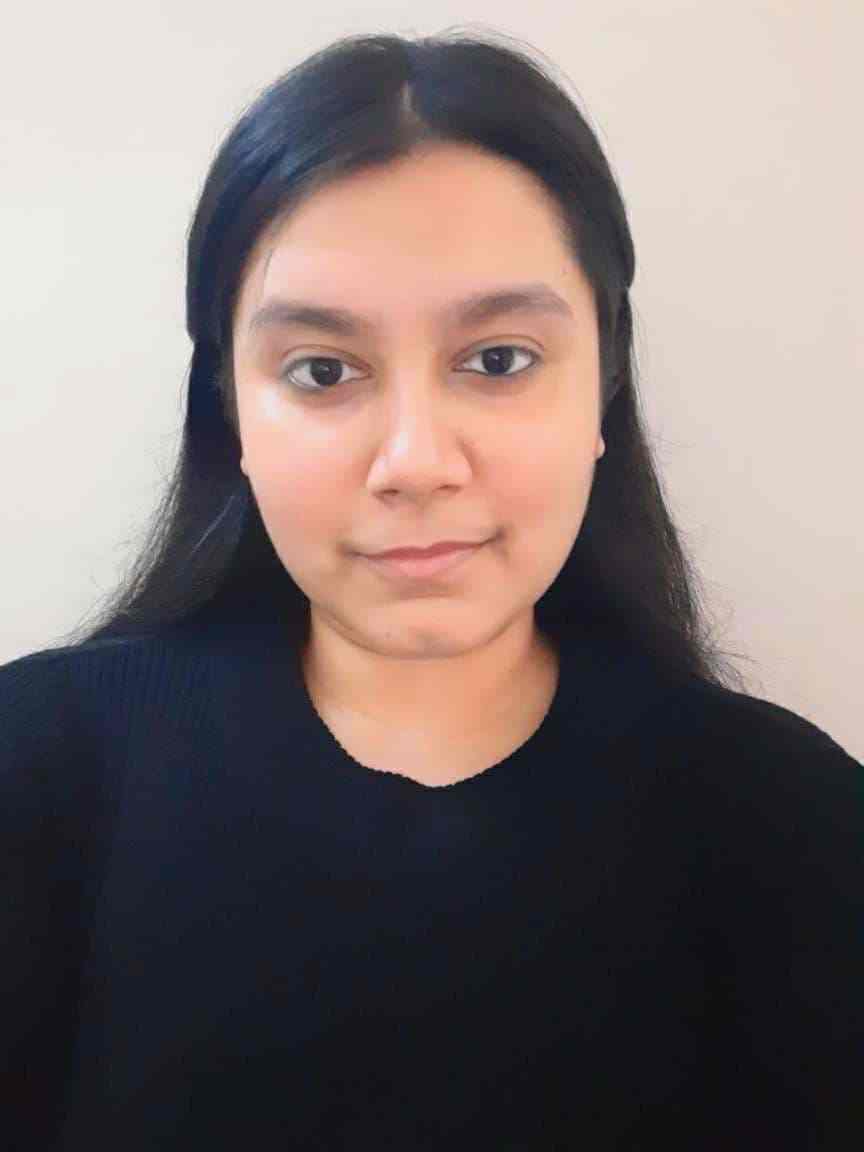 For as long as I can remember I was introduced to the beautiful world of anime when I was in 6th standard. The first anime I ever saw was Gakuen Alice. Suddenly a new world of possibilities and hope opened and since then I have never looked back. As a proud otaku, the thing that interests me the most about anime is its never-ending genres- it caters to the emotions and fantasies of millions. An alternate reality where one can let loose their wings and fly.