Let's discuss Iruma-kun Chapter 215 Spoilers & Release Date. Finally! The doors to Babyls are opened after the long end-semester break. As the new school year begins huge swarm of curious young demons storm the Babyls' ground to begin their new life at the prestigious demon school.
All the kouhais and senpais are excited to meet each other. After all, this is the day on which our dynamic duo diligently prepared.
The kouhais are excited and anxious to meet the Misfit Class who through their deeds has become quite famous in the Netherworld. As the usual morning start, there is quite a hustle bustle with the first years admiring the school and the Student Council members suffering to keep their excitement under control.
All the juniors are excited to see the Royal One classroom. They are looking forward to meeting the Misfit Class as they are the demons who under the leadership of Iruma opened the Royal One classroom of the previous Demon King Delkira where no demon dared to tread.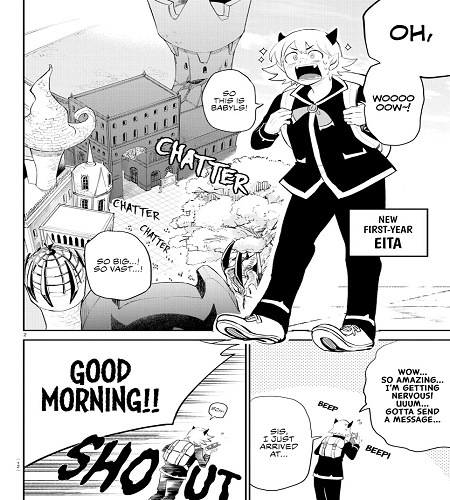 Suddenly there is a loud boom and our favorite giant Sabro Sabnock makes a spectacular entry along with Andro Jazz and Shax Lied. Slowly bit by bit all the other students of the Misfit Class enters causing an uproar among the curious juniors.
While the boys are drawn towards the beauty of Elizabetta, the girls are drawn towards the demonic mysterious aura of Asmodeus Alice. A junior with the name of Eita is highly anxious to enter the school grounds as he barely made it to the selection list and feels that he does not belong here.
He dreams of meeting the ever so famous Iruma-the principal's grandson and a Rank 5 demon and wonders what kind of monstrous personality he will have. He quietly sits on the bench and sighs where he is greeted by Iruma who is reminded of himself during his first day of school.
Iruma tries to motivate the student that soon he will make wonderful friends and will come to treasure this place. However, Eita is in shock at his life when he discovers that the senpai he is talking to is Iruma-sama.
Iruma-kun Chapter 215 Spoilers-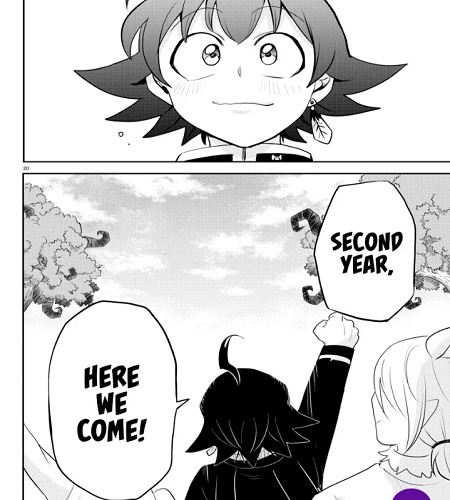 With our Misfits entering the second year the things are going to get a bit more excited. The 13 Crowns are gearing to nominate and train their candidates for the future demon king selection process.
Whereas Baal is busy hatching a sinister plan to destroy the current order in the demon world. According to some community pages in the next few chapters, we will be introduced to the other candidates nominated by the 13 Crowns.
Along with that, the story will start to focus on the life of the grandsons of the other two Great Chair Demons. After the Walter Park incident, the Six fingers under the command of Kirio are excepted to make a move soon.
Along with these wholesome twists and turns the writer is also going to focus on the usual life of Iruma. Since second-year studies are more practical and involve using magic regularly it would be interesting to see how well our little Iru-boy cope up with these challenges.
---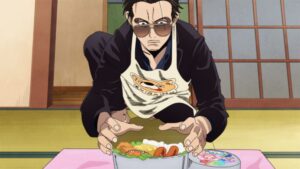 Must Read: Top 10 Best Funny Anime on Netflix (2021) Ranked
---
Iruma-kun Chapter 215 Release Date-
Things are finally getting to heat up and fans are yearning for more. It is being extremely difficult to wait every week for a fresh new chapter. Alas! We have no choice. The next chapter 215 is expected to release around 7 August 2021.
Where to Read Iruma-kun Chapter 215-
With an intricate plot and well-portrayed characters who often end up in embarrassing yet funny situations, this series is a must-read. This light-hearted fantasy comedy strikes the inner corners of our hearts. One can read this series on several platforms like readkomik.com and mangajar.com. Stay tuned to know more!
---
Follow us on Twitter for more post updates.
Also Read-  
(2021) Top 20 Best Action Anime on Netflix Ranked

(2021) Top 20 Best English Anime on Netflix Ranked

(2021) Top 20 Strongest Characters in Welcome to Demon School! Iruma-kun Ranked

Top 20 Best Succubus Anime of all Time (2021)

(2021) Top 15 Hottest Female Characters in Welcome to Demon School! Iruma-kun

(2021) Top 10 Strongest Teachers of Babyls Demon School in Iruma-kun Ranked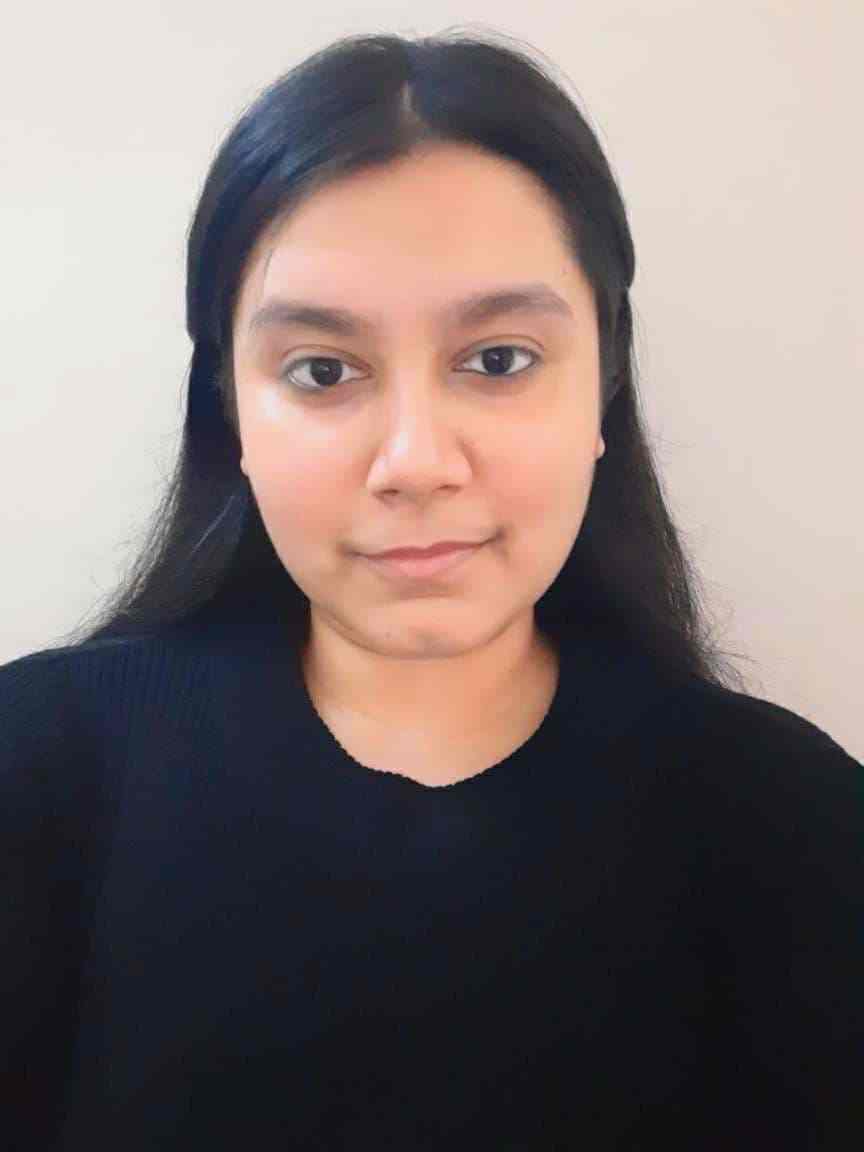 For as long as I can remember I was introduced to the beautiful world of anime when I was in 6th standard. The first anime I ever saw was Gakuen Alice. Suddenly a new world of possibilities and hope opened and since then I have never looked back. As a proud otaku, the thing that interests me the most about anime is its never-ending genres- it caters to the emotions and fantasies of millions. An alternate reality where one can let loose their wings and fly.