In this post, we have discussed the spoilers, predictions, and release date of Iruma-kun Chapter 218. The last chapter was quite lively, portraying the peppy bond that the young demons of our Misfit Class share with their Kalego sensei. Finally! The second-year has started, and this was the golden moment Kalego sensei dreamt of since the past year.
During the Familiar Summoning ritual of the previous year, Iruma unexpectedly summoned Kalego sensei to have his familiar something unprecedented. Unlike his intimidating demon form, his familiar form is that of a stuffed toy on seeing which one can't control their urge to snuggle him. The first class as fellow second years was the Familiar Contract Renewal.
This class was headed by our very own chirpy mascot, Robin sensei. Under this contract renewal, the demons renew the contract with their familiars by giving them a name worthy of their existence. As always, the first student to undergo the process is Asmodeus-kun, who named his Gorgon Snake – Vino. Similarly, the rest of the class came with interesting names, each having a distinct meaning behind it.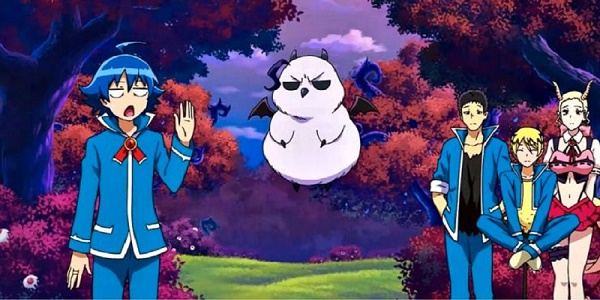 However, this contract renewal ritual can also be used to terminate the contract with one's familiar, and this was the moment Kalego sensei was eagerly waiting for. In the morning, the students caught a glimpse of him smiling and humming down the corridor, sending shivers down their spines.
The process for terminating the familiar contract is quite simple, i.e., the master cannot summon the familiar for a total of 13 hours. A time period during which Kalego sensei had to be extremely cautious to avoid any mishaps.
He spared no chance and accompanied Iruma throughout the school, to his classes, and even to the cafeteria. He was extremely cautious and kept Iruma away from every trouble and summoning seals. However, he owns students were planning to take him down as, according to them, Kalego sensei in his fun familiar form is something they didn't want to miss out on. Nonetheless, he easily blocked out their attacks single-handedly.
Iruma-kun Chapter 218 Spoilers-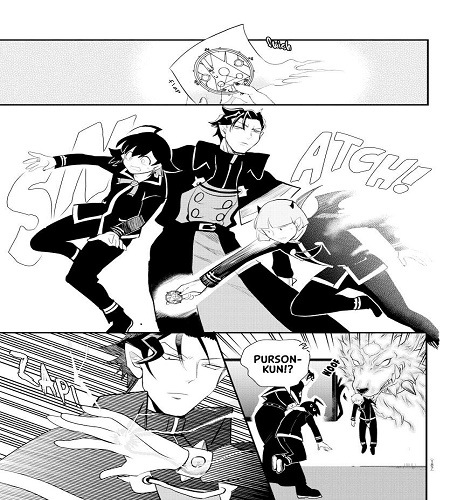 Well, the last chapter was part one of all the familiar contract termination fun. The next chapter will showcase the second round of Kalego sensei v/s Misfit Class. In an epic battle of teacher v/s the students, one has to see whose side is heavier. Kalego sensei defended Iruma from their attacks for quite a while.
It will be interesting to see how Kalego sensei holds onto his fortress for the remaining 8hrs. Will Kalego sensei succeed in his plans, and eggy sensei is lost forever or not will be an exciting thing to see. However, as we are aware that accidents are bound to happen around Iruma so one can say that there is still hope for our eggy sensei. One has to wait for part two to unfold the exciting turns of events.
---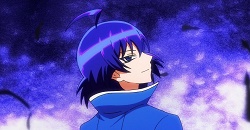 Must Read: Power of Iruma in Welcome to Demon School! Iruma-kun Explained
---
Iruma-kun Chapter 218 Release Date-
Since the second year focuses on practical magical lessons, it would be interesting to see how Iruma will navigate through the various oddities to the Netherworld. All these exciting turns have made it difficult for fans to wait patiently. Alas! We don't have any other choice. The next chapter is expected to release around 4 September 2021.
Where to Read Iruma-kun Chapter 218-
This fantasy-based series is a must-read. Filled with many embarrassing yet comical situations, this series is not heavy on the heart. There are several sites where fans can enjoy this light-hearted comedy series, like readkomik.com and mangajar.com. Stay tuned to know more!
---
Follow us on Twitter for more post updates.
Also Read-  
(2021) Top 20 Strongest Characters in Welcome to Demon School! Iruma-kun Ranked

(2021) Power of Lord Sullivan in Welcome to Demon School! Iruma-kun Explained

(2021) Top 15 Hottest Female Characters in Welcome to Demon School! Iruma-kun

Top 9 Most Powerful My Hero Academia Female Villains 2021

Where to Watch Welcome to Demon School! Iruma-Kun Anime? Watch Order Guide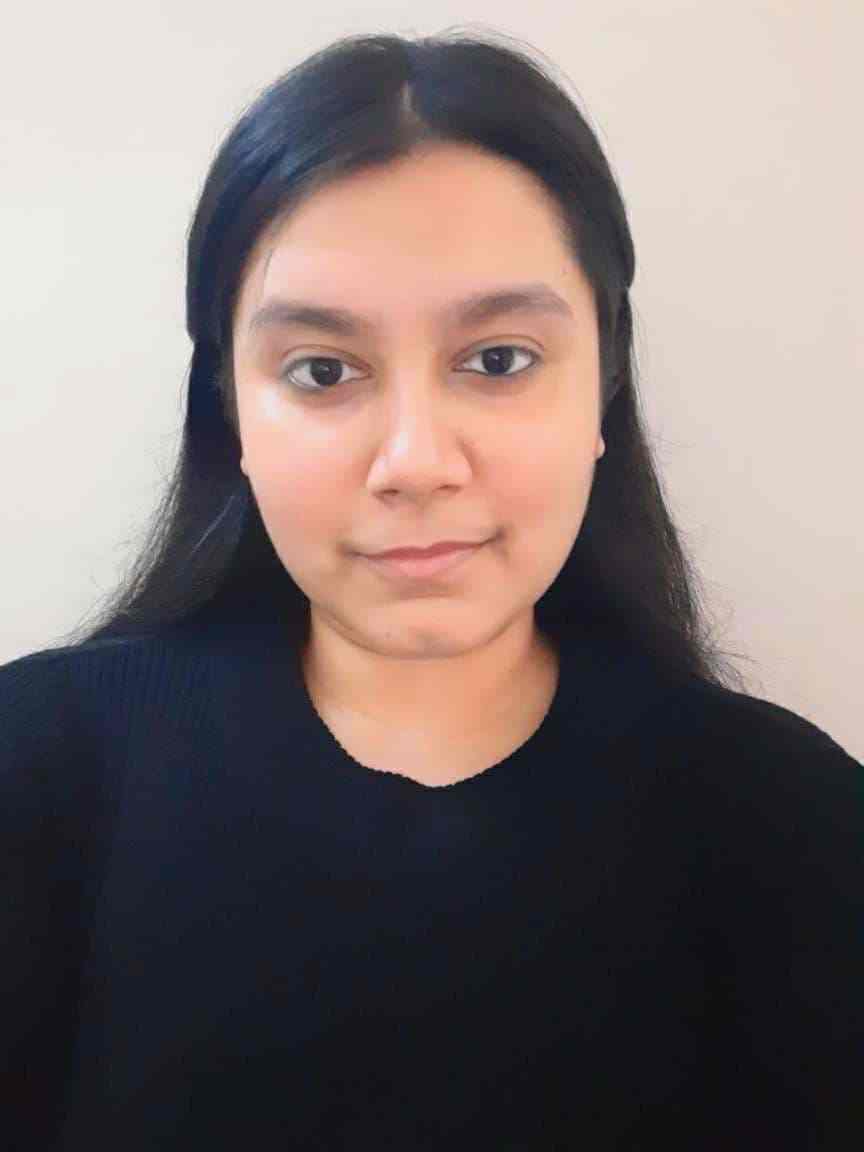 For as long as I can remember I was introduced to the beautiful world of anime when I was in 6th standard. The first anime I ever saw was Gakuen Alice. Suddenly a new world of possibilities and hope opened and since then I have never looked back. As a proud otaku, the thing that interests me the most about anime is its never-ending genres- it caters to the emotions and fantasies of millions. An alternate reality where one can let loose their wings and fly.