Finally, Iruma-kun Chapter 219 concluded the Familiar arc's sequence by making Kalego sensei as Iruma's Familiar one more time. It's reliable because the future Demon king should have things beyond expectations. The burlesque part was the Opera's support in favor of Iruma.
Both Opera and Balam apprehend that Iruma is a human, so the rules of the Re-summoning ritual will not apply to him. Only Kalego is the one who cannot understand the situation.
Also, the last unveiled us a glimpse of Kalego's past. He is from the Naberius Clan, who have the Spirit Dogs as possession. It's a full of mana which is different from the Bloodline magic. They have trained them. That's why he doesn't need any familiar, or we can believe that it is impossible to train two beasts under one master.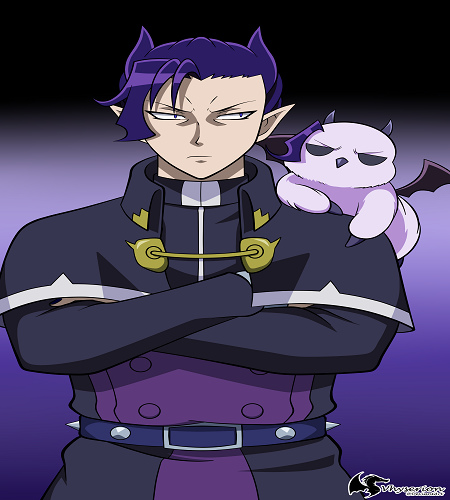 But for Iruma, he needs someone to endure in the Netherworld. Of course, he has Ali-san, the Ring of Gluttony, but he needs someone powerful on his side for the public figure. Currently, he gets his Familiar back. Now he can challenge the grandkids of the Three Heroes and display his worth as a Demon King Candidate.
Iruma-kun Chapter 220 Spoilers-
After Familiar's conclusion, we all know the next chapter will begin with a new story. First of all, students of the Royal one will be glad after hearing that their Familiar sensei is back. However, for Kalego, he will take his Paid Time Off.
A new journey is waiting for Iruma and his friends. You will be delighted to learn that many fans predict that springing with the next week, you will witness a glimpse of the 13's meeting. However, presently they all are busy finding a suitable teacher for their representatives. In combination, there are 16 representatives for the Demon King, including the Three Heroes.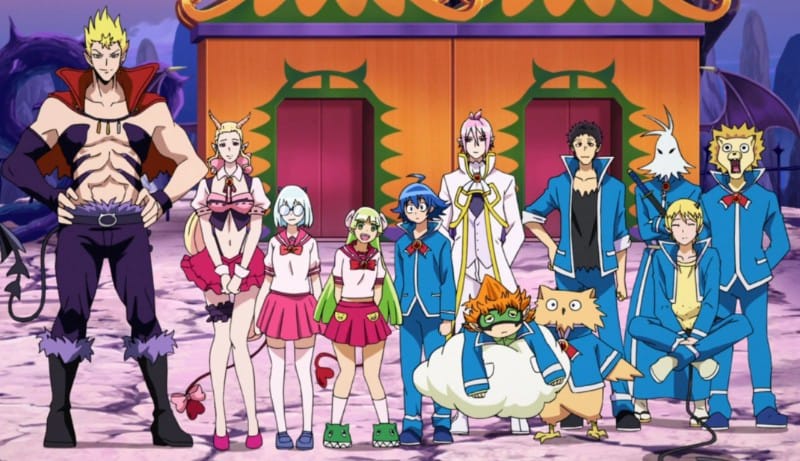 And on the contrary, the Royal One class is preparing for the new journey in the second year. Their teachers are also back who helped them in the Harvest Festival. They all refused the students of the Thirteen Crown to teach the Royal One. Of course, the unexceptional talented students of the Royal One are hardworking and ground to earth. That's why every teacher desires to teach them.
Hence, Iruma-kun chapter 219 will show us the shift in an environment as now they are in the Second Year. We will also witness new teachers, new subjects, new challenges, and all. Now, we have to wait till the next release to learn, the beginning of the new arc.
---
Must Read- (2021) Top 20 Best Magic School Anime of All Time
---
Iruma-kun Chapter 220 Release Date-
There is no official announcement of hiatus next week. Therefore, the next chapter will release this week on September 18, 2021. Kalego has taken a paid leave after this Summoning ritual. So, who will be the next class teacher for the Misfit students?
Where to Read Iruma-kun Chapter 220-
Fans can read Iruma-kun series from private websites. However, many websites will update the latest chapter by the end of September 18. Let's read the new journey of Iruma kun and his friends beginning from the upcoming chapter. Till then, stay tuned with us.
---
Do small things with great love.
Follow us on Twitter for more post-updates.
Also Read –
(2021) Top 15 Hottest Female Characters in Welcome to Demon School! Iruma-kun

(2021) Top 10 Strongest Teachers of Babyls Demon School in Iruma-kun Ranked

Where to Watch Welcome to Demon School! Iruma-Kun Anime? Watch Order Guide

Power of Iruma in Welcome to Demon School! Iruma-kun Explained

(2021) Top 20 Strongest Characters in Welcome to Demon School! Iruma-kun Ranked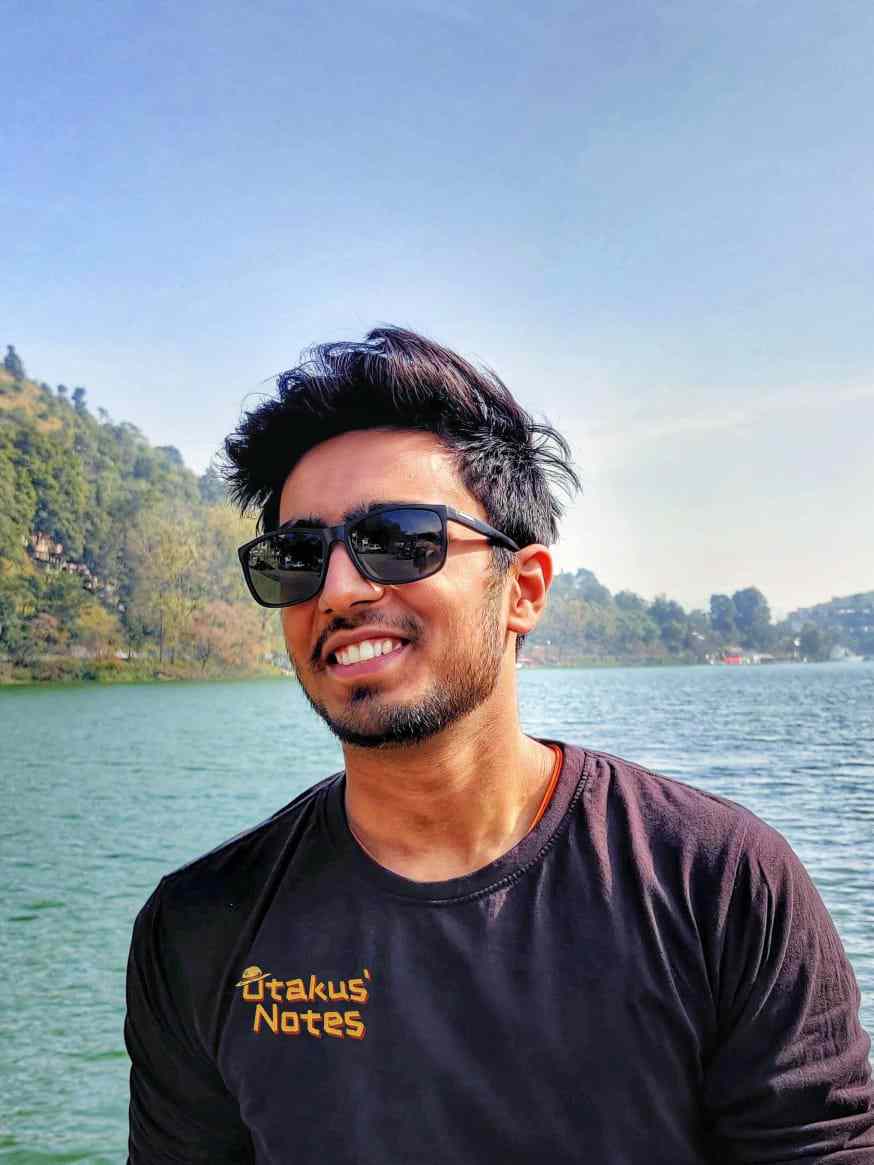 Engineering edified me dreams' propelling. And being an Otaku, a superlative dream of mine engulfs experiencing anime to its deepest quintessence and inditing my perspective towards it. Ultimately, anime blogging carved a path towards my desire and made me stand up to you.