The Six Fingers plan arc has commenced, and the last chapter unveiled a glimpse of their objective. Both Shiida and Atori are operating under Baal's command. They have to accumulate all Delkira's belongings from the Royal One. So, what will happen next? Let's discuss in this Iruma Kun Chapter 222 Spoilers article.
The last chapter revealed that the Six Fingers infiltrated the Babylus School searching for the previous Demon King's belongings. However, the suspicious panel was that no one had remembered anything regarding Shiida and Atori. It is because of Ue-Nii's magic. But somehow, it worked on humans, too; that's why even Iruma hadn't recognized Shiida.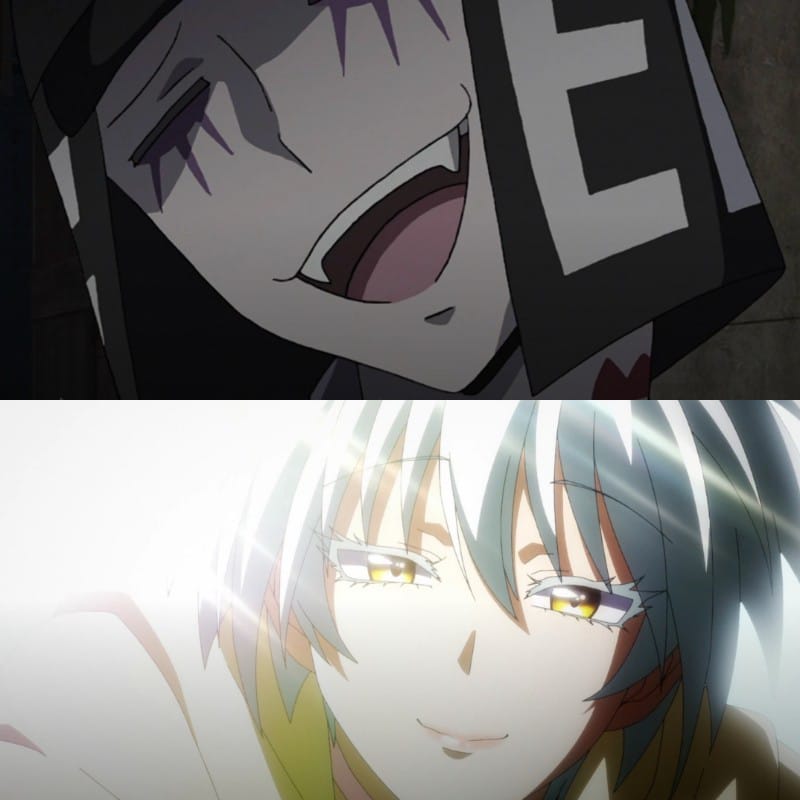 Presently, the misfit class is thrilled to see their new practical teachers. On the contrary, Atori is delighted to believe that it will be easy to execute this mission. The chapter ended with Balam's arrival. He desired to have a short conversation with the new teachers. So, what is he trying to figure out?
Iruma-kun Chapter 222 Spoilers-
Iruma-kun Chapter 222 will begin with the continuation of the last panel. Balam may take them for tea and try to become friends with them. At first, they may think something suspicious because of his nature; however, as time flies, they will also understand this is not worrisome.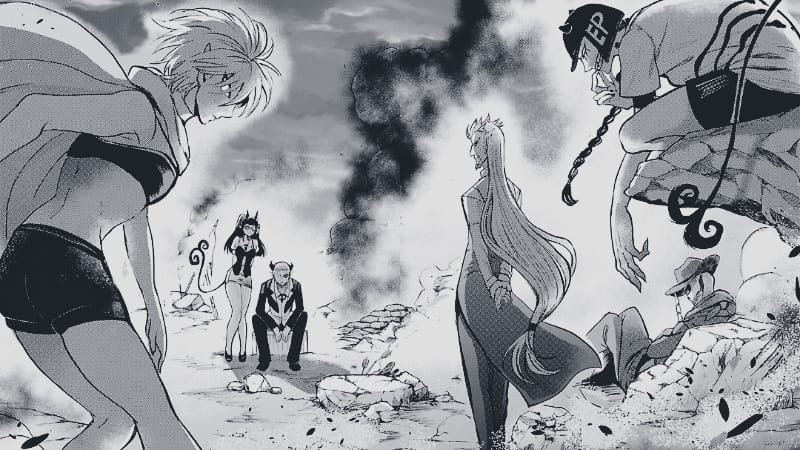 In Kalego's absence, the Six Fingers have a better opportunity for accomplishment. However, as Baal suggested, they can dispose of two or three Misfit students if they get in their way. It means the lives of the Misfits are also in danger. However, if Iruma-kun figures out something, the Six Fingers will have to kidnap him.
Now the two things can proceed. Many fans are predicting that Shiida will betray the Six Fingers and help Iruma in the end. She is not an evil nature like Atori, and Iruma is like a little brother to her. Also, she rescued Iruma and spent some good time with him in Walter Park. Of course, she will not put any harm to him.  
Another prediction that is currently addressing is that someone in the Misfit class will comprehend their true intentions, and as a result, they have to capture him/her. Therefore, in search of that student, Iruma and others will secretly operate a mission. And in the end, Iruma and Ali-san will rescue their friends.
Both theories can be precise, and after this arc, there is a possibility that Iruma will obtain an upgrade, i.e., Rank 6, Vav. In our opinion, everyone will be saved in the end, but the Six Fingers will carry out their mission successfully.
---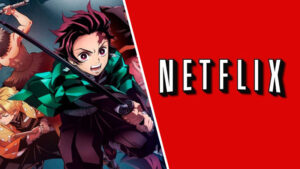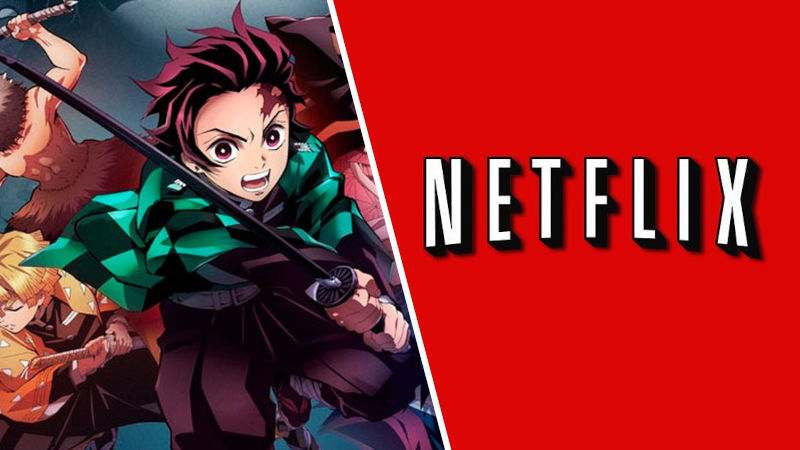 Must Read- (2021) How to Watch Demon Slayer Season 2 For Free?
---
Iruma-kun Chapter 222 Release Date-
Iruma-kun Chapter 222 will release next month, i.e., on October 2, 2021. Also, there is no news of the break next week. From the next chapter, we will witness the beginning of the Six Fingers' plan.
Where to Read Iruma-kun Chapter 222-
We have already discussed the source in our previous spoiler article. You can follow many private websites to read the Iruma-kun series online in English Translation. We will be back next week with other posts on the Iruma-kun series. Till then, stay tuned with us.
---
Do small things with great love.
Follow us on Twitter for more post-updates.
Also Read –
(2021) Top 20 Best Magic School Anime of All Time

(2021) Top 15 Hottest Female Characters in Welcome to Demon School! Iruma-kun

(2021) Top 10 Strongest Teachers of Babyls Demon School in Iruma-kun Ranked

Where to Watch Welcome to Demon School! Iruma-Kun Anime? Watch Order Guide

Power of Iruma in Welcome to Demon School! Iruma-kun Explained

(2021) Top 20 Strongest Characters in Welcome to Demon School! Iruma-kun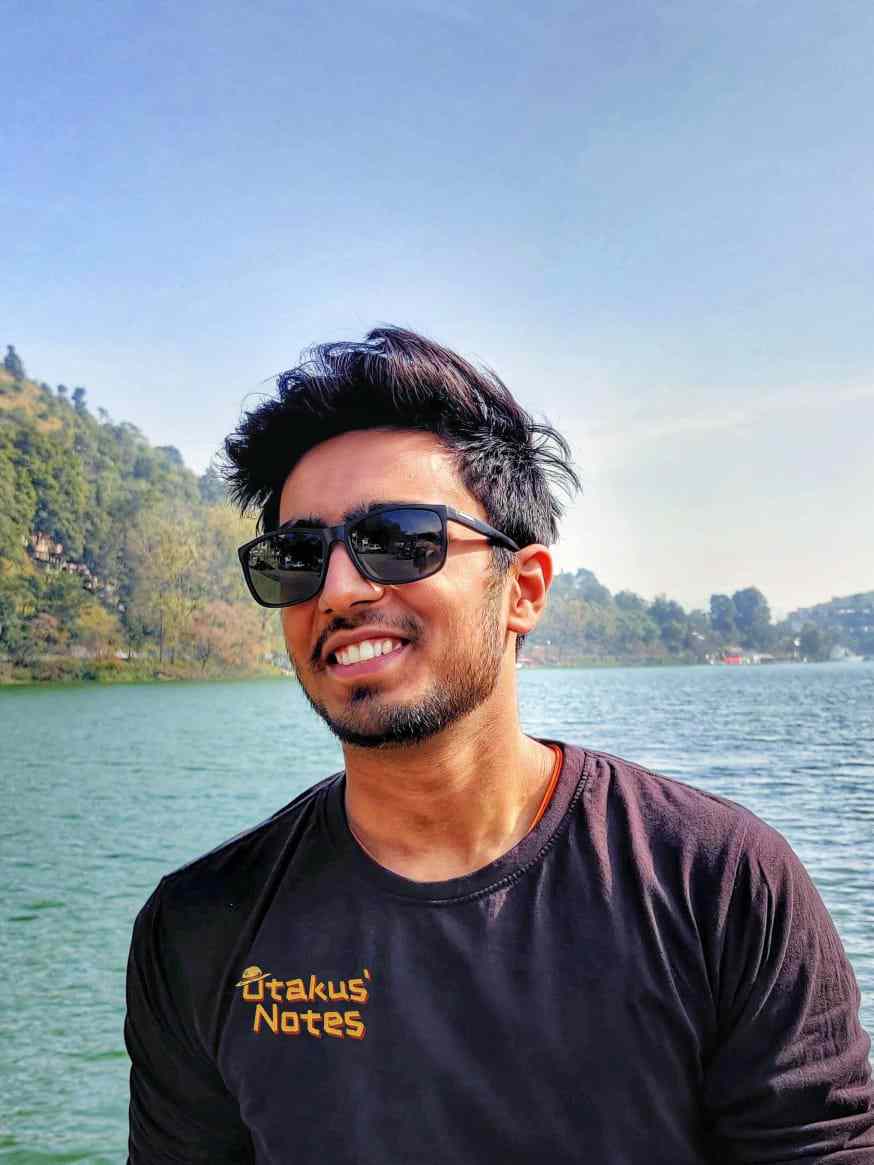 Engineering edified me dreams' propelling. And being an Otaku, a superlative dream of mine engulfs experiencing anime to its deepest quintessence and inditing my perspective towards it. Ultimately, anime blogging carved a path towards my desire and made me stand up to you.