n the last episode, we saw our Student Council President – Ameri Azazel, turning back to her usual bold and confident self from the dainty ladylike flower personality. While addressing the entire school during the Dissolution War, she is reminded of her ambition to make Babyls Demon School the best in the Netherworld, a place where ambitions of each devil are nurtured. She is also reminded of the hardships she sailed through in order to achieve it. Thus, the personality-altering spell breaks, and she is back to her normal self. As a result, the Disciplinary Battler, which challenged the Student Council for the Dissolution War, is discontinued, and Ameri is still the Student Council President. Later, she invited Ronove- her only rival, to become a member of the Student Council.
Later, Clara and Alice-kun catch the real culprit who cast the personality alteration spell on Ameri. He was a second-year student named 'Eligoth Schenell.' He was a member of President's Ameri fan-club whose only ambition was to fix the dainty ladylike vision of Ameri in his eyes. Furthermore, Ameri grants permission to the Magic Apparatus Battler to resume their functioning. Finally, our perfect trio – Iruma, Clara, and Alice is back together. With so many interesting twists and characters, readers can only wait as to what will happen next!
Welcome to Demon School! Iruma-kun Season 2 Episode 5 Spoilers-
The next episode will begin with Iruma returning home to a welcome party after his stay at the school dorms while performing his student council duties. Sullivan- sama celebrates the return of his 'GREAT' grandson and cries his heart out. Let us discuss what one can expect in the upcoming episode.
The opening scene will consist of Iruma coming home to a big party and Sullivan's crying his eyes out on seeing Iruma.

Clara and Alice are invited to Iruma's house for the party. 

After an entire day of fun, Iruma talk to Ali- san about his dilemma that he still does not understand the working of Demon World.

As a result, 

Ali-san

casts both

evil-cycle

and

personality alteration spell

on Iruma

 in order for him to understand the Demon-World a little better.

The spell leads to a complete 

180-degree change in Iruma's personality.

The next morning the shy and timid Iruma is now a bold and confident person. His aura changed, which is a cause of concern to Sullivan-sama.

Iruma's aura, which was once soft and soothing, now is 

darkly befitting of a devil

.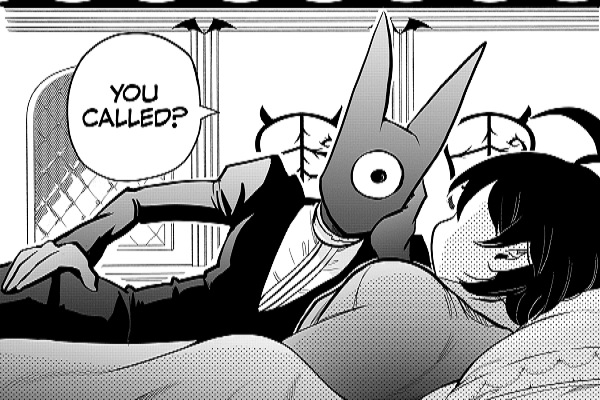 Only time will tell what interesting turn will this Iruma's change of personality will take. And, we are pretty sure, fans will like his new personality. In his new evil form, he alone will twist Babyls Demon School.
---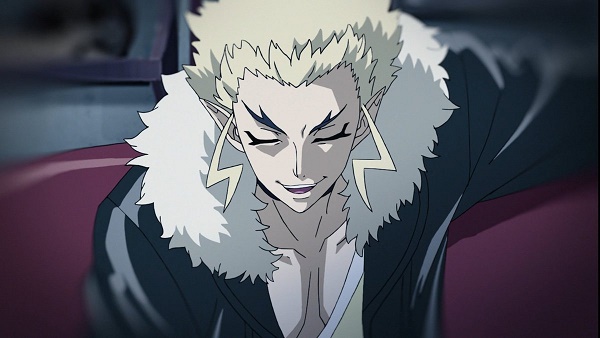 Must Read- (2021) Top 20 Strongest Characters in Welcome to Demon School! Iruma-kun Ranked
---
Welcome to Demon School! Iruma-kun Season 2 Episode 5 Release Date-
Welcome to Demon School! Iruma–kun was adapted to an anime television series by Bandai Namco Pictures Studio in October 2019. Season 2 aired in April 2021 which created a lot of hype around the anime. Season 2 Episode 5 is expected to release around 15 May 2021( Friday).
Where to watch Welcome to Demon School! Iruma-kun Season 2 Episode 5-
One can watch Welcome to Demon School!Iruma-kun Season 2 Episode 5 on animepisode and Dailymotion for free after its release. One can also stream season 2 of Welcome to Demon School!Iruma-kun on crunchyroll after getting the full subscription. Stay tuned to know more about the upcoming episodes!
---
Follow us on Twitter for more post-updates.
Also Read-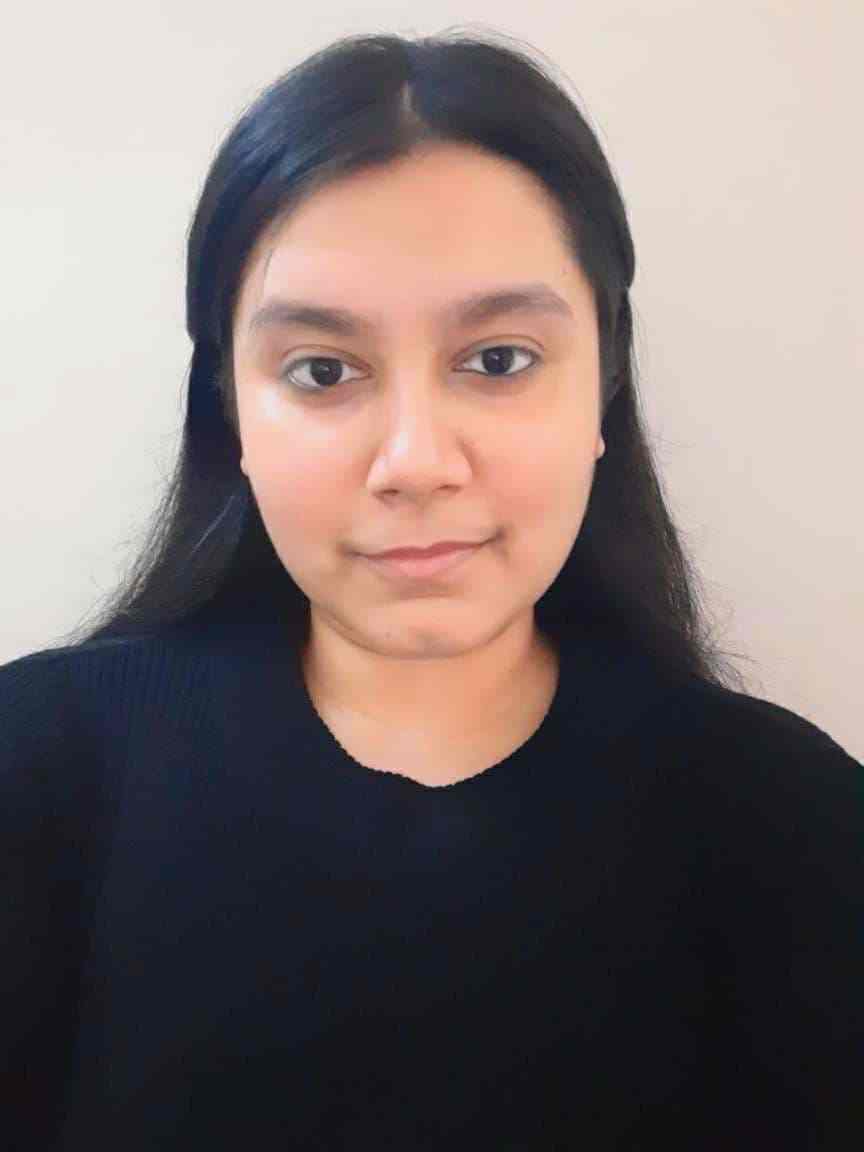 For as long as I can remember I was introduced to the beautiful world of anime when I was in 6th standard. The first anime I ever saw was Gakuen Alice. Suddenly a new world of possibilities and hope opened and since then I have never looked back. As a proud otaku, the thing that interests me the most about anime is its never-ending genres- it caters to the emotions and fantasies of millions. An alternate reality where one can let loose their wings and fly.