Yesterday, Black Clover Chapter 276 was released under the title "Boreas," where we witnessed a marvelous clash between the Vice-Captains and Zenon. Zenon, with 50 percent of Devil power, showed his special move Spatial Magic: Spatial Mana Domination, likelihood to Jujutsu Kaisen's Domain Expansion. But Yuno countered it with his wind spirit magic and took down Zenon. But here, the question arises; is Zenon actually down? Therefore, in this post, we will discuss the spoilers and delayed release date of Black Clover Chapter 277.
Black Clover Chapter 277 Spoilers-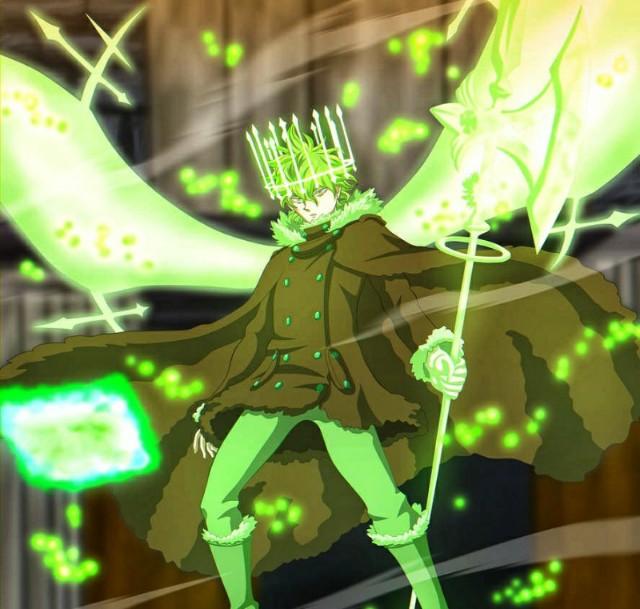 The recent Clover chapter unveiled two new magic forms of Zenon and Yuno. Zenon's magic has upgraded with his devil's mana through which he formed Spatial Magic: Spatial Mana Domination. It was a mana zone absolute space where he could command anyone's magic. For an average knight, it was impossible to attack him inside his Mana Zone. But on the contrary, Yuno and Slyph together form Spirit Dive: Spirit of Boreas. As a result, Zenon's mana zone was acting against him. Yuno is beloved by mana; that is why he was controlling the mana zone in his favor.
Now, Yuno can form two new Wind magic abilities, the first Spirit of Zephyr and the second is Spirit of Boreas. Zephyr means Wind God of the West, and Boreas means Wind God of the North, which means perhaps forthcoming Yuno will unlock two more new weapons, i.e., Notos (Wind God of the South) and Eurus (Wind God of the East).
But this time, only Spirit of Boreas was enough to land a powerful attack on Zenon. So, now what? In our opinion, Zenon hasn't lost yet. This attack only injured Zenon a little bit, but in the upcoming chapters, we will witness the continuation of their fight. After coming this far, he is not among those who can see debacle that easily. Fans are categorizing Zenon above Vanica; also, his devil is still unknown. Therefore, the next chapter may reveal some datum regarding Zenon's devil.
---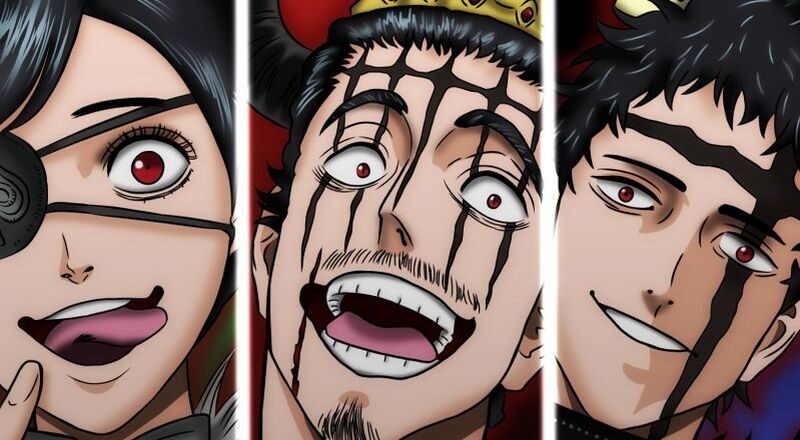 Must Read: Top 5 Characters in Black Clover who can Defeat Dante
---
Black Clover Chapter 277 Release Date-
As we all know, Christmas and New Year holidays are going on; therefore, Shueisha is also on a break next week. So, Black Clover Chapter 277 will release next year on January 3, 2021. The raw scans of the next chapter will release a few days prior to the official release. So, we will be back once we get the raw scans of Chapter 277.
Where to Read Black Clover Chapter 277-
Fans can read Black Clover Chapter 277 once it gets released by the official website of Mangaplus Shueisha or Viz Media. You can follow the Black Clover Reddit page for the latest updates. We will be back with another Clover article. Till then, stay tuned with us.
---
Follow us on Twitter for more post-updates.
Also Read: Jump Festa 2021 Online: List of Super Stage Events (Timings & Venue)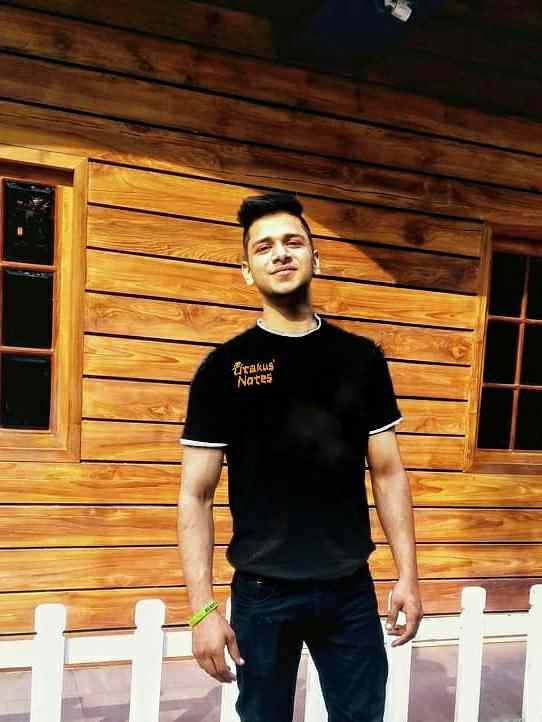 Sachin Kandwal is the newest member of the staff. And here in Otakus' Notes, he covers breaking stories of the Anime world. When he's not consuming content on Reddit, he can be seen exploring Bangalore city.