Finally, the battle between Nanami Kento and Mahito has over. Despite being a first-grade sorcerer, it was challenging for him to overpower a Special Grade Cursed Spirit. He took the right decision to grab advantage of the surroundings and escape. Nanami was already at his limits; if he had continued fighting, it would have created a severe problem for him. But the good news is; now he is safe, and also, next time, he will prepare before any making advancement.
On the other hand, Mahito has assassinated Junpei's mom to motivate him towards the darkness. He mainly did this to blame Jujutsu Sorcerers directly and wants to use Junpei against them. Junpei has started to massacre his classmates to find out who exactly left Sukuna's Cursed Finger inside his home. So, what is the main objective of Mahito and Geto in involving Junpei?
Jujutsu Kaisen Episode 12 Spoilers-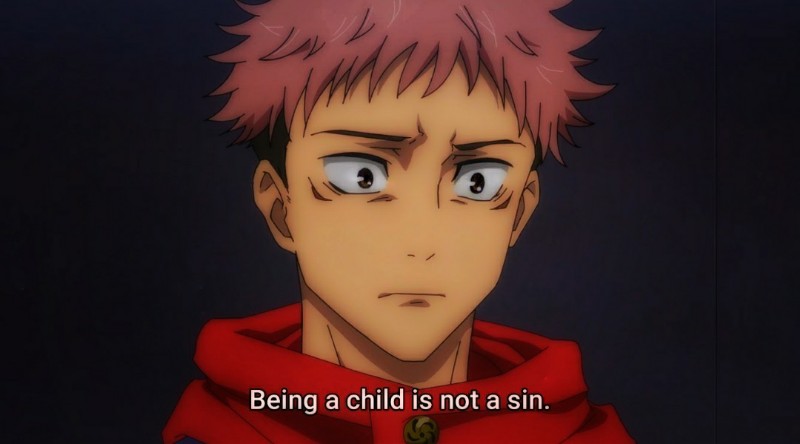 Jujutsu Kaisen Episode 12 will release next week under the title, "To You, Someday." In the previous episode, Mahito has covered the school from his Cursed Energy barrier where one can enter but cannot leave the area. This barrier is different from Domain Expansion. In the school premises, everyone has already lost consciousness, and only some are standing. Junpei has begun his torture on his fellow bullies, but Itadori has made it on time. So, what will happen next?
  According to the Jujutsu Kaisen manga series, Itadori will try to calm down and communicate with Junpei.
  Junpei will think that Jujutsu sorcerers had put Sukuna's finger inside his house, so he will try to use his cursed energy on Itadori too.
  Yuji Itadori has trained his cursed energy and techniques well. Therefore, we will witness the clash between two friends.
  But in the end, Itadori will successfully explain to Junpei that he is being brainwashed and used by Mahito as a puppet, and he was the one responsible for his mother's death.
  As a consequence, Mahito will make his appearance in front of Yuji.
Both Mahito and Geto have planned to capture Yuji so that they can invite Sukuna to their team. That is why they used Junpei as bait. Therefore, it will be interesting to witness what will happen to Junpei and Itadori and how Sukuna will react to this offer.
---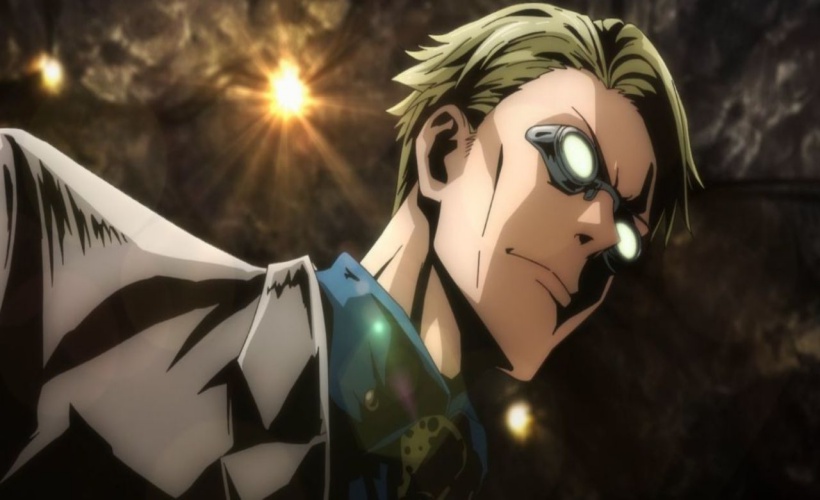 Must Read- Power of Nanami Kento in Jujutsu Kaisen
---
Jujutsu Kaisen Episode 12 Release Date-
Jujutsu Kaisen Episode 12 will officially release on December 18, 2020 midnight. The timings of the release will be different according to the region. Jujutsu Kaisen is the anime adaptation of the JJK manga series.
Where to Watch Jujutsu Kaisen Episode 12-
Fans can watch the latest Jujutsu Kaisen episode from the official website of Crunchyroll. Some private servers have also provided free links to the episodes. For Episode 12, fans have to wait one more week. We will be back with another spoiler article next week. Till then, stay blessed and tuned with us.
---
Follow us on Twitter for more post-updates.
Also Read: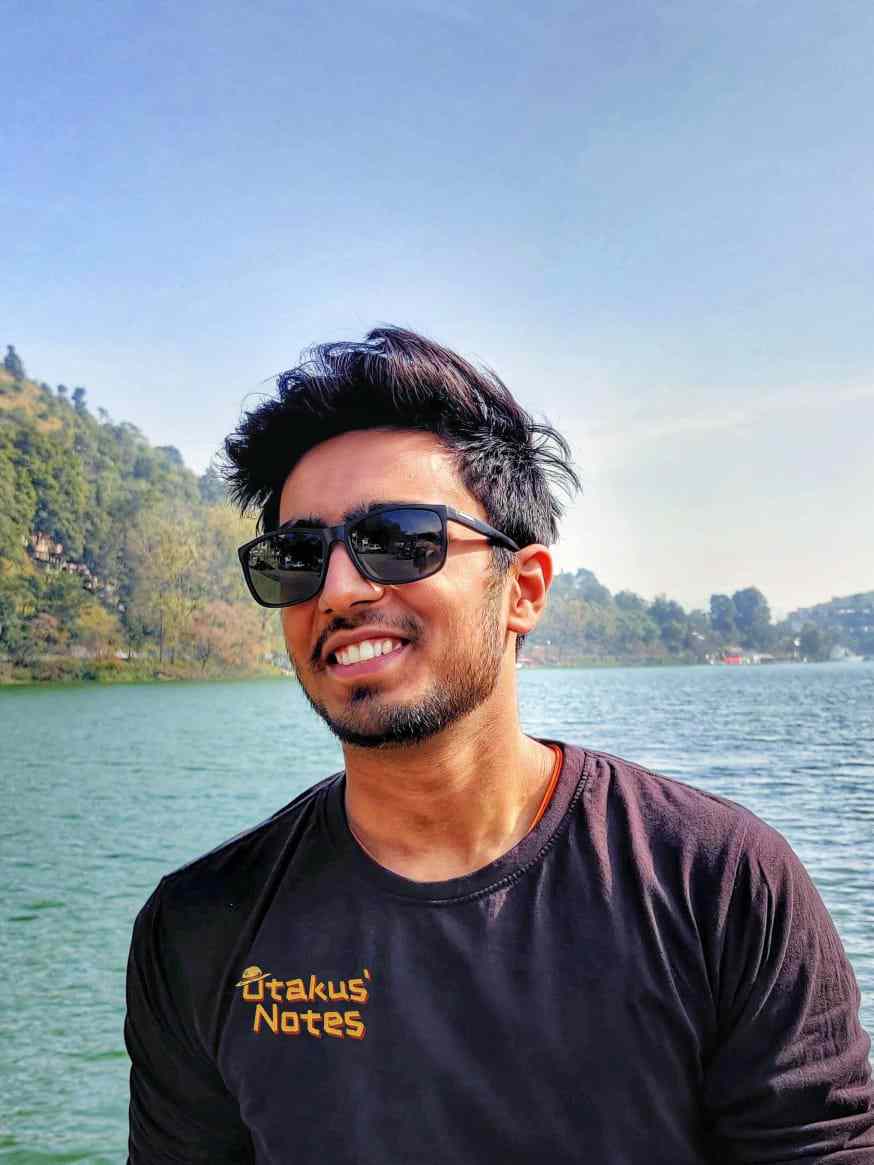 Engineering edified me dreams' propelling. And being an Otaku, a superlative dream of mine engulfs experiencing anime to its deepest quintessence and inditing my perspective towards it. Ultimately, anime blogging carved a path towards my desire and made me stand up to you.