Shibuya Incident has reached its Part 51, and Akutami sensei begun this year by unveiling the curse behind Geto. The previous chapter revealed the mystery, but Choso's appearance and dialogues create a muddle. Choso correctly identified that Geto is none other than Noritoshi Kamo (Ancestor), the evilest sorcerer in history.
A long time ago, a human got impregnated by a Cursed Spirit, and the man who mixed his blood with them was Noritoshi Kamo. Choso is the child of that mother, and he said that Itadori is his younger brother. But how is that possible? Noritoshi Kamo is a 150 years old sorcerer. Therefore, in this post, we will discuss theories related to this, some spoilers, and the release date of Jujutsu Kaisen Chapter 135.
Jujutsu Kaisen Chapter 135 Spoilers and Prediction-
Suguru Geto ate Mahito and imbibed all his cursed energy. At the beginning of Chapter 134, Geto explained his Cursed Manipulation Technique: Maximum Uzumaki to Itadori. Maximum Uzumaki allows him to fuse the cursed energy of all the cursed spirits that he absorbed/ate and released a Super Condensed form on his opponent. This Super Condensed Cursed Energy is powerful enough to kill anyone in one strike. Only Gojo and Sukuna have techniques to cease his attack.
In the chapter, Geto also showed Mahito's Idle Transfiguration technique to block the sniper's bullet. It means Geto can also use the Cursed Techniques of the spirits that he siphoned. Also, in the chapter, it is illustrated that Noritoshi Kamo's Cursed Techniques allows him to enter other sorcerers' bodies. So, it leads to the assumption that Geto is still alive, but Noritoshi Kamo controls his mind now.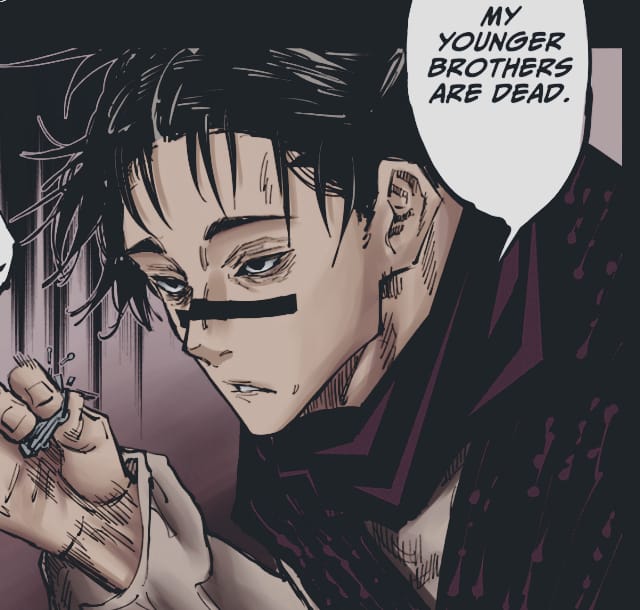 Also, Choso's telling Itadori as his younger brother denotes that Itadori may be created especially for Sukuna's vessel by Kamo. There is a chance for this because the series hasn't revealed about Itadori's mother and father. That's is why Choso was referring to Itadori as his brother, as he also has the same blood mix as Kamo. In the next chapter, we will witness the continuation of the battle where Choso will fight against Geto. This will be a great help for the sorcerer, but Choso's life will also be in danger.
Jujutsu Kaisen Chapter 135 Release Date-
Jujutsu Kaisen Chapter 135 will be on hiatus this week; hence the chapter will officially release next week on January 17, 2021. Not only Jujutsu Kaisen, but a maximum of Shueisha's manga is on break this week. Therefore, fans have to wait one more week to get their favorite manga release.
Where to Read Jujutsu Kaisen Chapter 135-
Fans can read Chapter 135 once it gets officially released on Mangaplus Shueisha and Viz Media's official website. The raw scans of the next chapter will leak this week. So, we will be back with another spoiler article with raw scans. Till then, stay tuned with us. 
---
Follow us on Twitter for more post-updates.
Also Read: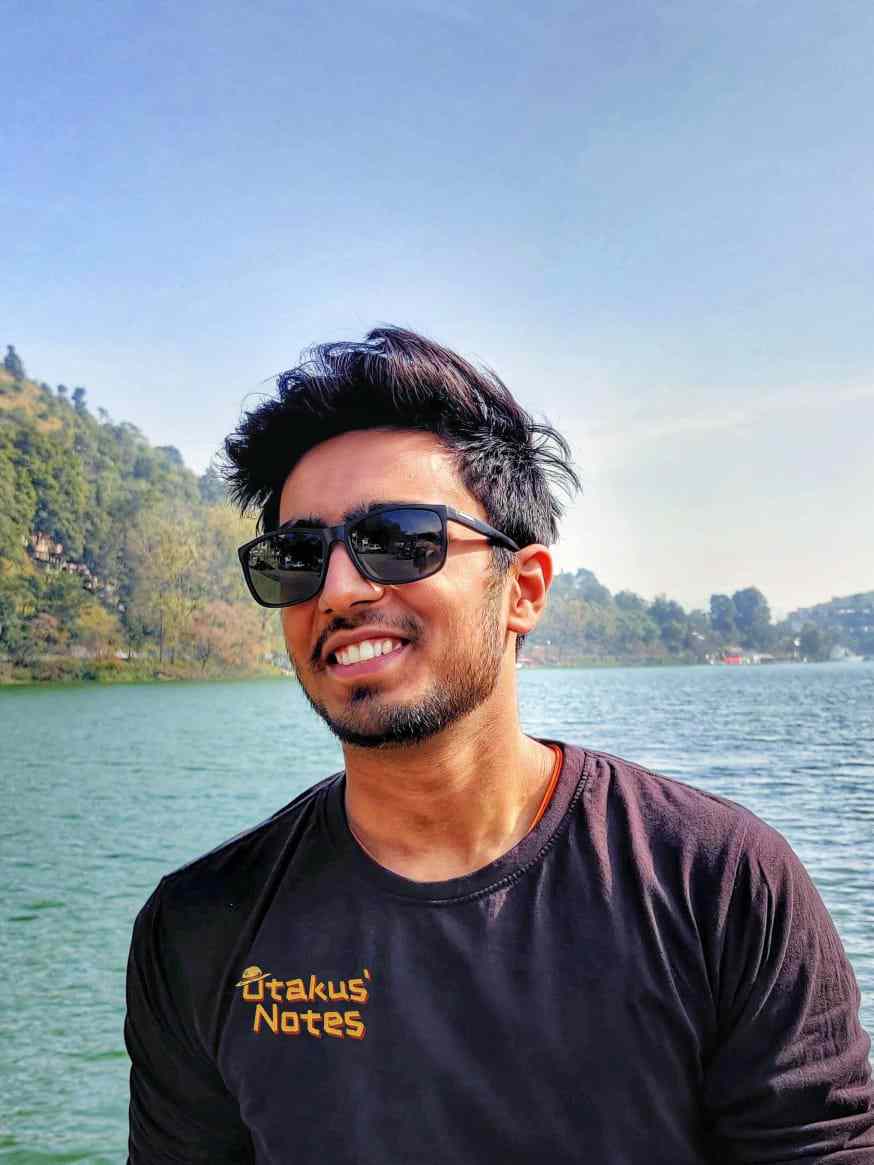 Engineering edified me dreams' propelling. And being an Otaku, a superlative dream of mine engulfs experiencing anime to its deepest quintessence and inditing my perspective towards it. Ultimately, anime blogging carved a path towards my desire and made me stand up to you.