Finally, the battle between Sorcerers and Shapeshifter is now over. Nanami and Itadori have underestimated Mahito, and as a result, Nanami was trapped inside his domain. At that time, he was standing on the palm of Mahito's hand. Mahito planned to capture Nanami alone in his domain because his domain allows him to touch anyone's soul. But he forgot one condition about the Domain Expansion. The more potent the domain from inside, the weaker from outside. That is why Itadori managed to break it and got inside.
Inside the domain, Mahito can touch everyone's soul. So, he accidentally made contact with Sukuna. Sukuna already threatened him before, but this time he slashed him for his sin. Mahito had made a perfect plan to kill Nanami and takedown Itadori, but this single mistake has ruined everything. In injured form, to save his life, he had no other option left but to escape. So, he used every bit of his cursed energy and escaped from sewer lines. This is the summary of the previous episode. So, now what will happen next?
Jujutsu Kaisen Episode 14 Spoilers-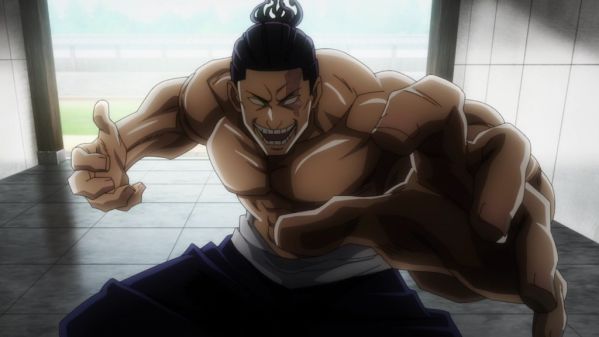 Jujutsu Kaisen Episode 14 will release next under the title, "Kyoto Sister School Exchange Event- Group Battle 0." The title shows that the upcoming episode will begin the battle between Kyoto Tech and Tokyo Tech. Also, the climax part of the next chapter will be the reunion of Itadori with his comrades. Finally, Gojo will think to unveil the truth to everyone about Itadori's death. So how will everyone react to see Itadori is not dead? Let's discuss;
The next chapter will begin with the environment where Jougo, Mahito, and Geto will secretly plan to attack Tokyo Tech and purloin the 6 fingers of Sukuna from the officials.
On the other hand, Gojo will plan to organize a surprise for everyone where he will reveal Itadori in front of everyone.
The participants of Kyoto Tech will also arrive at Tokyo Metropolitan for the School Exchange Event.

This will be the first-time gathering of the first-year students with their seniors of different schools.

After a little conversation, Gojo will introduce Itadori in front of everyone. Itadori and Gojo would think that everyone will cry in joy, but will turn to be hilarious.
Everyone will make a dull face to witness Itadori except Megumi and Nobara. They will become angry because Itadori has kept hidden from his death. It will be fascinating to see everyone's facial expression in the next episode.
---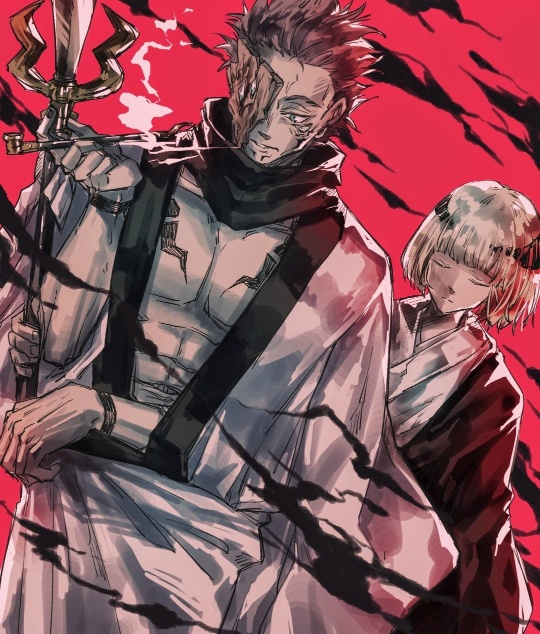 Related- Who will win Satoru Gojo or Ryomen Sukuna in Jujutsu Kaisen?
---
Jujutsu Kaisen Episode 14 Release Date-
Jujutsu Kaisen Episode 14 will release next year on January 02, 2021. It will officially air at midnight. Fans have to wait for a week to watch the upcoming clash between the most powerful sorcerer and the Special Grade Spirit. We will witness a glimpse of the power of Gojo sensei for the first time.
Where to Watch Latest Jujutsu Kaisen Episode-
Fans can watch the latest Jujutsu Kaisen Episode 14 once it gets officially released on Crunchyroll. The previous episode is available on the official site. If fans want to watch it unofficially, they can install many anime apps from the play store. We will be back with another spoiler article next week. Till then, stay tuned with us.
---
Follow us on Twitter for more post-updates.
Also Read: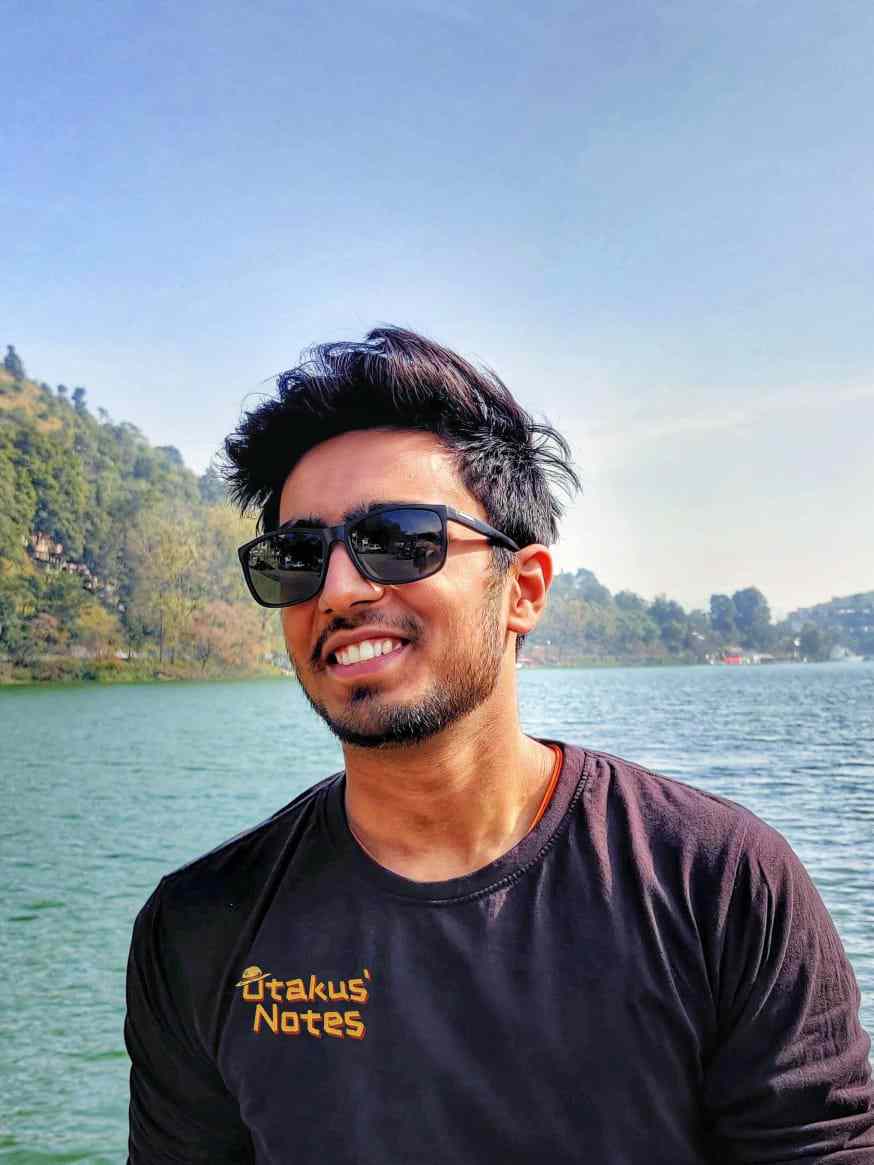 Engineering edified me dreams' propelling. And being an Otaku, a superlative dream of mine engulfs experiencing anime to its deepest quintessence and inditing my perspective towards it. Ultimately, anime blogging carved a path towards my desire and made me stand up to you.