The last chapter of Lookism ended with an impending fight between Jerry Kwon and Huseong Ha. Moreover, Eli came out victorious against Taegon Wi and proceeded forward to save Daniel. Besides that, we also learned the backstory of Taegon and his reason to follow Xialung and his gang.
On the other side, Lineman saved Daniel and even Lineman had his reason to join Big Deal. Ongoing Workers' (Third Affiliate) arc is building up the pace of the story which is making readers eager to know more about future events. Nonetheless, the upcoming chapters will get one more hooked into the series. So, what will happen?
Lookism Chapter 333 Spoilers –
Chapter 333 will be the continuation of the previous chapter and will begin with a backstory of Huseong Ha. Furthermore, Vasco and Samuel will make an entry in the upcoming chapter. Also, who will be the winner between Johan and Jack? And between Jerry and Huseong? Let's discuss.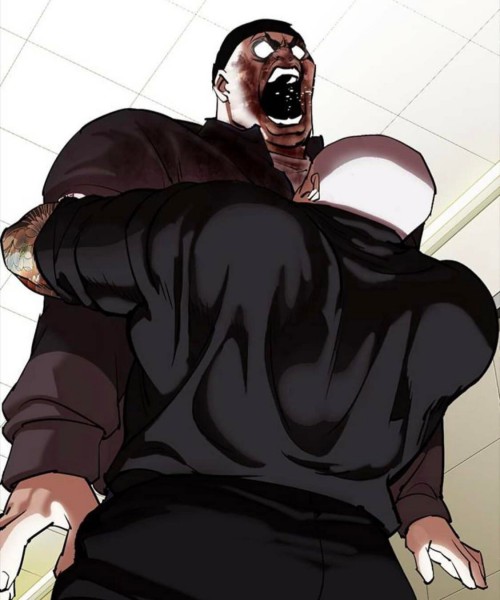 The first panel will showcase the childhood story of Huseong and how he learned his super move. Also will feature his reason to join the Workers organization.
Jerry will tell Jake Kim to escort Daniel and his friends to a safe place while he will continue the fight.
Huseong will be unable to overpower his opponent and Jerry will beat him with a single punch and steal his identity.
The next panel will show Vasco getting in another fight with one of the Workers' executive members.
Xialung will stand guard to protect ViVi until others are killed by his members.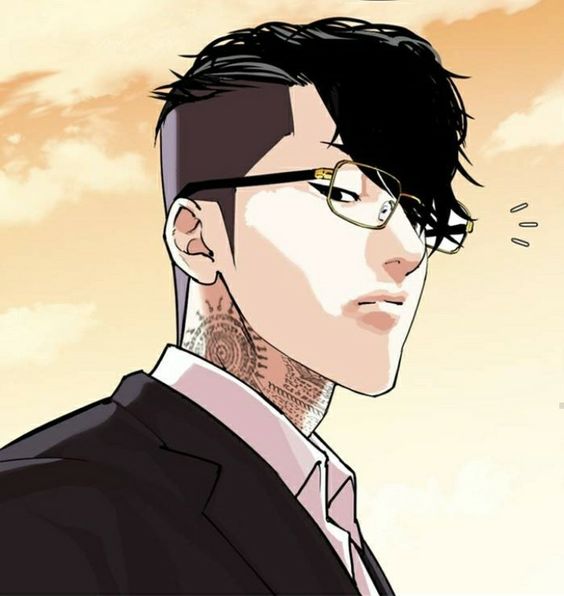 Moreover, Johan will emerge as a victor in his fight against Jack. On the other hand, Xialung will call Johan and other elite members to take their position. The chapter will end with Samuel making an entry on hotel VIVI's rooftop. Without any doubt, upcoming chapters are going to be more engrossing and action-packed.
---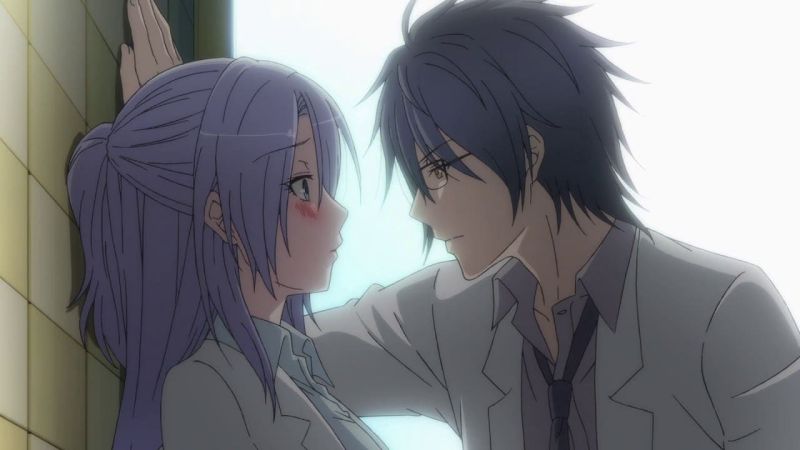 Must Read- (2021) Top 15 Best Love Anime to Watch With Your Girlfriend/ Boyfriend
---
Lookism Chapter 333 Release Date –
Chapter 333 will release on May 2, 2021, and will vary region-wise. In Japan, it will release at midnight on Saturday. As it is a weekly series, fans can expect Chapter 334 to release on 9th May. The next chapter will be full of action and will once again feature Eli, Johan, Big Deal, and Workers.
Where to read Lookism Chapter 333 –
As usual, fans can read the new chapter on the webtoons app or its website. The series can also be accessed on any paid platform. Moreover, the upcoming chapter will include a soundtrack! We will be back with more spoiler articles. Till then stay tuned and stay hyped.
---
Follow us on Twitter for more post-updates.
Also Read-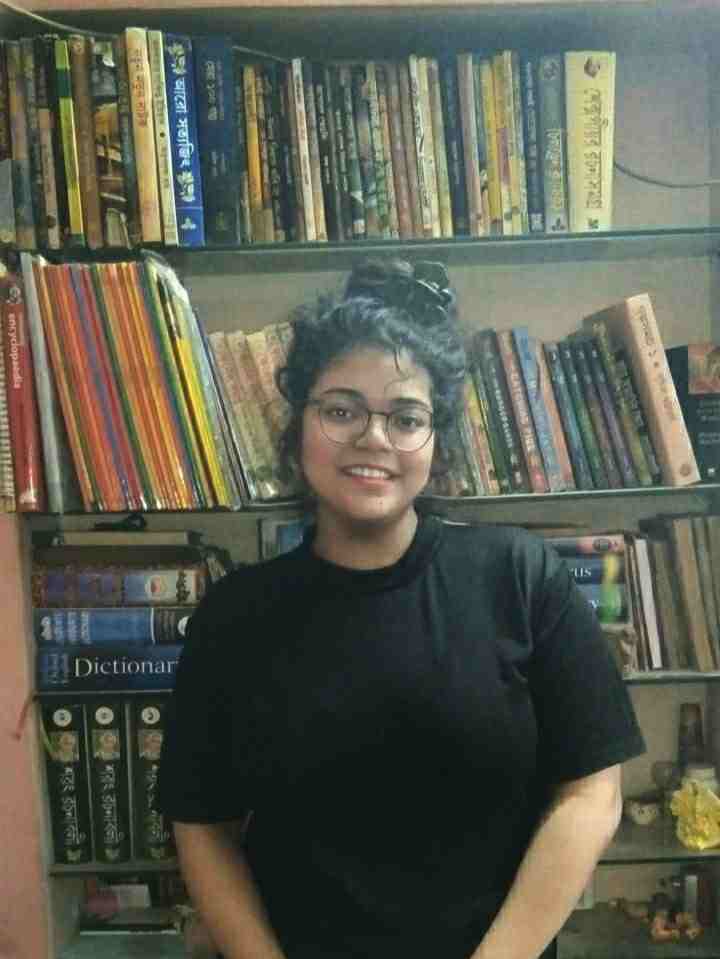 Namrata is a nature lover and frequently spends their time making elaborate plans of settling near the banks of Manasarovar lake with their best friend. If not, then they can be found reading mangas, books, comics, or science journals. Quite interested in science and will start talking about its endless theories if given the opportunity.