In the previous chapter, readers witnessed how Jin-Woo became the centre of attention regarding Thomas Andre. Some people were skeptical of the news, and some were in awe of his power. Besides, Adam White even expressed his gratitude and assured him that others would not trouble him with the situation in the future. Above all, he participated in the Guild Conference, where he learned more about the abnormal phenomenons of the skies.
Belzer termed magical energy in the atmosphere as Magisphere. And mentioned how Seoul City has the most concentration of Magisphere, which again made others suspect Jin-Woo. Besides, his father as the suspect "S" was revealed, and 7-star hunter Liu Zhigeng was also introduced. The last panel ended with Zhigang expressing his curiosity and how he wants to avoid future confrontations against him. Without waiting, let's get to know what will happen in the upcoming chapter.
Solo Leveling Chapter 149 Spoilers –
Chapter 149 will be the continuation of the previous chapter where Hunter Bureau's director will ask both Jin-Woo and Zhigeng to clear the schedule. Jin-Woo will sense two very powerful hunters and will deduct that some incident occurred and they have to work together. But before that, he meets with an old acquaintance.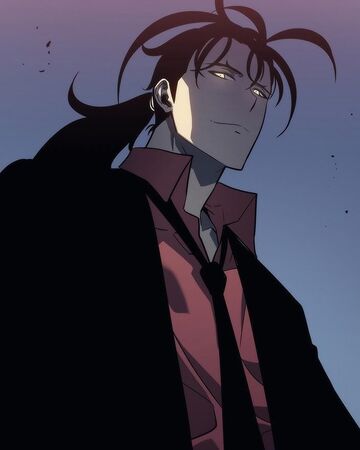 Madam Selner

 will come to meet him and will apologize for her past action.

But she will be stopped by Jin-Woo and will then proceed to talk about dreams where hunters are killed by unknown assailants. And later, the dream comes true.

The same happened with Christopher Reid, and Selner will request Jin-Woo to protect other hunters.

The next panel will show Thomas Andre thinking "I Lost" and will be reluctant to remember his fight with him due to pain.

Thomas will inquire about Mr.Hwang and his guild's casualties. But will conclusion that Jin-Woo went easy on them after hearing they faced low damage.

Thomas Andre will feel respect towards his opponent and will ask Laura to inform Seong Jin-Woo that he will offer an official apology.

The next scene will showcase Jin-Woo asking, "Why me?" and she will say that she chose him because of the same power sleeping within him.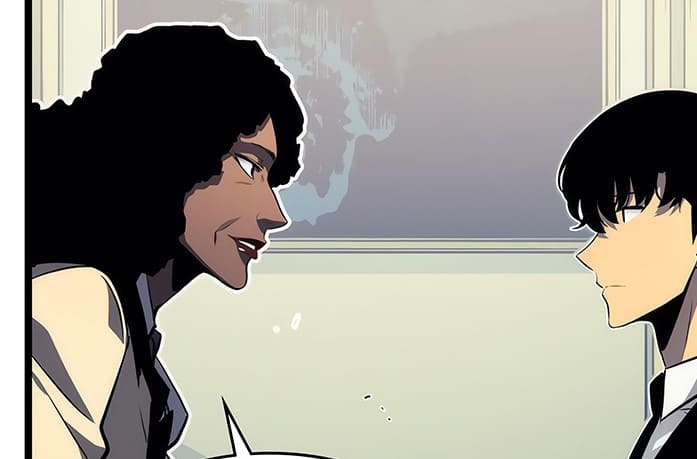 In addition to that Selner will talk about the thing in her dream told about the upcoming war. And this will make him think about the Giant King's precaution. Jin-Woo will decline her offer saying that he doesn't know the details of his foes. But in his mind, he will resolve to observe the situations for the time being. This was the summary of the upcoming chapter.
---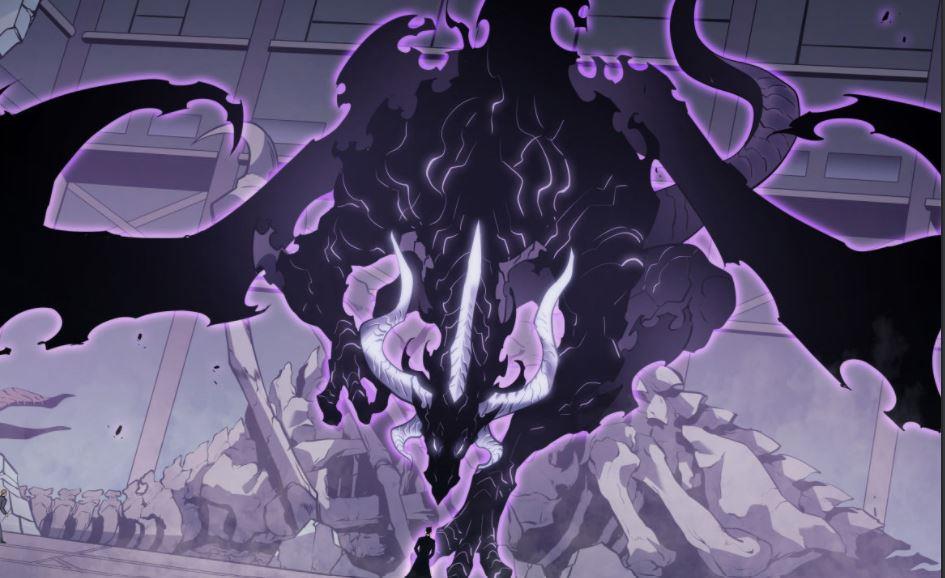 Must Read: Power of all Monarchs in Solo Leveling: Strongest Monarch
---
Solo Leveling Chapter 149 Release Date –
Solo Leveling Webtoon is a weekly series, and the latest chapter will release on April 29, 2021. As usual, it will vary in different regions, and there is no news of hiatus. Chapter 150 is expected to release on May 6. In the new chapter, fans will also witness how Jin-Woo has placed his shadow soldiers to spy on Hunter Bureau's hunters to counterattack them if necessary.
Where to read Solo Leveling Chapter 149 –
Fans can read Chapter 149 on Tappytoon or Mangadex website once it is officially released. Moreover, the link to the new chapter will also be updated on Reddit so fans can also access it there. We will be back with the next Solo Leveling spoiler where Korean Hunter's Association will be featured. Till then, stay tuned.
---
Follow us on Twitter for more post-updates.
Also Read: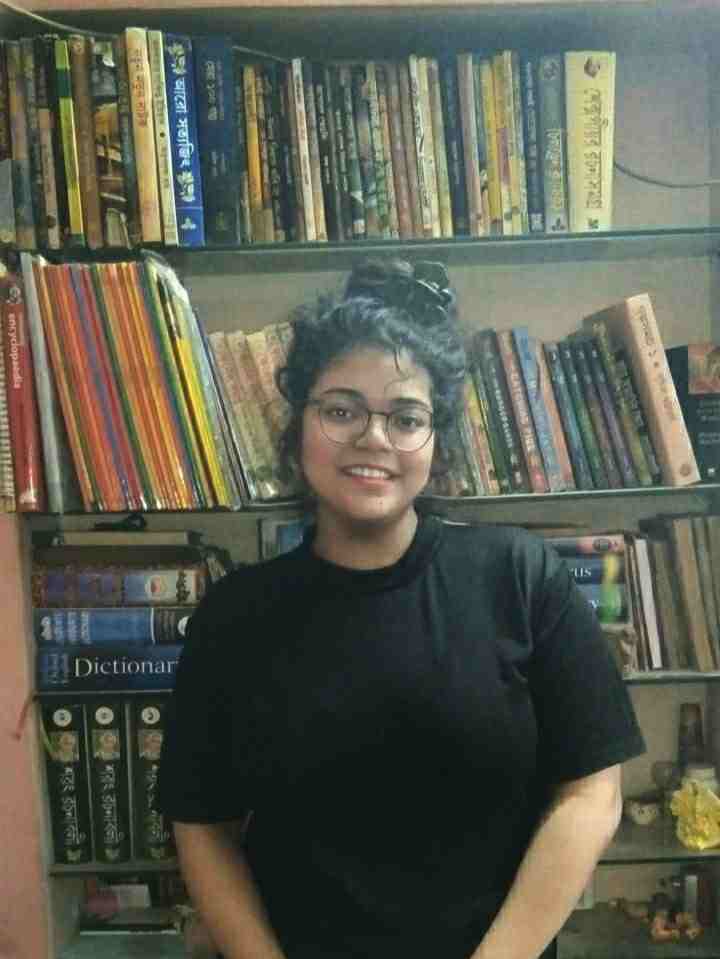 Namrata is a nature lover and frequently spends their time making elaborate plans of settling near the banks of Manasarovar lake with their best friend. If not, then they can be found reading mangas, books, comics, or science journals. Quite interested in science and will start talking about its endless theories if given the opportunity.