Jobless Reincarnation franchise has reached a whopping 5.6 million copies in circulation, including the series' light novels, manga, and spin-offs. Mushoku Tensei: Isekai Ittara Honki Dasu has been published in English as Mushoku Tensei: Jobless Reincarnation by Seven Seas Entertainment, thus goes the new title. Read further for more details on the announcement on it and a brief plot insight into the story.
Written by Rifujin na magonote and illustrated by Fujikawa Yuka, the story was widely accepted by readers since the beginning of its serialization. It was a web novel that was serialized on the Shousetsuka ni Narou website from November 2012, to April 2015, with a total of 24 volumes. It made repeated appearances on the site's rankings as the most popular work during its serialization.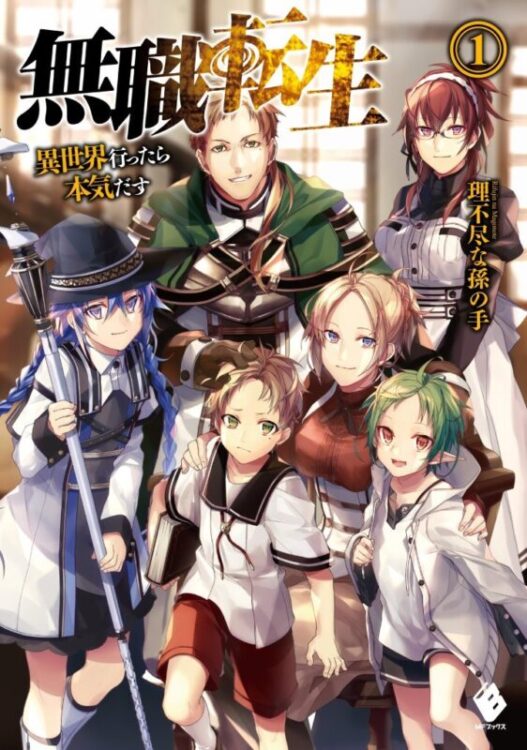 A 34-year-old NEET gets killed in a traffic accident and finds himself in a world of magic. Rather than waking up as a full-grown mage, he gets reincarnated as a newborn baby, retaining the memories of his past life. Before he can even properly move his body, he resolves to never make the same mistakes he made in his first life ever again and instead live a life with no regrets with the new one that was given to him.
Because he has the knowledge of a middle-aged man, by the age of two, he has already become a prodigy and possesses power unthinkable for anyone his age and even older. Thus begins the chronicles of Rudeus Greyrat, son of swordsman Paul and healer Zenith, as he enters a new world to become the strongest mage known to man, with powers rivaling even the gods themselves.
If you are quite piqued by the refreshing plot of the story, you can read the manga from Seven seas entertainment. You can also watch its ongoing anime adaptation on Funimation. Further, the second season is also announced already to be aired this year itself. We will be back soon with more interesting news and announcements regarding popular anime and manga titles. Until then, stay tuned, stay hyped.
---
Follow us on Twitter for more post-updates.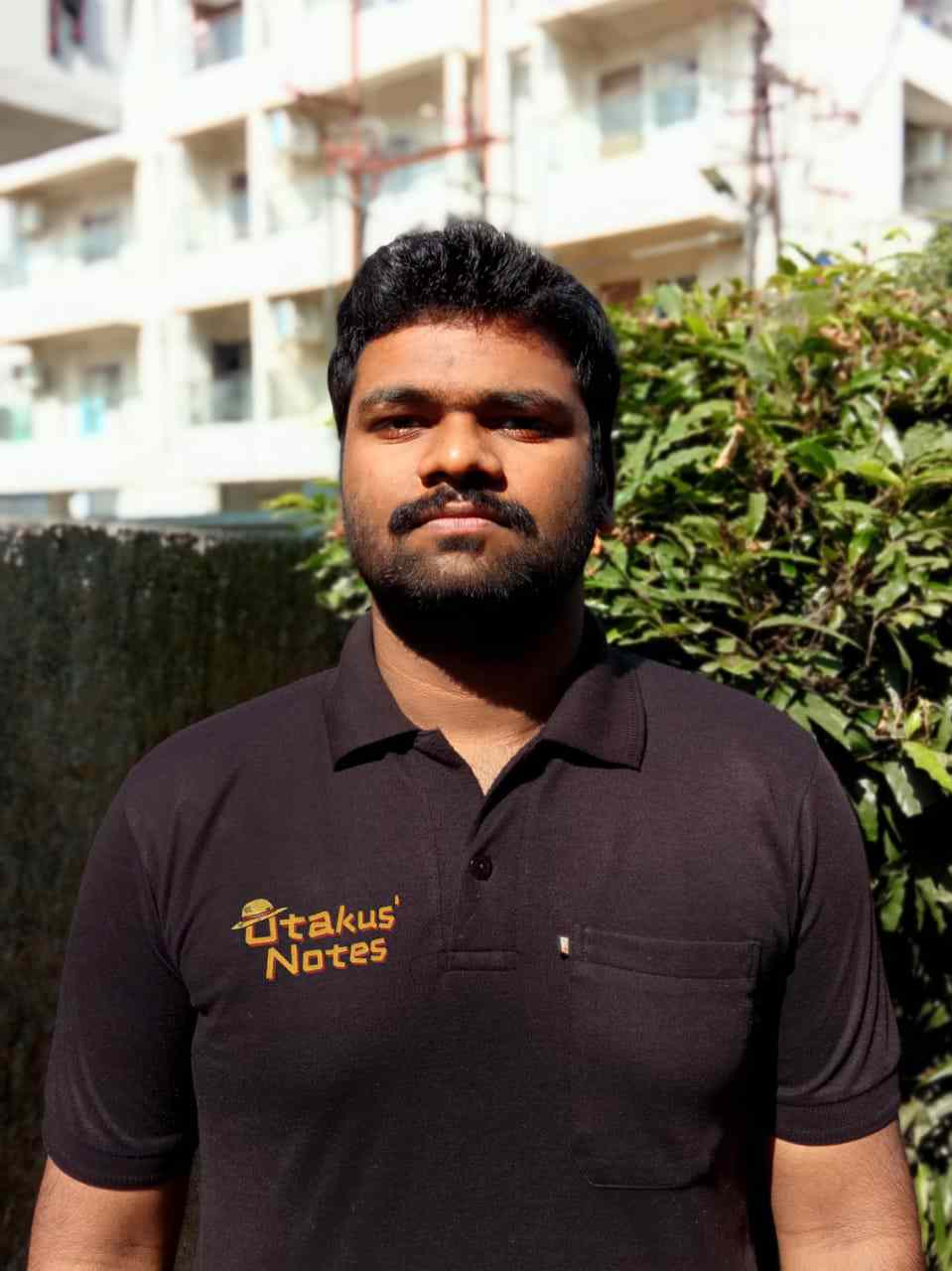 Anish personifies himself as a humble weeb and a hardcore gamer with a diverse taste. He has a keen interest in science and its theories but only in movies. Leading a slick way of life, he prefers the gym in leisure.