Unordinary Chapter 277 will be featuring a lash out on Cecile as she pays for disobedience towards John. The chapter will mainly mark the commencement of John's revenge attack on Arlo and Remi. As Arlo continues to be ignorant and self-righteous, John will lose his composure as always and impounds him along with Zeke.
On the previous note, chapter 276 showered another traumatic breakdown upon John, as he got reprimanded by the principal previously. Cecile's betrayal will just add to that frustration. What is going to happen to her? Will she blame Isen for this? How exactly will Arlo try to deal with a questioning John? Read further for potential spoilers of the upcoming chapter.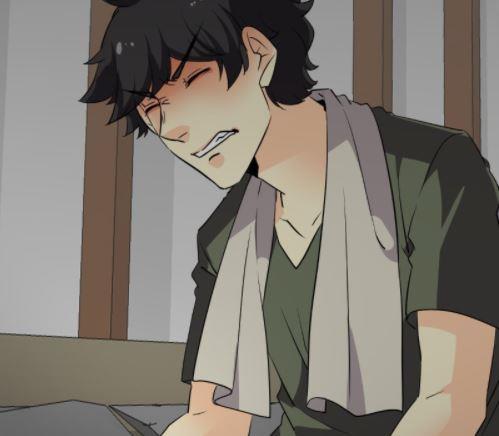 UnOrdinary Chapter 227 Spoilers & Other Details–
Cecile pretty easily got swayed away by Isen regarding the content promoted by the school newspaper. Being an irresponsible and unanswerable person, it was unexpected to see Isen even give a damn about these things. Although, John will not be just churning her out for this betrayal. Arlo and Remi will also fall prey to the rumors going on in the school pretty obviously thus some theories for the next chapter.
John will notice the different articles in the school newspaper.
He will immediately proceed to Cecile for answers.
She will deny being his slave anymore thus revoke her position as the president in the club.
John will get infuriated and make her pay for being obstinate.
Following that, he will confront Arlo and Remi in the school backyard and start questioning him.
Arlo will try to get away with an ignorant attitude, although John won't leave him.
Thus, John will attack Arlo with Cecile's energy ropes ability.
Basically, Arlo will get a taste of his own ignorance and powerlessness. Although, he is going to stay adamant to the end, with not even a single drop of self-realization and remorse for what he did to John in the past.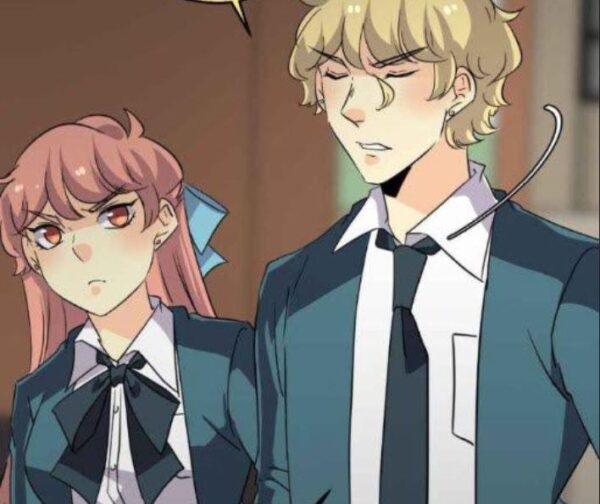 UnOrdinary Chapter 227 Release Date –
Unordinary Chapter 227 will release on 18 March 2021, i.e., on Thursday. The previous chapter got delayed due to some unlikely reasons. Although, you can expect a chapter next week for sure. A very unexpected and powerful character is soon expected to attend to the one-sided fight between Arlo and John in the following chapters.
---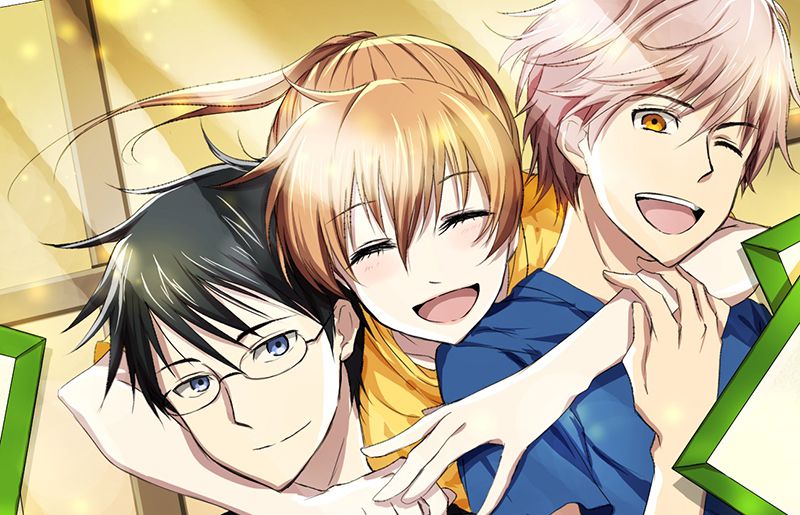 Must Read- Top 6 Love Triangle Anime of all Time
---
Where to read Unordinary Chapter 227 –
Fans can read the latest Unordianary Chapters from Webtoon Official website. However, you can also catch them on other websites or paid platforms after some time. We will be back next week with another UnOrdinary spoiler article. Until then, stay tuned, stay hyped.
---
Follow us on Twitter for more post-updates. 
Also read: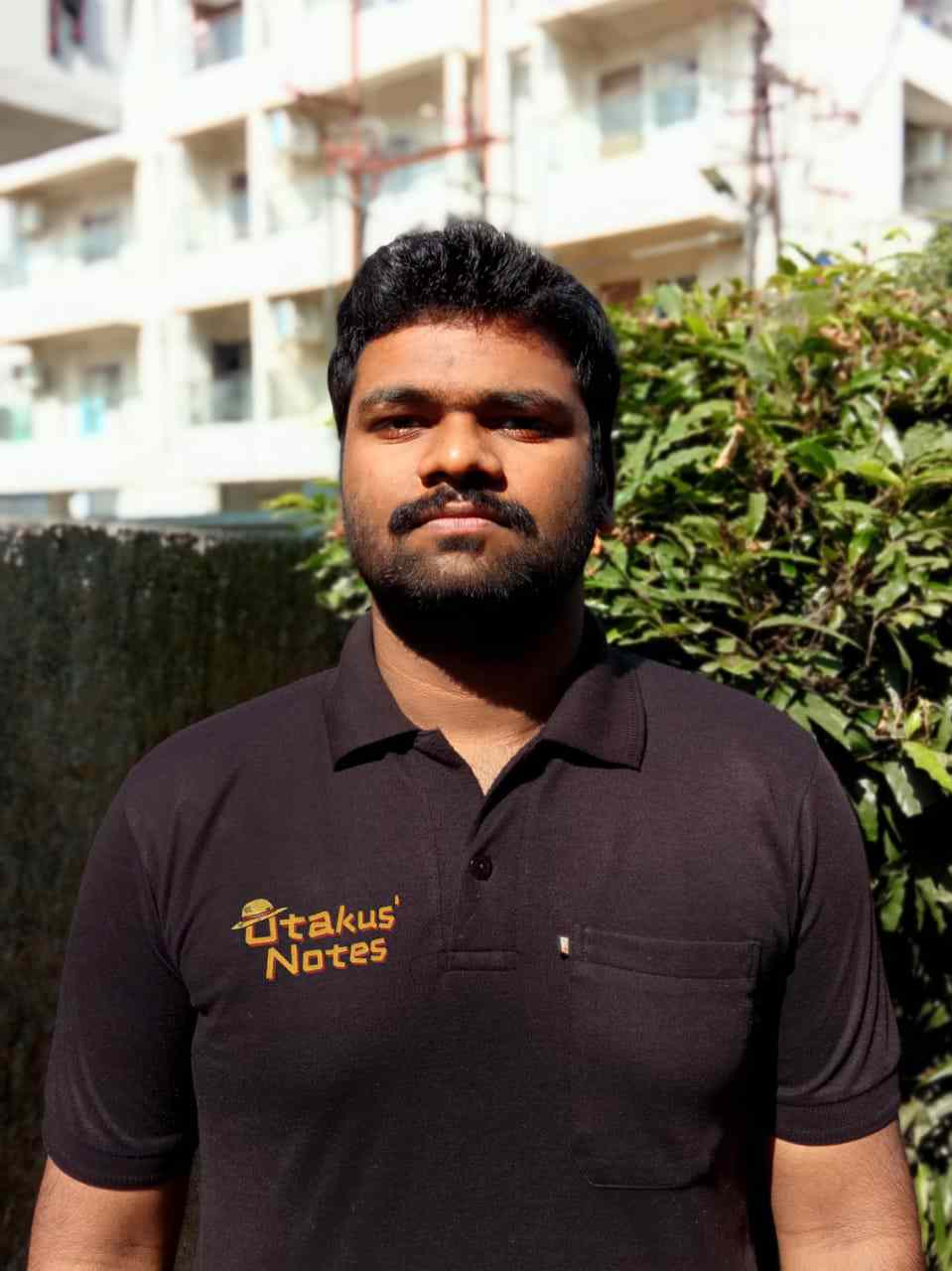 Anish personifies himself as a humble weeb and a hardcore gamer with a diverse taste. He has a keen interest in science and its theories but only in movies. Leading a slick way of life, he prefers the gym in leisure.