Unordinary Chapter 215 will at last feature John paying a visit to the safe house. Zeke will accompany him, and of course, knowing John, he will let hell break loose in the next chapter. On the previous note, Chapter 214 showed John beating up Blyke again, as Blyke was trying to save two students talking ill of John. Now, John is gradually entering the delusion that everyone is ganging up against him, the same as last time in Middle School. What damage will the safe house incur? What will be Seraphina's reaction? Will she do something different than Claire? Read further to find out more.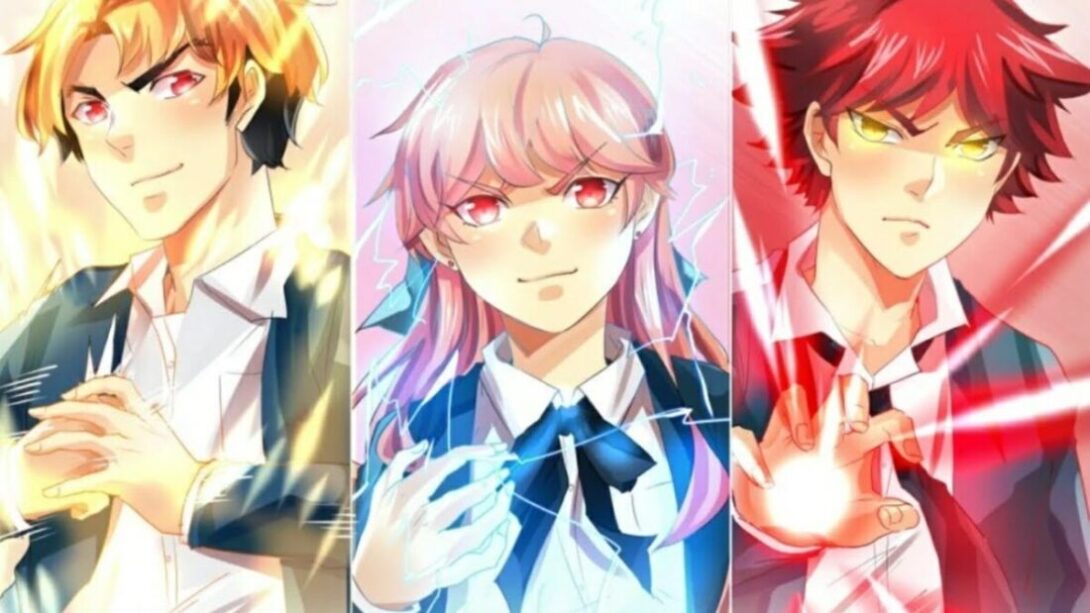 Unordinary Chapter 215 Spoilers and Raw Scans–
John was infuriating from the beginning regarding the course of actions going against him. Now, Blyke has added to his temper and showing loose dare is only getting him in more trouble. So living up to his name of the king, John will attack the safe house head-on, but this time Seraphina will be present there. Now that John is coming, Zeke will let loose no matter who is guarding the safe house this time. Continuing the hype, let's discuss some spoilers of UnOrdinary Chapter 214:
Blyke will take the power amplifier with him that he got from the thugs in the alley.
The two students who were saved by Blyke will get inspired by him rather afraid of John.
They will try the safe house and find it quite satisfactory and safe.
John and Zeke will thrash into the safe house, alarming everyone.
Everyone will start running until John roars and stops them.
John and Zeke will beat the student who lied and joined the safe house.
Seraphina will have enough of it and shout to make John stop.
Chapter 215 will mainly focus on John as he interprets everything that others do as treason against him. At the same time, the middle school trauma will catch him back, and coupled with the present situation; the bad-ass John will surface.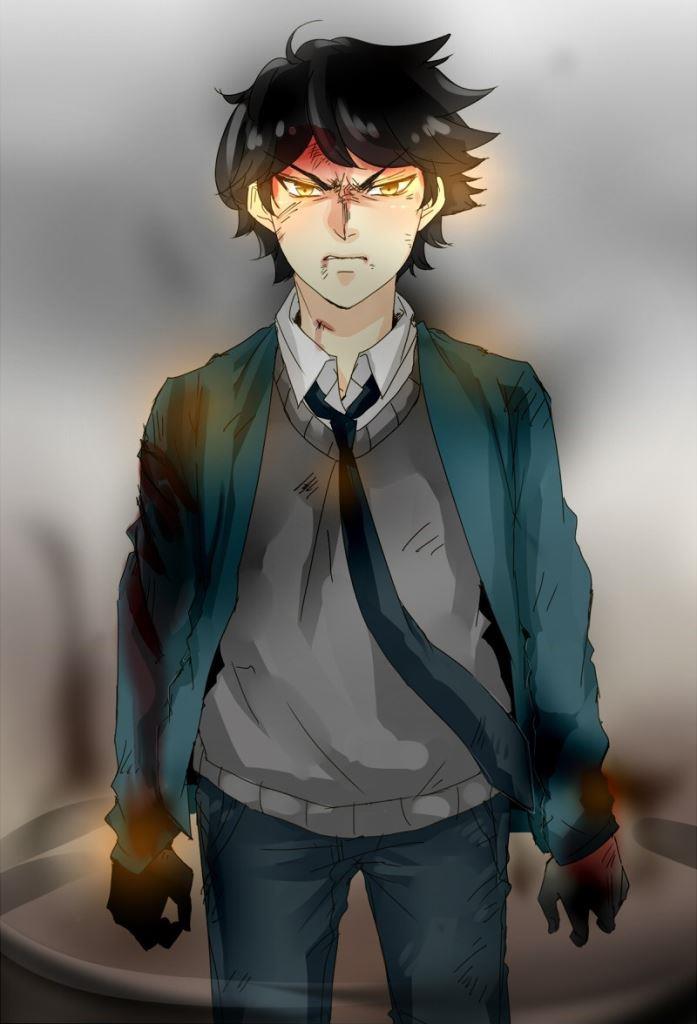 UnOrdinary Chapter 215 Release Date-
Chapter 215 will release on 17 December 2020, i.e., on Thursday. The chapters have been released weekly without fail. So, it's not too far for the readers to experience the hype again.
---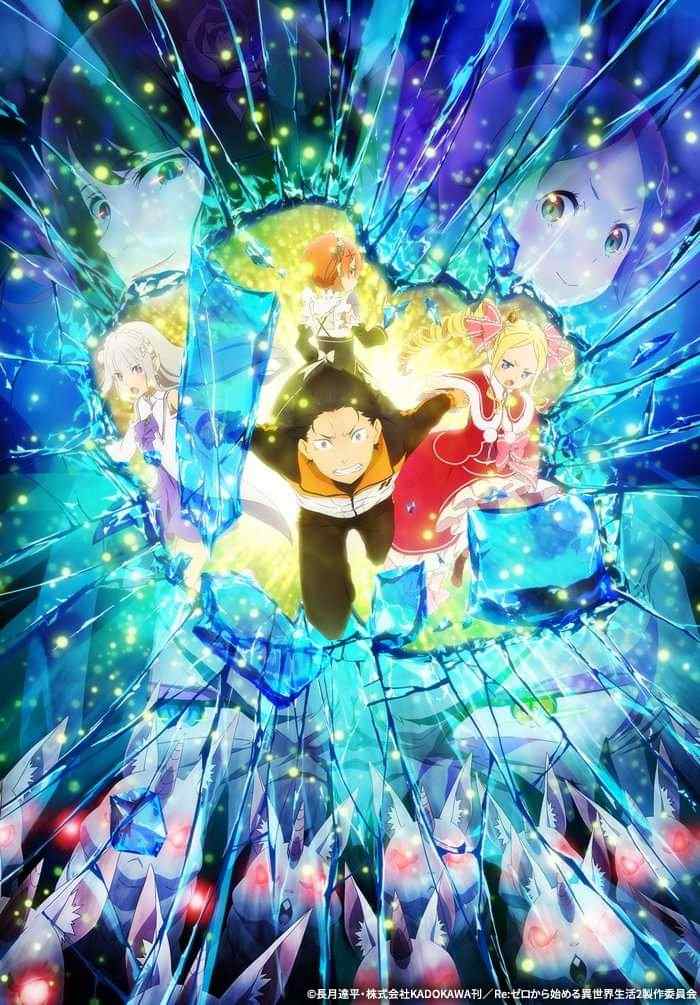 Must Read- (Confirmed Dates) Re:Zero Season 2 Part 2 Airing Dates Announced Officially
---
Where to read UnOrdinary Chapter 215–
Fans can read the latest UnOrdianry Chapters from Webtoon Official website. However, you can also catch them on other websites or paid platforms after some time. We will be back next week with another UnOrdinary Spoiler article. Until then, stay tuned, stay hyped.
---
Follow us on Twitter for more post-updates. 
Also read: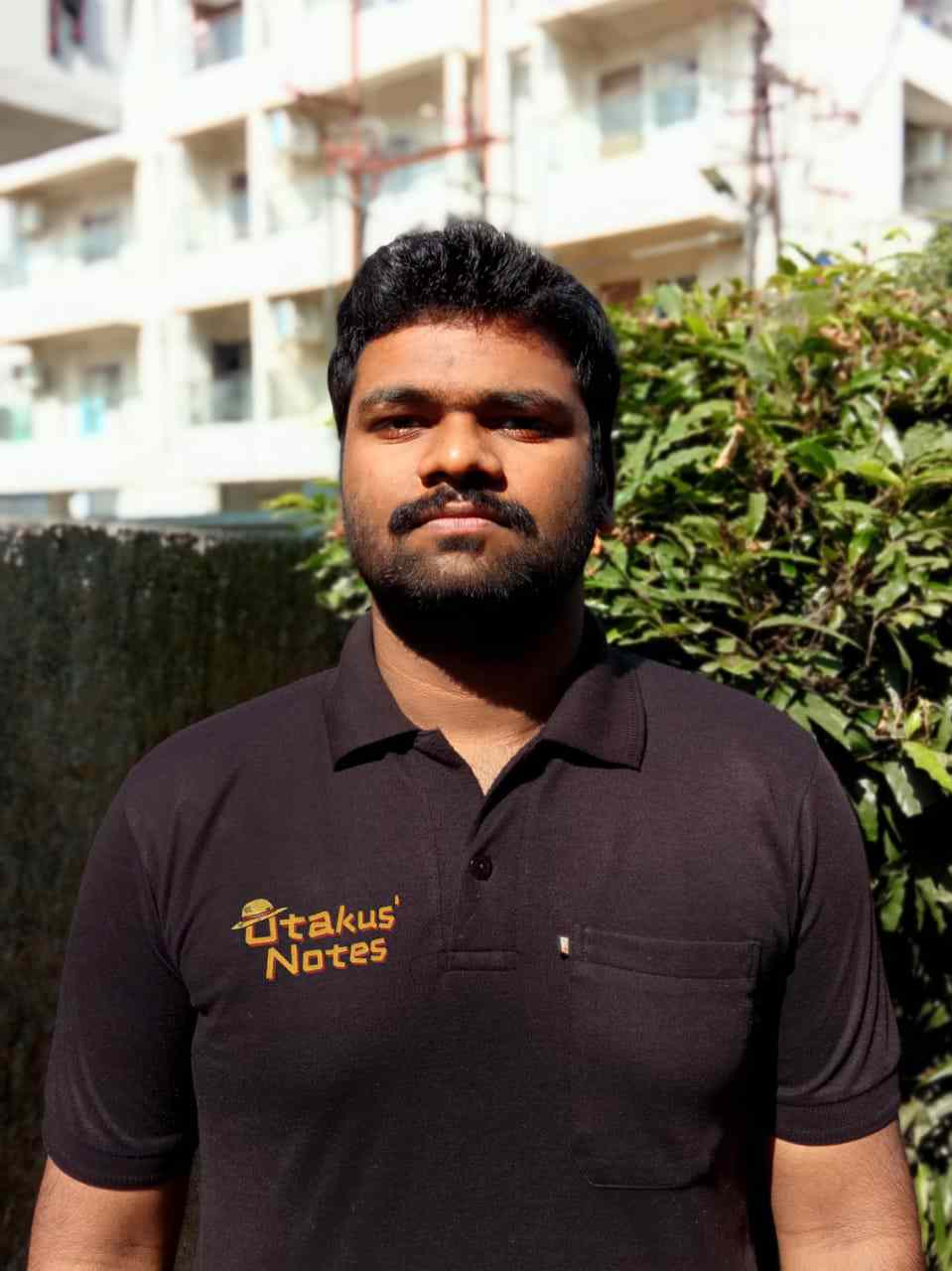 Anish personifies himself as a humble weeb and a hardcore gamer with a diverse taste. He has a keen interest in science and its theories but only in movies. Leading a slick way of life, he prefers the gym in leisure.