Jujutsu Kaisen Chapter 127 will release next week. This week Jujutsu Kaisen has come up with a new chapter, i.e., Chapter 126. It was an emotional chapter. Nobara's death led Itadori to trauma. As a result, Mahito beat him to the end. According to Mahito's philosophy, Jujutsu sorcerers kill curses without a second thought so, he kills people and sorcerers in return. Mahito decided to assassinate him, but Aoi Todo saved him. The chapter has also shown that a first-year sorcerer Nitta has successfully treated Nobara.
It means that she is not dead yet. Therefore, in the upcoming chapters, we might witness her once again. On the other hand, Todo is ready to challenge Mahito. So, what will happen in the next chapter? In this post, we will discuss the summary of the battle between them and the release date of Jujutsu Kaisen Chapter 127.
Jujutsu Kaisen Chapter 127 Spoilers-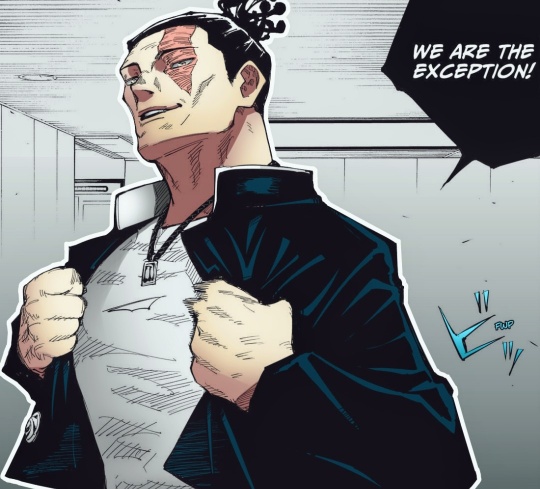 The next chapter will begin with the continuation of the battle between Mahito and Todo. Todo has joined the fight, which means the third-year sorcerers have also come. We know that Todo is powerful, like Nanami. So, in our opinion, he will defeat Mahito. Fans on the Reddit have predicted that Itadori will also join the fight with Todo. If these two will fight against Mahito, they will definitely win.
Nitta is a powerful sorcerer who is an expert in medic type. He will fully heal Itadori to join the battle once again. On the contrary, we may also witness the condition of Megumi in the next chapter. He is also in bad shape after back to back fights. Maybe Panda and others will reach and save him. If Todo and Itadori successfully defeat Mahito, then they can easily rescue Gojo. Therefore, the main objective of sorcerers is to free Gojo Satoru.
Jujutsu Kaisen Chapter 127 Release Date-
Jujutsu Kaisen is a Shonen Jump's weekly scheduled manga. It means every new chapter is released in a gap of a week. Jujutsu Kaisen Chapter 126 was released on October 16, 2020. Therefore, Jujutsu Kaisen Chapter 127 will release on October 25, 2020, i.e., on Sunday.  
Where to Read Latest Jujutsu Kaisen Chapter-
The official publisher of the Jujutsu Kaisen manga series is Shueisha and Viz Media. Therefore, if you want to read the latest chapter of Jujutsu Kaisen, you can reach these official websites. We will be back with another spoiler article. Till then, stay tuned with us.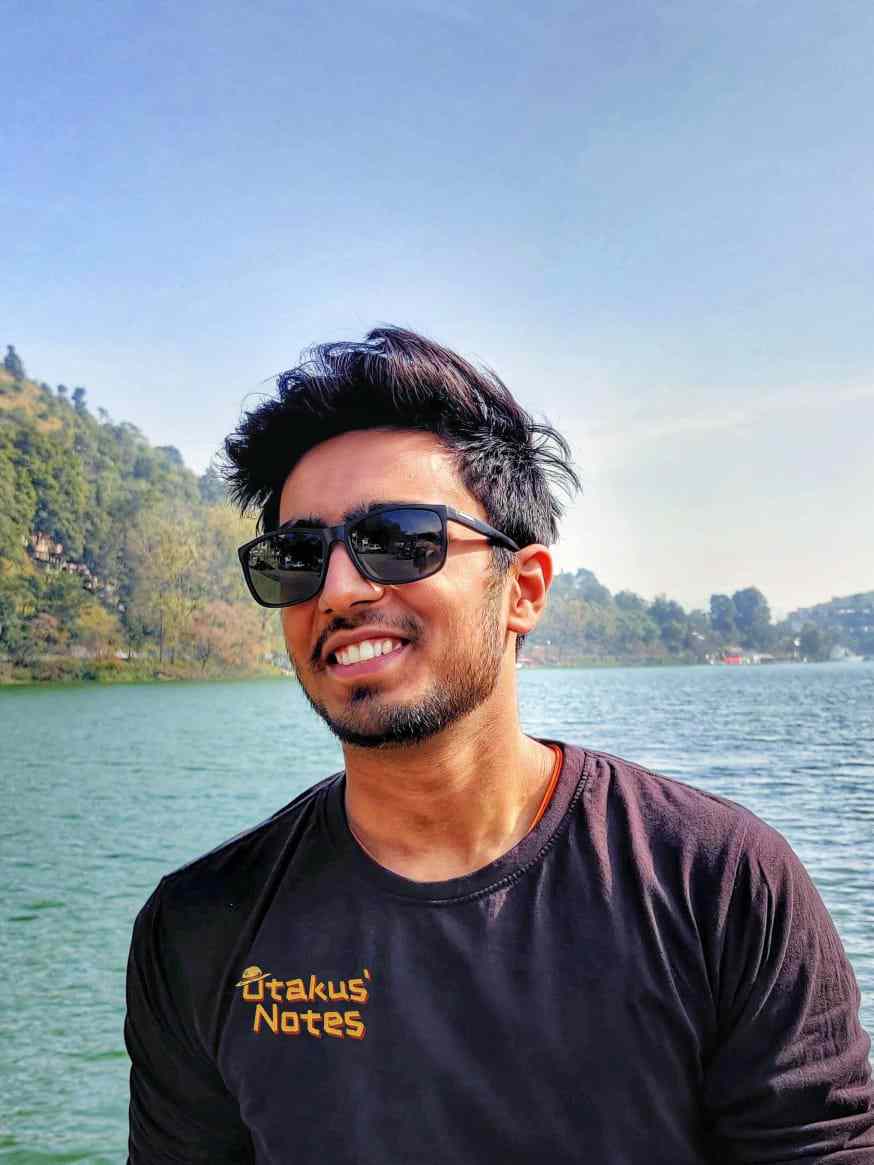 Engineering edified me dreams' propelling. And being an Otaku, a superlative dream of mine engulfs experiencing anime to its deepest quintessence and inditing my perspective towards it. Ultimately, anime blogging carved a path towards my desire and made me stand up to you.