Aoi Todo has joined the fight along with Itadori to exorcise Mahito and his spirits. In the previous chapter, Todo explained the true meaning of Jujutsu sorcerer's life and goals. He helped Itadori to overcome his fears and regrets. Now, he and Itadori will combat with Mahito, and this time they will take him down. The previous chapter has given a glance that there is still a chance to save Kugisaki's life. Thanks to Akari Nitta, she tried her best and rescued Kugisaki's life. Therefore, what will happen in Jujutsu Kaisen Chapter 128?
Therefore, in this post, we will discuss the spoilers, predictions, and the release date of Jujutsu Kaisen Chapter 128.
Jujutsu Kaisen Chapter 128 Spoilers-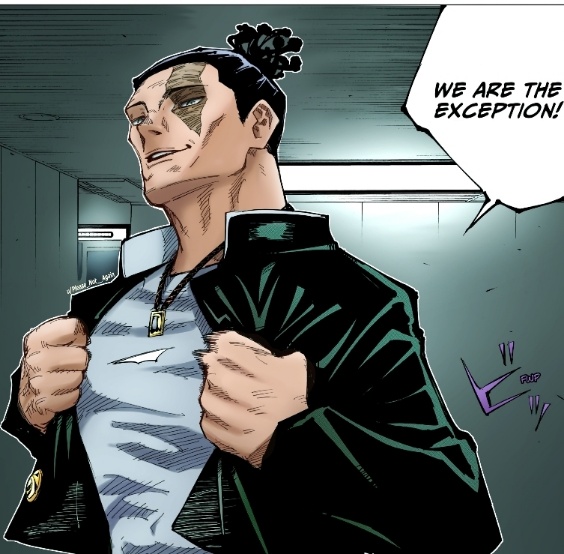 The next chapter will begin with the continuation of combat between Todo, Itadori, and Mahito. This time, the original Mahito is fighting. It means if Itadori manages to exorcise him, then it will be the end for Mahito. Now, Itadori and Todo know his Cursed abilities and techniques. So, they will fight with precaution. Itadori and Todo used to train together. That is why they will fight better in a team.  So, in our opinion, this will be the last battle for Mahito.
Fans on Reddit have made their assumptions that Mahito will use all his cursed energy. As an outcome, all the cursed spirits which are created by him will destroy automatically. With this distortion, all the high- grade cursed spirits will alert. Once he is down, the only one left is Geto. Sorcerer's main objective is to release Satoru Gojo first. Mahito is the highest hurdle to be overpowered after Suguru Geto.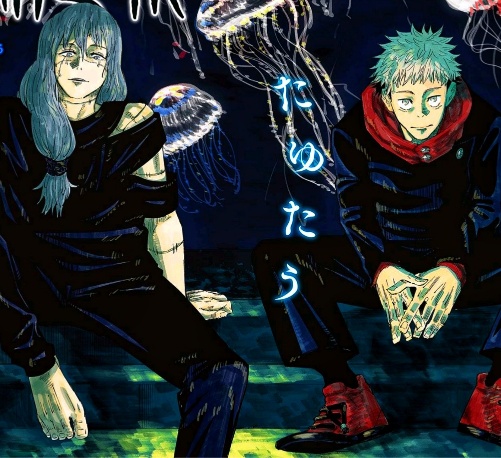 Jujutsu Kaisen Chapter 128 Release Date-
According to the official Shueisha release, Jujutsu Kiasen Chapter 128 will release next week on November 1, 2020, in the evening. Fans have to wait for next Sunday to get the upcoming release. Jujutsu Kaisen is a weekly scheduled manga, and there is no news of hiatus next week.
Where to Read Latest Jujutsu Kaisen Chapter-
Jujutsu Kaisen is a Japanese manga series under Weekly Shonen Jump and written by Gege Akutami. It is a Shonen Jump manga, which means the latest chapter is available on the MangaPlus Shueisha and Viz Media. For the previous chapters, ' fans can visit some unofficial websites. We will be back with another spoiler article. Till then, stay tuned with us.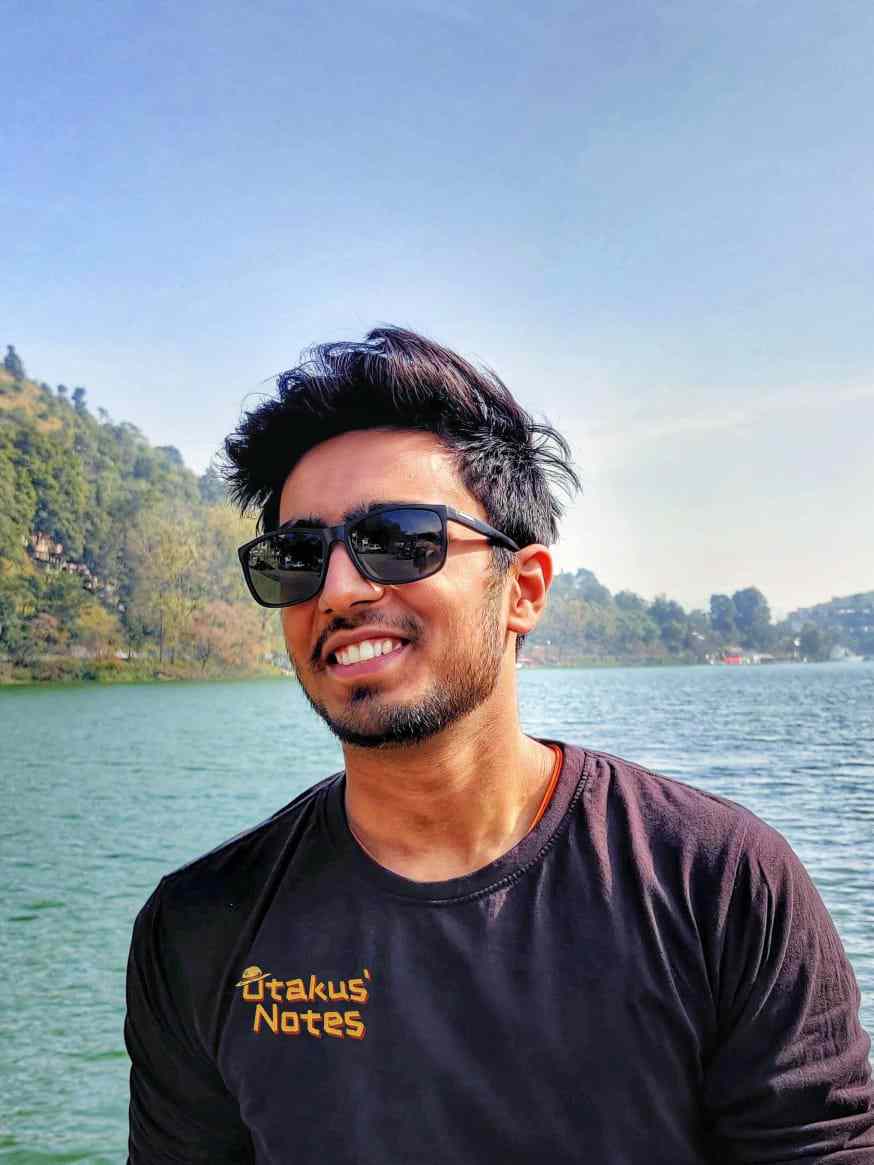 Engineering edified me dreams' propelling. And being an Otaku, a superlative dream of mine engulfs experiencing anime to its deepest quintessence and inditing my perspective towards it. Ultimately, anime blogging carved a path towards my desire and made me stand up to you.