Yesterday, Jujutsu Kaisen Chapter 128 was released under the title, "The Shibuya Incident, Part 45." The chapter began with the scene of Todo's friends. Everyone was praying for his safety. On the other hand, Todo and Itadori have been fighting against Mahito. He used his cursed techniques to overpower both of them. Now it's their last chance to curse each other, and the more powerful one will win. Therefore, Jujutsu Kaisen Chapter 129 will display the outcome of the battle between them.
Mahito has shown a glimpse of his true power. His cursed techniques are very powerful. So, Will Todo and Itadori overpower Mahito? Hence in this post, we will discuss the spoilers and the release date of Jujutsu Kaisen Chapter 129.
Jujutsu Kaisen Chapter 129 Spoilers-
Chapter 129 will display the strength of team spirit. Fans have predicted that both Todo and Itadori will successfully defeat Mahito. So, he may try to escape from them. Just like during the fight with Nanami, Mahito was escaped at that time too. Perhaps, the same circumstances may happen this time. Mahito is one of the antagonists who cannot be underestimated. Therefore, the outcome of this battle will unveil in the next release.
Fans have also discussed the beginning of the previous release. According to them, Kyoto School's sorcerers will also make their appearance in the upcoming chapters. The scene of Kokichi's death and Kyoto's students' revenge has displayed that they will play a vital role in this battle. In our opinion, Todo and Itadori will do their best to exorcise Mahito, but we don't know the outcome. In the end, during the advancement, both Tokyo and Kyoto school's sorcerers will appear at the same time to release Gojo sensei.
Must Read- Power of Sukuna Explained in Jujutsu Kaisen
Jujutsu Kaisen Chapter 129 Release Date-
According to Shueisha, the official release date of Jujutsu Kaisen Chapter 129 is on November 8, 2020. There is no hiatus next week. The next chapter will be the most crucial because it will display the outcome of the battle. This outcome will clear the trajectory of the series.
Where to Read Latest Jujutsu Kaisen Chapter-
Jujutsu Kaisen series is a weekly scheduled manga written by Gege Akutami. The latest chapter is currently available on MangaPlus Shueisha's official website. It is currently not available on Viz Media. Hence, fans can access Shueisha's official website or some private website to access the latest chapter. 
Also, Read- Power of Satoru Gojo Explained in Jujutsu Kaisen
Follow us on Twitter & join our Telegram channel for more post-updates.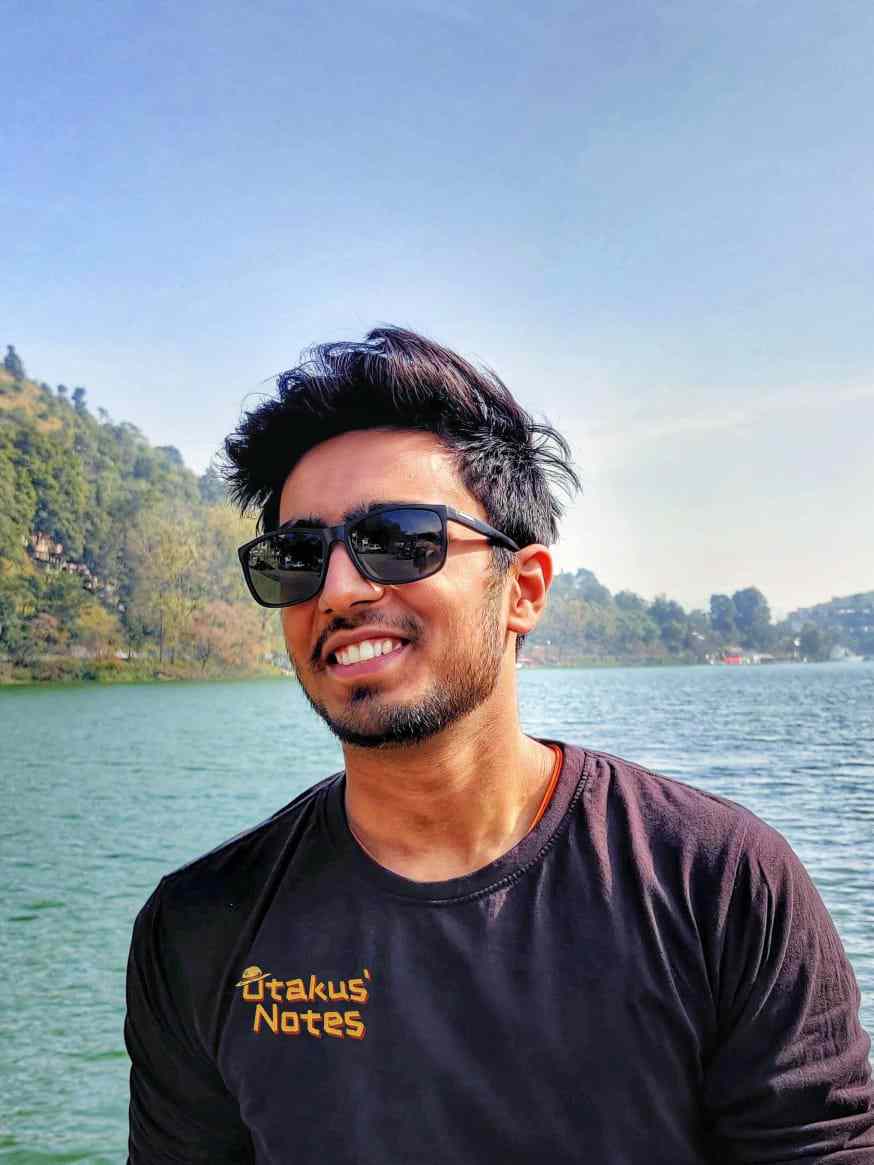 Engineering edified me dreams' propelling. And being an Otaku, a superlative dream of mine engulfs experiencing anime to its deepest quintessence and inditing my perspective towards it. Ultimately, anime blogging carved a path towards my desire and made me stand up to you.