"Happy Birthday, Mahito." Jujutsu Kaisen series has unveiled the true form of Mahito for the first time, i.e., Idle Transfiguration Instant Spirit Body of Distorted Killing. Mahito is a powerful special grade spirit who lived in the form of a human. Now because of the circumstances, he has to reveal his original form. Mahito is a very powerful cursed spirit who has shown many powerful cursed techniques. But currently, he has come into his original form. So, how Itadori will manage to defeat him? We will get our answer in Jujutsu Kaisen Chapter 131.
Jujutsu Kaisen series has shown a Domain Expansion of 0.2 seconds once again. After Gojo, Mahito has created this domain expansion to eliminate both Itadori and Todo in his domain. He injured and sheared Todo's one arm. But still, Todo managed high fiving Mahito to activate his cursed technique. This was one of our favorite moments. The way the writer uses this simple technique in so many creative ways is super inspiring.
Jujutsu Kaisen Chapter 131 Spoilers-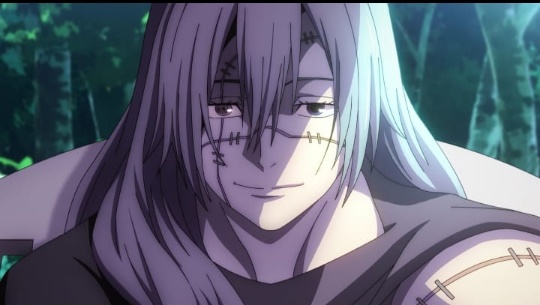 Before proceeding towards spoilers, let's discuss the true meaning of 0.2 seconds Domain Expansion. Satoru Gojo first illustrated this technique in the Shibuya arc.  In this domain expansion, he decided to massacre all transfigured humans. Mahito has learned this technique from that incident. He used this technique in the latest chapter to eliminate both Itadori and Todo. He also challenged Sukuna that he will kill Itadori before he can switch with him. In the domain, Mahito has nearly killed Todo, but he saved himself by using his brain. On the other hand, Itadori has begun his fight with Mahito. But Mahito knows that time is limited. That is why he wants to eliminate them as soon as possible.
Finally, the Jujutsu Kaisen series has unveiled the true form of Mahito. We know from the beginning that he is a Special Grade Cursed Spirit, so he should also look like the other spirits. Now from the next chapter, we will witness the last battle between Itadori and Mahito. According to the fans, Itadori will lose against him, but he will do everything to waste time. From the very beginning of his Domain Expansion, Mahito has only 299 seconds. If Itadori manages to squander time, then Sukuna will show him his place. So, in our opinion, Sukuna will be responsible for eliminating Mahito in the end. Maybe in the next chapter, we will witness the continuation of Mei Mei and Geto's fight.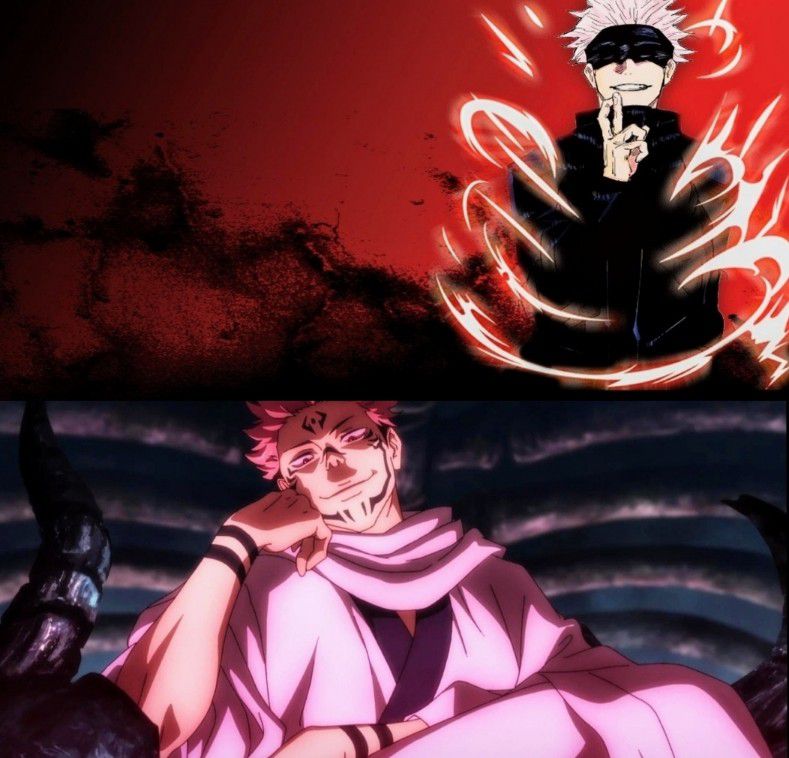 Must Read- Who will win Satoru Gojo or Ryomen Sukuna in Jujutsu Kaisen?
Jujutsu Kaisen Chapter 131 Release Date-
Jujutsu Kaisen Chapter 131 will release on 29th September 2020. There will be no break next week. Jujutsu Kaisen Chapter 130 was released yesterday; therefore, the upcoming chapter will release next week.
Where to Read Jujutsu Kaisen Chapter 131-
Fans can read the latest chapter of Jujutsu Kaisen from the official website of Mangaplus Shueisha and Viz Media. Reddit has also posted the link of Jujutsu Kaisen Chapter 130. We will be back next week with another spoiler article. Till then, Stay tuned with us. 
---
Follow us on Twitter and our Telegram Channel for more post updates.
Also, Read-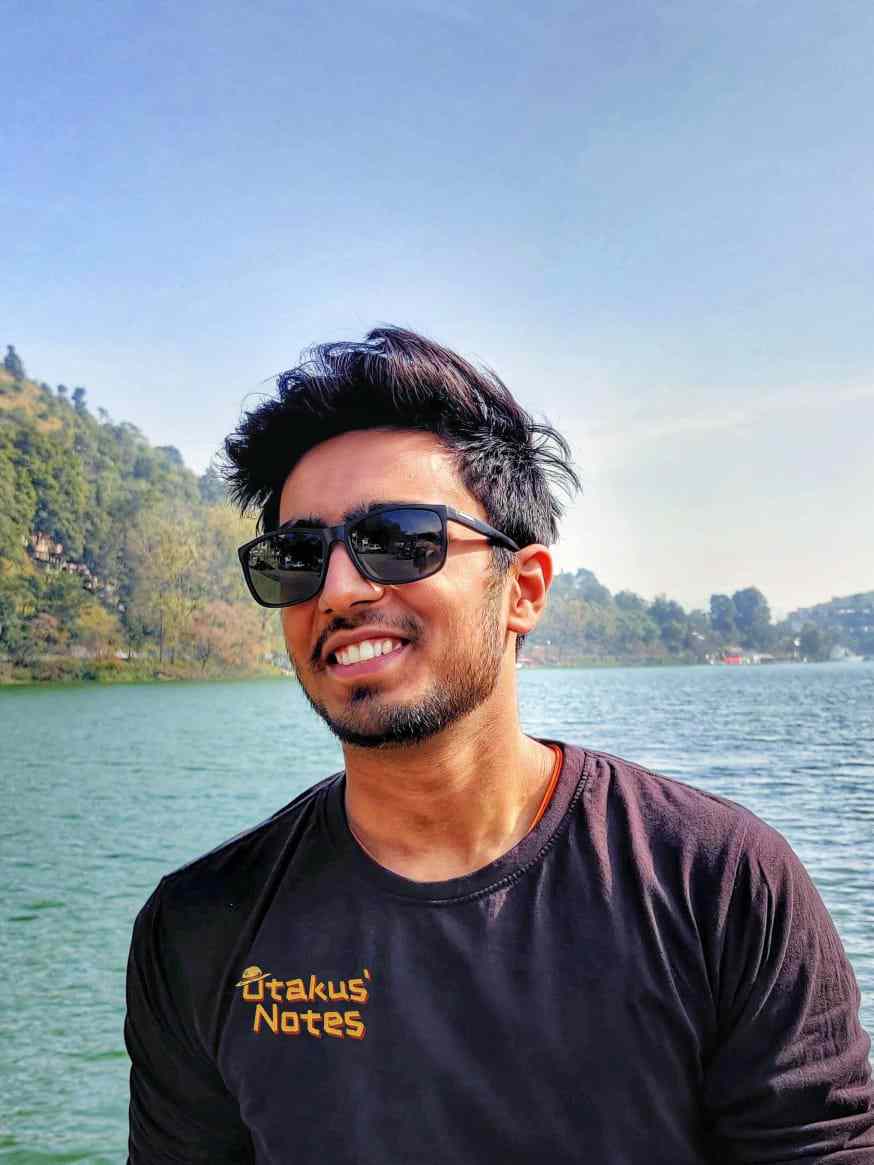 Engineering edified me dreams' propelling. And being an Otaku, a superlative dream of mine engulfs experiencing anime to its deepest quintessence and inditing my perspective towards it. Ultimately, anime blogging carved a path towards my desire and made me stand up to you.