Jujutsu Kaisen series has unveiled Mahito's true unbridled soul. But as justified by Mahito, he will be born once again when he kills Itadori. His raw strength, speed, and toughness have risen exponentially, and now he has also learned the true form of Black Flash. During his journey of self-discovery, Mahito has uncovered his pure soul and reshaped his body. In Jujutsu Kaisen Chapter 132, we will witness the full strength of Mahito. But is it enough to defeat Itadori?
Itadori has also well aware of Mahito's new form. He knows that Mahito has already taken severe damage from the Black Flash that hit immediately after the Domain Expansion. If Itadori strikes another Black Flash with his maximum cursed energy, it will be a game over for Mahito.
Now they both are prepared and will give their 100 percent in just one attack. The one with the highest Cursed Energy will win, and the other one will collapse. So, who will win, and how will this battle end? Recently, a fan on Reddit has surfaced the raw scans of Jujutsu Kaisen Chapter 132. The next chapter will also be a short one. Therefore, in this post, we will discuss the raw scans, spoilers, and release date of the upcoming chapter.
Jujutsu Kaisen Chapter 132 Raw Scans and Spoilers-
Mahito has evolved into something further than the Special Grade Cursed Spirit. Fans are assuming that Itadori's Cursed Energy will also transform, or else there is no chance of winning. They only believe in this line, "No sorcerer can use it at will." It means Itadori will be the first person who will use the Black Flash at his own will but there is a twist. Jujutsu Kaisen Chapter 132 will release under the title, "Shibuya Incident 49."
It will be fascinating to watch the clash between Mahito and Itadori. With the far difference in the power and the opponent's domain, Itadori still has a hope of winning. 

Yuji Itadori will use a divergent fist instead of Black Flash. Mahito will try to counter it but unfortunately, the divergent fist's second impact will knock him down.
Todo will join the battle once again. According to him, the arms are for the decoration, a clap is the applauding of the soul.
He will use the stump and his hand to activate Boogie Woogie.
Itadori will deliver a direct Black Flash to Mahito and after that, he will know his situation. So he will decide to run away.
In the end, the chapter will display Mahito's past. We will witness a scene of Snowy Country where he met Getou for the first time. And from that moment, his journey has begun. Below we have attached the link to the raw scans. You can visit there to read the upcoming chapter in raw.
---
Here is the Reddit link to Jujutsu Kaisen Chapter 132 Raw Scans.
---
Jujutsu Kaisen Chapter 132 Release Date-
Jujutsu Kaisen Chapter 132 will release next week on December 6, 2020. The raw scans of the next chapter will leak 3 days before the upcoming release. Therefore, we will for sure come back with confirmed spoilers and raw scans of the next chapter. 
---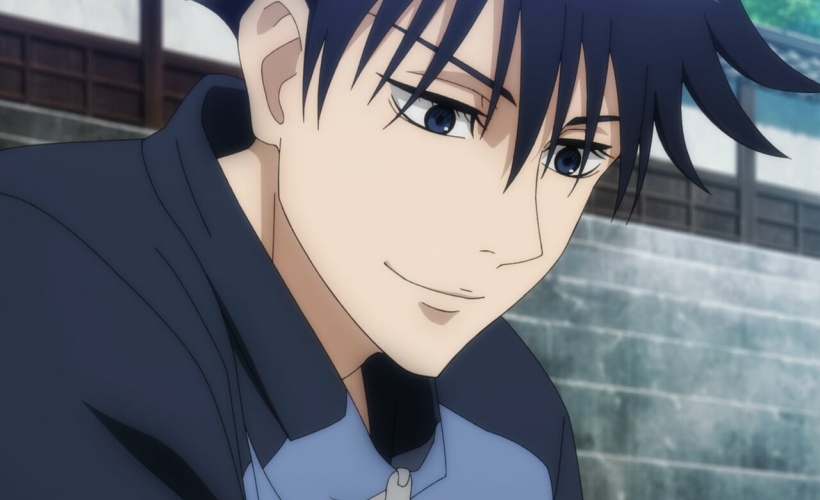 Must Read- Power Of Megumi Fushiguro in Jujutsu Kaisen Explained
---
Where to Read Jujutsu Kaisen Chapter 132-
Jujutsu Kaisen Chapter 132 will officially air next week on Mangaplus Shueisha and Viz Media website. Fans can also install Shueisha and Viz Media official app from the play store to get the latest update. We will be back with another spoiler article. Till then, stay tuned with us.
---
Follow us on Twitter and our Telegram Channel for more post-updates.
Also, Read- Who will win Satoru Gojo or Ryomen Sukuna in Jujutsu Kaisen?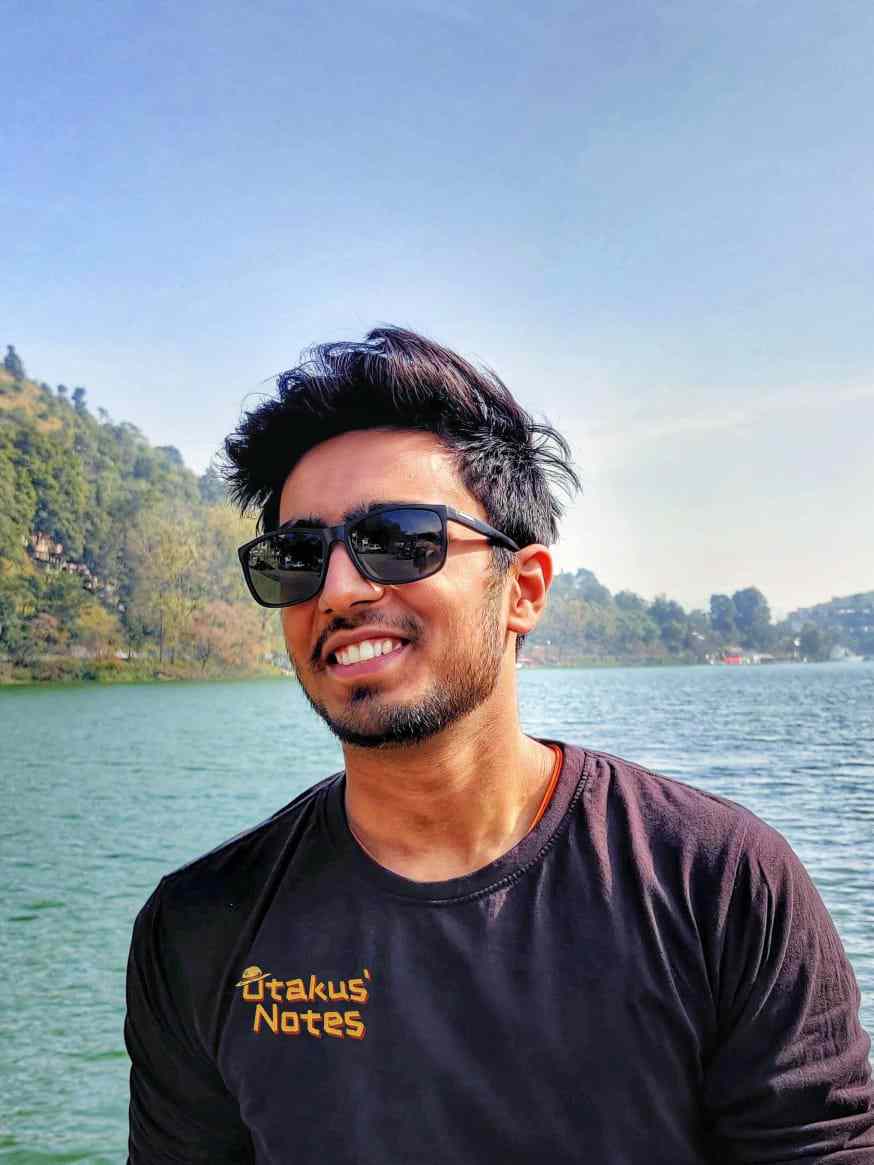 Engineering edified me dreams' propelling. And being an Otaku, a superlative dream of mine engulfs experiencing anime to its deepest quintessence and inditing my perspective towards it. Ultimately, anime blogging carved a path towards my desire and made me stand up to you.