As expected, Maki did not receive a warm welcome from the Zenin family in the last chapter of Jujutsu Kaisen. On entering the Zenin household, she first met Naoya Zenin, who instantly ridiculed her for her burnt face. He kept insulting her, but Maki ignored all of that and proceeded to go towards the warehouse. Her mother stopped her in the tracks and told her that it was forbidden for them to enter that place.
Maki said that she had permission from Megumi and opened the warehouse. She was taken aback by seeing her father, Ogi Zenin, sitting on the floor. Mai was lying on a pool of blood beside him. Meanwhile, from the conversation of the Zenin brothers, we came to know that they were planning to kill Maki, Mai, and Megumi. Ogi told her daughter that he had already anticipated her plan and, as a result, removed all the cursed tools from the warehouse.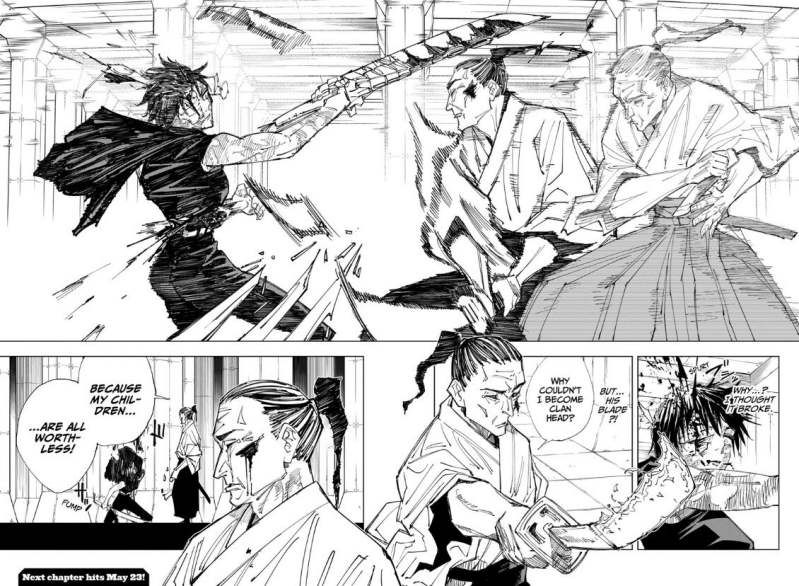 Ogi Zenin blamed Maki and Mai for his failure to become the head of the Zenin clan. Maki said that it could also have been due to the fact that he was inhuman enough to kill his own children. They started exchanging blows with their weapons, and Maki was able to break his sword. However, Ogi was able to infuse it with Cursed Energy and strike back against her. The chapter ended with Maki falling to the ground after taking heavy damage.
Jujutsu Kaisen Chapter 149 Raw Scans & Spoilers-
The fight between Maki and Ogi Zenin is going to reach its climax in the upcoming chapter. The saddest news is that another beloved character in the form of Mai Zenin is going to die in chapter 149. This will come as another blow to the fans, having already endured the death of Principal Yaga. The new chapter is going to feature the title of: "Perfect Preparation, Part 2".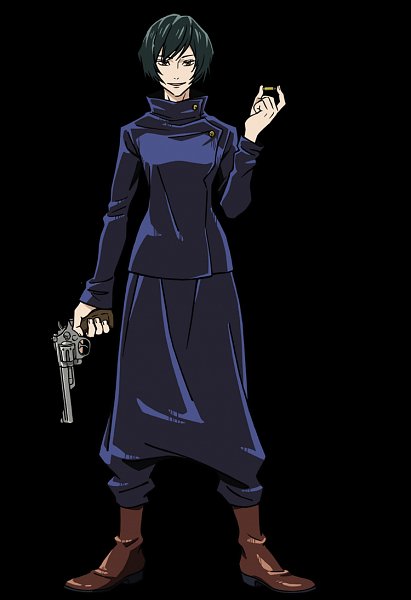 The new chapter is going to start with

 Ogi Zenin

 dragging her two children to the training room. He wants the monsters in that room to finish the job so that he doesn't need to kill his children.

Mai will wake up to find her sister unconscious. She will kiss her, and the scene will change to a spiritual world where they are at a beach.

Maki will slowly gain consciousness, and 

Mai

 will inform her that she will spend the last of her energy to make a weapon for her. Mai will be seen walking into the sea while Maki will call back after her. 

Maki

 will come out of the training room, and for a moment, Ogi will see 

Toji Fushiguro's

 reflection in her. The chapter will end with Maki slashing Ogi's face in half and honoring her sister's last words.

Mai's last words, "

Destroy Everything.

" The words are possibly referring to the Zenin Family. 
Here's the link to Jujutsu Kaisen Chapter 147 Detailed Summary.
---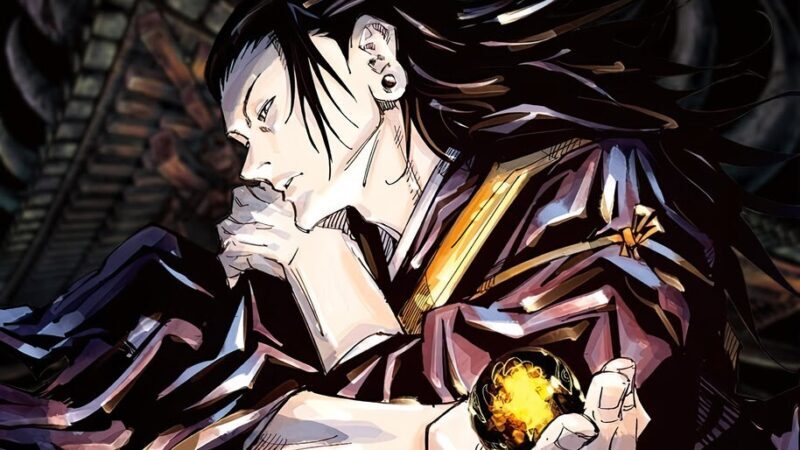 Must Read- (2021) Power of Suguru Geto in Jujutsu Kaisen Explained
---
Jujutsu Kaisen Chapter 149 Release Date-
The concluding part of this thrilling fight is going to release on May 23, 2021. Fans need to prepare themselves for the death of another popular character and possibly even more in the future. The next chapter will also feature the announcement of a popularity poll in celebration of its third anniversary.
Where to Read Jujutsu Kaisen Chapter 149-
The two main websites available to read the latest chapters of Jujutsu Kaisen are Mangaplus Shueisha and Viz Media. Fans can visit their official websites on the scheduled date to read chapter 149 of Jujutsu Kaisen. We will be back with a new set of spoilers next week. Till then, stay tuned with us.
---
Follow us on Twitter for more post-updates.
Also, Read-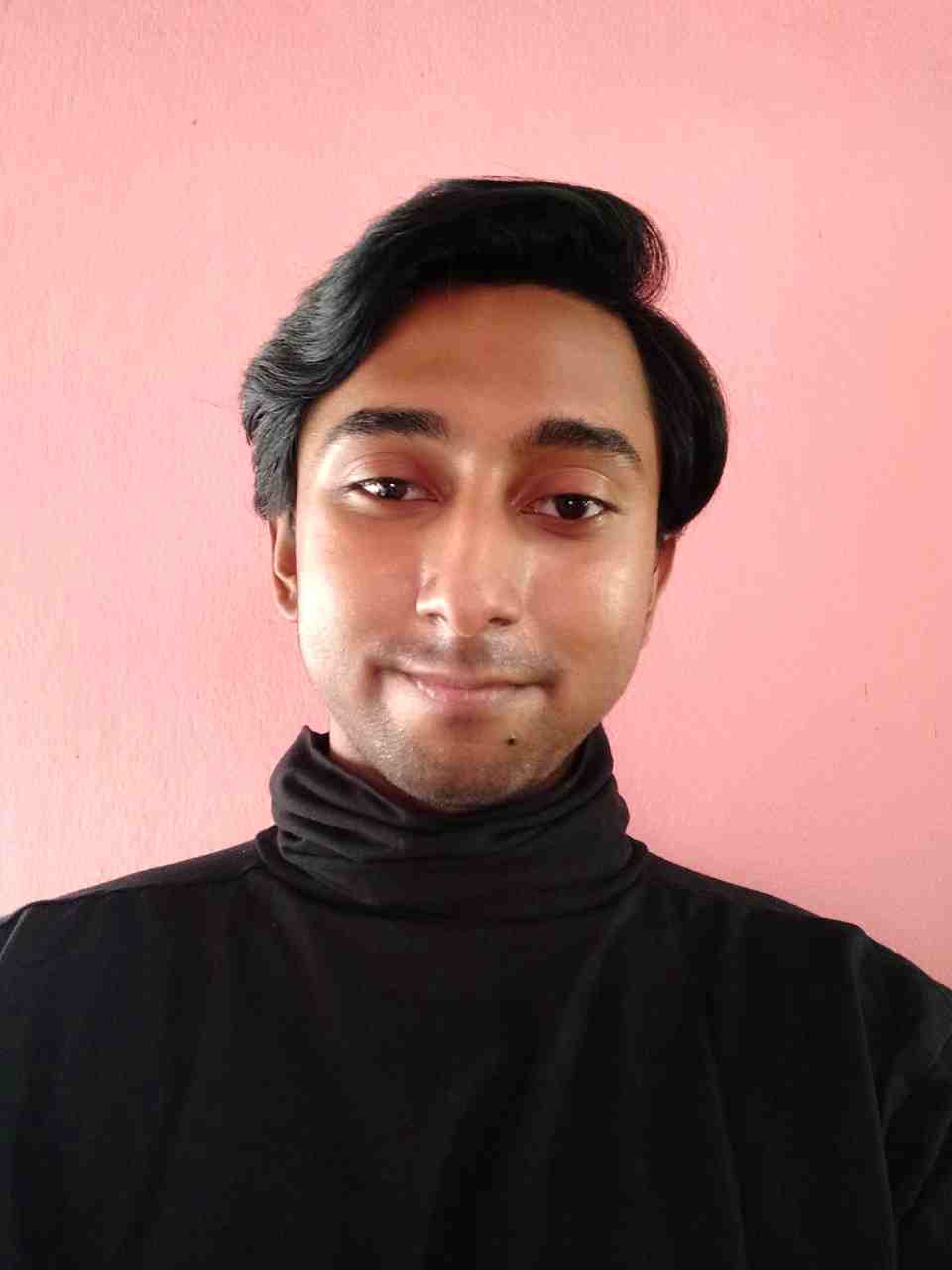 Life took a sudden turn for me when I finally decided to watch Kimi no nawa & Clannad. While both of them made me cry and introduced me to this vast world of anime. The Anime and Manga world is an escape for me from this complicated real world and serves as a relief. Being a content writer for OtakusNotes still feels like a dream and has been one of the best things to happen to me this year. It has been a productive distraction for me and I am loving every moment of it.