Jujutsu Kaisen has been on a break for more than one month owing to the health issues of Gege Akutami. He needed proper rest, and as a result, the manga has been on hiatus. But finally, the wait is over, and the story is going to resume again with the new chapter being released in the month of August. 
We left things in a rather complicated way, with Maki Zenin destroying the entire Zenin Clan. There was no way anyone could have seen this coming as even the detestable Naoya Zenin lost his life to Maki. Gege Akutami did a great job in highlighting misogyny and using a badass female character to eradicate it.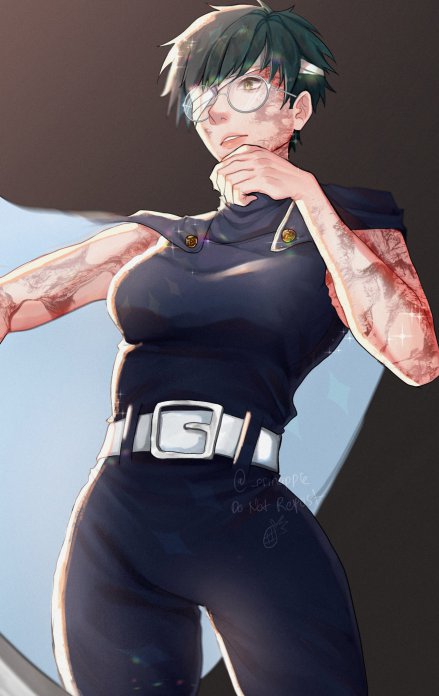 The number of death tolls has been continuously rising in Jujutsu Kaisen as we finally shift our focus to the Culling Game. The extermination of the Zenin clan also gave the other two big clans an opportunity to remove it from the hierarchy. 
However, that decision was put on hold as Megumi and Maki were the only remaining survivors of the Zenin clan. The question now remains as to how the higher-ups of the Jujutsu world were going to react to this scenario and what verdict laid ahead for our main characters.
Jujutsu Kaisen Chapter 153 Raw Scans-
Jujutsu Kaisen will resume its story with Yuji and the others progressing towards Hakari to strengthen their number for the Culling Game. Hakari is a third-year student who is regarded very highly even by Gojo. He is compared to Yuta quite often in terms of power. Chapter 153 will have the title of "Gambling Match."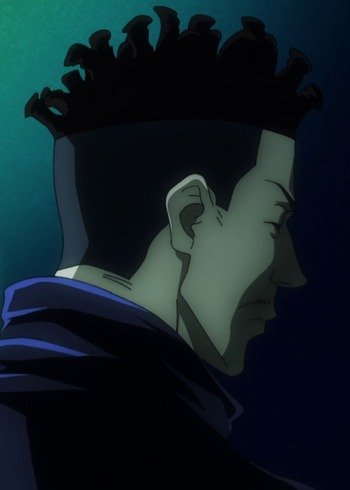 The chapter will focus on the route taken by Yuji Itadori after they all went their own ways.
They will come to an underground martial arts competition to try to persuade Hakari to join them.
Panda will also try to look for Hakari.

Hakari knows about this and will be extremely cautious to keep on avoiding them.

Yuji will be the only one allowed to take part in the tournament.

Hakari will prevent Megumi from joining the martial arts competition alongside Yuji.

Megumi will theorize that Hakari is avoiding them since he doesn't want to get involved with anyone from Jujutsu High after getting suspended.
We will be introduced to a new character named Kirara, who is the girlfriend of Hakari.
---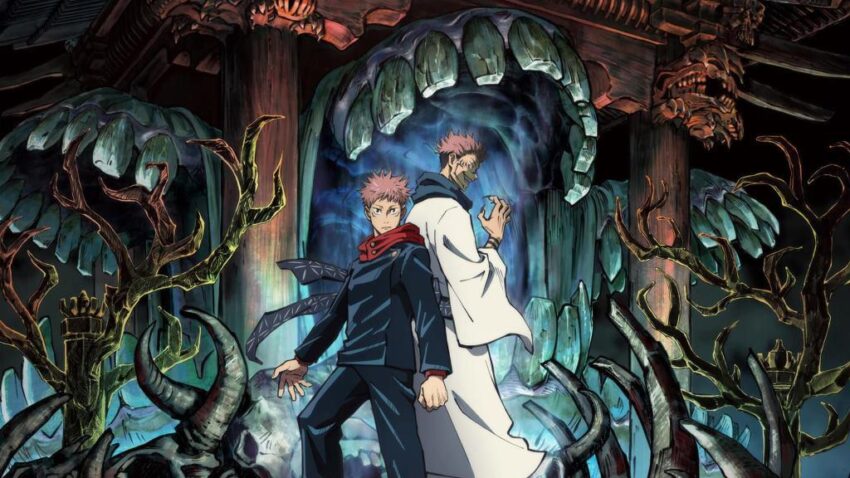 Must Read- (2021) Top 7 Strongest Domain Expansion In Jujutsu Kaisen Ranked
---
Jujutsu Kaisen Chapter 153 Release Date- 
Jujutsu Kaisen will finally resume its serialization, and the new chapter will be released on August 2, 2021. All the other mangas, which were also on a break due to the Tokyo Olympics, will also resume on their scheduled date. 
Where to Read Jujutsu Kaisen Chapter 153-
Fans can visit the sites of Mangaplus Shueisha and Viz Media to read chapter 153 of Jujutsu Kaisen. This chapter will be comparatively shorter, with only 19 pages. We will be back again with a new set of spoilers. Till then, browse the other articles on our website.
---
Follow us on Twitter for more post updates.
Also Read: 
Top 10 Strongest Cursed Techniques in Jujutsu Kaisen Ranked



Top 10 Strongest Sorcerers in Jujutsu Kaisen (Ranked)

Top 10 Most Beautiful Females in Jujutsu Kaisen (Ranked)

(2021) Power of Suguru Geto in Jujutsu Kaisen Explained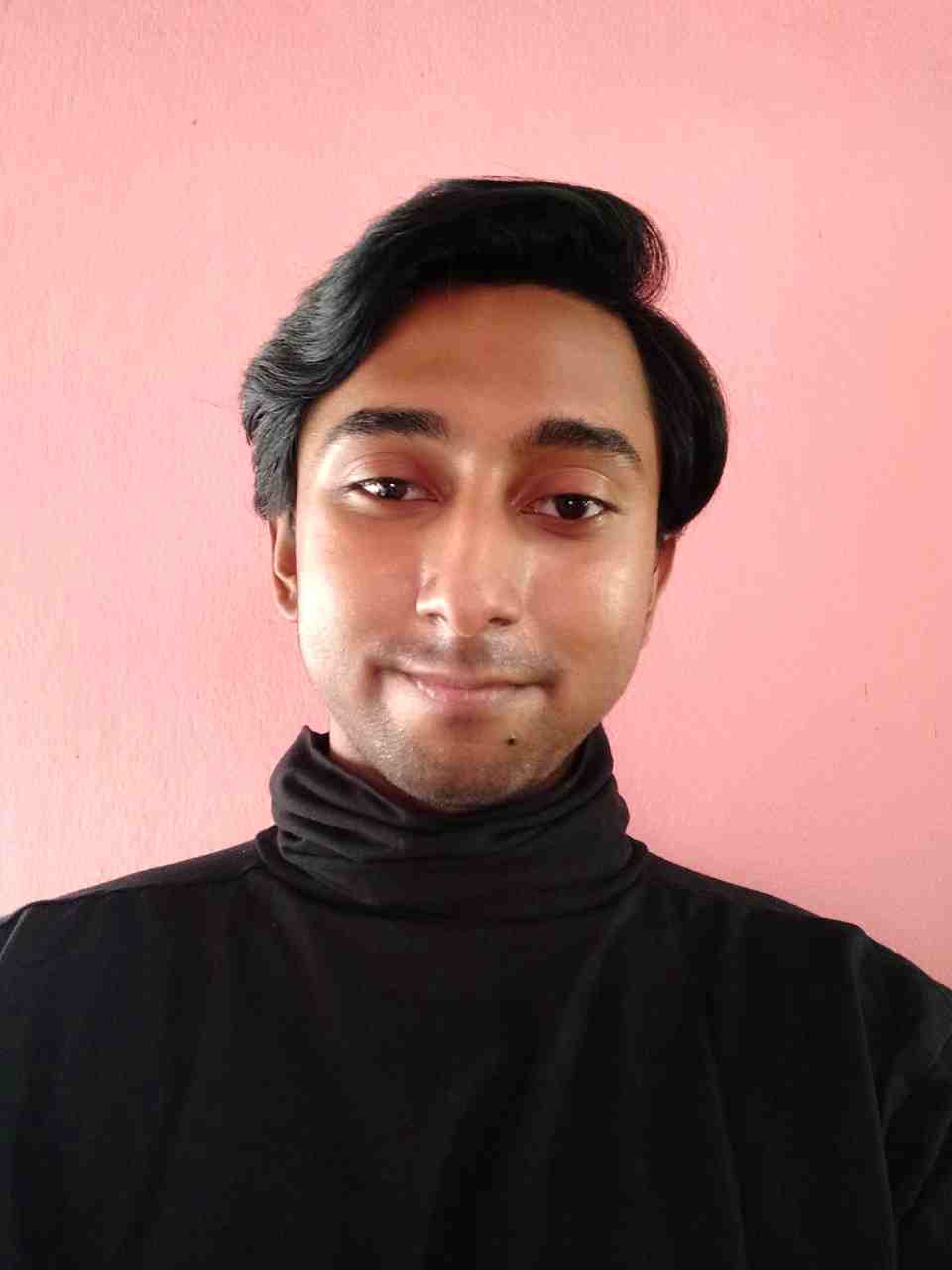 Life took a sudden turn for me when I finally decided to watch Kimi no nawa & Clannad. While both of them made me cry and introduced me to this vast world of anime. The Anime and Manga world is an escape for me from this complicated real world and serves as a relief. Being a content writer for OtakusNotes still feels like a dream and has been one of the best things to happen to me this year. It has been a productive distraction for me and I am loving every moment of it.