In the last chapter, Megumi noticed that Kirara had marked many of his rabbits with the word Acrux. Similarly, the door was marked with the cursed word Gacrux. Kirara kept wondering why Megumi had done it. It was a ploy to figure out Kirara's cursed technique. 
Megumi used rabbit escape and asked Panda about the places the rabbits got close to. Panda replied that they only got close to him and the second floor but avoided Kirara and the door. After that, they also noticed that they were marked with Acrux and Imai. 
Megumi figured out it was based on a constellation and bluffed that it was the Southern Cross. Kirara's expression gave it away, and Megumi realized that four points of the Southern Cross had been marked. But he still couldn't figure out why they were unable to approach the door.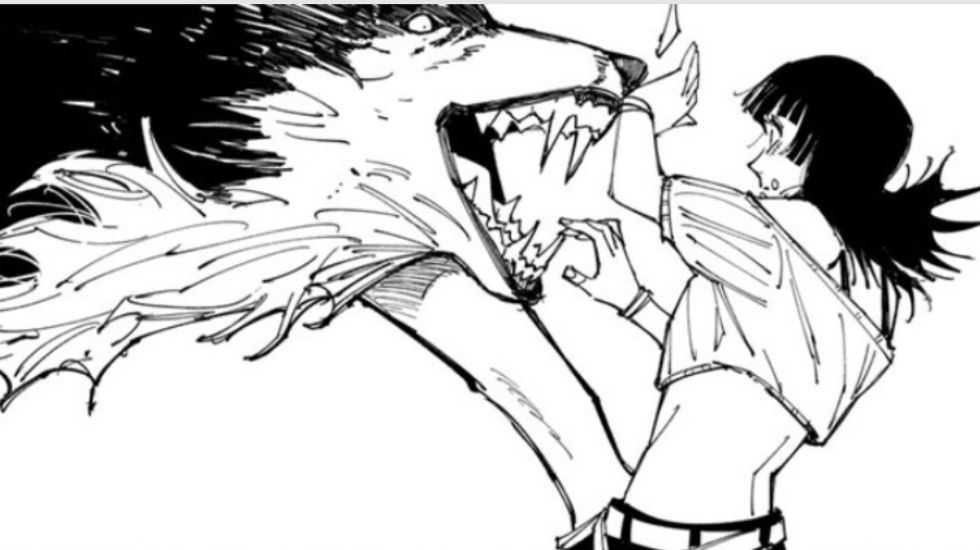 It was then Panda said that there is the possibility of a fifth star being present. Panda was soon attacked with a car that had been marked Imai. As a result, he couldn't separate from it. Megumi ran away and spotted the fifth star, but a lot of objects came flying towards him. 
It looked like Kirara had won, but Megumi successfully defended himself and attacked with Divine Dog. It canceled out Love Rendezvous, and they were able to pin down Kirara at the end of the chapter.
Jujutsu Kaisen Chapter 157 Predictions-
It s clear from the way the last chapter ended that Megumi and Panda do not intend to resort to violence. Although they had the upper hand on Kirara, they only pinned him down and tried to make him understand why they had come to the place. 
It will be interesting to note whether Kirara comes to terms with them since it will be very hard for him to trust anyone from Jujutsu High. He is only devoted to Hakari, and that is why he plays an important role in Megumi's plan. Hakari seems to be the hot-headed guy who loves to let his fists do the talking.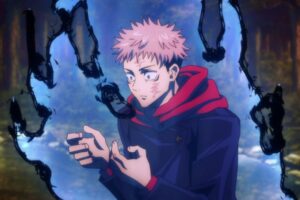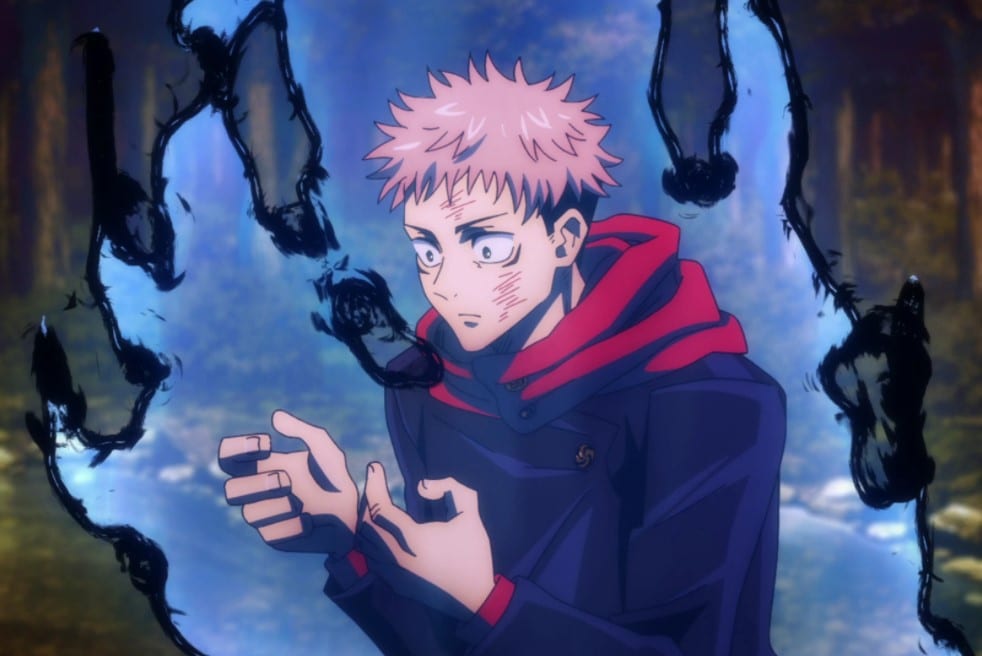 Thus, they will need Kirara's support in order to cool him down and make him listen to them. It will be extremely hard to do that since this is not Hakari's problem, and there is a big chance that he refuses to help them. Yuji will need to do his best to sway Hakari to their side and may even need Sukuna's help.
Finally, the confirmed spoilers are out. Below we have drafted the confirmed spoilers.
---
Must Read- (2021) Top 7 Strongest Domain Expansion In Jujutsu Kaisen Ranked
---
Jujutsu Kaisen Chapter 157 Raw Scans & Spoilers-
As predicted, Chapter 157 of Jujutsu Kaisen will show us the fight between Yuji and Hakari. It will give us an exact test of the potential that Hakari has. The newest chapter of Jujutsu Kaisen will get published with the title of: "Tool."
Megumi will request 

Kirara

to listen to what they have to say

calmly.
They will be interrupted by the sudden appearance of Yuji, who comes flying out of the monitor

room.
Yuji will forbid 

Panda

 and 

Megumi

from interfering as Hakari will launch a punch on

his face.
Yuji

will not strike back since he thinks this is the only way he can convince

Hakari.
Hakari agrees to listen if Yuji can keep on standing. Hakari asks them their reason to come for help to which Yuji replies that his seniors had told him about Hakari's

strength.
Hakari

punches Yuji again, who feels as if he is getting hit with a baseball bat stuck

with nails.
Hakari tells Yuji to show more heat, to which Yuji replies that he can't since he is only a

tool.
Hakari lands another punch on Yuji, which sends him flying away. He tells Yuji how 

Gojo

had told him that his cursed energy was rougher than

most.
Yuji again says that he is a tool and he must perform his duty. He asks Hakari about his duty, and Hakari replies that Yuji doesn't have the eyes of a

tool.
Kirara says that he has shown enough heat, and Hakari is finally

convinced.
Megumi and Panda are surprised, but 

Kirara

 says that Hakari feels the most heat when he can help people.
---
Jujutsu Kaisen Chapter 157 Release Date-
According to the latest reports, the newest chapter of Jujutsu Kaisen will release on September 5, 2021. Thus, the fans will not encounter any breaks in between as we head straight to the big and exciting fighting between two of the strongest sorcerers in Jujutsu High.
Where to Read Jujutsu Kaisen Chapter 157-
Mangaplus Shueisha and Viz Media are the two known destinations for fans to read the latest chapters of Jujutsu Kaisen. They will find the latest three chapters on their website. Next week we will be back with more Jujutsu Kaisen spoilers.
---
Do small things with great love.
Follow us on Twitter for more post updates.
Also Read: 
(2021) Top 20 Strongest Characters in Jujutsu Kaisen (Ranked)

Top 10 Strongest Cursed Techniques in Jujutsu Kaisen Ranked

Top 10 Strongest Sorcerers in Jujutsu Kaisen (Ranked)

Top 10 Most Beautiful Females in Jujutsu Kaisen (Ranked)

(2021) Power of Suguru Geto in Jujutsu Kaisen Explained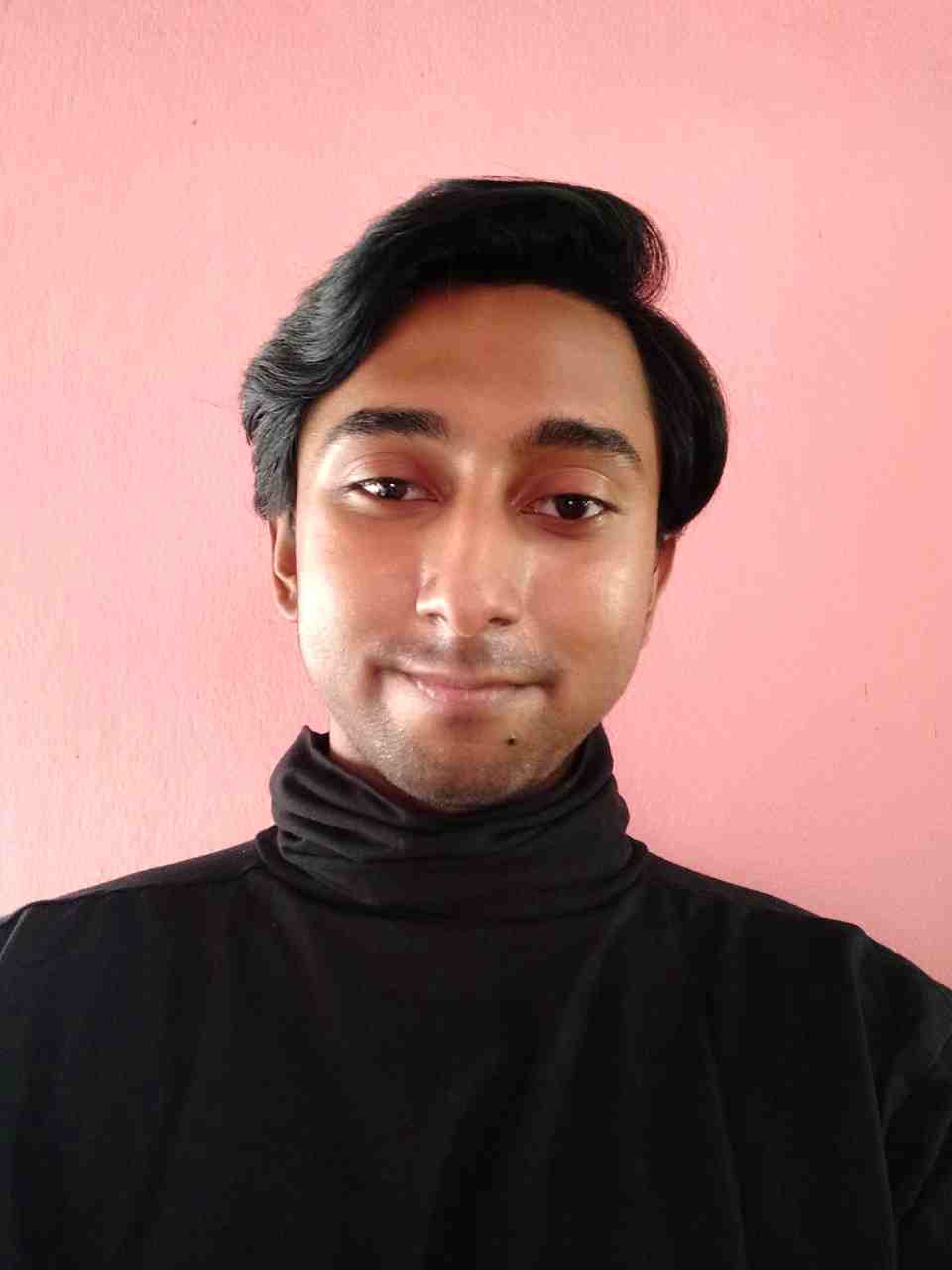 Life took a sudden turn for me when I finally decided to watch Kimi no nawa & Clannad. While both of them made me cry and introduced me to this vast world of anime. The Anime and Manga world is an escape for me from this complicated real world and serves as a relief. Being a content writer for OtakusNotes still feels like a dream and has been one of the best things to happen to me this year. It has been a productive distraction for me and I am loving every moment of it.