Hakari had finally agreed to help out Yuji and the others. It looked like once he had made up his mind, it was easy to make him convince that Gojo had been sealed. Panda also informed that Yaga had died, and it was while fighting a higher-up.
Hakari said that he would help them in the Culling Game, but they would also have to help him in his fight against the higher-ups. Megumi said that would not be a problem since he was the head of the Zenin Clan. Hakari saw this as a great opportunity and immediately started sucking up to Megumi.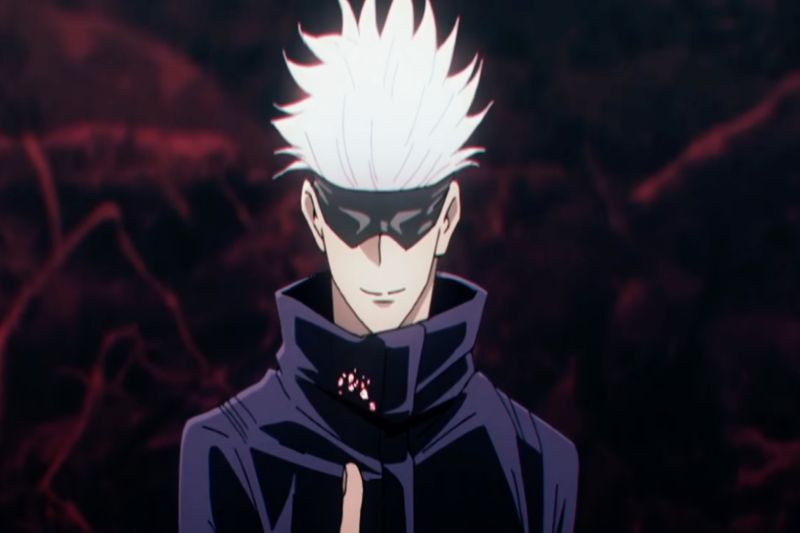 Suddenly a Kogane appeared above Yuji's head and said that a new rule had been added to the game. The rule was added by Angel, who had been killing people all throughout the game. She was searching for Sukuna, but she only came across weak people.
This is why she made a rule whereby they can verify each other's information. Megumi worried about why Yuji was already a part of the game. Yuji said it could be due to Sukuna. Megumi said that he had a plan and asked the Kogane to search for everyone with more than 100 points.
Their plan is to pressure them to add a new rule whereby people can exchange points and stay alive without losing their cursed energy. The only job left for them was to search for the other players with more than 100 points and hunt them down.
Jujutsu Kaisen Chapter 159 Spoilers-
Since Hakari has finally agreed to help them out in the Culling Game, we can finally see significant progress in the game from here on. Till now, we have only seen the Jujutsu High students planning and plotting outside the game, and we are completely ignorant of the events occurring inside the game.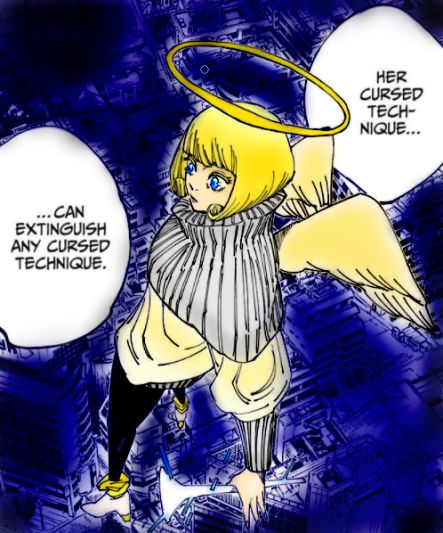 This will also give us the perfect chance to see more of Hakari's Cursed Techniques and abilities. We may also see what the other students like Yuta is up to. Yuta is a capable of taking on many enemies by himself so it will be fascinating to see how much he has progressed in the game.
The other thing that we have to keep an eye on is the situation of Maki. We haven't seen her since the destruction of the entire Zenin clan so we can expect to get some news on her in the next chapter.
---
Jujutsu Kaisen Chapter 159 Raw Scans and Spoilers-
The upcoming chapter of Jujutsu Kaisen will focus on the past life of Higuruma. He is one of the players in the Culling Game with 100 points. The chapter will have the title "Judgement" and will reveal that he is a lawyer.
We will take a peek into Higuruma's past where he is a lawyer.

We will get to know that Japan's most cases end up with a 100% guilty verdict but Higuruma still tries to investigate thoroughly if he thinks that a person is innocent.

This does not sit well with his coworkers who think that it is quite strange for him to do so.

The clients ultimately resent him since he fails to defend them in the end.

He will say to a coworker that he is not protecting the weak. He is simply trying to open his eyes and accept everything.

Once he will get a Not Guilty verdict but will predict that an appeal will be put forward by the prosecution.

It will be implied to us that regardless of what evidence he shows the verdict is always going to be guilty.

Higuruma will take a judge mallet as the trial is going to an end and start banging on his own desk.

He will catch everyone's attention and tell them to get back to their places.

A black figure with balance scales, a white face and a pair of stitched eyes will appear behind him.
The black figure will announce that he is part of the Culling Game.
---
Must Read- (2021) Top 7 Strongest Domain Expansion In Jujutsu Kaisen Ranked
---
Jujutsu Kaisen Chapter 159 Release Date-
Surprisingly Jujutsu Kaisen is getting an earlier release date of September 17, 2021. This will definitely excite the fans after the series has been on a break for more than one month and has only recently resumed a few weeks ago.
Where to Read Jujutsu Kaisen Chapter 159-
Mangaplus Shueisha and Viz Media will make the latest chapter available for fans to read. Next week we will be back with more spoilers for Jujutsu Kaisen. So stay tuned with us if you don't want to miss it.
---
Do small things with great love.
Follow us on Twitter for more post updates.
Also Read: 
(2021) Top 20 Strongest Characters in Jujutsu Kaisen (Ranked)

Top 10 Strongest Cursed Techniques in Jujutsu Kaisen Ranked

Top 10 Strongest Sorcerers in Jujutsu Kaisen (Ranked)

Top 10 Most Beautiful Females in Jujutsu Kaisen (Ranked)

(2021) Power of Suguru Geto in Jujutsu Kaisen Explained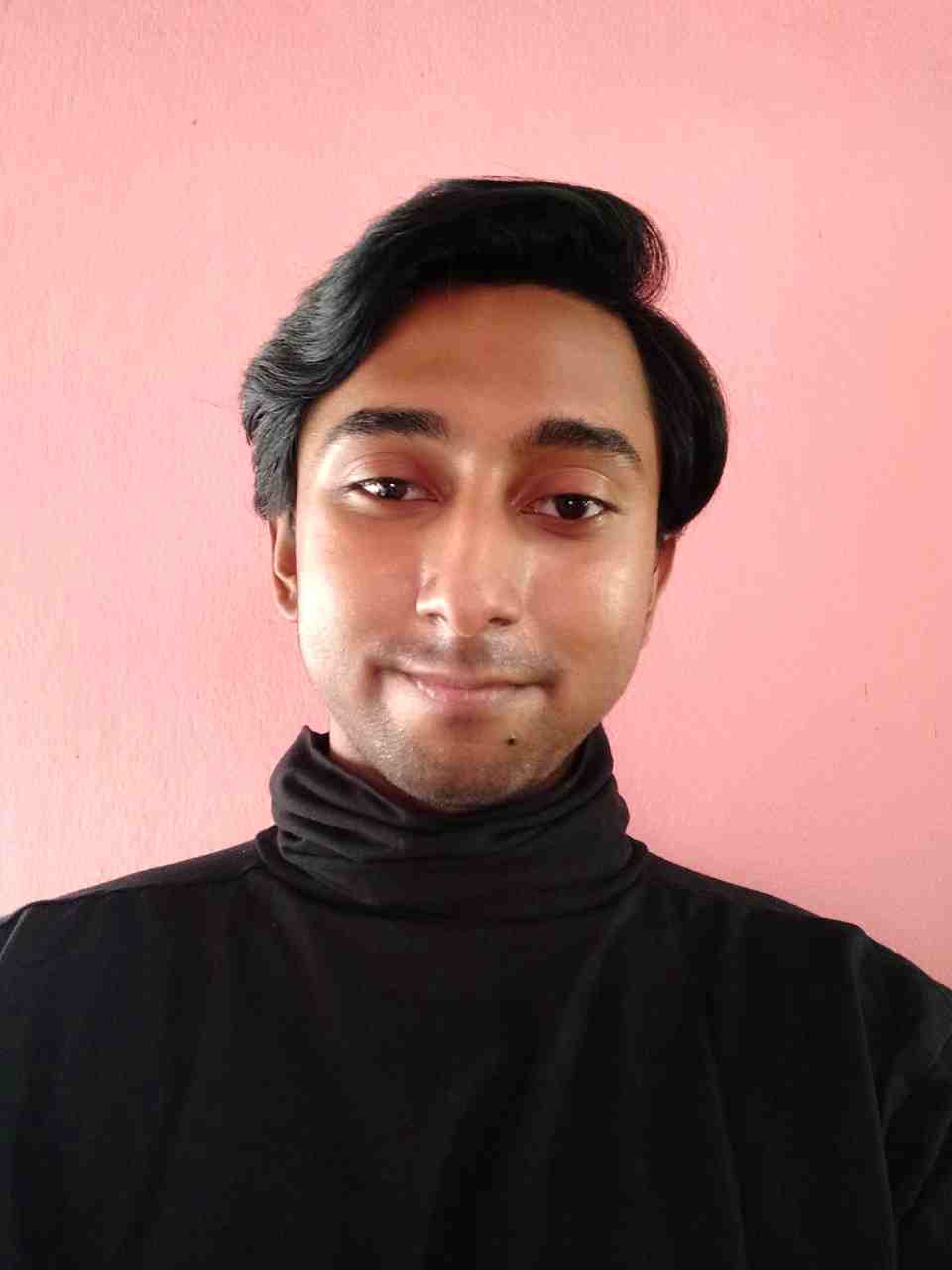 Life took a sudden turn for me when I finally decided to watch Kimi no nawa & Clannad. While both of them made me cry and introduced me to this vast world of anime. The Anime and Manga world is an escape for me from this complicated real world and serves as a relief. Being a content writer for OtakusNotes still feels like a dream and has been one of the best things to happen to me this year. It has been a productive distraction for me and I am loving every moment of it.