Mahito has made his appearance in the anime series. He is now making his movement through various crimes. He is one of the most potent cursed spirits who know many Cursed Techniques. On the contrary, Nanami, the first-grade sorcerer, has appointed for this investigation. The latest episode has shown a glimpse of his power. But in the upcoming episode, their paths will be going to meet. So, the question arises: Which one has more Cursed Power, Human Cursed Spirit, or Ex-Salaryman?  Jujutsu Kaisen Episode 10 will unveil the answer to this question.
The anime adaptation of the Jujutsu Kaisen series has gained more and more popularity worldwide. After Todo, we have witnessed another powerful sorcerer, Nanami, in action. Apart from this, Itadori has also learned a Cursed Technique. However, he can only use 10% of it. He is still dependent on his Martial Arts and raw strength. Nanami stated if he uses 100% of his Cursed Energy into his raw strength, he will become more powerful.
On the other hand, fans also saw something strange about Mahito's Cursed Technique. His Cursed Energy and Technique allows him to manipulate humans into Cursed Spirits. So, how one can manipulate normal human beings? We know that many of you don't know the reason behind this. Therefore, in this post, we will discuss Mahito's abilities, the spoilers, and the release date of Jujutsu Kaisen Episode 10.
Mahito Cursed Abilities-
First, we have provided brief information about Mahito's Cursed Power and Techniques. Mahito is an unregistered special grade cursed spirit. His Cursed Technique allows him to manipulate anyone's soul. This technique is called Idle Transfiguration, and that is the title of the upcoming episode. It means you will witness a glimpse of his technique. If Mahito touches anyone, he can reshape his/her soul and convert into various spirits.
In the previous episode, Mahito disfigured the victims' bodies with his Cursed Technique Idle Transfiguration. His regeneration ability is also far superior to Jougo's. In short, he is not like other Special Grade Cursed Spirit; he is more powerful than them.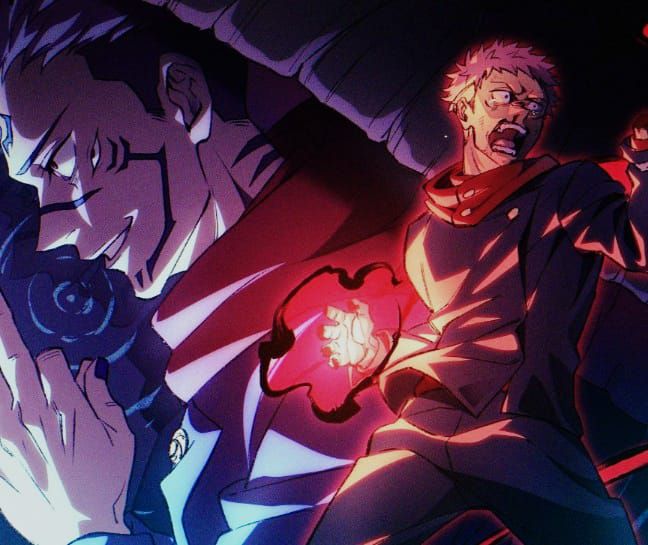 Must Read- Who will win Satoru Gojo or Ryomen Sukuna in Jujutsu Kaisen?
Jujutsu Kaisen Episode 10 Spoilers-
Yuji Itadori and Ichiji are on the way to question Junpei. They are holding a group of small flying Cursed spirits along with them. They plan to release these small spirits in front of Junpei, and if he notices, he can also see the Cursed Spirits.
 Junpei has made a connection with Mahito after the Cinema incident. He saw how Mahito changed the high-schoolers into the undeveloped cursed spirits. His mentality and ideology are different from others; that is why he went to talk to Mahito. So, what will happen when he clashes with Yuji? Let's discuss the moments of the next episode.
 

Both Yuji and Ichiji will release those small cursed spirits, and as expected, Junpei will see and react to them.

 

After that, Yuji will decide to make a friendship with Junpei. In this way, he will try to understand his ideology.

 

He will bring Junpei out of his troubled mindset by advancing him in a good direction.

 

On the contrary, Nanami, alone will attack Mahito inside the tunnel.

   The first

 time, we will witness the powerful cursed techniques of Nanami against Mahito. He will know that if Mahito touches him, then it will be a game over.

 

Nanami will unfold the cloth from his blade and will use his Cursed Energy Ratio Technique. His technique allows him to spot the vital points of the opponent and slash it in no time.

 

But this technique is a bad match against Mahito because he can form the soul into different figures. So, it will be difficult for Nanami to figure out the vital spots of deformed figures.
So, how Nanami will manage to fight against Mahito? The answer is he will decide to continue the fight until Mahito's Cursed Energy runs out. But at some point, he will realize it is practically impossible. Therefore, he will take a risk and blow the whole area with his Ratio Technique.
Jujutsu Kaisen Episode 10 Release Date-
Jujutsu Kaisen Episode 10 will release next week on December 4, 2020, under the title, "Idle Transfiguration." There will be a difference in the timings according to the region. Fans have to wait one more week to watch the new episode.
Where to Watch Jujutsu Kaisen Episode 10-
Fans can watch the latest episode from the official website of Crunchyroll. For episode 10, they have to wait until it gets released. Reddit will also provide the link to Jujutsu Kaisen Episode 10. We will be back next with another spoiler article. Till then, stay tuned with us.
---
Follow us on Twitter and our Telegram Channel for more post-updates.
Also, Read- (CONFIRMED) Jujutsu Kaisen Chapter 131 Raw Scans, Spoilers, and Release Date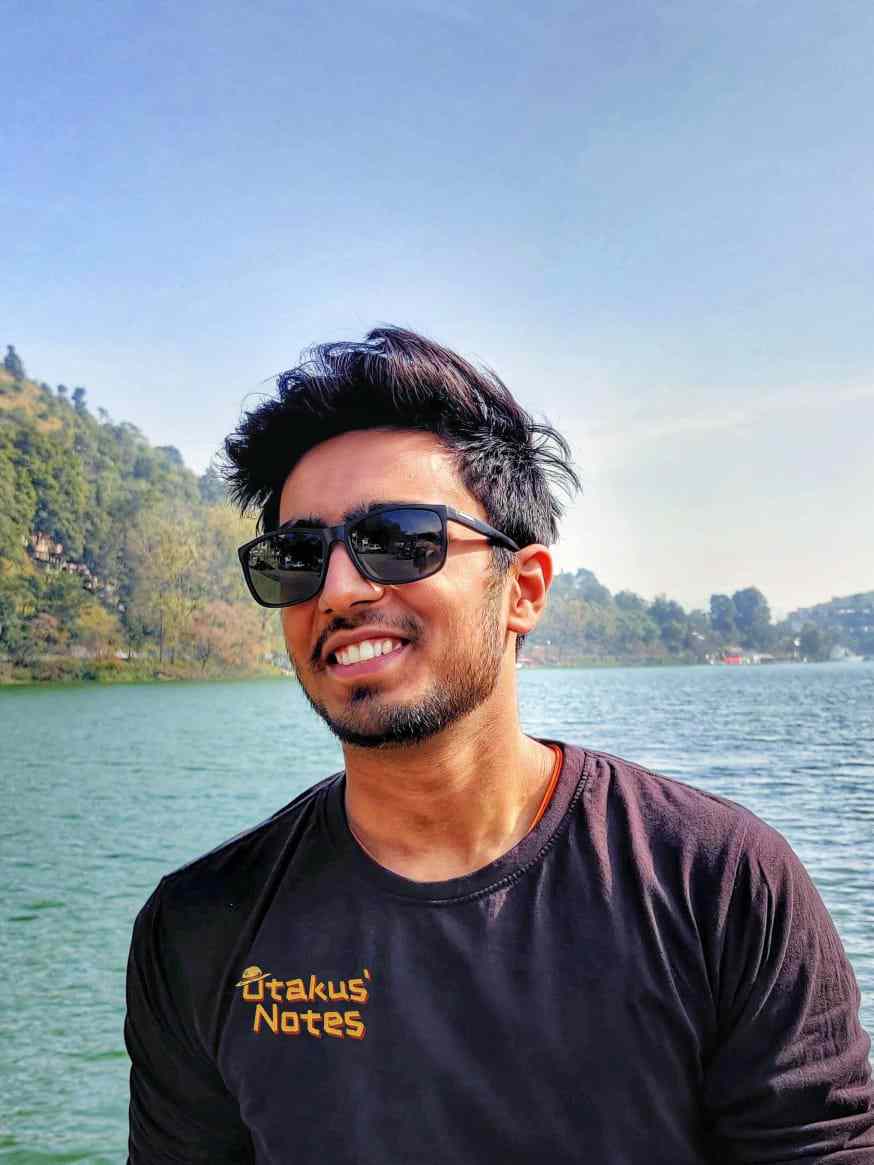 Engineering edified me dreams' propelling. And being an Otaku, a superlative dream of mine engulfs experiencing anime to its deepest quintessence and inditing my perspective towards it. Ultimately, anime blogging carved a path towards my desire and made me stand up to you.