Finally, the Special Grade Cursed Spirit has clashed with the First Grade Sorcerer. Despite being a first-grade sorcerer, Nanami Kento has given a tough challenge to Mahito. Mahito is one of the powerful Special Grade Cursed Spirit, equal to Jogo in terms of Cursed Energy. In the battle, Mahito showed his overwhelming Cursed Energy and Techniques, which is not suitable for Nanami's ability. But now the situation has changed because it's Overtime. So, what will happen now? Jujutsu Kaisen Episode 11 will unveil Nanami's special Cursed Technique.
On the other hand, Yuji and Ichiji made an unsuccessful plan to test Junpei. At that time, Ichiji explained to Yuji about the ranking in both Cursed Spirits and Sorcerers. The ranking/grading of both the Cursed Spirits and Sorcerers are the same. The only difference is that the sorcerer has the advantage over the Cursed Spirit in the same grade. It means the sorcerer can also fight cursed spirits with one grade above. Also, Yuji has successfully made Junpei his friend. Junpei knows that he is from Jujutsu Tech. Now in the next episode, we will witness the conversation between Yuji and Junpei.
Jujutsu Kaisen Episode 11 Spoilers-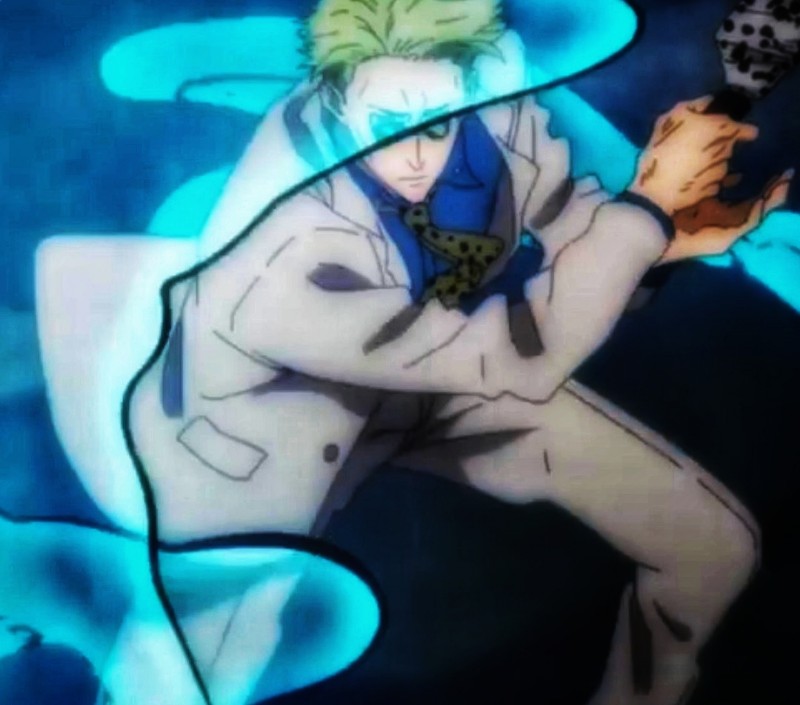 Jujutsu Kaisen Episode 11 will release under the title, "Narrow-minded." The title denotes the ideology of Junpei. In the previous chapter, we have seen Junpei's thoughts on humans. Mahito has also mind washed his thoughts by displaying a glimpse of his Cursed Power. He can touch and manipulate the soul of any living being.
Mahito's Cursed Power allows him to change the form of anyone's body by manipulating their souls. He can also manipulate his soul and use it as regeneration. He called this technique 'Idle transfiguration.' He has also captured some human souls, which he used in the battle. In the previous episode, if Nanami hadn't put his Cursed Energy on himself, then Mahito would kill him in an instant. But now, the battle has entered into the climax part. So, let's discuss the spoilers of the next episode.
 

During Overtime, Nanami has activated his Cursed Energy to the fullest. Now he knows that Mahito is powerful, and the more he continues the fight, the chances of survival will become lesser.

 

So, he has decided to finish this fight as soon as possible. Nanami will activate his Cursed Technique in his surroundings.

 

He will slash the pipelines and demolish the tunnel hoping that Mahito will die in this collapse.

 

This technique will help him to find an escape route also. The Jujutsu Tech will register another Special Grade Cursed Spirit.

 

On the other hand, Yuji will become successful in making Junpei his friend. He will ask him to join Jujutsu Tech.




---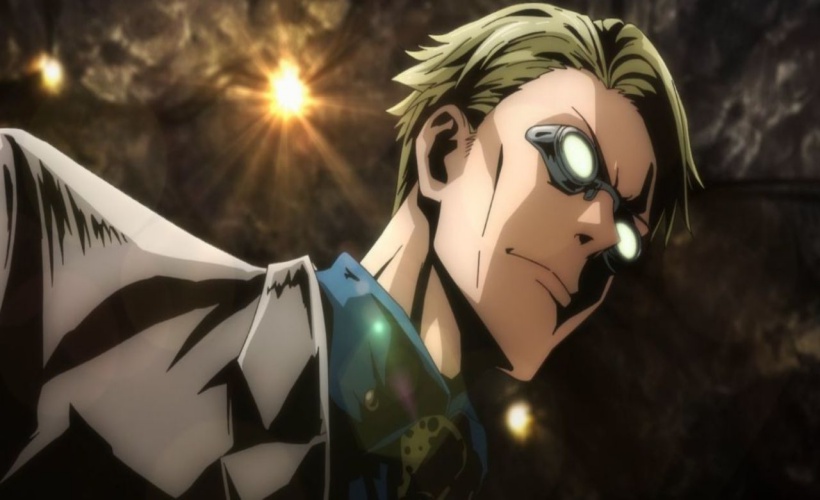 Must Read- Power of Nanami Kento in Jujutsu Kaisen
---
This is a summary of the upcoming episode. In the next 2-3 episodes, the Kyoto Exchange Event will also begin, and Yuji will make his appearance in front of everyone. It will be fascinating to witness everyone's reaction. 
Jujutsu Kaisen Episode 11 Release Date-
Jujutsu Kaisen Episode 11 will release next week on December 11, 2020, at midnight. The timings of the release will differ according to regions. Fans have to wait one more week to get the new episode.
---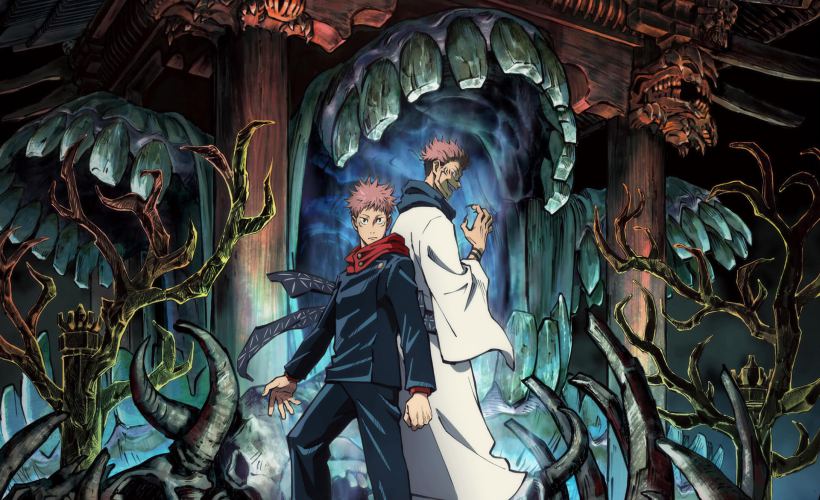 Related- Top 10 Strongest Cursed Spirits in Jujutsu Kaisen (Ranked)
---
Where to Watch Jujutsu Kaisen Episode 11-
Fans can watch Jujutsu Kaisen Episode 10 from the official website of Jujutsu Kaisen or Crunchyroll. Reddit has also provided the official link to this episode. For the next episode, you have to wait till next Friday. We will be back next week with another spoiler article. Till then, stay tuned with us. 
---
Follow us on Twitter and our Telegram Channel for more post-updates.
Also Read- (Mahito's Past Revealed) Jujutsu Kaisen Chapter 132 Spoilers, Raw, Release Date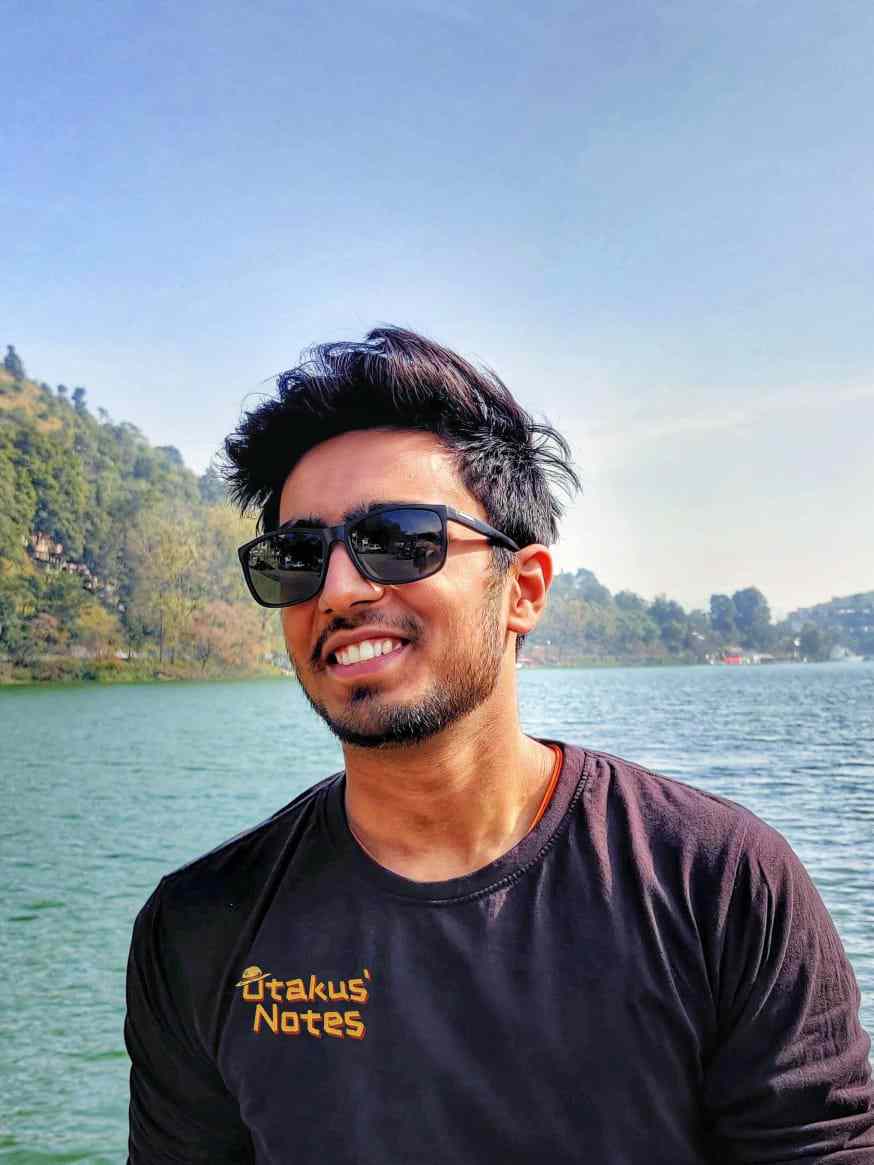 Engineering edified me dreams' propelling. And being an Otaku, a superlative dream of mine engulfs experiencing anime to its deepest quintessence and inditing my perspective towards it. Ultimately, anime blogging carved a path towards my desire and made me stand up to you.