Yesterday, Jujutsu Kaisen came up with its new episode, i.e., Episode 4. This episode has unveiled us a glimpse of Sukuna's power. Both Sukuna and the Curse Womb are categorized in the Special Grade category, but there is a huge power difference between them. Jujutsu Kaisen Episode 5 will show the continuation of Sukuna's rampage. The First-year sorcerers can exorcise up to Grade 2 or 3 cursed spirits. But in this episode, they clashed with the Special Grade Cursed Womb. Fushiguro and Kugisaki have successfully escaped from that place. Whereas Sukuna easily defeated this Cursed Womb and took one more Finger. But what has happened to Itadori? Why has he not changed into his original form?
Therefore, in this post, we will discuss the answer to the above question. After that, we will talk about the spoilers and the release date of the upcoming episode. So, if you don't want to get spoiled, it's better to read only the next episode's release date.
Jujutsu Kaisen Episode 5 Spoilers-
The previous episode has displayed that Sukuna got the power of another Finger. On the other hand, Itadori has exhausted from the fight with the Cursed Womb. It means now, Sukuna is free to go berserk. Only with the power of 3 fingers he can assassinate high grade cursed spirits and sorcerers. Hence, in the next episode, he will meet Fushiguro and challenge him. Near about 10 km area has been evacuated. So, Sukuna will decide to have fun with Fushiguro.
When Sukuna realizes that Itadori would not let him kill his friend, he will extricate his body's heart. The Special Grade cursed spirits do not require the heart to survive. In other words, Itadori is alive as long as Sukuna has taken control over his body. If Itadori switches in his original form, he will die in the absence of heart. Therefore, he will choose to sacrifice himself to save his friend. In the next episode, our protagonist, First-year Jujutsu sorcerer, Yuuji Itadori, will die.
Jujutsu Kaisen Episode 5 Release Date-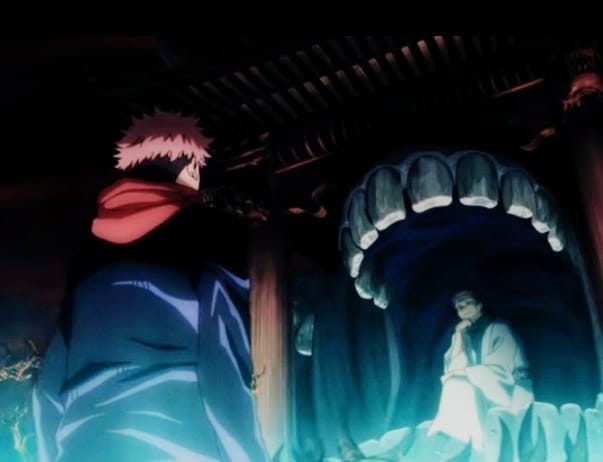 Jujutsu Kaisen Episode 4 was released yesterday. Therefore, Jujutsu Kaisen Episode 5 will release on October 30, 2020, at midnight.  Jujutsu Kaisen is an anime adaptation of the Jujutsu Kaisen manga series. So, if you are craving for more spoilers, you can read its manga series.
Where to Watch Latest Jujutsu Kaisen Episode-
Jujutsu Kaisen Episode 4 is officially available on Crunchyroll. You can watch the next episode as soon as it gets officially released. Fans can watch the Jujutsu Kaisen series unofficially. There are many apps on Playstore which provide the link to the series. Some unofficial websites also offer free access to the series.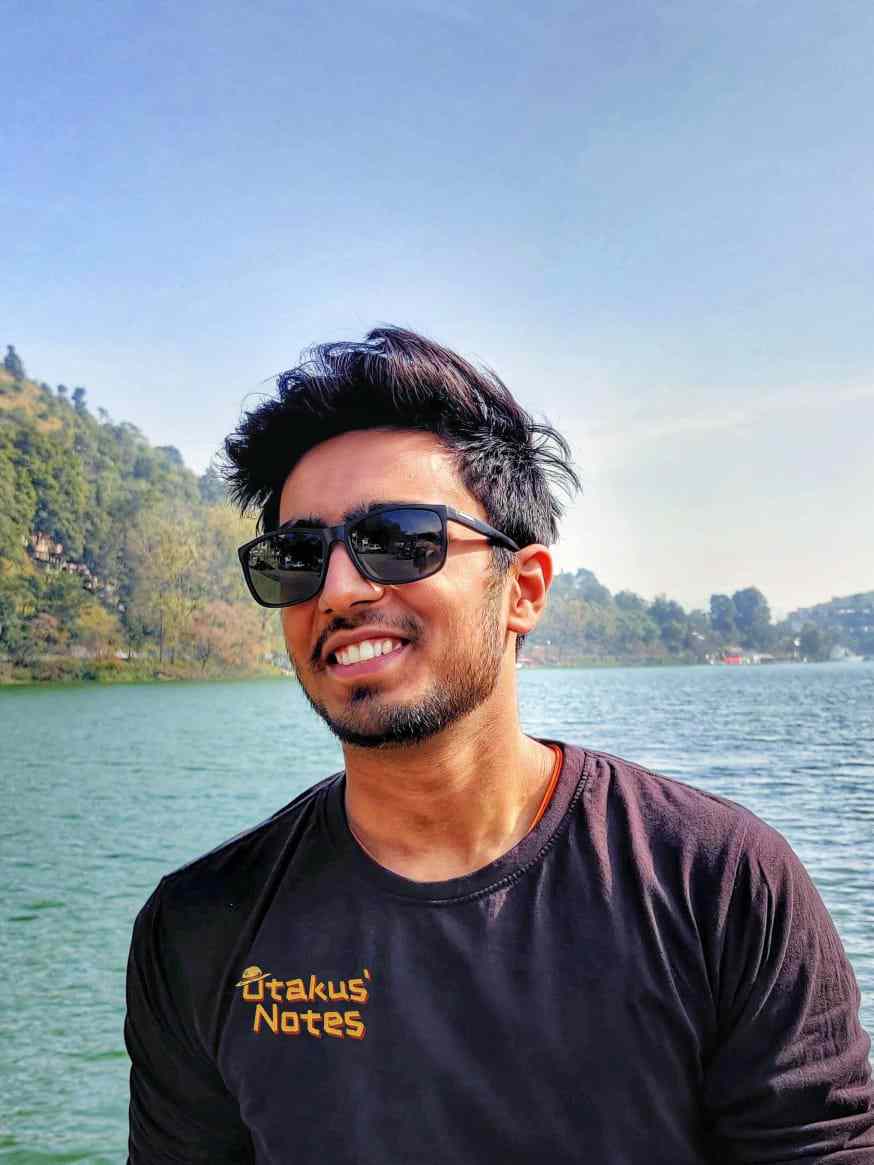 Engineering edified me dreams' propelling. And being an Otaku, a superlative dream of mine engulfs experiencing anime to its deepest quintessence and inditing my perspective towards it. Ultimately, anime blogging carved a path towards my desire and made me stand up to you.