Recently, Jujutsu Kaisen Episode 5 was officially released. It was an emotional episode. The protagonist, Yuuji Itadori, has sacrificed himself to protect everyone from Sukuna. Satoru Gojo said that this mission was purposely planned to eliminate Sukuna's vessel. This emotional episode has also introduced second-year students. They seem to be robust and are preparing for the Kyoto Sister School Exchange Event. In this event, there will be a battle between the students of the two Tech Schools. Therefore, in Jujutsu Kaisen Episode 6, we will witness the beginning of this event's training part.
The climax part of the episode was the meeting of highest-grade cursed spirits. The mastermind person was advising them to capture Gojo before attacking sorcerers. Moreover, he also justified that in order to win, they should also get Ryoumen Sukuna and Itadori Yuji on their side. Everyone thought that Itadori is dead, but he has a different perception. The chapter ended with a glimpse of the clash between Itadori and Sukuna. So, what will happen to Itadori? How will he manage to come back to life? Therefore, in this post, we will discuss the answer to these questions, some spoilers, and the next episode's release date.
Jujutsu Kaisen Episode 6 Spoilers-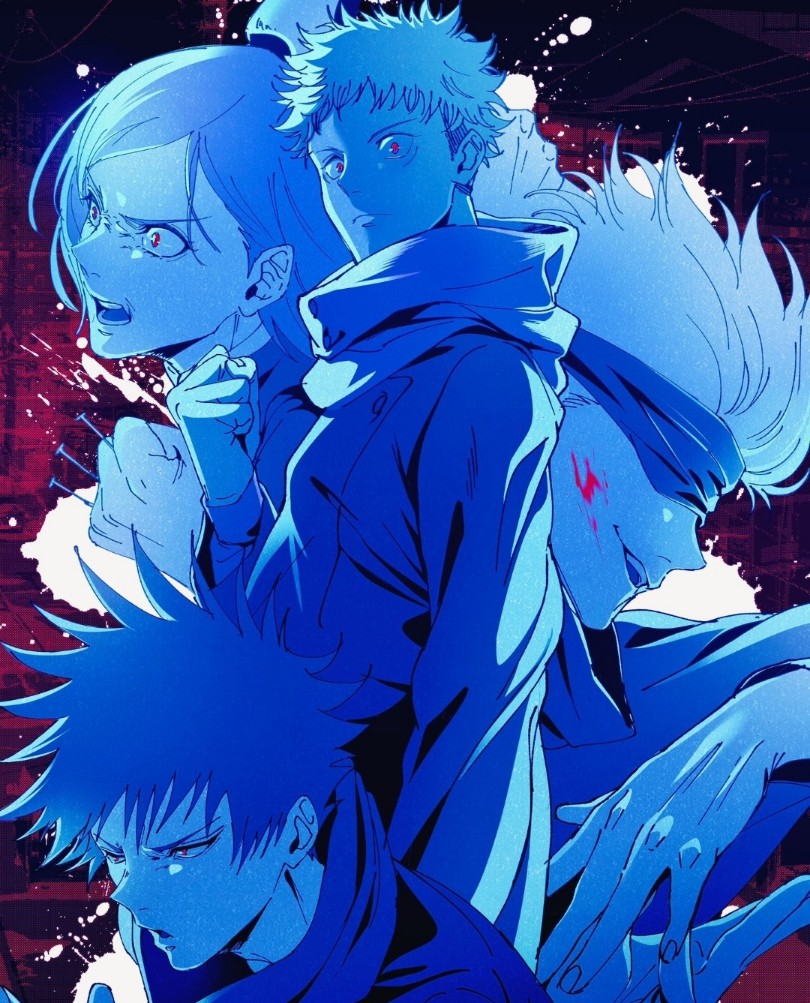 The next episode will begin with the continuation of the conversation between Itadori and Sukuna. Itadori is not dead yet; he is currently in Sukuna's territory. He will try to overpower Sukuna in the "Inner World." But it will be a worthless effort. Sukuna will explain everything and tell that he will heal his heart again. But for this, Itadori has to accept the two conditions offered by Sukuna. The first condition is whenever Sukuna yells a particular word; he will have to surrender his body for a minute. Second, Itadori will have to forget this pact.
Finally, Itadori will accept this deal and revive. On the other hand, our first-year sorcerers will meet their seniors in different schools. They will not as friendly as seniors of Jujutsu Tech. We will witness a clash between them. Therefore, the next episode will be full of dramatic events.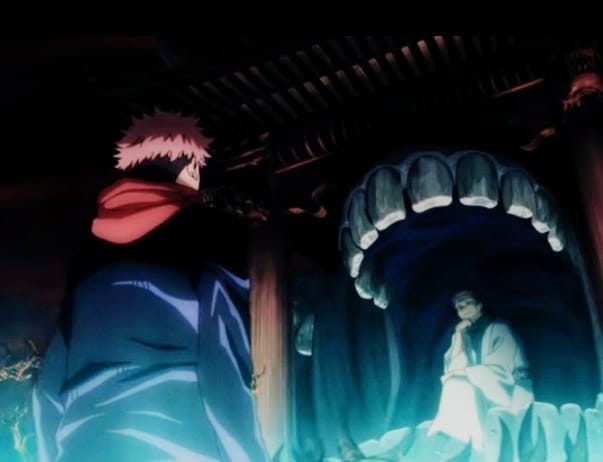 Must Read-Power of Sukuna Explained in Jujutsu Kaisen
Jujutsu Kaisen Episode 6 Release Date-
Jujutsu Kaisen Episode 6 will officially release next week on November 6, 2020, at midnight. Therefore, fans will have to wait for a week to get the next release. Fans on Reddit has also discussed the opening theme of this series. It seems like everyone likes the music and the composition of Jujutsu Kaisen anime.
Also, Read-Power of Satoru Gojo Explained in Jujutsu Kaisen
Where to Watch Latest Jujutsu Kaisen Episode-
Fans can officially watch the latest episode of Jujutsu Kaisen from Crunchyroll. If you want to access unofficially, then you can download many anime apps from the play store. They will provide you the unofficial links of the Jujutsu Kaisen episode.  
Follow us on Twitter & join our Telegram channel for more post-updates. 
Also, Read- Jujutsu Kaisen Chapter 128 Spoilers and Release Date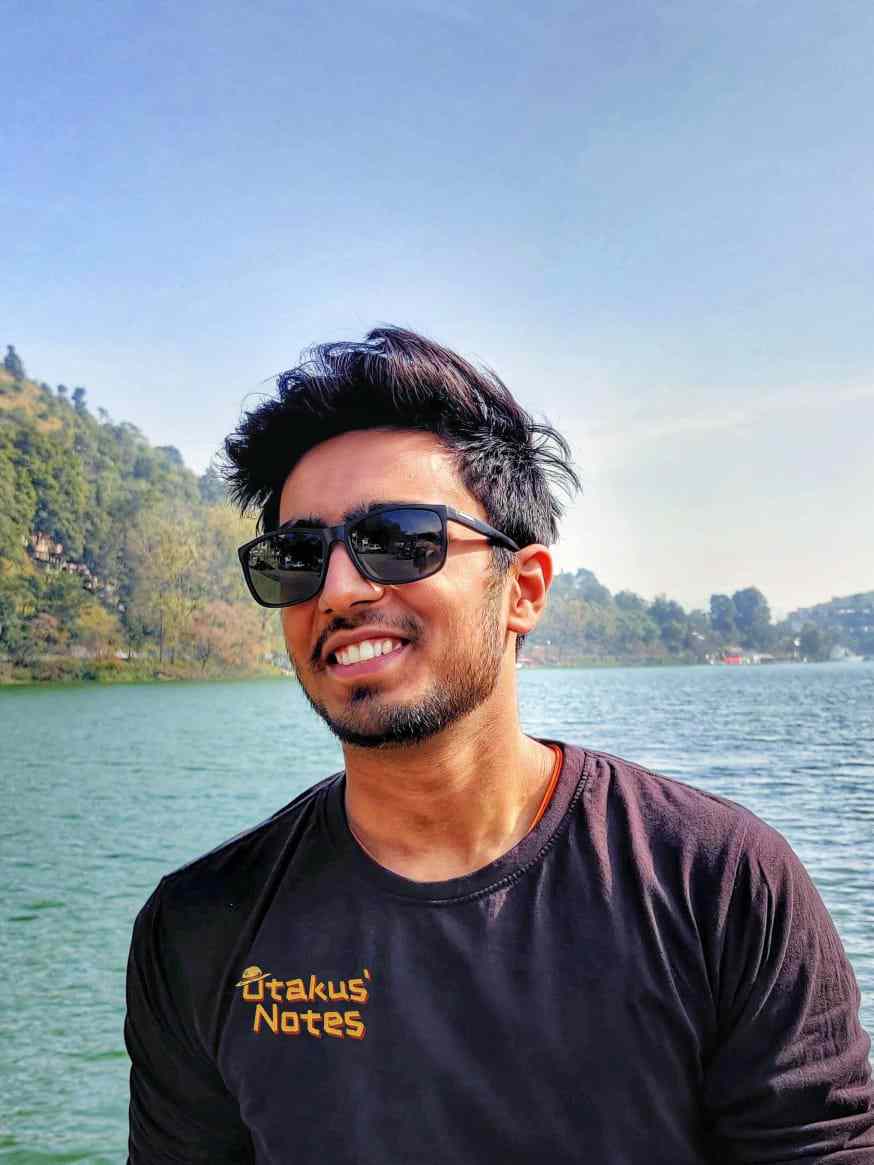 Engineering edified me dreams' propelling. And being an Otaku, a superlative dream of mine engulfs experiencing anime to its deepest quintessence and inditing my perspective towards it. Ultimately, anime blogging carved a path towards my desire and made me stand up to you.