Jujutsu Kaisen Episode 6 was really an exciting one. This episode unveiled many new bits of knowledge about Cursed Energy and Techniques. Apart from this, the episode was also full of comedy and happiness. Now our protagonist is alive; it means he has accepted Sukuna's both conditions. The problem is that he doesn't remember anything about the encounter with Sukuna. This will display a significant cause in the future. Back to the track, everyone is training for the Kyoto Sister School Exchange Event. On the other hand, Itadori has started his training under Gojo sensei to control his Cursed Energy flow. The episode ended with the confrontation of Satoru Gojo with the Special Grade Cursed Spirit. So, what will happen in Jujutsu Kaisen Episode 7?
Therefore, in this post, we will discuss the outcome of the clash between Satoru Gojo and Special Grade Cursed Spirit. We will also unveil to you the spoilers and the release date of the next episode.
Jujutsu Kaisen Episode 7 Spoilers-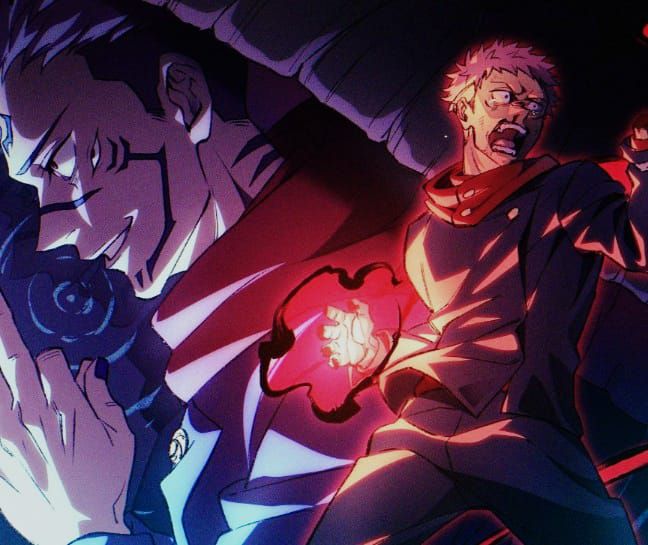 The previous episode has taught us about the difference between the Cursed Energy and Cursed Techniques. In short, Cursed Energy is the energy that depends on our emotions, and the use of this energy to attain something is known as Cursed Techniques. According to Gojo sensei, Itadori has to control his emotions first to gain some Cursed Energy. That is why he has to watch every type of movie without any sensation. This will help him to control his emotions and sentiments. Once he attains some Cursed Energy, he can use it to learn new Cursed Techniques.   
The next episode will release under the title "Assault." Here the title refers to the clash between Satoru Gojo and Special Grade Cursed Spirit. Gojo will teleport Itadori on the battle scene to witness the types of Cursed Techniques. He will unleash his true strength and show the power difference between him and the Cursed Spirit. He will toy with him, whereas his other two colleagues will be watching him from far away. They won't have enough courage to face Gojo. The next episode will become one of the most remarkable episodes. It will display the Domain Expansion and Cursed Techniques of Satoru Gojo. He alone has sufficient power to assassinate all three Special Grade Cursed Spirits in an instant.
Jujutsu Kaisen Episode 7 Release Date-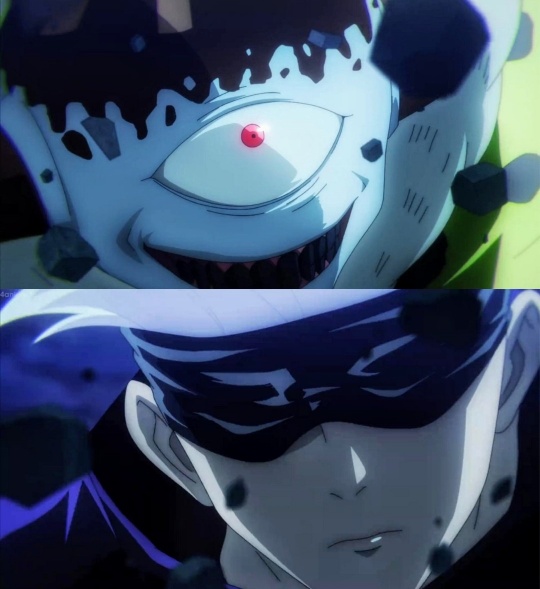 Jujutsu Kaisen Episode 7 will release next week on November 14, 2020. It will officially air at midnight. Fans have to wait for a week to watch the upcoming clash between the most powerful sorcerer and the Special Grade Spirit. We will witness a glimpse of the power of Gojo sensei for the first time ever.
Must Read-Power of Satoru Gojo Explained in Jujutsu Kaisen
Where to Watch Latest Jujutsu Kaisen Episode-
Fans can watch the latest Jujutsu Kaisen Episode 7 once it gets officially released on Crunchyroll. The previous episode is available on the official site. If fans want to watch it unofficially, they can install many anime apps from the play store. We will be back with another spoiler article next week. Till then, stay tuned with us.
Follow us on Twitter and Telegram Channel for more post-updates.
Also, Read- Power of Sukuna Explained in Jujutsu Kaisen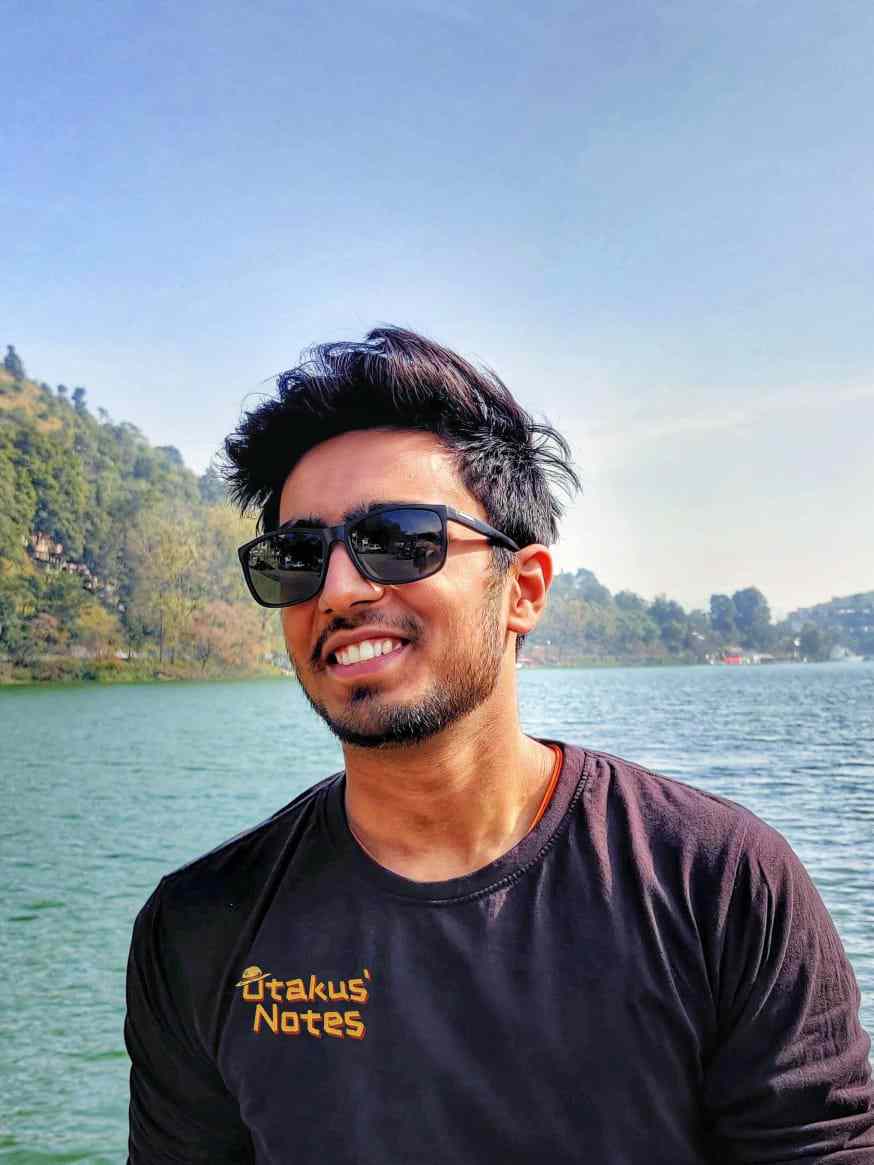 Engineering edified me dreams' propelling. And being an Otaku, a superlative dream of mine engulfs experiencing anime to its deepest quintessence and inditing my perspective towards it. Ultimately, anime blogging carved a path towards my desire and made me stand up to you.