Yesterday, Kaiju No. 8 Chapter 22 was officially released, displaying the condition of Reno Ichikawa and Iharu. Thanks to the advance medical facility, their all-critical physical damages are now healed. The chapter has also shown that Iharu doesn't know about Kafka. He is still thanking Monster #8 to save him. Here, in this post, we will discuss the spoilers, predictions, and delayed-release date of Kaiju No. 8 Chapter 23.
Everyone is casually partying for the first completion of their mission, and Kafka's promotion news also ignited the party. The best part of the chapter was that everyone is well aware of their current status after the first mission. Now they know their weakness and strength and will work on them.
Kaiju No. 8 Chapter 23 Spoilers and Predictions-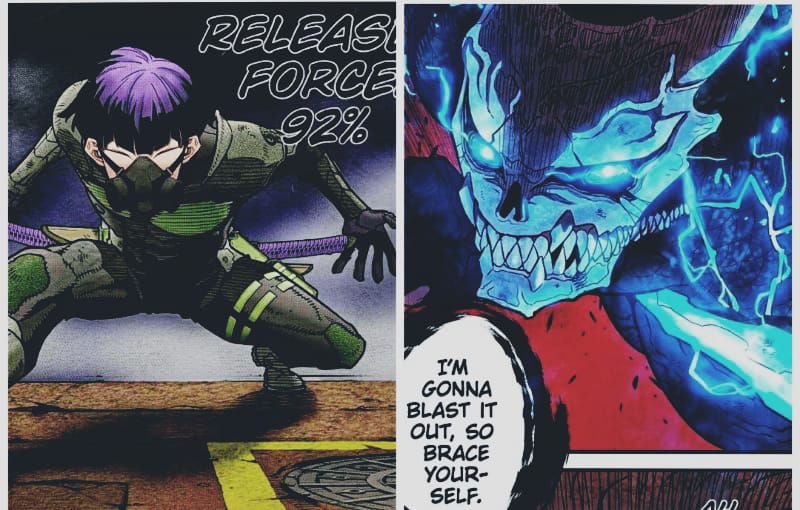 The previous chapter was also one of the best chapters. Fans are appreciating Naoya sensei for displaying a good teasing of Kafka's promotion. The manga series has also slowly begun to introduce new characters, such as Haruichi, who is the son of Izumo Tech. Izumo Tech is the country's largest anti-monster weapon maker company with the most incredible financial power.
Kafka Hibino earned his promotion with his knowledge and past experience with monsters. But it doesn't mean that Hoshina isn't suspicious of him. Remember, Hoshina has already fought and realized that Kaiju No. 8 is a human. Maybe there are some chances that Kafka's promotion will minimize the gap between them so that he can keep an eye on him more. Also, there's no way that Hoshina doesn't know about Kaiju No. 8's odd behavior towards the troopers, Iharu and Reno. Therefore, in our opinion, he has already suspected Kafka been Kaiju No. 8.  
Kaiju No. 8 Chapter 23 Release Date-
According to the official source, Kaiju No. 8 Chapter 23 is on break next week. It means Chapter 23 will release on January 21, 2020, GMT. The following week we will be getting an "Illustration collection containing 100 views of Kaiju." We have already posted a schedule of upcoming chapters' release dates.
---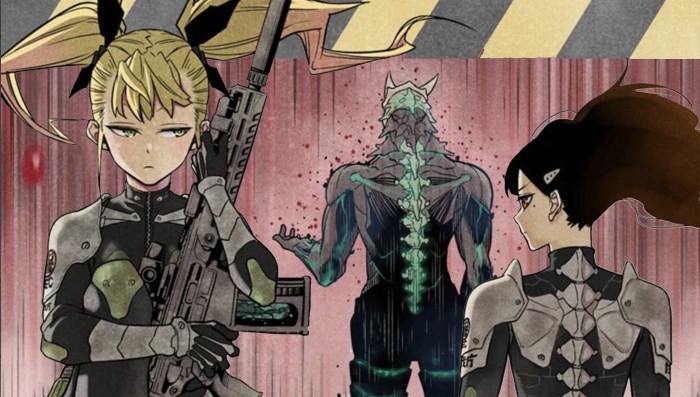 Related Post- Breaking: Kaiju No. 8 Volume 2 Release Date Announced With Updated Chapters Schedule
---
Where to Read Kaiju No. 8 Chapter 23-
Fans can read Kaiju No. 8 Chapter 23 from the official website of Mangaplus Shueisha once it gets officially released. For Chapter 22, you can visit Mangaplus official website. We will be back next week with another spoiler article. Till then, stay tuned with us. 
---
Follow us on Twitter for more post-updates.
Also Read: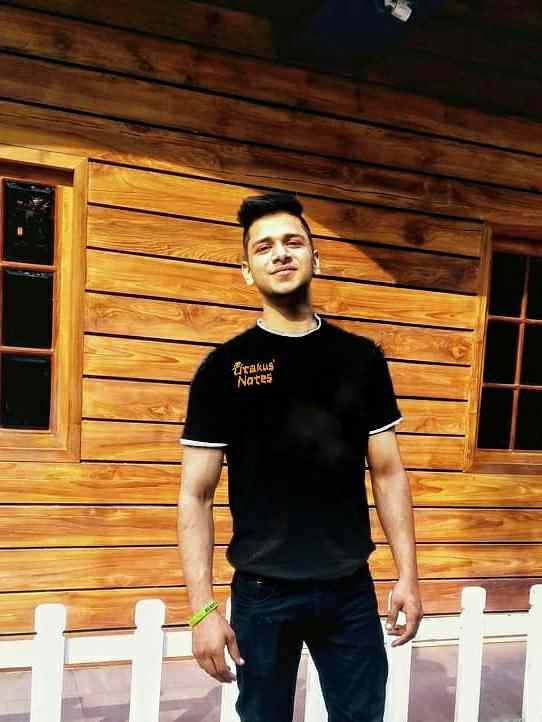 Sachin Kandwal is the newest member of the staff. And here in Otakus' Notes, he covers breaking stories of the Anime world. When he's not consuming content on Reddit, he can be seen exploring Bangalore city.