Chapter 32 of Kaiju No. 8 played out just as we had predicted. Kafka transformed himself into his Monster form to save everyone from the After-Beast planted by the humanoid monster. This confirmed Hoshina's suspicions that he had about Kafka. Despite that, he was quite shocked at this realization that someone close to him could transform into a dangerous beast like that. Since he was drawn to Hibino, his eyes turned away from that slight possibility. 
Ichikawa and Shinomiya, who knew about Kafka's true form, were equally surprised to see what Kafka had done. Kafka knew that this action would land him in serious trouble, but he did not want to run away after seeing vice-commander Hoshina fight so bravely. He gathered himself while storing a tremendous amount of energy in his fist that caused the ground to break. After that, he released that energy with an insane punch on the After-Beast that caused it to explode.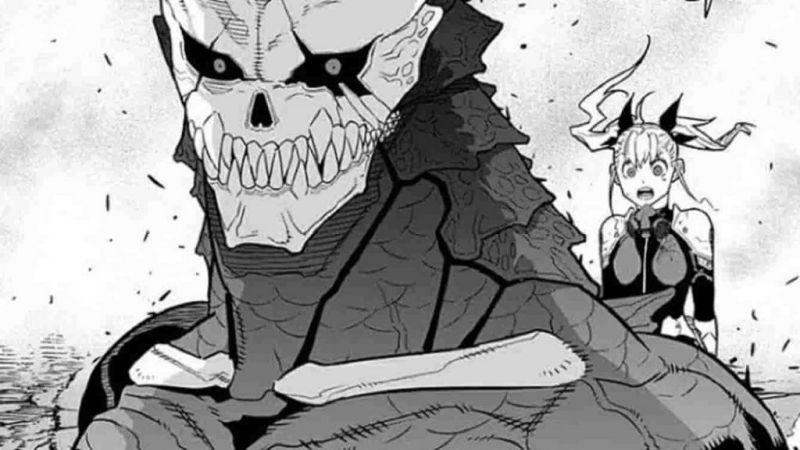 Mina immediately ordered everyone to get down and use their shield as a cover to protect themselves from the explosion. After the smoke cleared, everyone had their surprised looks fixed on Monster #8. Meanwhile, Mina kept aside her emotions and did her job as a commander by taking Kafka in custody.
Kaiju No. 8 Chapter 33 Spoilers-
It wasn't unexpected to see Mina Ashiro point her gun at Kafka even though he saved the lives of everyone present there. She always has been a dutiful commander, and her sense of justice came ahead of her childhood friend. Although Kafka did not harm anyone, it is logical not to trust him at first, considering they don't have a large range of samples to judge his threat level. 
We can expect the higher brass of the Defense Force to be involved in this matter. They can co-operate with Kafka and gain more knowledge about the other humanoid monsters and prepare themselves for future threats. It goes without saying that Ichikawa and Shinomiya will confess to the fact that they knew about Kafka's true form a long time ago.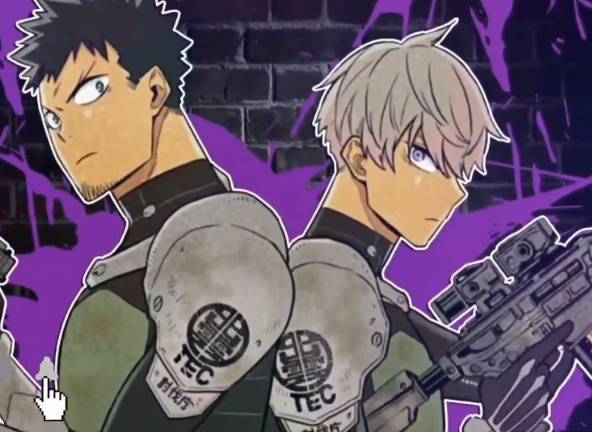 In all probability vice-commander Hoshina is going to interfere by saying that Kafka didn't attempt to harm him when he fought against him in his monster form. We may also see him taking Kafka under his wings and train him to be a better fighter. Considering the fact that Hoshina has taken a liking for him they can go on to form a terrific duo and become two of the best fighters in the Defense Force.
---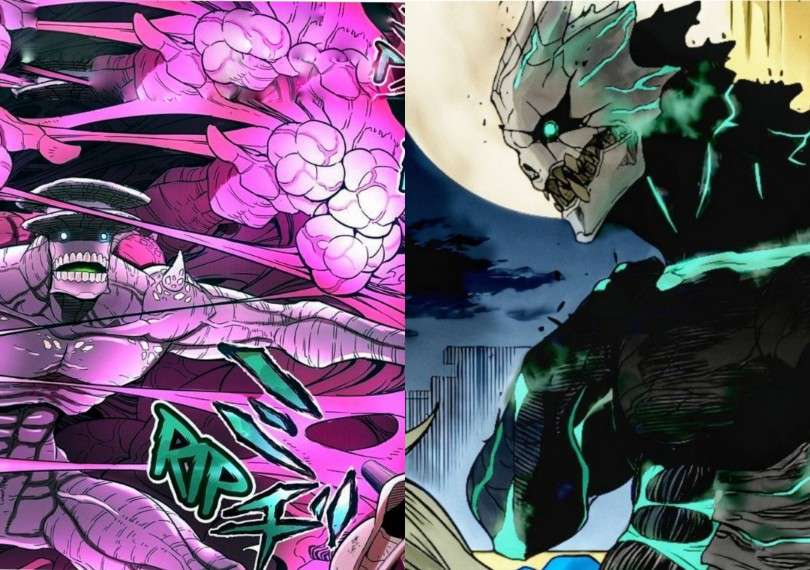 Must Read- Top 10 Most Powerful Monsters in Kaiju No. 8 (Ranked)
---
Kaiju No. 8 Chapter 33 Release Date-
There is going to be a long break in the release schedule of Kaiju No. 8 and the new chapter is going to be released on May 13, 2020. This is in accordance with the golden week being celebrated in Japan and thus Weekly Shonen Jump is going to remain on a break. As a result, fans need to be patient for the story of Kafka to unfold.
Where to Read Kaiju No. 8 Chapter 33-
Fans can head over to the site of Mangaplus Shueisha and read all the latest chapters of Kaiju No. 8. If they are left behind, they can also catch up quite quickly since the manga is at its initial stages. Next week we will be back with further developments regarding the custody of Kafka Hibino. Till then, stay hyped with us.
---
Follow us on Twitter for more post updates.
Also Read-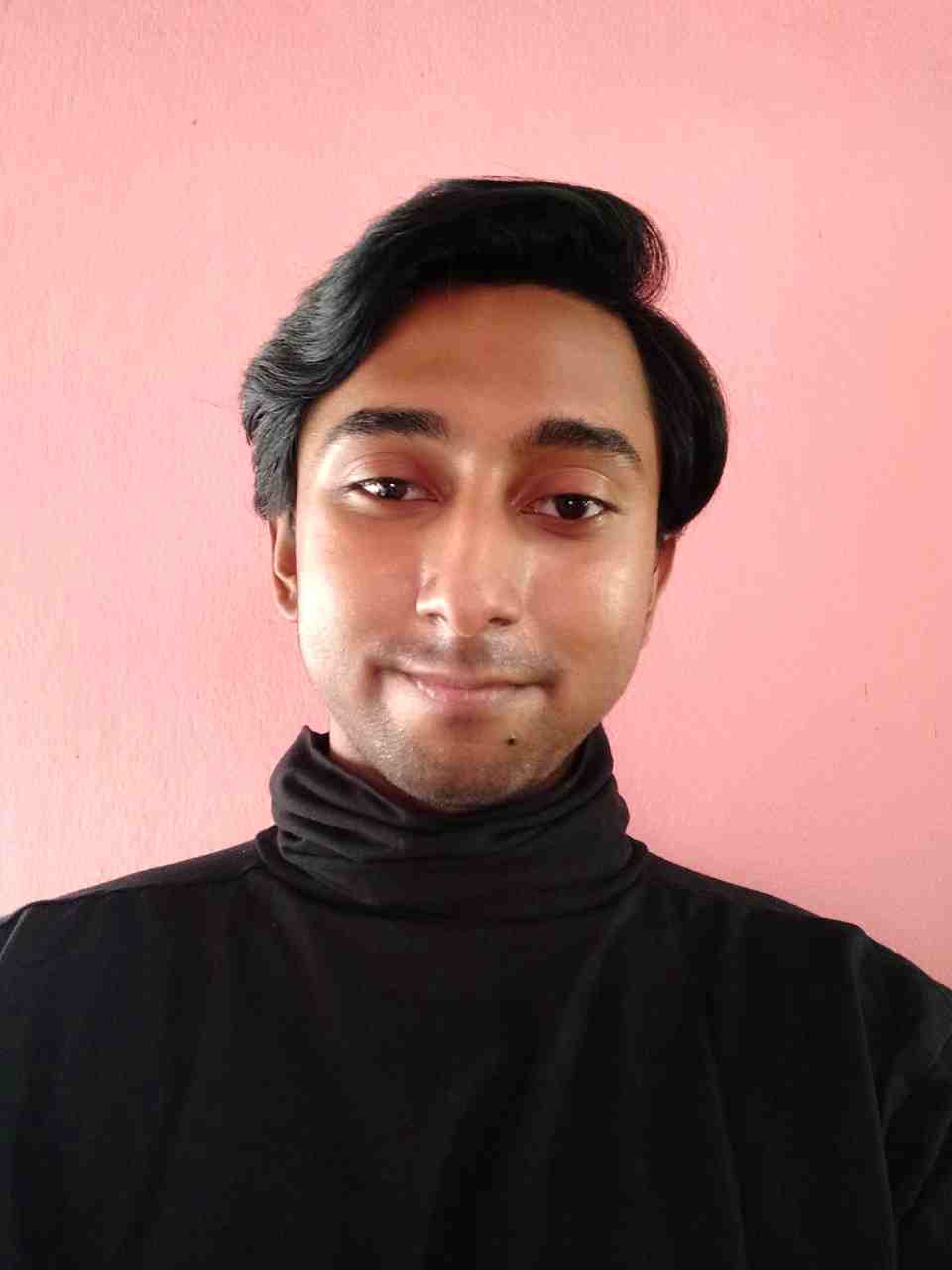 Life took a sudden turn for me when I finally decided to watch Kimi no nawa & Clannad. While both of them made me cry and introduced me to this vast world of anime. The Anime and Manga world is an escape for me from this complicated real world and serves as a relief. Being a content writer for OtakusNotes still feels like a dream and has been one of the best things to happen to me this year. It has been a productive distraction for me and I am loving every moment of it.